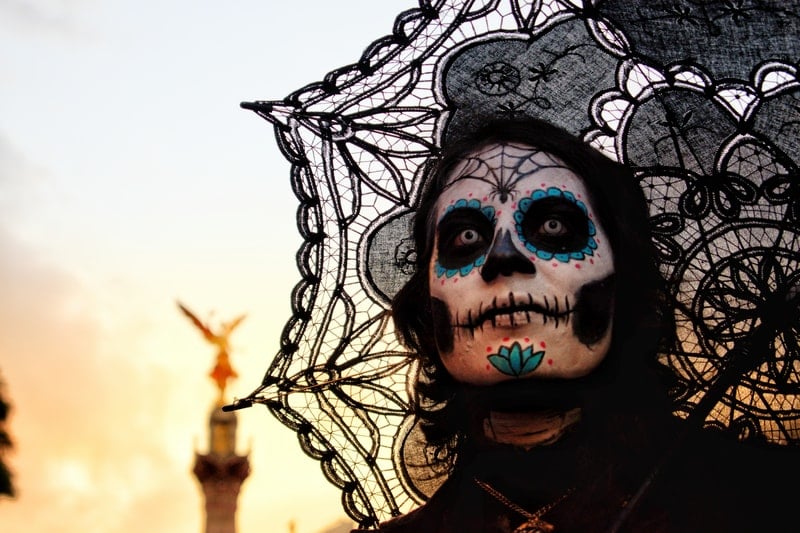 Halloween, a holiday loved and celebrated by all. Influenced by the ancient Gaelic festival of Samhain, many customs we follow today were once sacred rituals. It was believed that the dead walked among us on this day and so they kept food at their door and wore a scary disguise to protect themselves. It is fascinating how cities around the world have given Halloween, primarily a western holiday, their own spin. Influenced by the westernized world, today it has turned into the costume-wearing, pumpkin-carving, candy-eating holiday we all know and love. So if you plan on traveling this year here are the best cities across the world to celebrate Hallow's Eve in.
(more…)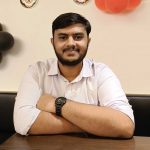 Abhishek Ghoniya is a content marketer who specializes in ticketing and event trends happening throughout the globe. He feels that event marketers should easily find the information they need.
Hence, he is responsible enough to gather information and deliver the relevant guidelines to planners throughout the event industry.