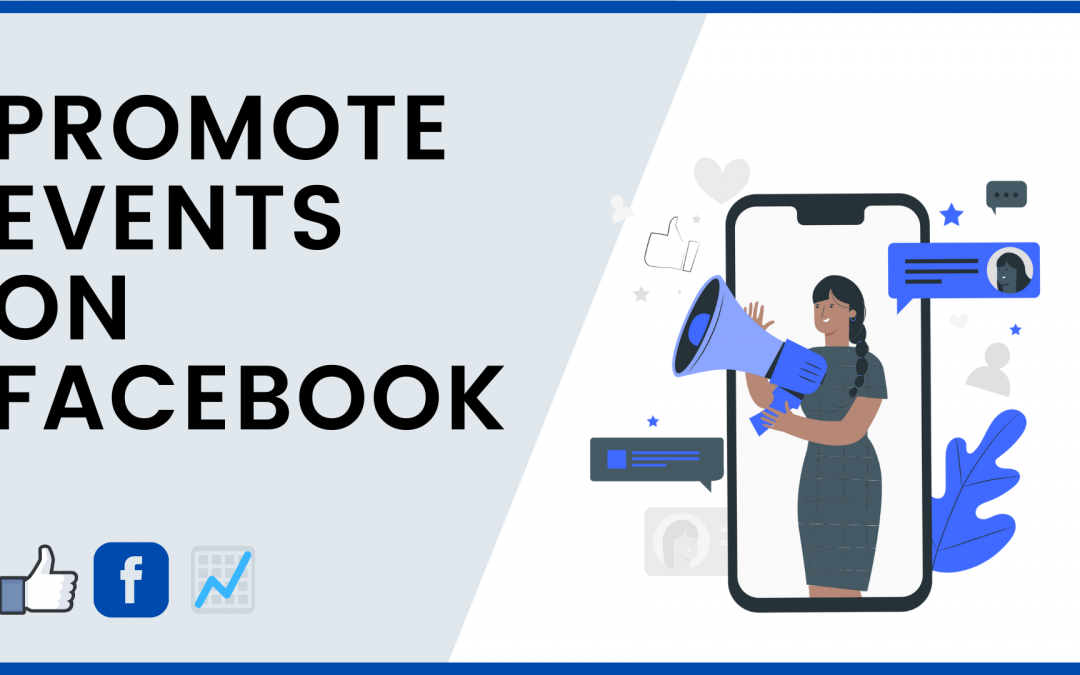 Today Facebook has the highest reach to the audience with 2.6 billion active users worldwide. Every organizers should promote their event on Facebook for maximum results. Expand your marketing horizon by promoting your events on Facebook.
Facebook makes a great platform for better visibility and client reach. Well, just posting a picture on Facebook is not enough. To reach a massive audience, you will have to work harder. The event planner will have to learn how to promote events on Facebook. It has the potential to create a huge buzz about your event, generate revenue, and create brand awareness.
(more…)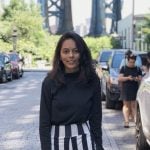 A very passionate writer and enjoy elaborating, curating my thoughts, experiences, and ideas in my writings that event creator can connect to.