Navratri is the 9 day festival which is devoted to Goddess Durga, it is celebrated all over India and several other countries where Indians reside. It is one of the most awaited and loved festivals in India. It is celebrated in Ashvin month according to Gujarati calendar which is generally during end of September or starting of October.
This year, Navratri will begin on 26 September and end on 5 October.
Navratri is the longest dancing Festival and here are 9 reasons which make it my favorite festival:
1. The Maha Aarti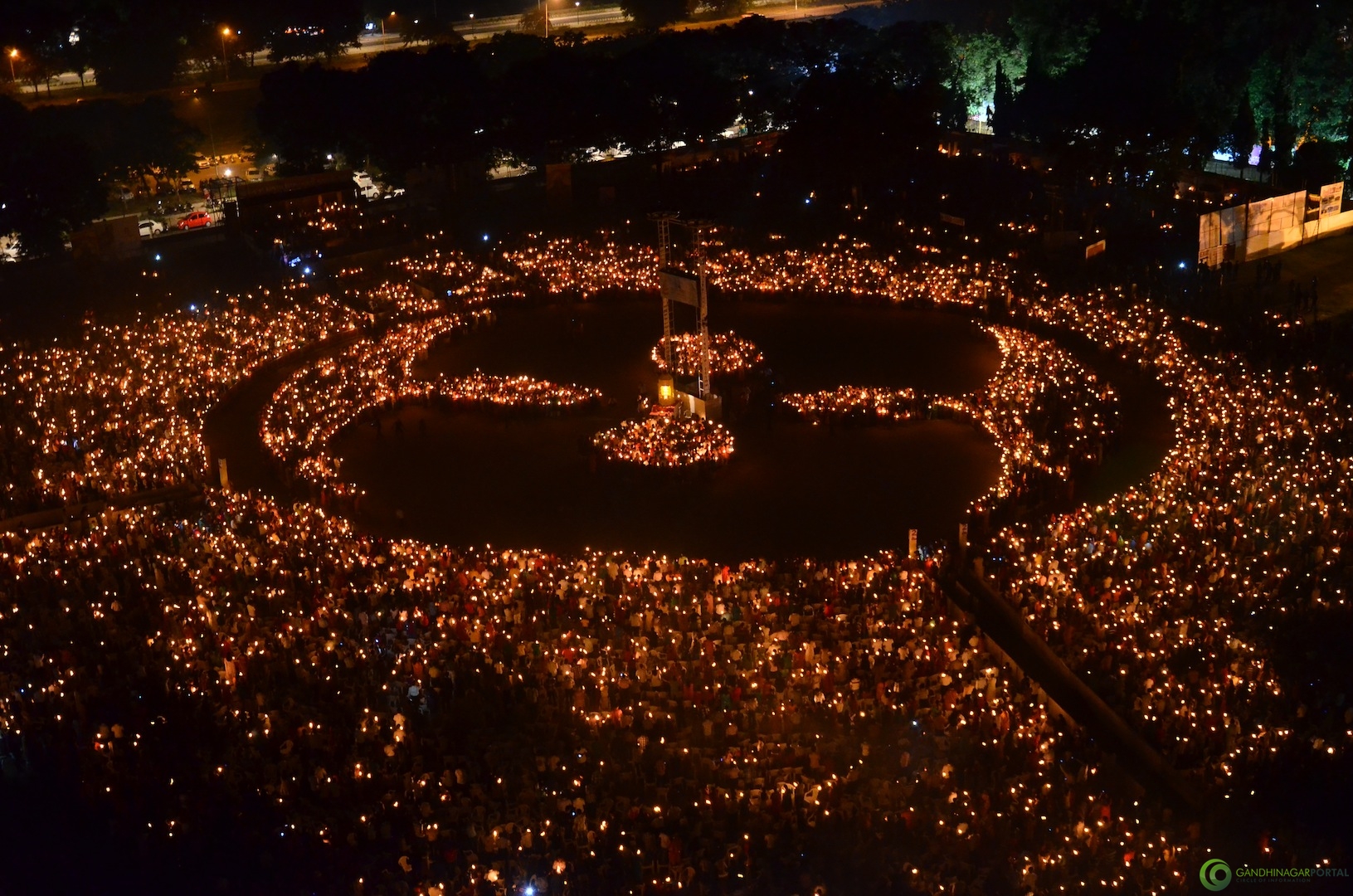 Maha Aarti at Gandhinagar, Gujarat, India.
2.Nothing adores an Indian girl more than Traditional Attire.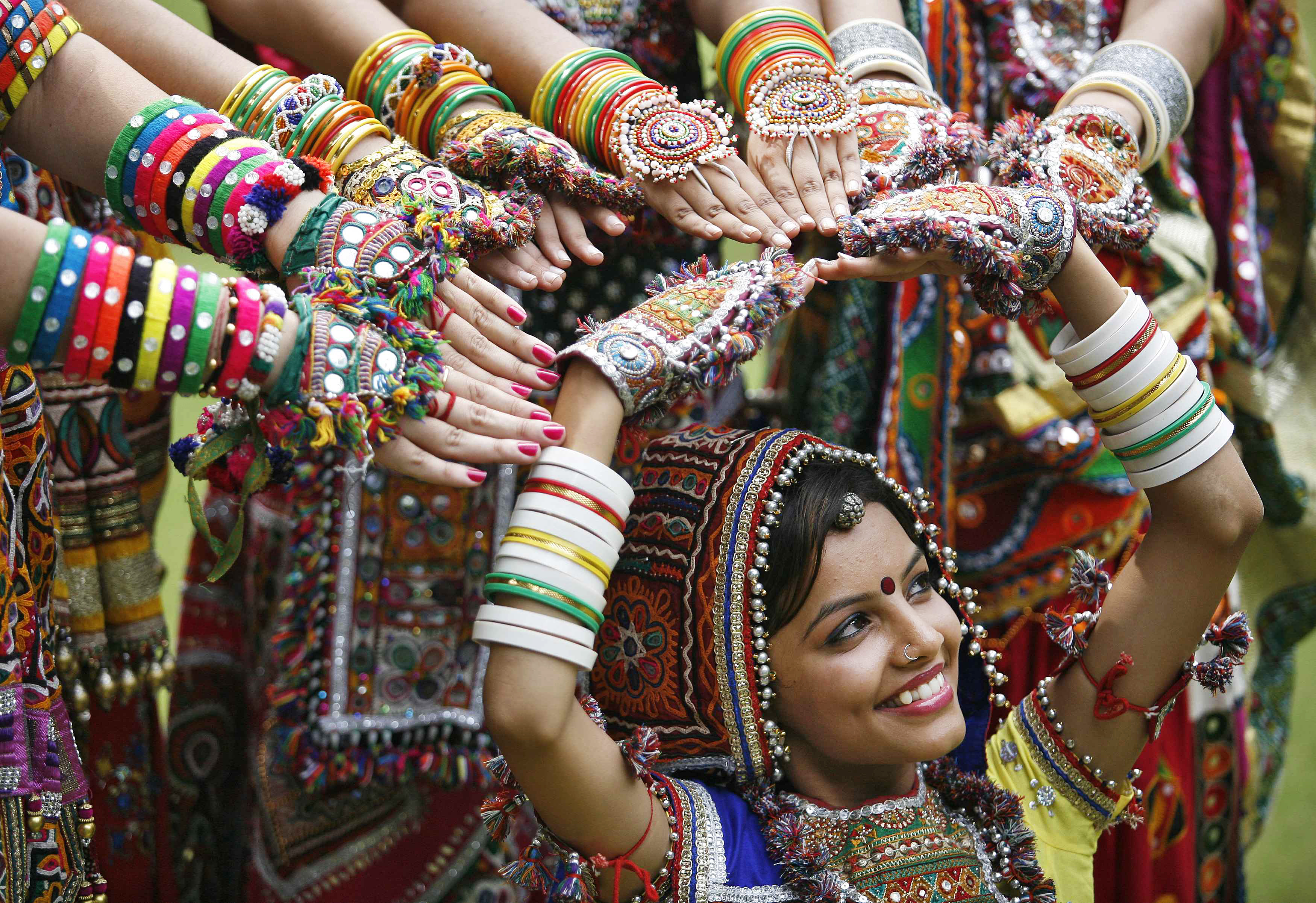 3.It's bliss for foodies. All food joints are open till late nights.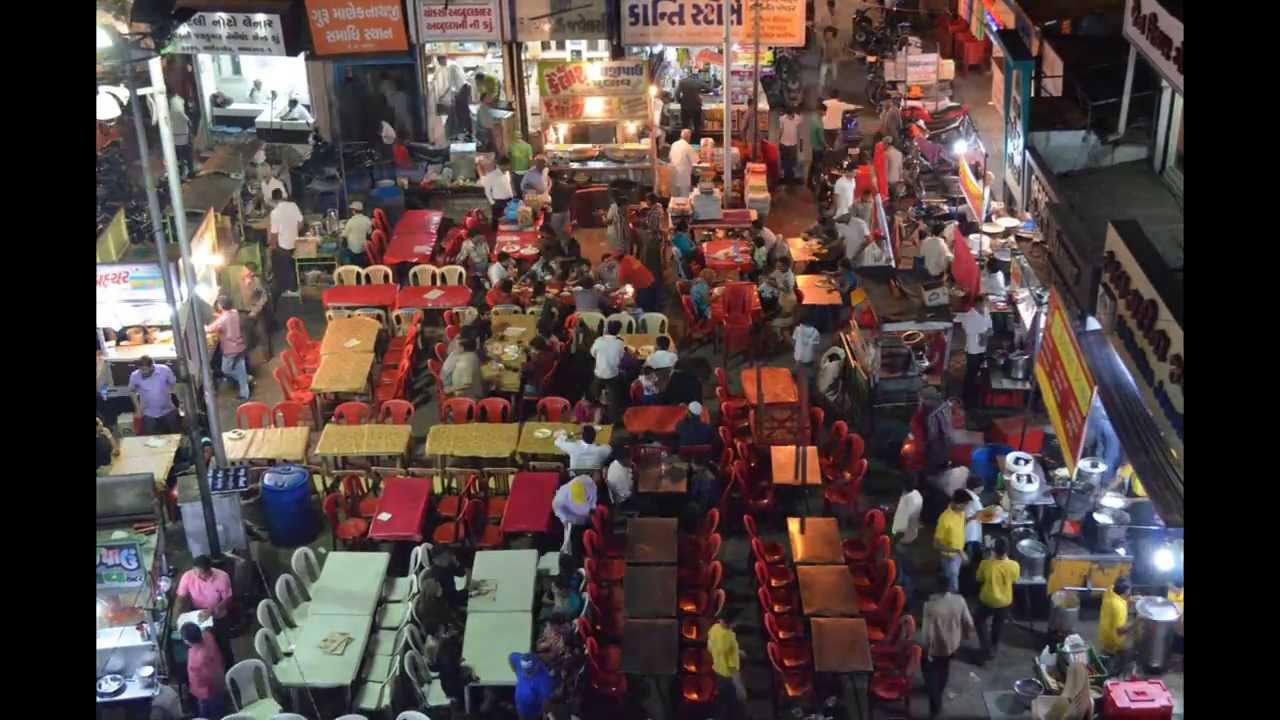 ManekChowk Ahmedabad, Gujarat, India.
4.No arguments about why you came home late. Dance all night.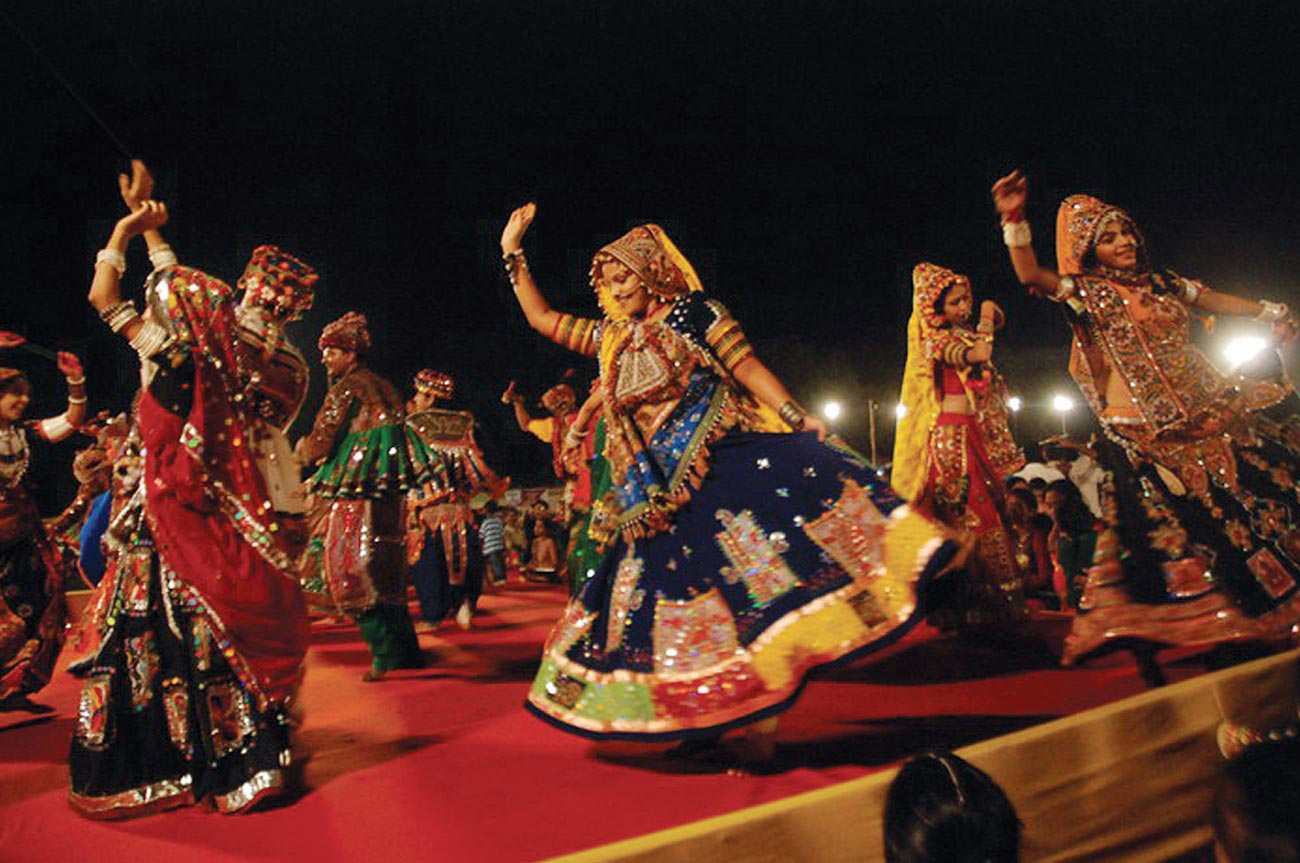 Vibrant Gujarat Dance Festival, Ahmedabad, Gujarat, India.
5.  The cholafali, the Fafda and Jalebis there's no better opportunity to devour them.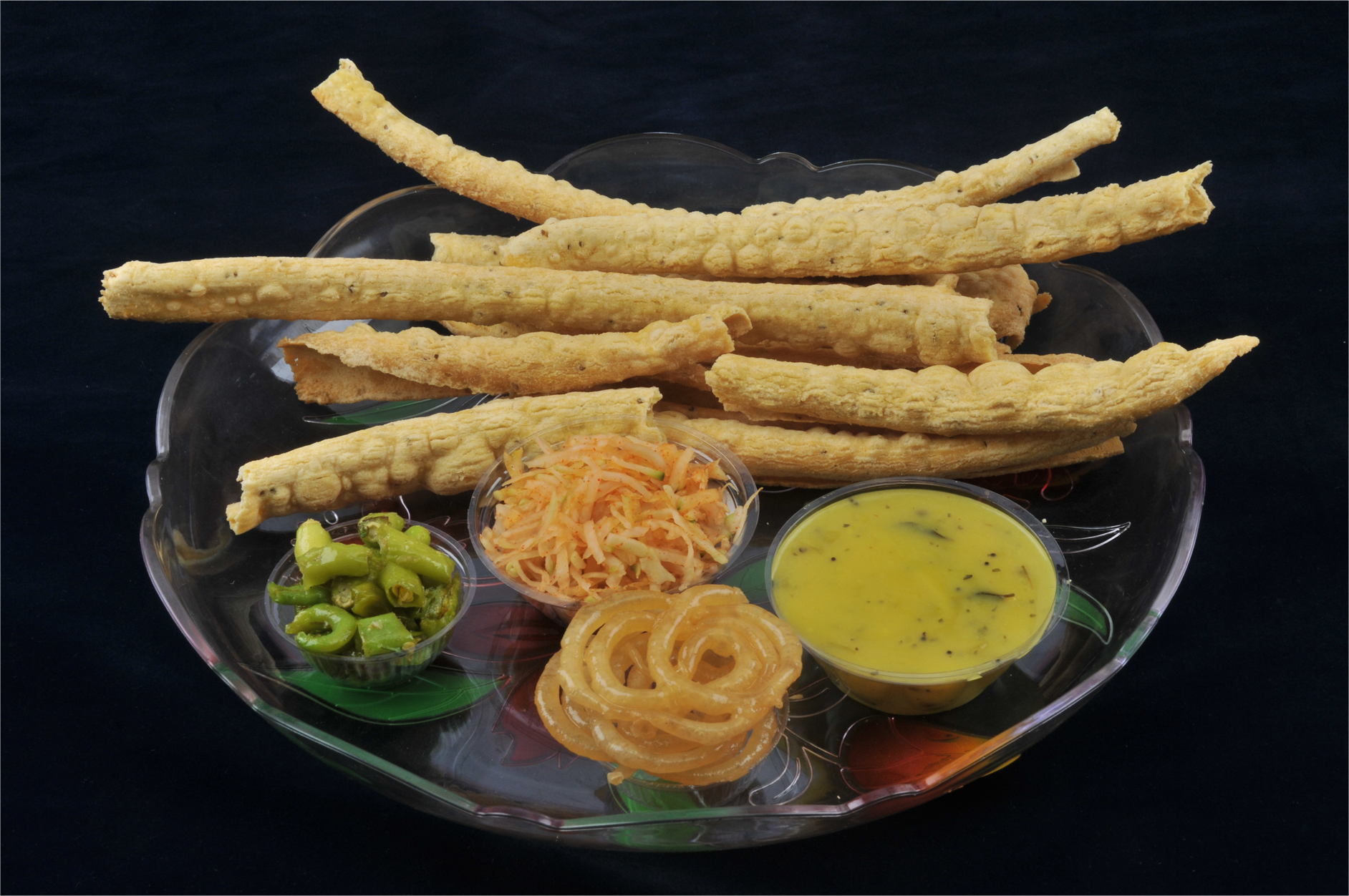 Yummy!
6.The lights, the music, the over enthusiastic crowd pumps you up with energy. 
United Way,Baroda, Gujarat,India.
7.No matter which country we live in this unites us together for 9 days (rather nights 😛 )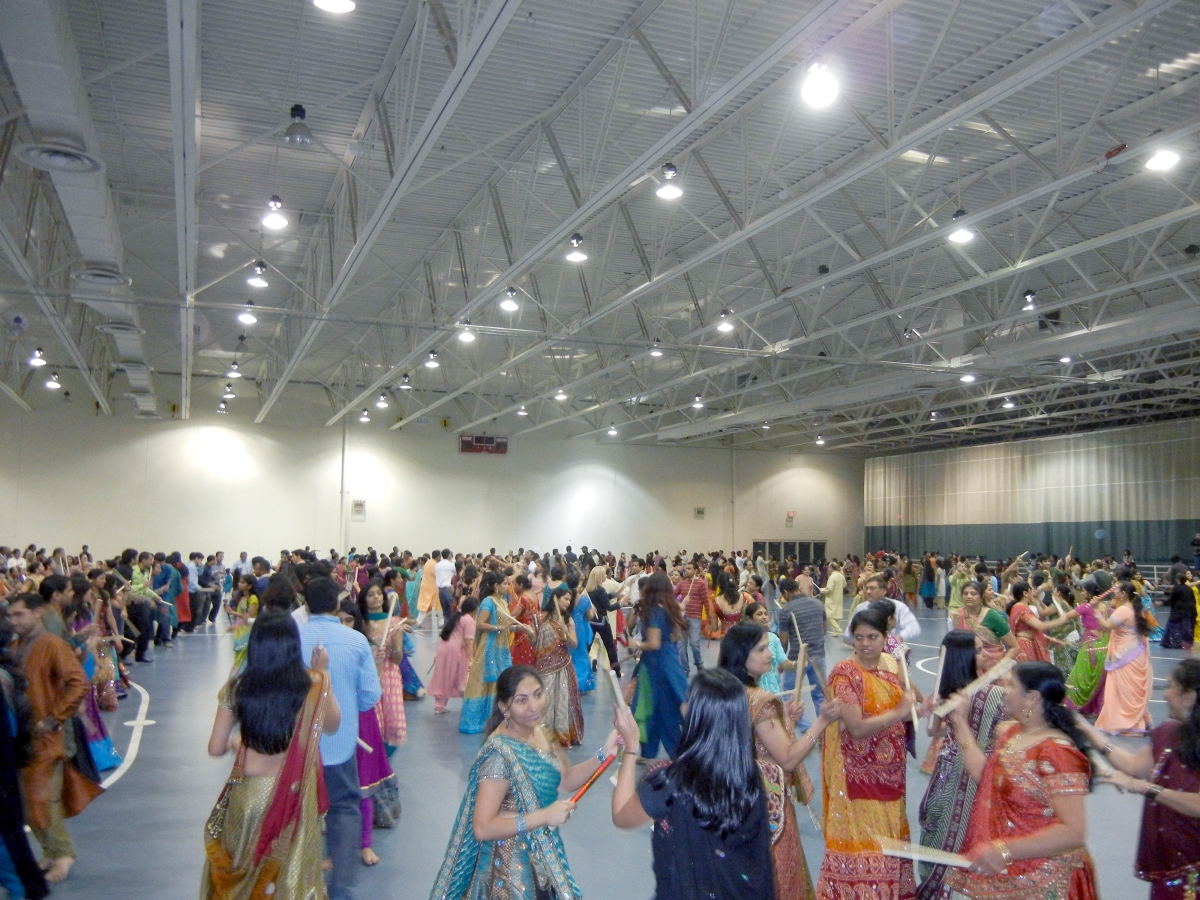 USA. We are there too.
8.Garba is the Indian Tomorrowland. Period.
Yea. That's how we roll.
9.The last day of Dusherra and killing of Ravana.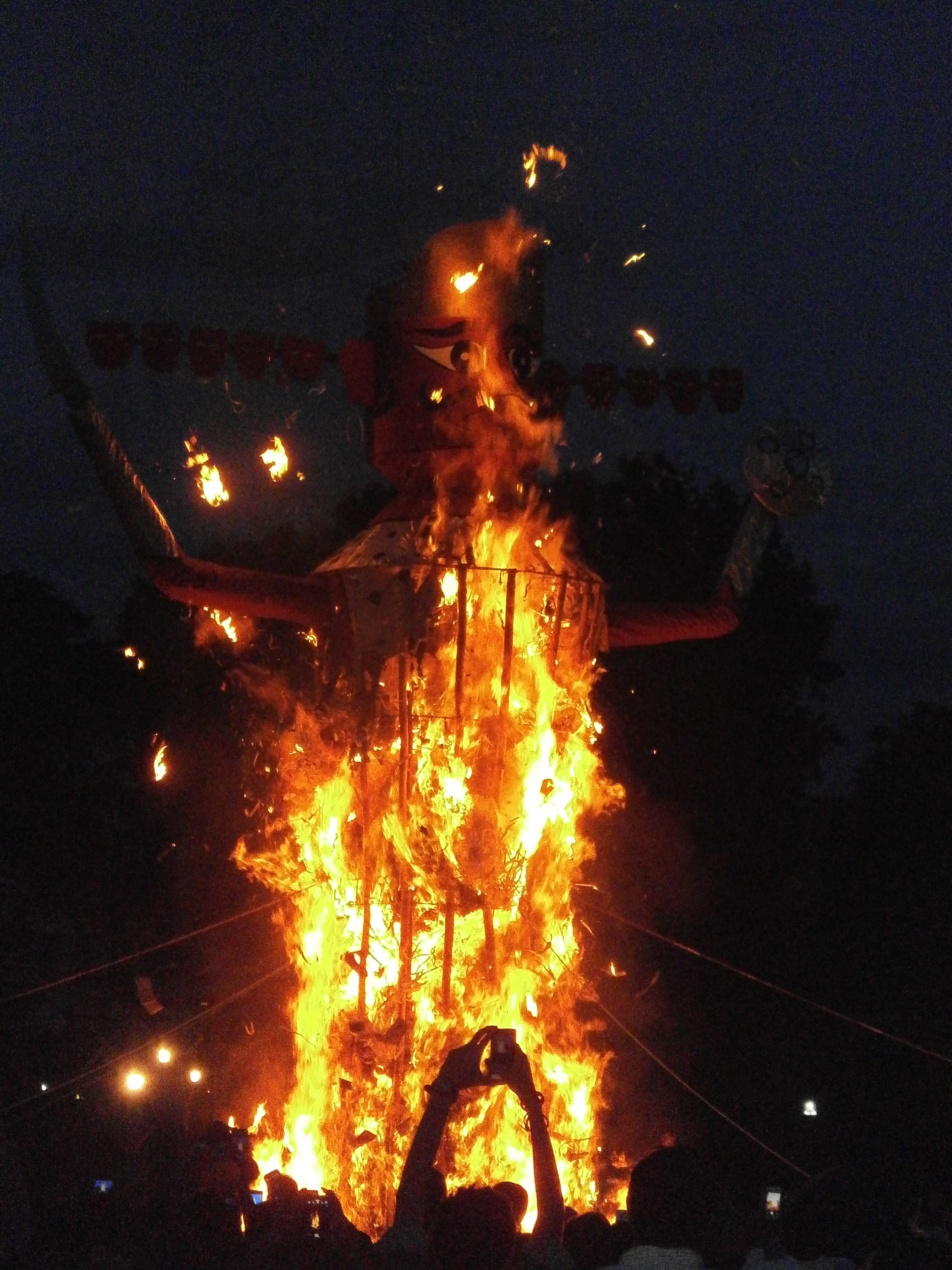 Ramleela
Where are you going this Navratri? If not Add it to your Wishlist.
Dance. Rejoice. Cherish.
Read more: Navaratri And Its Various Forms In India