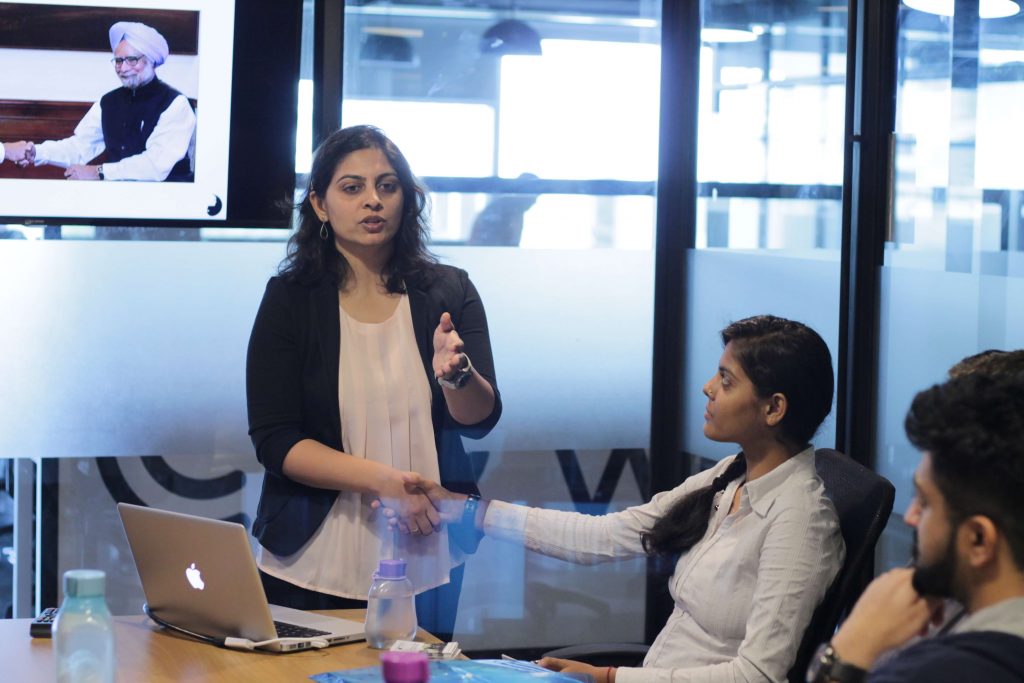 We have heard about the stories of event professionals who bounced back after the pandemic. But here is an instance where they leveraged the situation and expanded their events to a global audience.
(more…)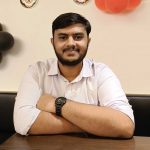 Abhishek Ghoniya is a content marketer who specializes in ticketing and event trends happening throughout the globe. He feels that event marketers should easily find the information they need.
Hence, he is responsible enough to gather information and deliver the relevant guidelines to planners throughout the event industry.