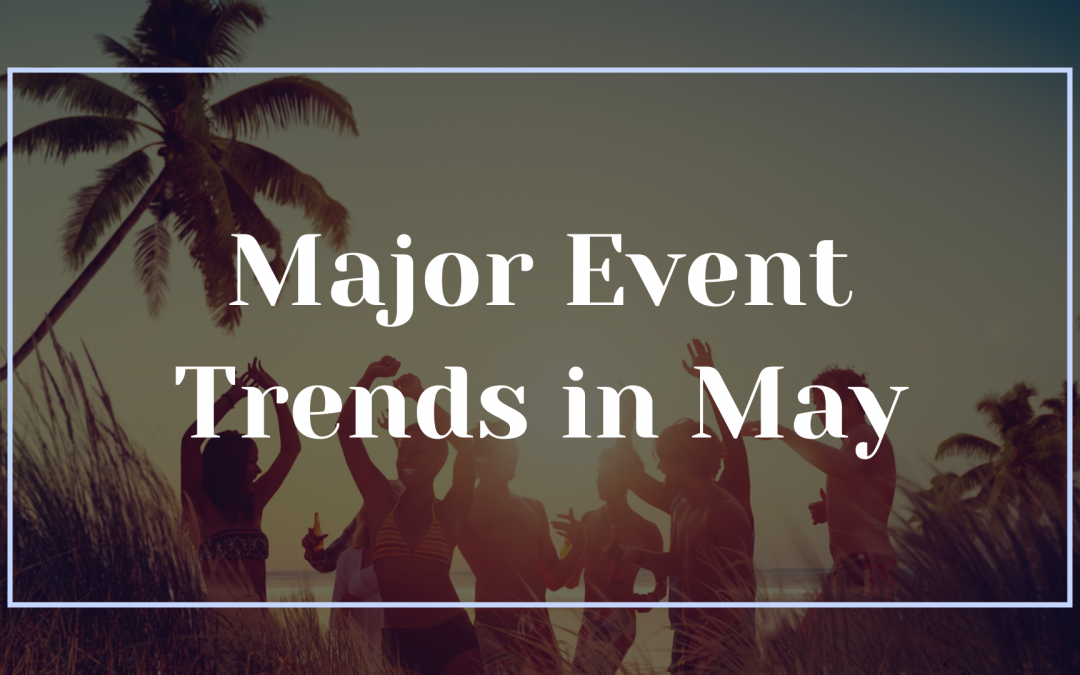 Summer is here, a season to smell the sea and feel the sky. Time to plan some events that make our soul and spirit fly.
Every month comes up with a few special days when people look for new activities that they can join with their friends & family to make these special days even more special & memorable. And Event planners play a significant role here to make this possible.
In this May 2022, we are seeing the demand for these three trends picking up in terms of the number of events planned and event searches made.
(more…)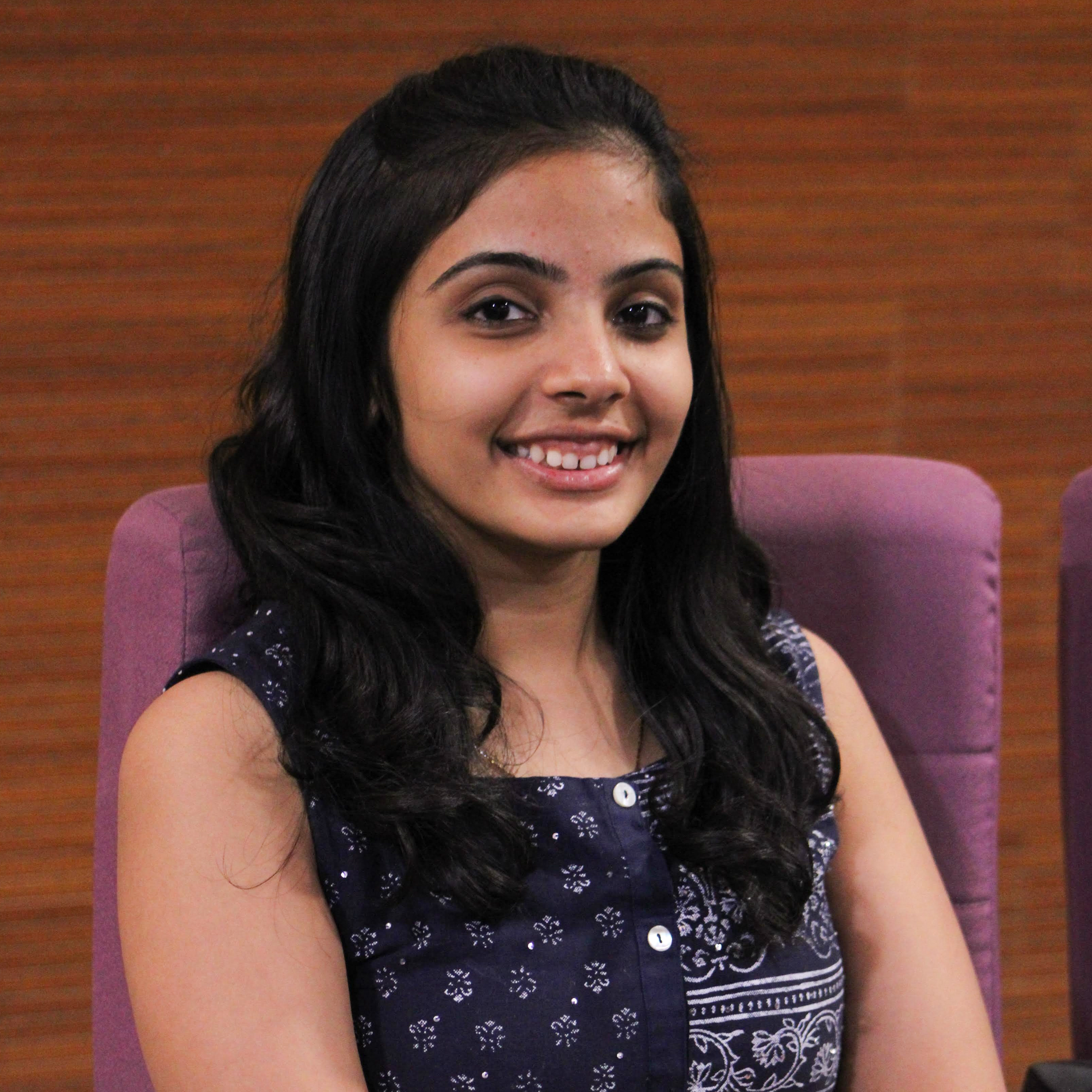 Helping event organizers in getting best results with AllEvents.in