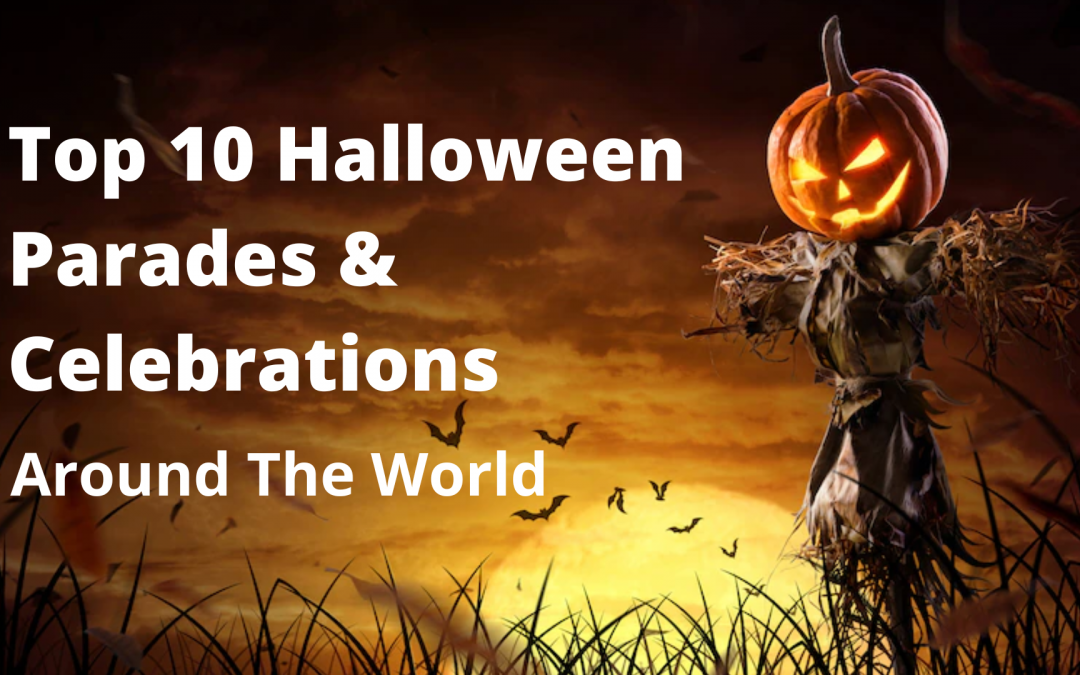 Everyone enjoys and celebrates Halloween. Many of the traditions we still practice today were previously sacred ceremonies that were influenced by the ancient Gaelic Samhain celebration. On this day, it was thought that the dead came back to life, thus people stored food at their doors and dressed ominously to stay safe.
It's amazing how different places throughout the world have interpreted Halloween, a largely western celebration. It was influenced by the westernized culture and evolved into the festival we all know and love, complete with costumes, pumpkin carving, and candy consumption. The greatest places to spend Halloween Eve throughout the world are listed here if you intend to visit this year.
(more…)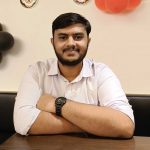 Abhishek Ghoniya is a content marketer who specializes in ticketing and event trends happening throughout the globe. He feels that event marketers should easily find the information they need.
Hence, he is responsible enough to gather information and deliver the relevant guidelines to planners throughout the event industry.