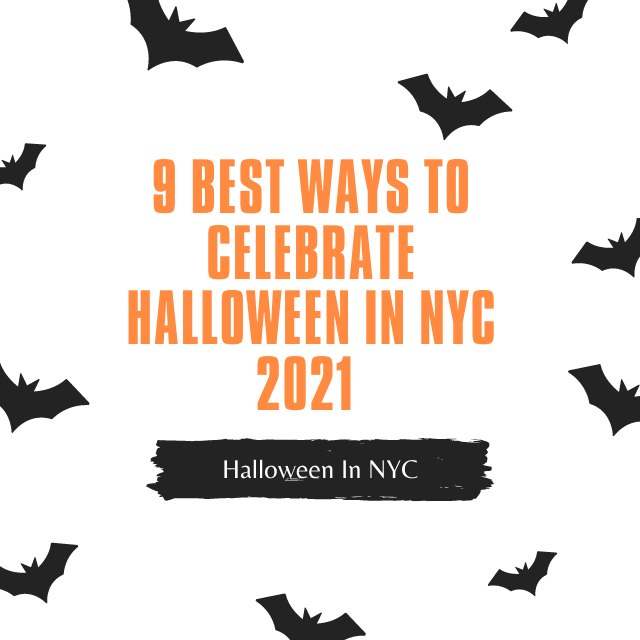 No matter how old one gets, Halloween is something everybody loves. Whether it be trick or treating, partying with friends, or staying in with family the festival entails fun. Originating from an ancient Celtic festival, Halloween's trick-or-treating tradition was initially a way to blend in with spirits, that were believed to walk the earth.
In this article, we will share the best ways you can celebrate Halloween in the city with your loved ones!
(more…)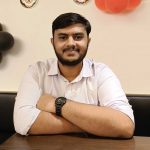 Abhishek Ghoniya is a content marketer who specializes in ticketing and event trends happening throughout the globe. He feels that event marketers should easily find the information they need.
Hence, he is responsible enough to gather information and deliver the relevant guidelines to planners throughout the event industry.