A Jewelry exhibition — Social media ad campaigns — 800+ Tickets Sold!
Quite impressive, right?
According to us, Facebook provides the best targeting options through which we can only target the niche audience that we want to reach. As a result, it saves our marketing budget.
Defining Audience
To know about the attributes and behavior patterns of the audience you are targeting for your event.
Facebook provides 3 types of targeting options
Demographics
Interest-based
Behavior-based
These options contain sub-options and narrow downs the targeting.
For Example – we wanted to target an audience for a jewelry exhibition.
We created 14 different definitions of the target audience
The key is to define your target audience and divide them further until you see the end of world.
This is how we did it.
Our First Segment –
Women who could afford purchases and have an interest in the latest jewelry-related trends.
We targeted women older than 30 who have a particular household income in the targeted location with Demographic options.
Further, we narrowed it down to women interested in Jewelry & Fashion through interest-based targeting options.
After that, we narrowed it down to women who like the jewelry brand pages and have a similar purchase behavior through behavioral options.
Our Second Segment
Similarly, we also targeted people about to get married, their families, and friends with the layered targeting option.
This layered targeting option took us to the niche audience, which improved our CPC and, ultimately, the ROI.
Apart from layered targeting,
We experimented with 45 versions of Creatives & copy.
After continuous observation of campaign performance, we invested more budget on a performing campaign. Therefore, constant monitoring & optimization is the key to lowering the CPC amount.
Most organizers make mistakes in this stage only; after starting the campaign, monitoring and experimenting with various strategies takes time and ultimately gets skipped.
Get your marketing campaign reviewed by experts at AllEvents to discover improvement possibilities. Schedule a Free call →
Want our team to take care of your event marketing campaign? Explore more →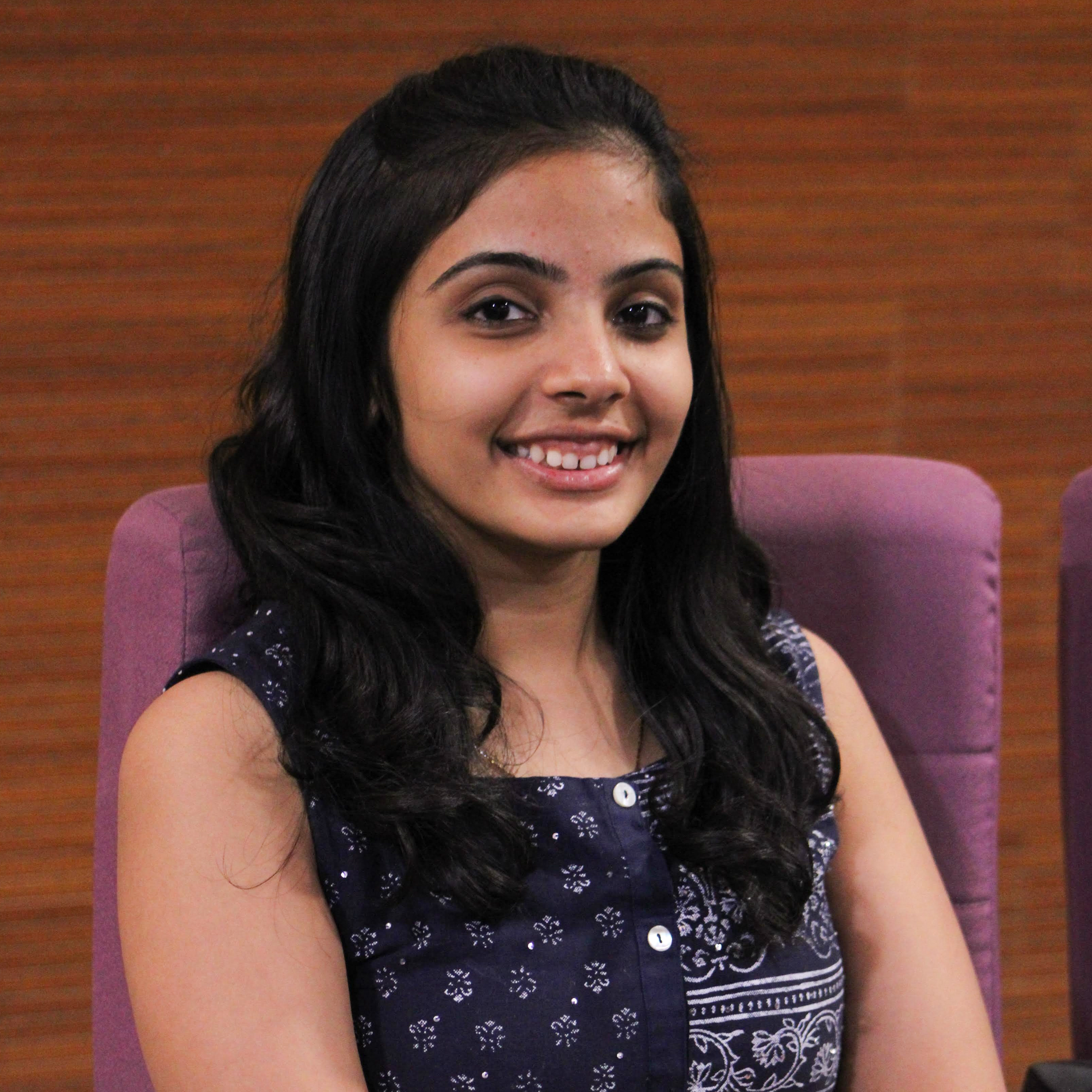 Helping event organizers in getting best results with AllEvents.in