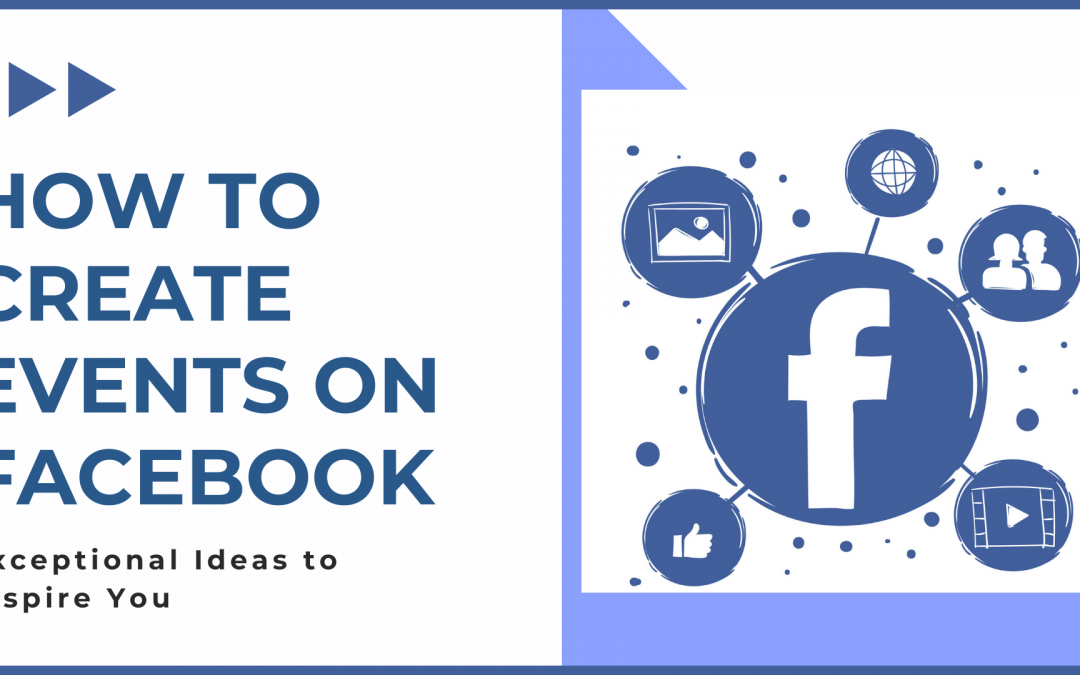 Let me start with a fun fact- 35 million people view events on Facebook every day. That makes Facebook a powerful tool to create events and promote them on Facebook. So, if you are hosting an event it is a perfect time to create your events on Facebook. Wait, you don't know how to create an event on Facebook? Well, read along we have explained how to create events on Facebook and tips and tricks to make the best out of this useful platform.
Firstly, there are two types of events on Facebook:
Private Facebook Events: Only the people you invited to your event can view your event and can have access to it. All the other people in your network won't be able to see if they aren't invited.
Tip: Guests can allow others to an event on Facebook if the admin gives them permission.
Public Facebook Events: everyone in your network and outside your network can view the event. Everyone and anyone can see the details about your event. The event might pop up in the search.
Tip: You can edit and make private event public from the settings, but you cannot change public event to private. We suggest you to create public event.
(more…)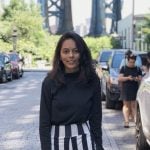 A very passionate writer and enjoy elaborating, curating my thoughts, experiences, and ideas in my writings that event creator can connect to.