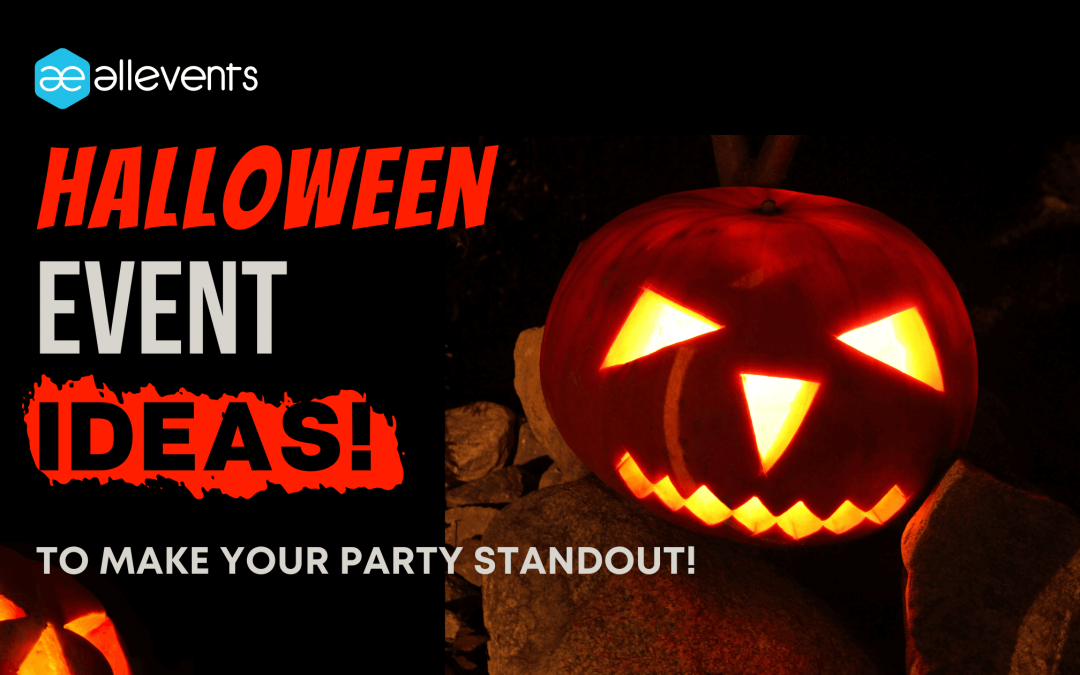 For event planners, Halloween is just around the corner, and we want to help you make the most of it!
We've come up with 17 Halloween event ideas that will blow your audience's minds.
Whether you're hosting a Halloween event or throwing a spooky party at work, these ideas will have everyone talking about how much fun they had—and what a great time they had at your event.
So whether you are looking for something on the spooky side or something more whimsical, we have got what you need.
(more…)