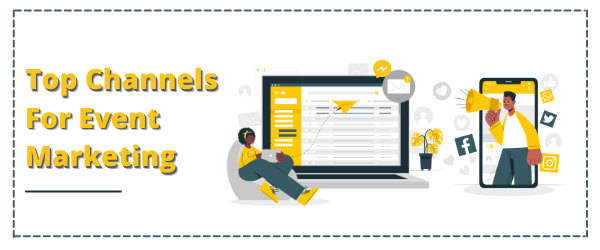 You surely want to get attendees at your event, don't you?
Sold out event is a dream of every event organiser, but the one who can put themselves in the shoes of the audience can succeed.
You need to work on a channel that performs well for you. The efforts in the right direction will definitely bring results.
Here are some tips for the channels mostly used by event organizers.
(more…)