Appropriate description for event listing can help you reach a wide audience.
There are specific criteria required to create an ideal event listing. The process of free event listing is a more feasible option helping you gain organic visibility across the search engine.
Many free event listing websites are available online, which can help extend your reach. You can also promote your in-person or virtual events through a free event listing platform.
Here are a few things to keep in mind to write a perfect event listing:
1. Event Title
The first thing that grabs the attention of the event seekers is the title. With the correct information and choice of words, you can make your title compelling enough. Choosing a fancy title isn't advisable, since that isn't easy to understand and your potential event attendee might just skip reading the details.
For instance keeping a title, "Drag Me To Fun" wouldn't help in driving a huge audience but a "Bomb Comedy Night With XYZ" can bring the people interested in the "comedy" genre as well as the ones interested in "XYZ" performers. The right choice of title can make a big difference in event success.
2. Relevant Information
Date/time
In the case of online events where the audience can be from anywhere across the world, displaying the right timezone is important.
For single-day events: The dates aren't an issue but always double-check the AM & PM in case of time.
For long-standing events: Make sure you cross-check with the available slots over the period of time to make it easy for your audience to pick. The audience can pick the dates which suit their availability.
For multi-date events: In this case, ensure there is no confusion in terms of the right date is in sync with the right time. Multi-day events may have different timings, ensuring that everything is right in place. The audience here have choices to pick event dates which are subjective from event to event. For a multi-day art workshop, the attendee might have to buy tickets for all days since the process is connected. However, for a creative fest, the attendee can get the tickets for the days which best suit their interest.
Venue
Venue details need to be accurate, appropriate landmarks and detailed address are the prerequisites. The audience should also be given the joining instruction if any. Make it easy for your potential attendees to reach the venue by providing a proper "How To Reach" guide or driving guide. Make them aware of the availability of parking space, if the venue is in an enclosed lane; ensure that you inform the audience to avoid coming on four-wheelers and use public transport or two-wheelers.
In case of Online events, make sure you communicate about th platform, joining instructions and other information in listing only and if it's a private event then let them know that they will be communicated the joining information once they have registered or booked the tickets.
Event Outline
The event outline is of utmost importance in terms of information while listing the event, as it is the main part. Mention detailed information in terms of what the event is about, the schedule, the key highlights etc. Your audience should be aware of all the relevant details which include:
Dress Code
Food Facilities
Parking Availablity
Adults Only
Kids & Pets Allowed or Not
Things To Carry or Things That You'll Need (in case of niche events)
Activity Schedule
Transportation Details (for travel events)
Gifts, Goodies, Prizes & Attractions (in case of competitions)
Do's & Don'ts List
Instructions & Guidelines Before Joining the Event
FAQs
Ticketing information
It is crucial to inform your audience about the ticketing facility. Whether one will need a ticket, pass, or a coupon to attend the event.
You can create multiple ticket types to create a sense of urgency in booking i.e. Early bird, Premium etc. In this case, you should mention ticket details in description only. Also, make sure that you provide appropriate details regarding what is it with the different tickets; the inclusions or the benefits about it. For instance, purchasing early bird tickets would give them access to tickets early on and with a discounted price.
Banner/Flyer
The last important step is to make the event listing more attractive by using display banners and printing flyers of the event. This is a standard practice to promote any particular event. Make sure your banners or flyers are clean and catchy. Simple & attractive graphics with important event details, catch the attention of the audience. Do not make it wordy or messy; keep it minimal and strong so that your audience is enticed at the first impression.
3. Drive Audience With Key Highlights
The event organizers should attract an audience by incentivizing the listing of an event. Here's what you can do:
Mention the name of the esteemed speaker, artist, or performer of the event to attract their followers to the event.
Break the news about the giveaways to keep the excitement on.
If you are planning a workshop or competition, Mention value of certificates or medals in listing only.
4. Do's and Don'ts
When you are listing your event you must take care of a few things which include:
A professional and appealing copy is preferable.
Include the video glimpse, clips of behind the scenes, and past video recordings (if any).
Clarification of any restrictions imposed on certain things or age groups. For example, the event might not be appropriate for children below a particular age. Therefore such instructions should be mentioned beforehand.
Make sure you mention the refund policy to avoid future clashes.
Share the information about group booking discounts or about any sale of the ticket prices (if any).
Hosting an event is not a cakewalk; it comes with chaos and commitments but if you do it right you can reach a wide audience. Use your skills in the appropriate direction and make your events a massive success. It is suggested to take help from free event listing portals like AllEvents.in to market your events to the right people and for an easy process.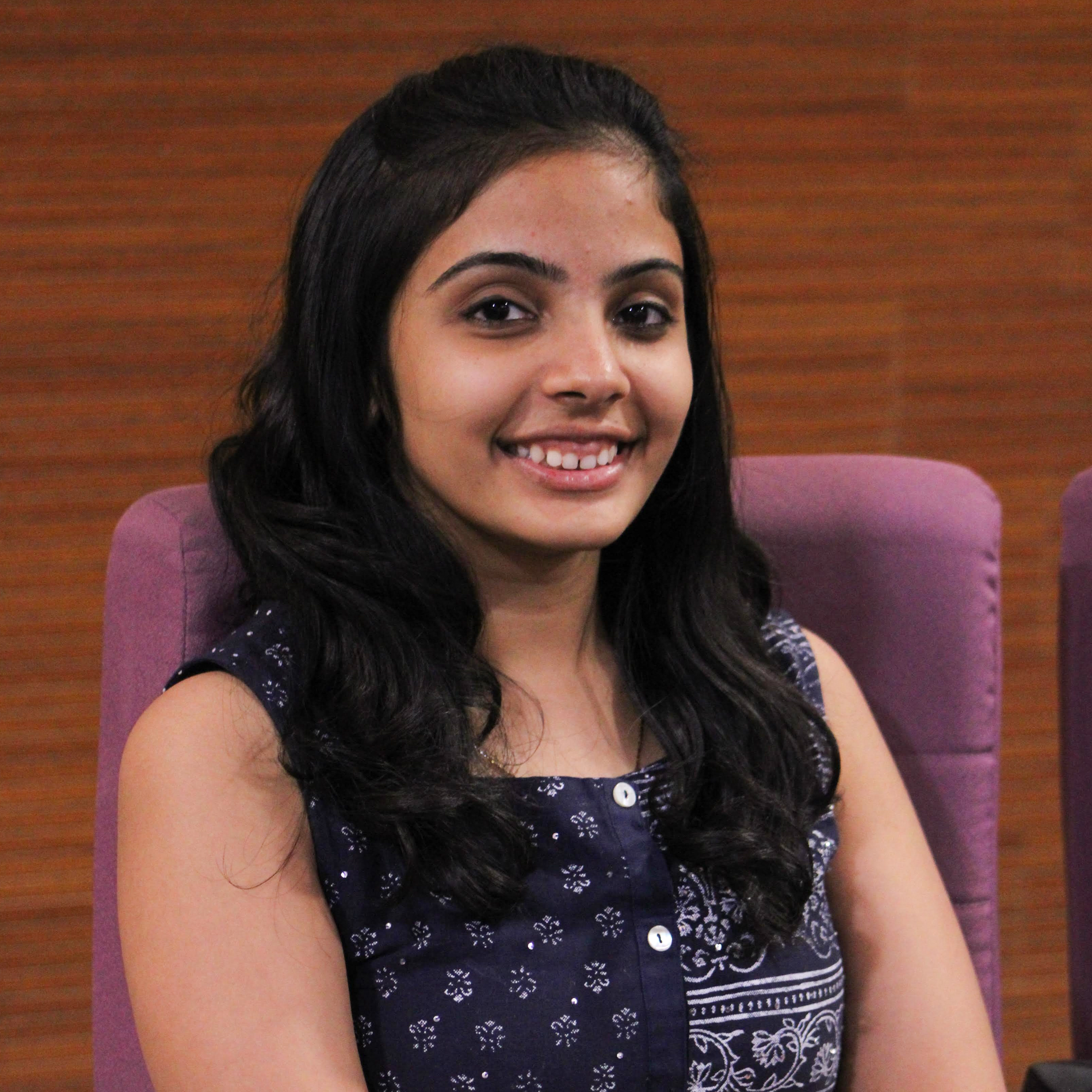 Helping event organizers in getting best results with AllEvents.in