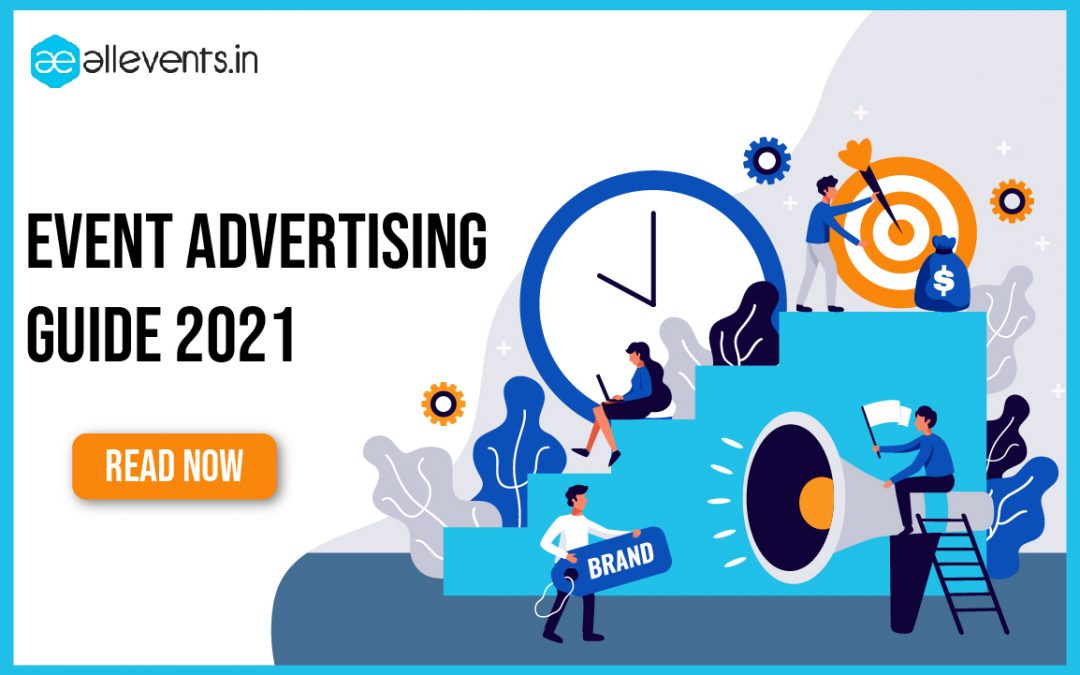 You create events for the audience, and advertisements help you reach them.
Advertising is very important for any form of business be it selling a product or service or selling tickets for an event.
The entire purpose of hosting an event is to invite the audience and to present what you have for them. The sole purpose will go into vain if the audience doesn't turn up for your event.
And how will you ensure that the audience turns up for your event?
The answer is simple – Through promotions and advertisements.
Advertising for an event would be the most crucial step for any organizer after the idea.
(more…)