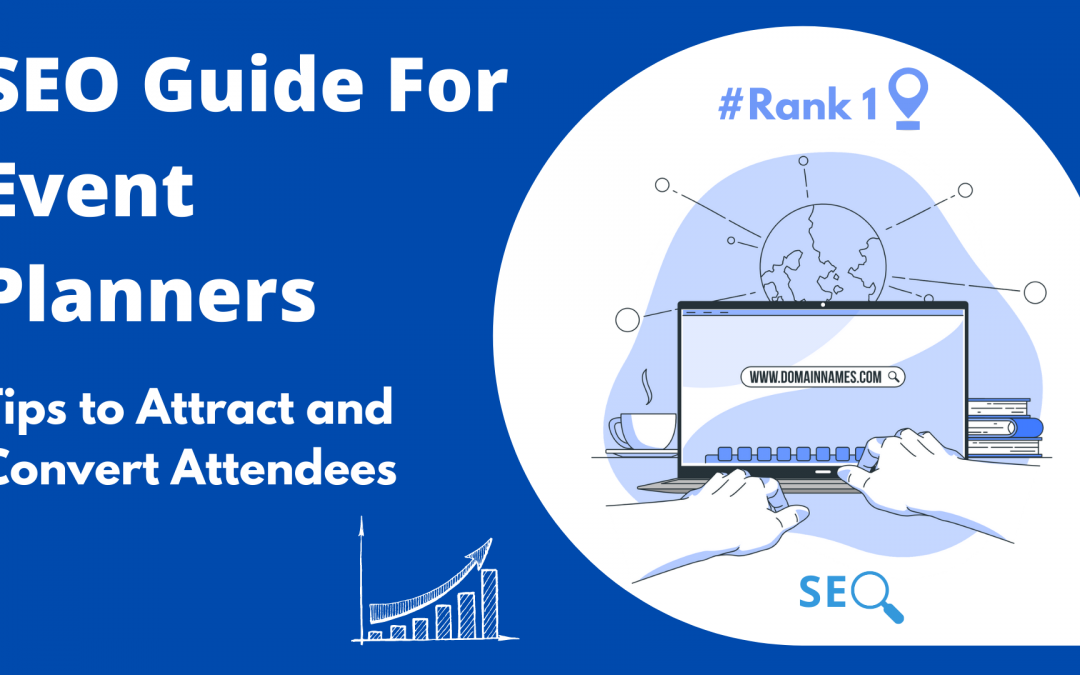 The much more significant instrument in digital work is SEO or search engine optimization. It has the potential to make or break your event. As a modern-day event manager, you should be aware of what SEO is and how it can help you make your vision a reality. SEO events don't just happen; you have to work hard and plan ahead to make them happen. You will know the SEO of event planners that will later help you with the engagement of your event
In addition, Search engine optimization (SEO) essentially increases your online visibility by placing your event at the top of Google searches. Who doesn't use Google, after all? Every single individual on the planet uses Google. SEO events can have a huge impact on your event, not only for a few people but for millions or billions.
(more…)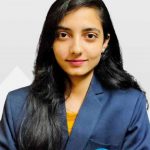 Driven by passion, Aditi is a marketing expert who works in the event industry and helps people plan and promote their events. Her best work is in the field of digital marketing and she keeps looking for more knowledge to deliver the best to readers.