Many event organizers often come up with brilliant ideas. These ideas set the base premise for an event. But here's the caution point – with this dynamic world full of sprouting ideas, an idea in itself is not enough. To make your event successful, you must ensure that your idea positively and rapidly reaches your audience. Event promotion is as vital as is event organization. Entrepreneurs and event organizers now place equal efforts into crafting event promotion ideas as they would for the event itself. From emails to social media to word of mouth, event promotion differs with different needs.

Mentioned below are a few points to help you promote your event successfully in 2020 :

1. Set The Goals Right
Pre-event marketing is the ideal way to start event promotion. It helps to get your marketing be in sync with your goals. Sometimes, the way you promote your event is different than what the actual event is based upon. To avoid this, a clear sense of what you are doing is required. Once your goals are established for your event, you can then begin to plot ways to promote it the way you want.

2. Establish Your Social Media Base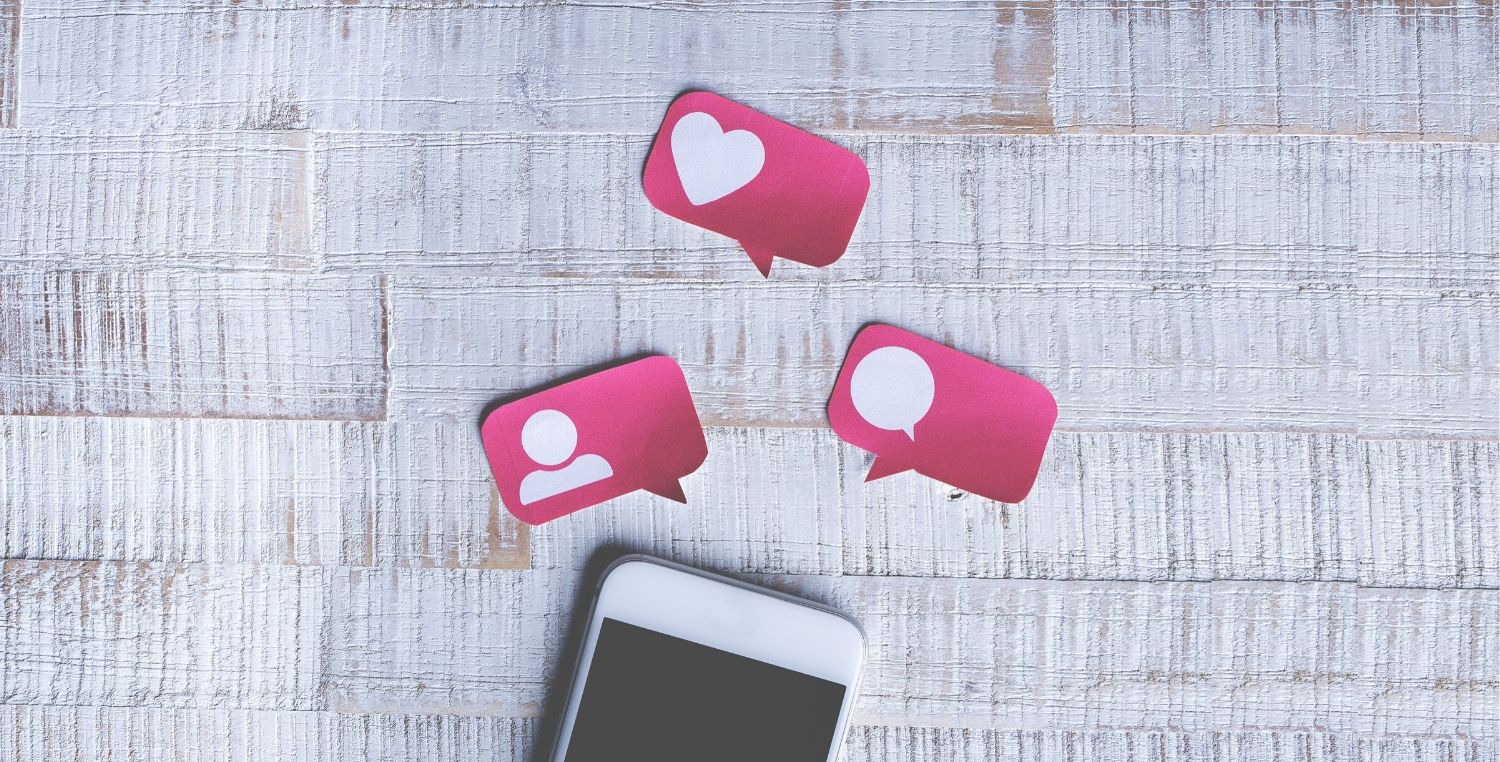 Social media is the most emerging and booming platform to promote an event amongst a widespread audience. Everyone between the age of 15 to 45 and even above 60 years of age uses social media for different purposes. While Twitter hashtags and twitter chats surge the talk in the town about a particular topic, Facebook and Whatsapp groups allow you to interact with known, like-minded people with similar interests.

Instagram is the most trending platform for event promotion enabling a mass audience aware of an event. Many social media bloggers and influencers, too use specific features like Instagram Live, Q and A option, Swipe Up option with the link to promote an event. Instagram Stories have also created a significant impact on determining how successful an event is. Many other social media platforms include Google Ads and advertising pop-ups on the screen.

Related Blog: Tips To Promote Event On Social Media
3. Event Promotion Through Email Marketing
Tailored emails to the target audience is an old but useful strategy to apply. This often helps you create a huge database and network of people. Adding links to event pages enhances a sense of ease to access the event page. Additional information about the event like pricing information, dates and similar details draws more attention. Like Whatsapp, email marketing too involves a 'share' button which allows your contacts to forward the information to their contacts.

4. Hashtag Youtubing For Event Promotion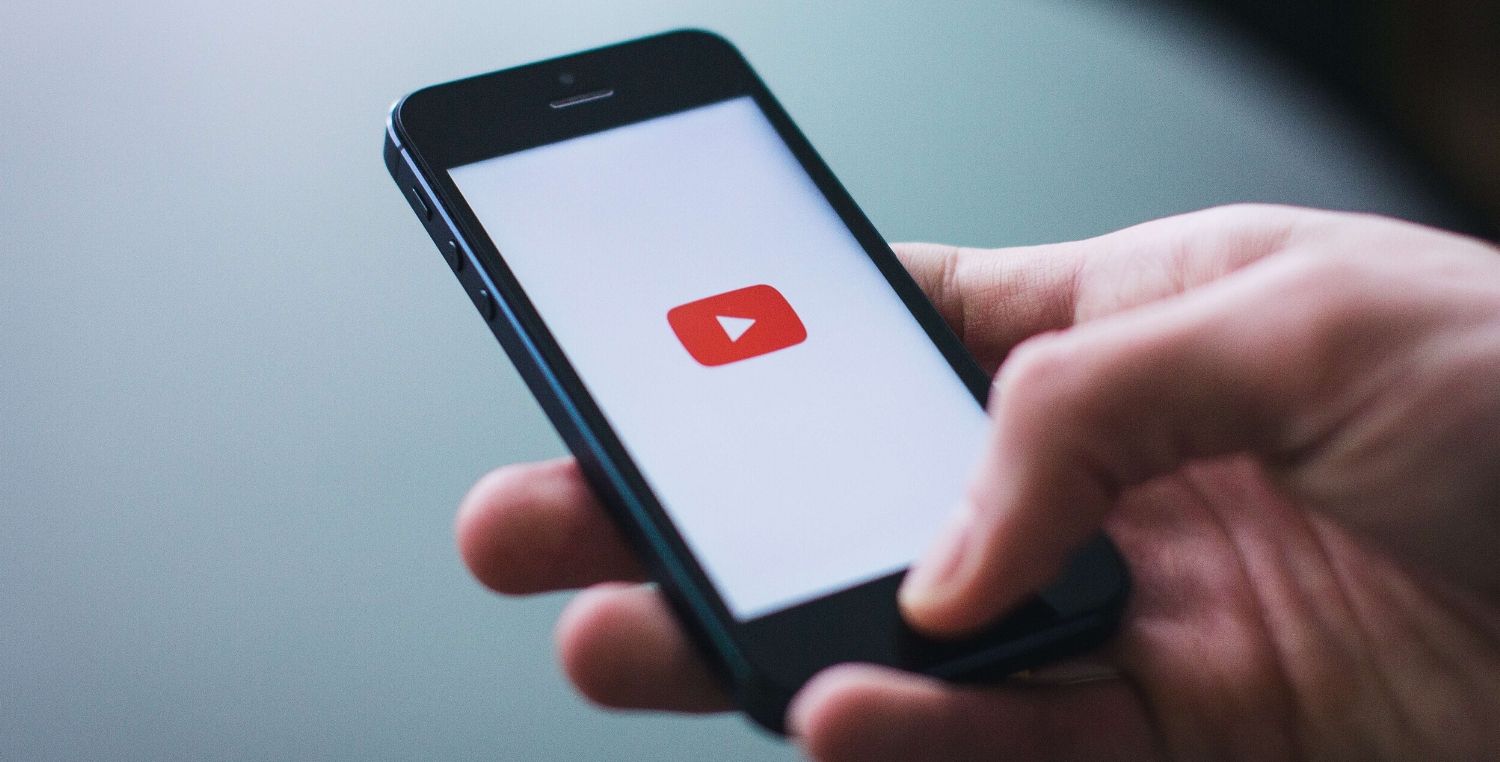 Youtube has been a major source of promotion for many years. Reaching out to Influencers and Youtubers with huge subscribers and followers not only creates a buzz about the event but also reaches a mass audience at a rapid pace.
Tagging with that is the #hashtag trend that literally, does not get old. Many bloggers and YouTubers promote a trendy quote or short slogan in a hashtag signifying a particular emotion, event or simply a message. People love hashtags and are most often tempted to use them. You can also create your own Channel for event promotion and post clips, glimpses or short videos of past events to make your audience aware.

5. Event Promotion On LinkedIn
Another event promotion idea involves invited all your contacts via LinkedIn. Important contacts (who can be genuinely interested in your event) can sometimes be found here. An already closely built network helps even more while event promotion. Further, LinkedIn groups are another promotion idea that provided fasted networking to your contacts. LinkedIn has also opened its publishing platform for everyone which allows a wonderful opportunity for credible sales of tickets and publishing articles.

6. Flash Mobs – Doing It The Audience's Way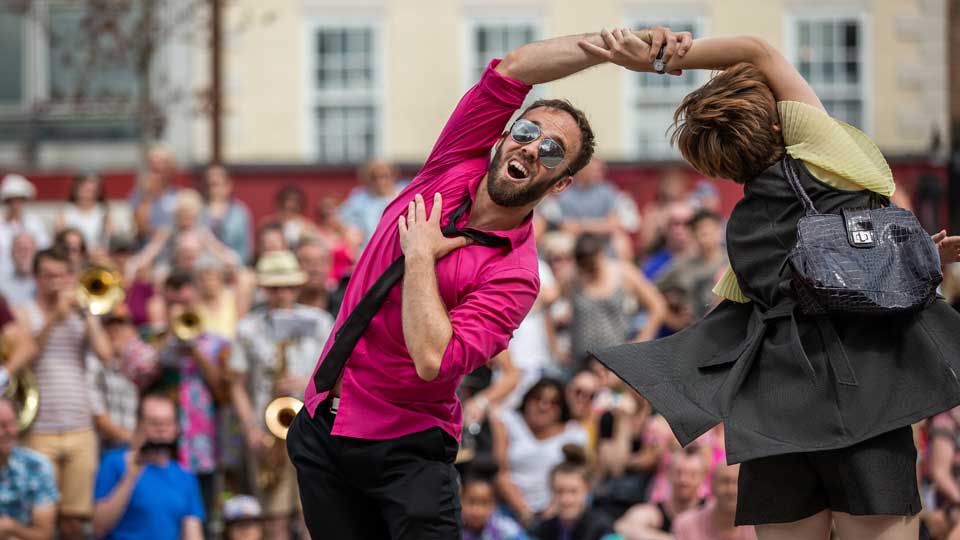 The most entertaining and lively event promotion idea is that of a Flash Mob. As surprisingly as they begin in crowded places, flash mobs often depict the messages very boldly, leaving an impact on the audience. Visuals are always stronger than words and thus, promotion through a flash mob tends to fit into the audience's mind. Airports, Railway stations, Malls, crowded streets, etc. are some popular locations where flash mobs usually take place. Many art forms like Dance, Theatre and Role-Playing are used in flash mobs.

7. Communicate Via Journalists
Local newspapers tend to promote your event in a very rapid and effective way. The customers who are most likely to attend your event are the localites. Local Journalists covering events and daily happening in the city/town come out as a great event promotion idea. They connect with the audience and their daily columns in the local newspapers affect the audience's perception of the event.

8. Event Promotion Through Blogging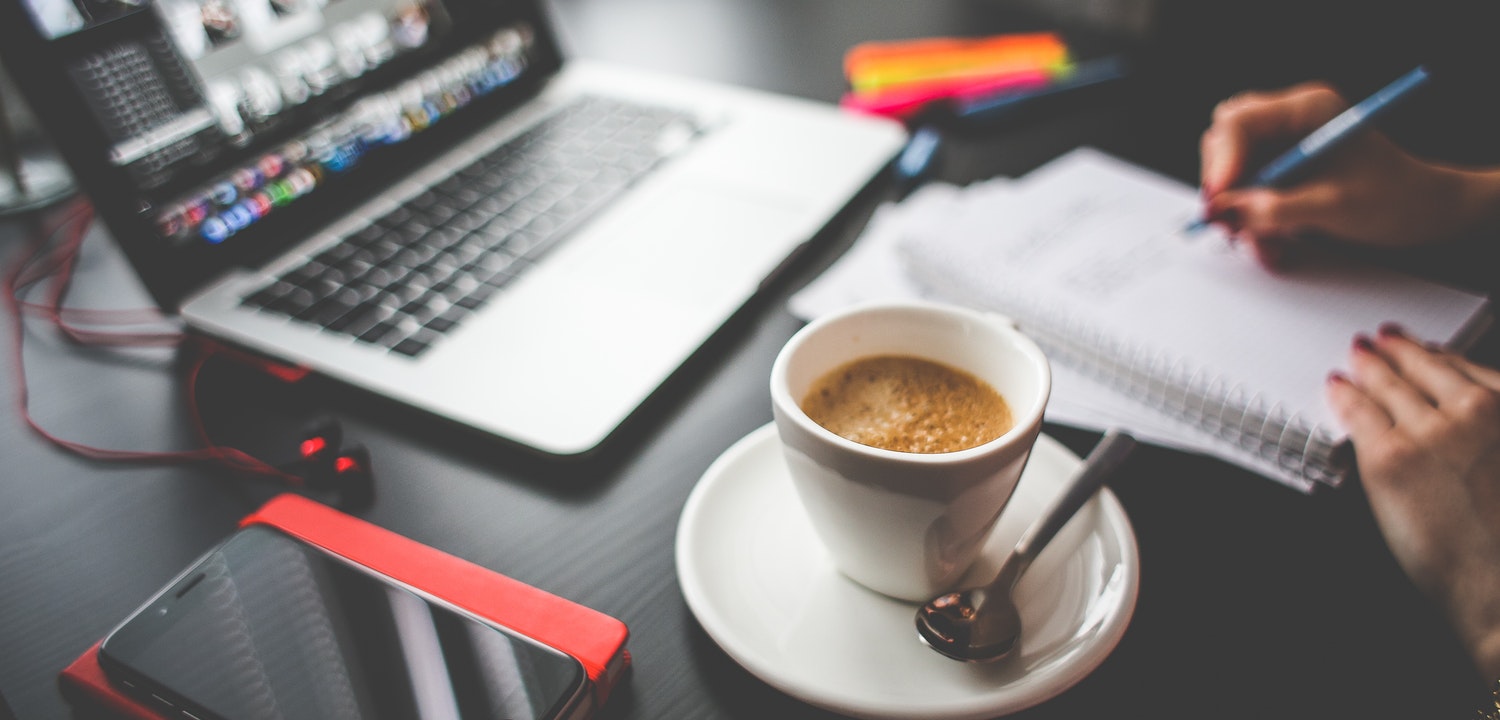 Often, good writers have a lot of content. But good writers become great bloggers by editing and crafting that content as per the reader's interest. Blogging articles informing about the event and its related purpose helps to create influence in the reader's mind. Publishing blogs on various blogging sites increases the number of readers, making it a popular source of spreading awareness. Posting the same blogs, then on social media, helps too.

9. Word Of Mouth
One of the oldest yet one of the most effective event promotion ideas is word of mouth. Usually occurring between relatives, friends and familiar people, recommendations go a long way. It involves engaging someone in past experiences. This makes the word of mouth tool powerful in spreading the benefits and happenings of an event. People tend to visit a place or an event because their close friends or relatives did so too and positively talked about it.

10. Pin Your Ideas On Pinterest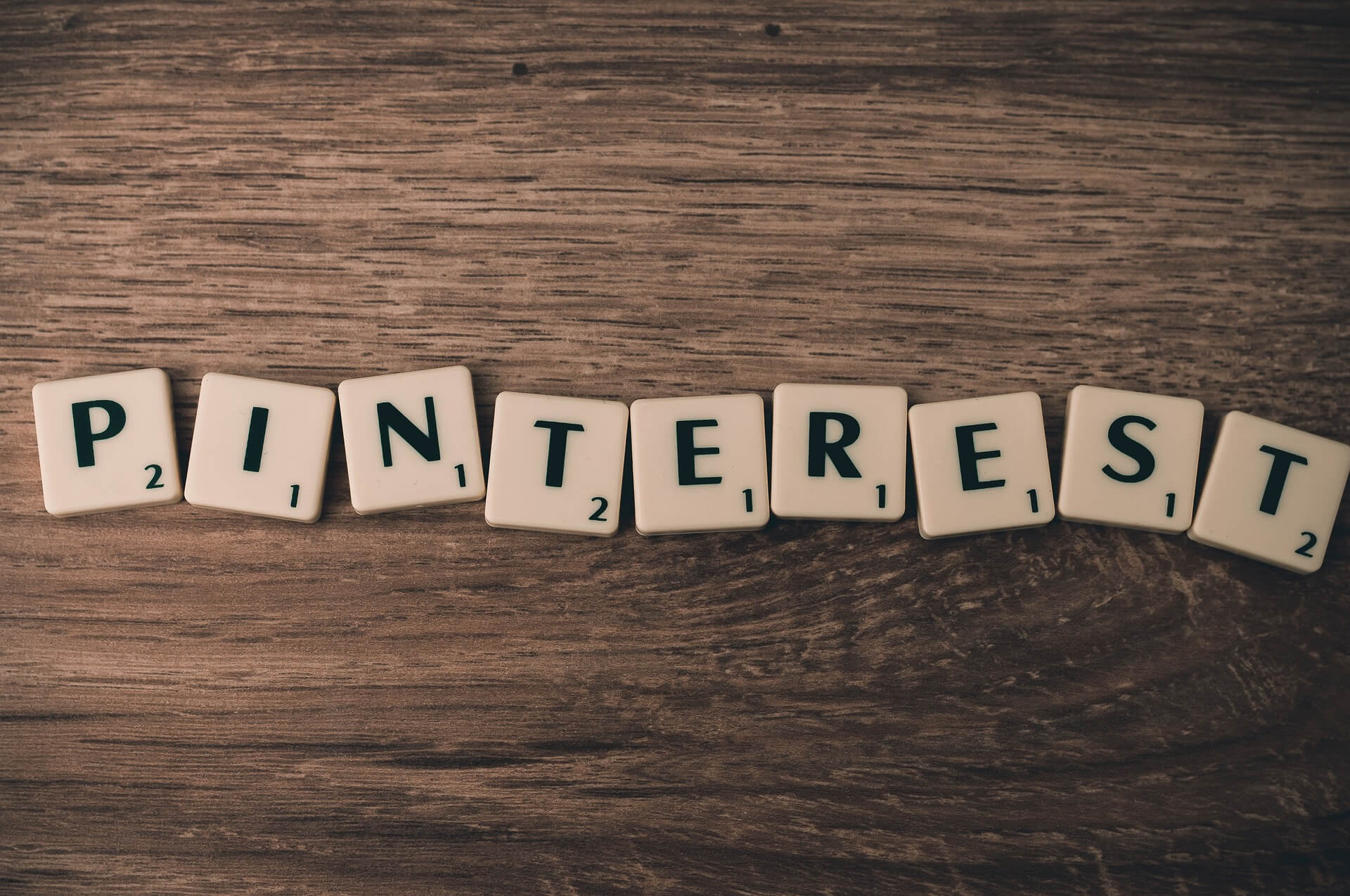 From creativity to food and fashion, Pinterest is a great platform for a visual appeal. Your event can be communicated to the audience via funky pictures and attractive taglines depicting the event type. Events that are related to food, drink, fashion, travel, entertainment, etc can turn out to be a success if promoted via Pinterest. Events like this can be promoted much earlier than its occurrence to generate a buzz about its existence.

11. Doing It The Old School Way
As old as this approach is, event promotions via SMS still remain a classic. By providing the details of the event and keeping it to the point, SMSs are usually aimed at spreading awareness about an event rather than promoting. Repeated messages, however, result in increased footfall. Nowadays, the 'broadcast' and 'broadcast group' feature in Whatsapp eases the barriers of a simple message, with the coming up of smartphones.

12. Personal Touch Via Phone Calling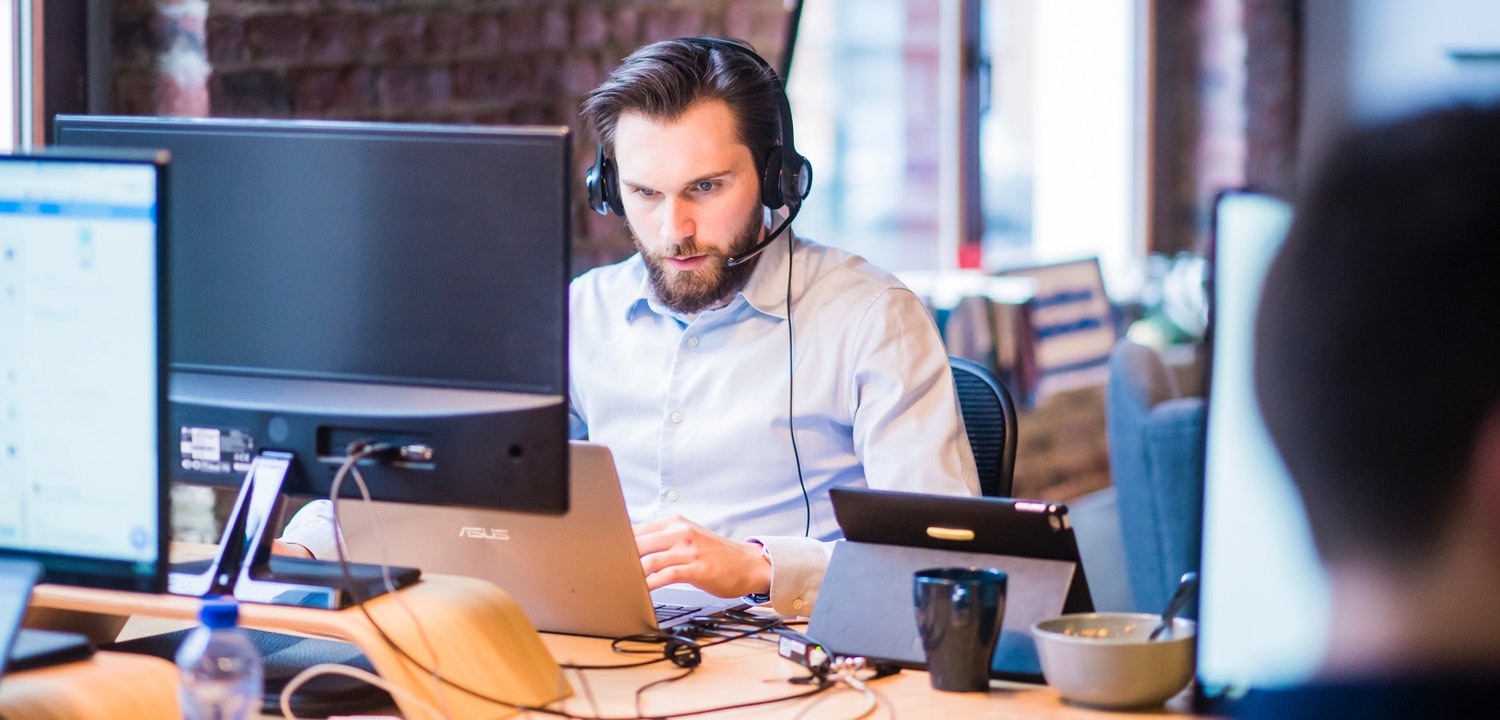 Personal efforts over phone calls might seem like a lot of effort but do help while selling high priced tickets. Phone calls usually enable to exchange a lot of information quickly. Along with that, it also helps to solve the queries or questions, immediately.
On one hand, there's no harm in picking the phone and making the effort yourself, it becomes very time consuming when you want to reach a large audience. Thus, an ideal time to apply this event promotion idea is when you employ staff to take over the communication area.

13. Let Contests Get The Best Of Your Customers
Contests, competitions and activities generate a sense of enthusiasm and thrill among customers. In an urge to win, many participate, thereby resulting in event promotion. These contests take place in places with higher footfalls like malls, street festivals, sunday streets, flea markets, etc.

14. PR For Event Promotion
Public Relations or PR is one of the most important promotional strategies which helps you reach out to a maximum number of people. It not only helps in increasing the profile of the event but also helps in delivering right and necessary information to the target audience.
Related Blog: How To Use PR To Promote Events