Online Yoga Classes during this pandemic has become a very lucrative business for instructors all over the world. Social distancing is still required even though lockdown restrictions are lifted mostly everywhere. Health & wellness is required more than ever, you need the best immunity to stay away from this life-taking disease.
The upside of the online classes is that it is very convenient and economical for anyone who is a beginner or pro. It will be very feasible for them to strengthen their mind-body connection online, rather than going to the studios where the chances of getting infected will be higher.
In this article you will find the top online yoga classes; both free and paid, to help you filter out the most appropriate online class for you.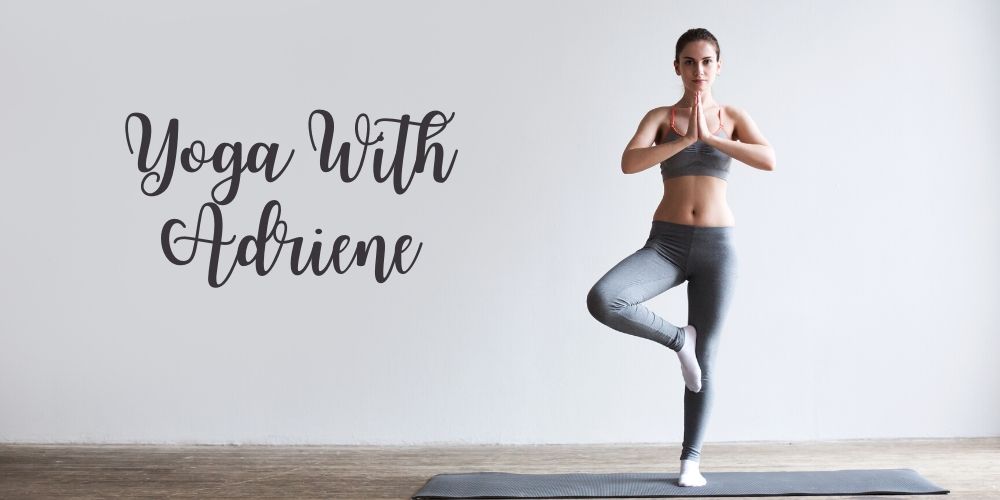 With more than 7.5 million subscribers, Adriene has created playlists to cater to the needs of people, whatever they find suitable for them and you find good. From beginners to experts everyone can do yoga with her recorded videos. There are distinctive sessions for the varied needs of people. ' Yoga For Backpain', 'Yoga For Neck Tension', or ' Yoga For Weight Loss', there are choices that fit your interest. You can even join sessions according to the length of it, if you have less time to commit for yoga you can try practice under 10 minutes. If you have plenty of time for your health you can try 45-60 minutes.
Type Of Yoga Session – Free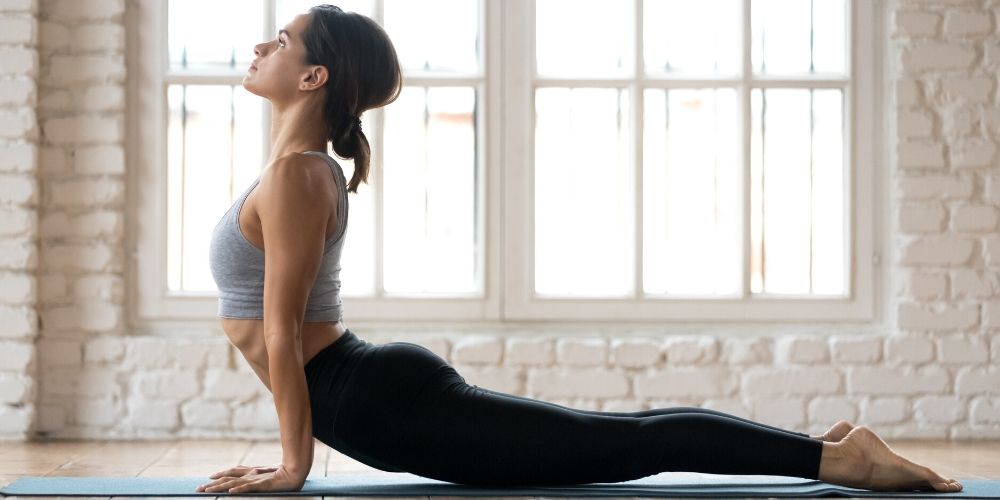 Gaia is a platform that provides more than 8000 yoga videos or classes at your fingertips. You will find videos of loads of instructors on this platform. You can choose the instructor of your choice, the one that you feel that will help you grow more, and check out their videos. Also, you can browse the videos according to the experience, time constraints, or even by yoga styles but not only limited to these categories. There are options to even check the ratings for each yoga session so that you can choose whether the video is suitable for you or not.
Type Of Yoga Session – Paid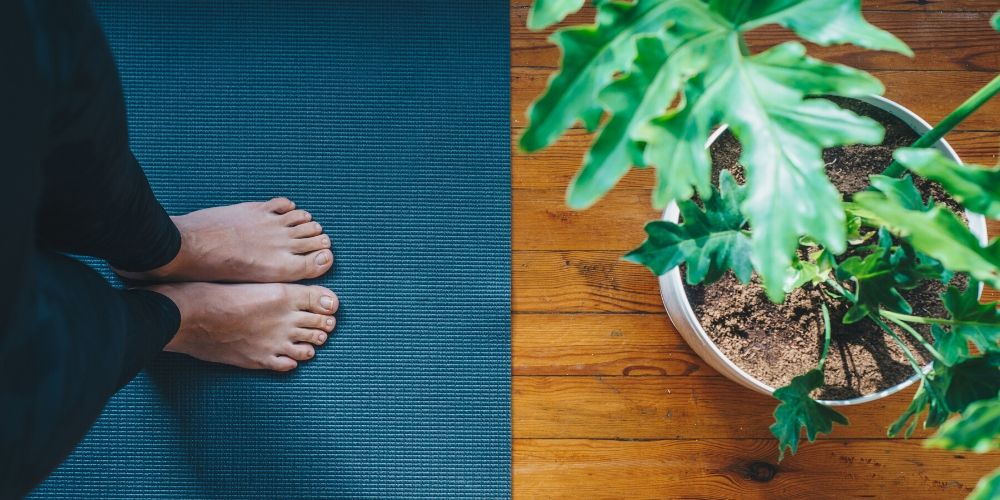 Shilpa Shetty is a Bollywood actress who also runs a YouTube channel where she teaches yoga that associates with body, mind, and soul. She rightly says in the bio of her YouTube channel that 'Yoga is a lifestyle choice. It's a management system for life and it is the most holistic approach to life'. Check out her channel to tone your mind and body and choose a healthy lifestyle. Though the number of videos on her channel is not high in comparison to other instructors.
Type Of Yoga Session – Free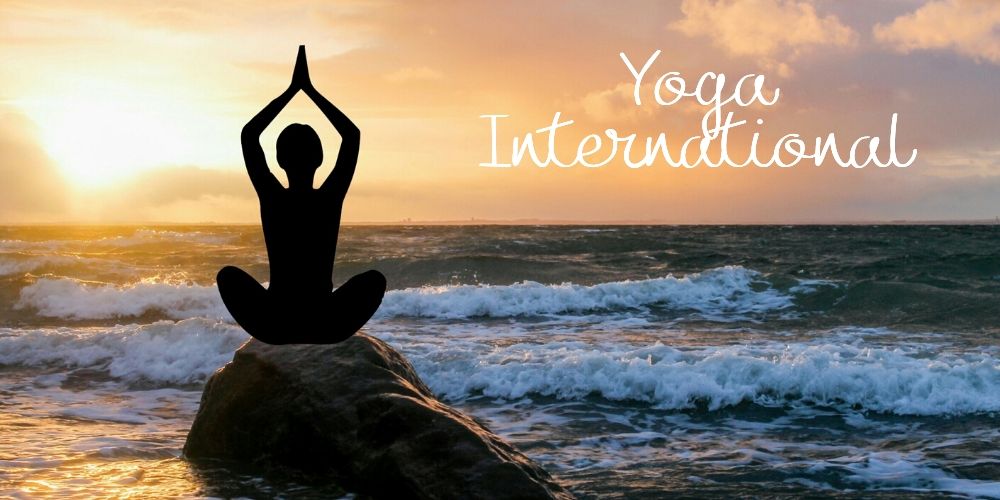 It is a subscription service that provides the best online yoga classes with some of the best yoga instructors in the industry. You will get informational articles and other courses with your subscription to Yoga International. The videos are divided into levels so that you only choose videos that are suitable for your body's level of acceptance and experience.
Type Of Yoga Session – Paid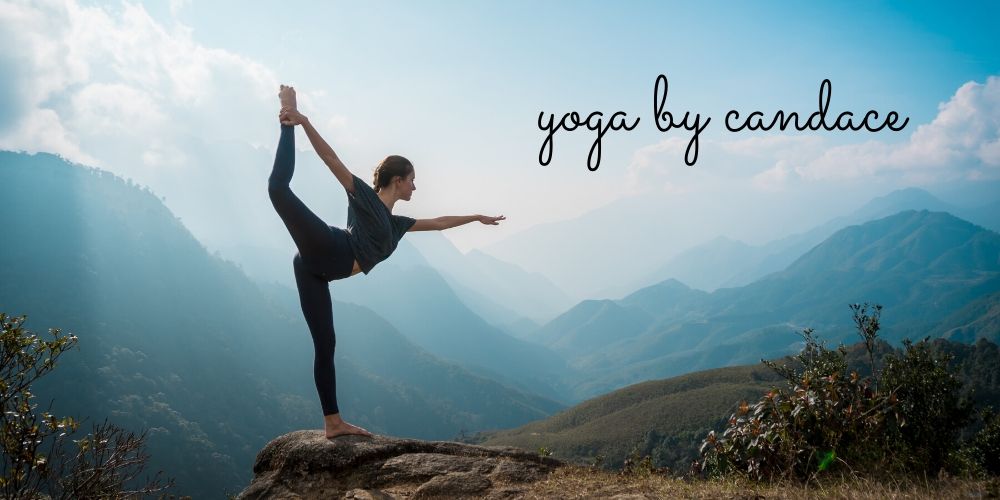 Candace is a yoga teacher and a Certified Personal Trainer from the National Academy of Sports Medicine. She has her own mortar boutique yoga and fitness studio called Namaslay® Studios in Ridgefield, CT. She also has premium plans on yogabycandace where you can get a bunch of videos. You can even enroll in the 30-day program to stay fit both mentally and healthy.
Type Of Yoga Session – Paid & Free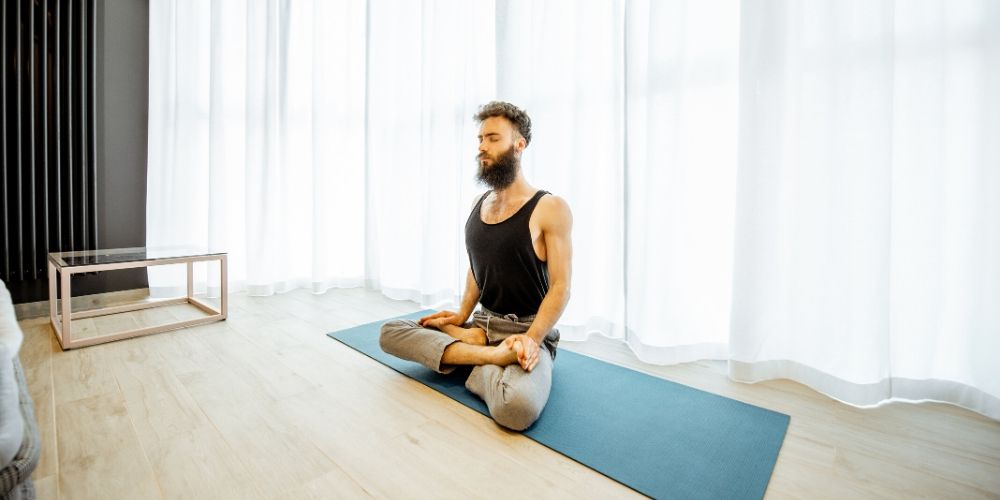 The motto of Fightmaster is inspiring all the newbies who want to start yoga, "It's not about the pose". You don't have to be perfect. You get better with time, its the perfect analogy that goes the same for wine and yoga. Lesley is the yoga instructor and the person who diligently works on putting yoga lessons on her channel. She releases a new video every Monday, most of which are 45 minutes to an hour-long. On her channel Fightmaster Yoga, she teaches Hatha Yoga, Vinyasa Yoga, Ashtanga Yoga, and so forth.
Type Of Yoga Session – Free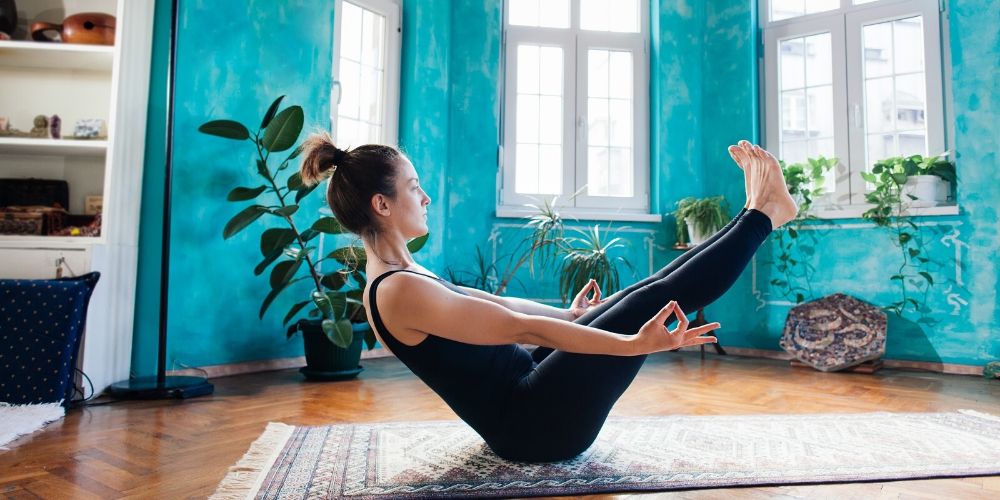 Sara releases a new video every week that are absolutely free and available on YouTube for everyone. These videos will help you stretch, strengthen, tone & de-stress with 5-30 minute yoga lessons. The lessons are designed for all levels including beginners yoga, prenatal yoga, workout yoga, and more. You can find videos of 45-90 minute yoga classes & yoga calendars on the SarahBethYoga app.
Type Of Yoga Session – Free
Here are few more instructors if your hunt for the best online yoga classes has not ended:
These instructors will keep on motivating you. They will help you achieve the ultimate health goal which you strived to accomplish for a long time but couldn't because of whatever reasons that stopped you. Stay fit and stay happening at home with yoga classes online.
Explore Online Yoga Events