Halloween, a holiday loved and celebrated by all. Influenced by the ancient Gaelic festival of Samhain, many customs we follow today were once sacred rituals. It was believed that the dead walked among us on this day and so they kept food at their door and wore a scary disguise to protect themselves. It is fascinating how cities around the world have given Halloween, primarily a western holiday, their own spin. Influenced by the westernized world, today it has turned into the costume-wearing, pumpkin-carving, candy-eating holiday we all know and love. So if you plan on traveling this year here are the best cities across the world to celebrate Hallow's Eve in.
First and foremost, New York – the "city that never sleeps" – makes it to the top. Because the New York Village Halloween Parade is one of the biggest parades with over 2 million participants coming in from all around the world in different themes each year. And if going to a parade isn't your cup of tea then you can head over to the infamous Bane Haunted House or Fright Fest for a spine-chilling experience.
This Holiday isn't called Halloween for the natives of Mexico.
"Dia de Los Muertos" (Day of the Dead), is a three-day celebration starting October 31st every year. It is strongly believed that on this day the spirits return to be together with their loved ones for these three days. Every city has its unique way of honoring the dead. In Oaxaca, you would be greeted with altar displays of colorful flowers, skulls and skeletons, and streets full of people folk dancing and performing auspicious rituals. Safe to say, Halloween in Mexico would be an unforgettable experience.
London is home to many bone-chilling stories and creepy territories. If you plan on visiting London this spooky season then head over to the burial ground in Hyde Park which is known to be haunted. Or head over to Tyburn, not too far from the park, a place where thousands of people have been executed over the years.
The entire country of Romania gives you an eerie yet refreshing feel with its breathtaking gothic architecture and surrounding forests. Here you can visit the infamous Bran Castle which brings in hordes of tourists every year. The castle is where tens of thousands of enemies were staked through the heart. Besides this, the stunning location of Romania additionally consists of various spooky castles and several fun activities to partake in, at Bucharest.
Notorious for its 17th-century witch trials, many still call it the Witch City. With events spread across the month, visit it any time during the month to get spooked out. On Halloween, one can expect magic shows, séances, trials, and hanging re-enactments, fireworks, parades, and a witch's circle, there is plenty to choose from.
Since Halloween originated from the Celtics, Ireland is considered to be the country of its origin. The celebrations in Ireland are still considered to be the best in the world. Known as Samhain Night there, Ireland's Derry City hosts the biggest Halloween fest in all of Europe. The Banks of Foyle Halloween Carnival is where you can enjoy Haunted houses, ghost parades, workshops, scary movies, fireworks and it is a nine-day event with a plethora of family-friendly activities.
Although Halloween is not part of their culture, Hong Kong is known as the Halloween Capital of Asia. The people have truly embraced the festival wholeheartedly. Theme parks like Disneyland and Ocean Park host many fun Halloween celebrations in town (like the annual Halloween Bash), complete with delicious food and drinks, themed rides, and elaborate costumes. Other attractions include the very popular Lan Kwai Fong Halloween Street Party.
Sleepy hollow earned its spooky reputation with Washington Irving's Headless Horseman but it has been the scenery for plenty of films and shows throughout the years. The village locals have happily embraced it and now celebrate a month-long and very exciting Sleepy Hollow Halloween. One can take a spooky tour with a lantern of the town and Sleepy Hollow Cemetery, the final resting place of Washington Irving and vampire Barnabas Collins. Although we must warn you, it is not meant for the faint-hearted.
Prague is easily one of the most spectacular Gothic cities in all of Europe. With ghoulish local legends, haunted cemeteries, and even a Torture Museum, fans of Halloween are guaranteed to have a blast in Prague.

Halloween is a relatively new concept in Japan. It is typically celebrated by adults and
most Halloween traditions are dismissed. But they show their brilliant creativity through
costumes or more commonly, cosplay (costume play). Street Parties are a great way of
joining the fun on a budget, all you need is a costume & you can even bring your own
booze. Around Halloween, even the trains transform, from being peaceful and quiet they
become one of the craziest and trendiest parties. And lastly, going to Disneyland is
always a spooky and exciting option.
Halloween is right around the corner, so pack your bags and book your flights to
experience something new in another part of the world. Hope this article helps you have
the best Halloween this year.
Check Out Halloween Events Near You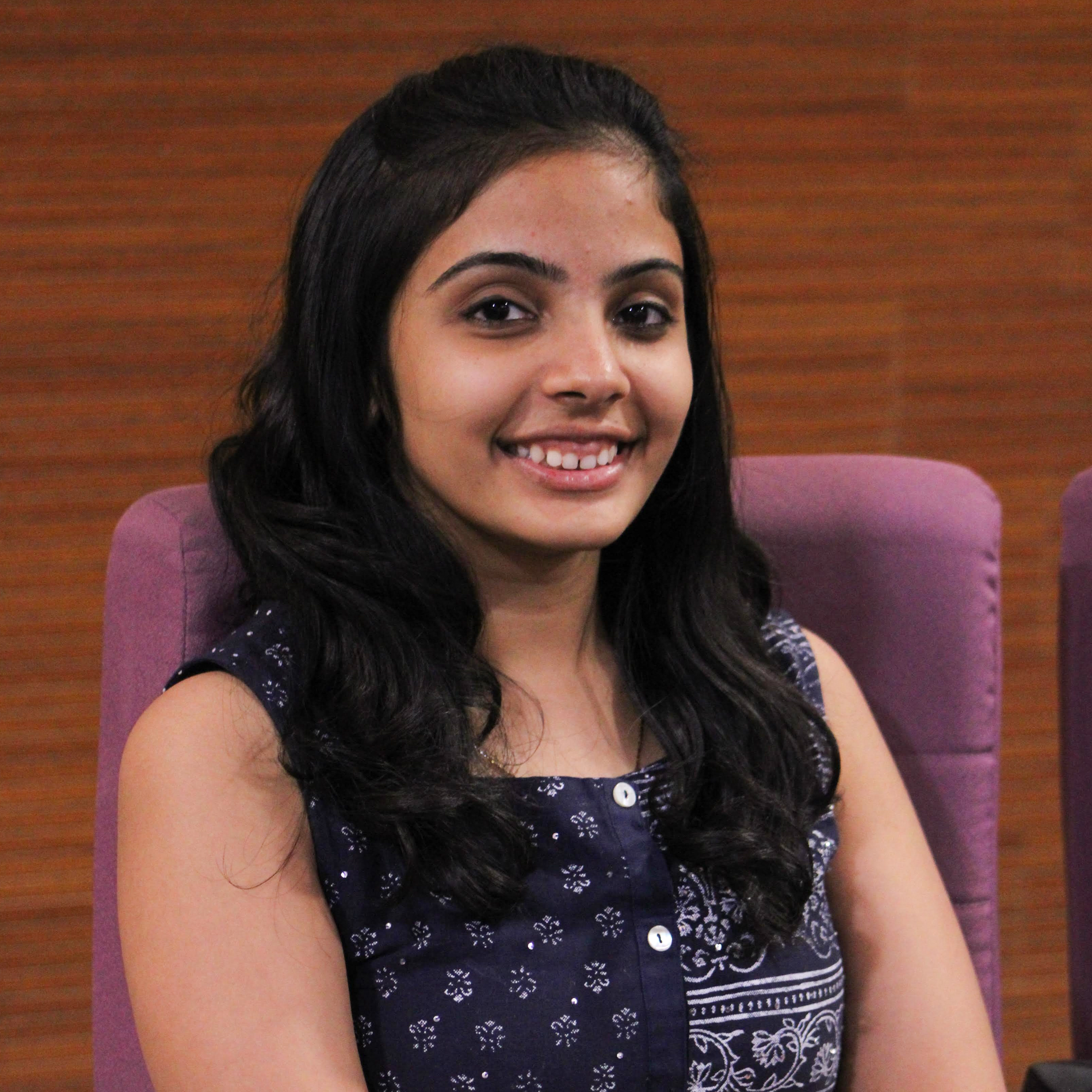 Helping event organizers in getting best results with AllEvents.in