We know that all of you are just tired of staying at home, either working from home or sitting idly just waiting for the cruel COVID-19 to end so that we all can go back to our normal lives where there is no social distancing and we can happily hug our loved ones & enjoy everything. But until that day comes, we at Allevents.in will keep you entertained through this tough time. We are constantly bringing new talents on our Instagram by organizing live events on Instagram.
From cooking to singing; from yoga to dancing, there is a lot that you can look forward to in that space. We are inviting talents to showcase their skills and entertain you or even help you learn a thing or two. These live sessions will be done throughout the week on our Instagram and the information of which will be updated here every week so that you don't miss out on the finest performances and online workshops.
Here Is The Line-up Of Live Events On Our Instagram This Week (13-19 April):
1. Monday Memoirs With Navaldeep Singh – 20th April
Staying at home has been quite difficult! We can't meet and celebrate our passion but we can very much get together online for a lovely poetry and storytelling session. This Monday we are hosting an open mic session featuring Navaldeep Singh (@navaldeepsingh_). It will be a soothing night while all of us share our poetry and stories like we used to do at offline events! Come and join us! If you think you have a story to share or poetry to recite we are already interested.
This event will be streaming live on 20/04/2020 at 09:00 PM(IST)
2. Pointed Pen Calligraphy Workshop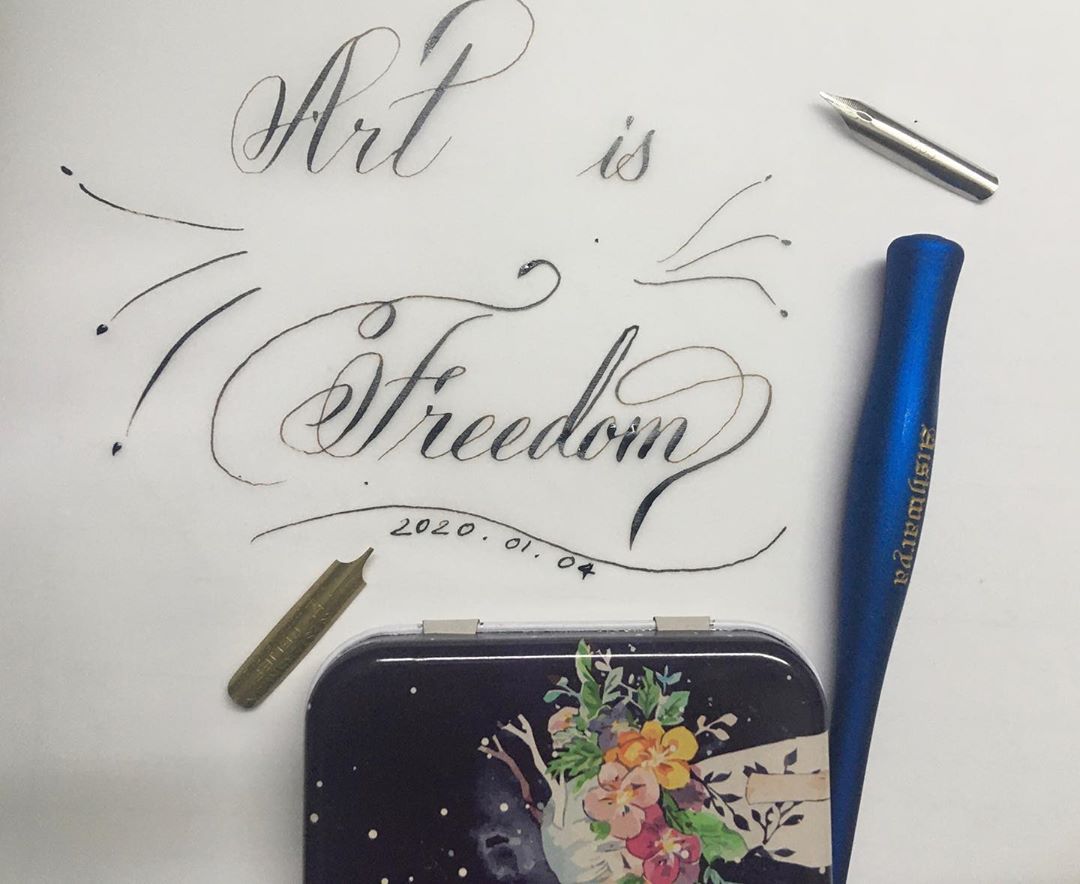 This will be a live session where you get to learn calligraphy at a beginner's level.
What can you expect from this Live session from @atelier.arts?
1. A talk about the papers that can be used the equipment's the pens nibs holders etc.
2. The guidelines that one needs to draw or to start calligraphy.
3. All the basic strokes.
4. Alphabets from a-z ( lower case ).
5. The inks that can be used.
6. Techniques if one doesn't have a nib holder and ink.
So lock and load your pen and get ready to shoot some calligraphy out of it.
This event will be streaming live on 21/04/2020 at 06:00 PM.(IST)
3. DIY Paper Craft Session In This Lockdown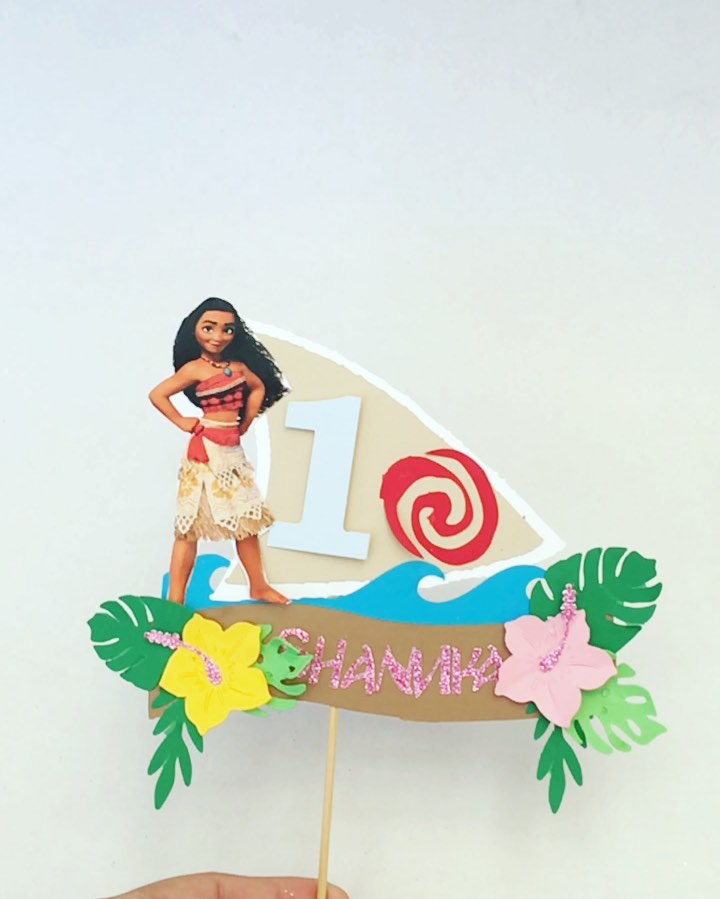 @Artzoneofficial will be conducting a live session on our Instagram account for anyone who is interested in DIY craftworks, this will be an appropriate Instagram live session for you. You can learn to make a mini-album/scrap-book using one single sheet of paper! Yes, you can do that by just one paper! They are easy and quick to create albums that work as an amazing and cute piece to gift. This Mini album can hold 8-10 pictures and text messages! So come join us this Wednesday at 07:00 PM (IST) and get all crafty!

This event will be streaming live on 22/04/2020 at 07:00 PM(IST)
4. Mandala Workshop With The Meraki Girl.
Mandala is said to be one of the best ways to give yourself a therapy that helps you to increase your focus on your work. This workshop will guide you to do this therapy in the comfort of your place. You will be needing a Pen Pencil Scale Protractor / Circles of different sizes and a paper. That is it!!
It's absolutely free of cost. For more reference, you can check out my page on Instagram as @Themerakigirl.
This event will be streaming live on 23/04/2020 at 06:00 PM(IST)
5. Refresh Yourself Through The Power Of Yoga
Garima (@yogawithgarima) will be conducting a spectacular session of yoga so that you will be able to cleanse your body to get healthy and fit. The time we are living right now is very stressful and you need to take care of your health at any cost as nothing is more important than health, so keep some time aside in your schedule, to catch this live session of yoga.
This event will be streaming live on 25/04/2020 at 06:30 PM(IST)  
6. Sing-Along WIth Sagar Gupta
We know that staying at home is no party for anyone of you, so we will be conducting a live music session with Sagar (@sagarguptaofficial). With his wonderful vocal, he would surely make this difficult time, pleasant. Get a wonderful experience right from your home from your Instagram account. 
This event will be streaming live on 25/04/2020 at 07:30 PM(IST)
7. Cook With Zaika Jigna's Kitchen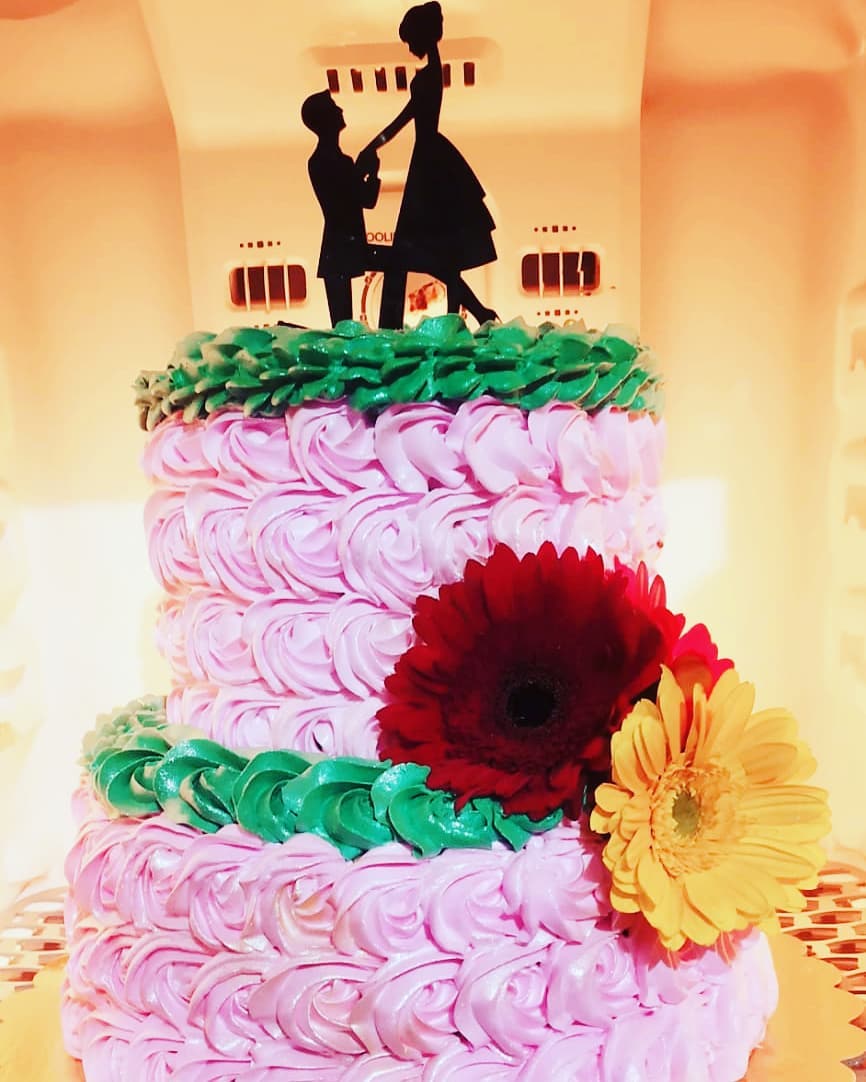 Amidst the lockdown situation find your inner chef and make cooking your hobby. Learn and make instant and mouth-watering recipes with Jigna Soni. Jigna Soni (@jignasoni75) with her passion for culinary and teaching started her own cooking institute "ZAIKA JIGNA'S KITCHEN" around 5 years back. She has taught around 5000 students and is successfully running her own Youtube Channel. She teaches various cuisines from all across the world and is also a Home Baker. She will teach you mouth-watering Mug cakes & Baked mash potatoes with paprika sauce.
This event will be streaming live on 26/04/2020 at 04:30 PM(IST)
8. Urban Style Dance Workshop With Mohit
Mohit Gupta (@mohitgupta0497) is a dancer from the last 8 years and is trained in many dance forms like Bollywood, Hip-hop, Contemporary, Jazz, & ballet. He would love to share his experiences and knowledge with people especially those who want to follow their passion which is why Mohit is conducting a live session that will have an urban style of dancing with Bollywood songs included in it. Come join and let's share this difficult time by dancing it out.
This event will be streaming live on 26/04/2020 at 06:00 PM(IST)
Allevents.in will be bringing more things for you to stay active during this pandemic. We will keep you entertained and you might as well find a hobby or learn a thing or two with the upcoming live events on Instagram.
Keep checking this page every week and also follow us on our Instagram so that you don't miss any updates. Also, if you think you too have some talent to share, do drop us a DM, we would be more than happy to host you! #StayHappeningAtHome
Also, Check Out Some Online Events