No result found! Try with different keywords!
Due to Coronavirus (COVID-19), event information may be out of date. Please confirm the details with event organizers. Also, now we have a list of online events for you to explore while staying safe at home.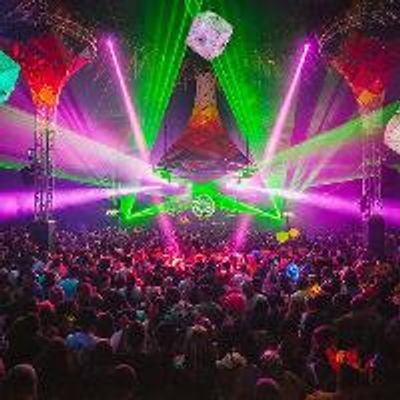 Shambala Festival 2020
Time Thu Aug 27 2020 at 12:00 pm to Mon Aug 31 2020 at 05:00 am
Shambala Festival, Secret Location, Northampton, United Kingdom
Shambala Festival 2020
Shambala Festival returns to create a special place where you play, revitalise, and return to the world full of joy.


Also check out other Festivals in Northampton.
Tickets
Tickets for Shambala Festival 2020 can be booked here.
Event Photos
There is no photo available at this moment
Nearby Hotels
Shambala Festival, Secret Location, Northampton, United Kingdom
Millions of people are looking for online events
Host an online event to engage them
List Your Event