No result found! Try with different keywords!
Due to Coronavirus (COVID-19), event information may be out of date. Please confirm the details with event organizers. Also, now we have a list of online events for you to explore while staying safe at home.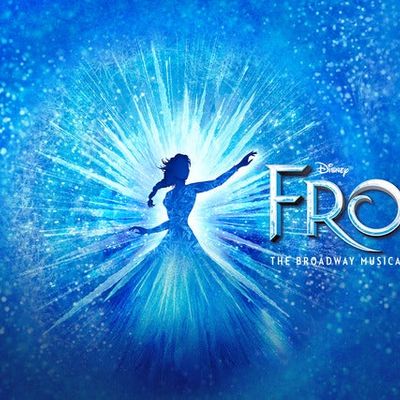 Frozen (NY)
Time Wed Apr 01 2020 at 07:00 pm
St. James Theatre, New York, United States
Frozen (NY)
Please Note:
This event has been canceled Refunds point of purchase only. Internet and Phone orders: Due to the current volume of canceled events, you should expect to receive your refund in as soon as 30 days.
Popular in New York
Frozen (NY) which is specially known for Arts & Theatre, Theatre.
Ticket Limit:
There is a nineteen (19) ticket limit for Frozen (NY). Prices are subject to change.
Accessibility:
There is no elevator to the Mezzanine or Balcony Level.
Venue Details:
St. James Theatre,
246 West 44th Street, St. James Theatre,
New York, United States
Seatmap:
https://maps.ticketmaster.com/maps/geometry/3/event/30005707DE115D5F/staticImage?type=png&systemId=HOST


Also check out other Theatre Events in New York.
Tickets
Tickets for Frozen (NY) can be booked here.
| Ticket Information | Ticket Price |
| --- | --- |
| Standard | USD 58 |
| Standard | USD 136 |
Event Photos
There is no photo available at this moment
Nearby Hotels
St. James Theatre, New York, United States