No result found! Try with different keywords!
Due to Coronavirus (COVID-19), event information may be out of date. Please confirm the details with event organizers. Also, now we have a list of online events for you to explore while staying safe at home.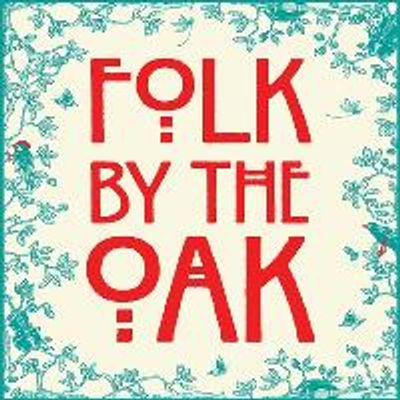 Folk By The Oak 2020
Time Fri Jun 19 2020 at 12:00 pm to 10:30 pm
Hatfield House, The House Office, Great North Rd, Hertfordshire, Hatfield, United Kingdom
Folk By The Oak 2020
A festival of folk's finest acts gathered in beautiful leafy parkland for one uplifting summer day of music...


Also check out other Festivals in Hatfield.
Tickets
Tickets for Folk By The Oak 2020 can be booked here.
Event Photos
There is no photo available at this moment
Nearby Hotels
Hatfield House, The House Office, Great North Rd, Hertfordshire, Hatfield, United Kingdom
Millions of people are looking for online events
Host an online event to engage them
List Your Event