No result found! Try with different keywords!
Due to Coronavirus (COVID-19), event information may be out of date. Please confirm the details with event organizers. Also, now we have a list of online events for you to explore while staying safe at home.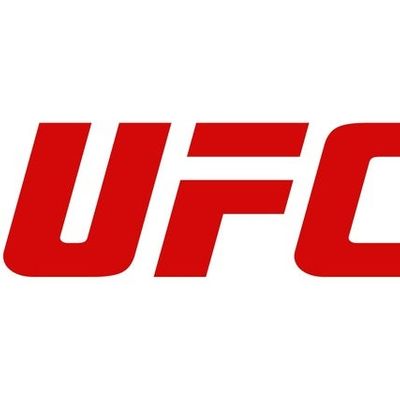 UFC 249
Time Sat Apr 18 2020 at 06:15 pm
Barclays Center, Brooklyn, United States
UFC 249
Please Note:
This event has been canceled Refunds point of purchase only. Internet and Phone orders: Due to the current volume of canceled events, you should expect to receive your refund in as soon as 30 days.
Popular in Brooklyn
Ultimate Fighting Championship - UFC which is specially known for Sports, Martial Arts.
Ticket Limit:
There is an 8 ticket limit for the Fight Club Presale and an 8 ticket limit for the Newsletter Presale. There is a 8 ticket limit for the Public Onsale. Prices are subject to change.
Venue Details:
Barclays Center,
620 Atlantic Ave, Barclays Center,
Brooklyn, United States
Seatmap:
https://maps.ticketmaster.com/maps/geometry/3/event/0000583579011816/staticImage?type=png&systemId=HOST


Also check out other Sports Events in Brooklyn.
Tickets
Tickets for UFC 249 can be booked here.
| Ticket Information | Ticket Price |
| --- | --- |
| Standard | USD 155 |
| Standard | USD 750 |
Event Photos
There is no photo available at this moment
Millions of people are looking for online events
Host an online event to engage them
List Your Event