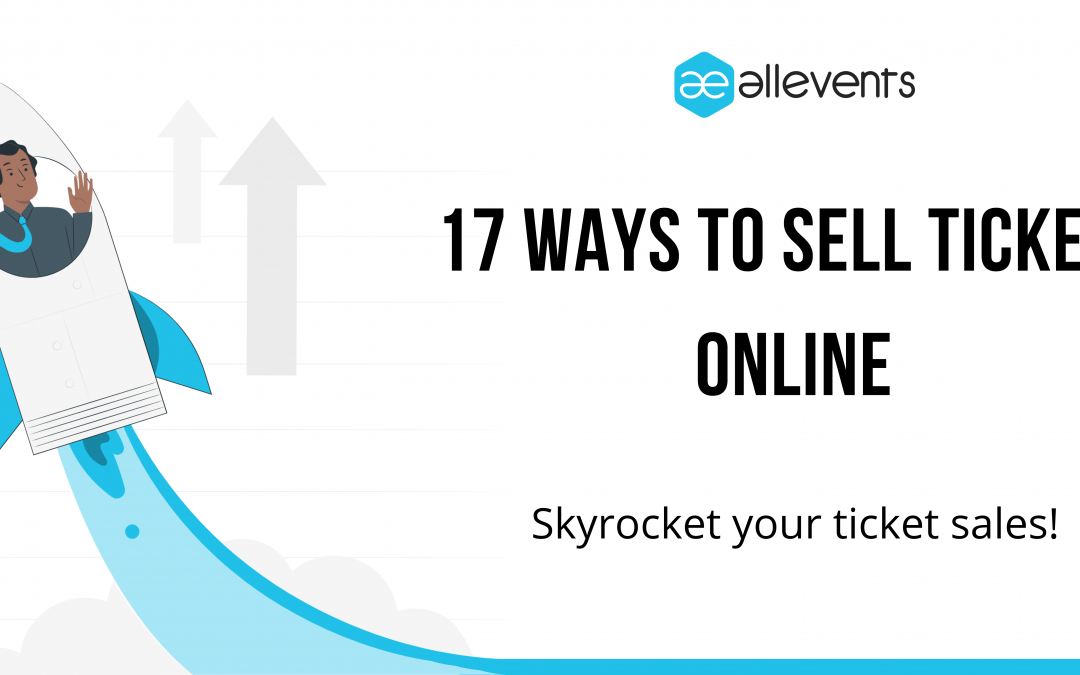 Have you ever considered selling tickets online for an event? Many people are surprised to know that event ticketing is actually a billion-dollar industry. The demand for tickets is higher than ever.
If you want to get into this business then I'm going to give you the top 17 ways to sell tickets online and make the most out of your marketing campaigns!
I've done the hard part of researching these online event ticketing sites for you because I'm a nice guy like that.
(more…)