The month of July has just arrived and so has the most anticipated traveling season of the year. You've been a hard-working honeybee the whole year, now it's time to enjoy some sweetness. How are the plans going so far?

Whether you are traveling to London or under-tight-budget Londoners, you're into arts and crafts or looking to get physical, here is a list of some of the best workshops in London that you wouldn't want to miss out on.

Time to go have some fun and learn some brand new things! Why not huh?
This is one of the most unique workshops in London where you'll spend an afternoon or evening crafting your very own sterling silver ring with award-winning jewelers Ros Millar & Milena Kovanovic. They will guide you through the process of making a ring using traditional goldsmithing techniques, then you will be given the opportunity to practice your newfound skills, before making your final silver ring.
Time: 07:00 PM to 09:30 PM
Date: 10th July 2019
Price: £ 65
Explore your creative side by creating and customizing your very own soap, completely tailored to your dermatological needs and aroma itches. You will decide everything, from the color to which essential oils and fragrances to infuse.

Book now if you don't want to miss such a fun creative experience that is perfect for both kids and adults. This workshop happens regularly so you can pick a date that suits you.
Time: 1:00 PM to 2:30 PM
Price: £ 28

Come join this Lampshade making course and jazz up with snazzy mood lights in the middle of Heston. What's more? This unique workshop is also very much fittable to your tight schedule thanks to the hop on – hop off tickets. You pay for 4 sessions and take them when you can and these workshops happen every Thursday.
Time: 7:00 PM to 9:30 PM
Price: £ 110

If you're interested in exploring the delicious side of London, come along to the high-end shopping district of Mayfair to visit some of the finest Artisan Chocolatiers and sample Chocolates, Truffles and Ganaches. These London chocolate tours are sure to be a treat!
Book your place and be a part of this yummy tour. This tour happens on every Sunday.
Time: 12:30 PM – 3:30 PM
Price: £ 29 (£ 25 for children)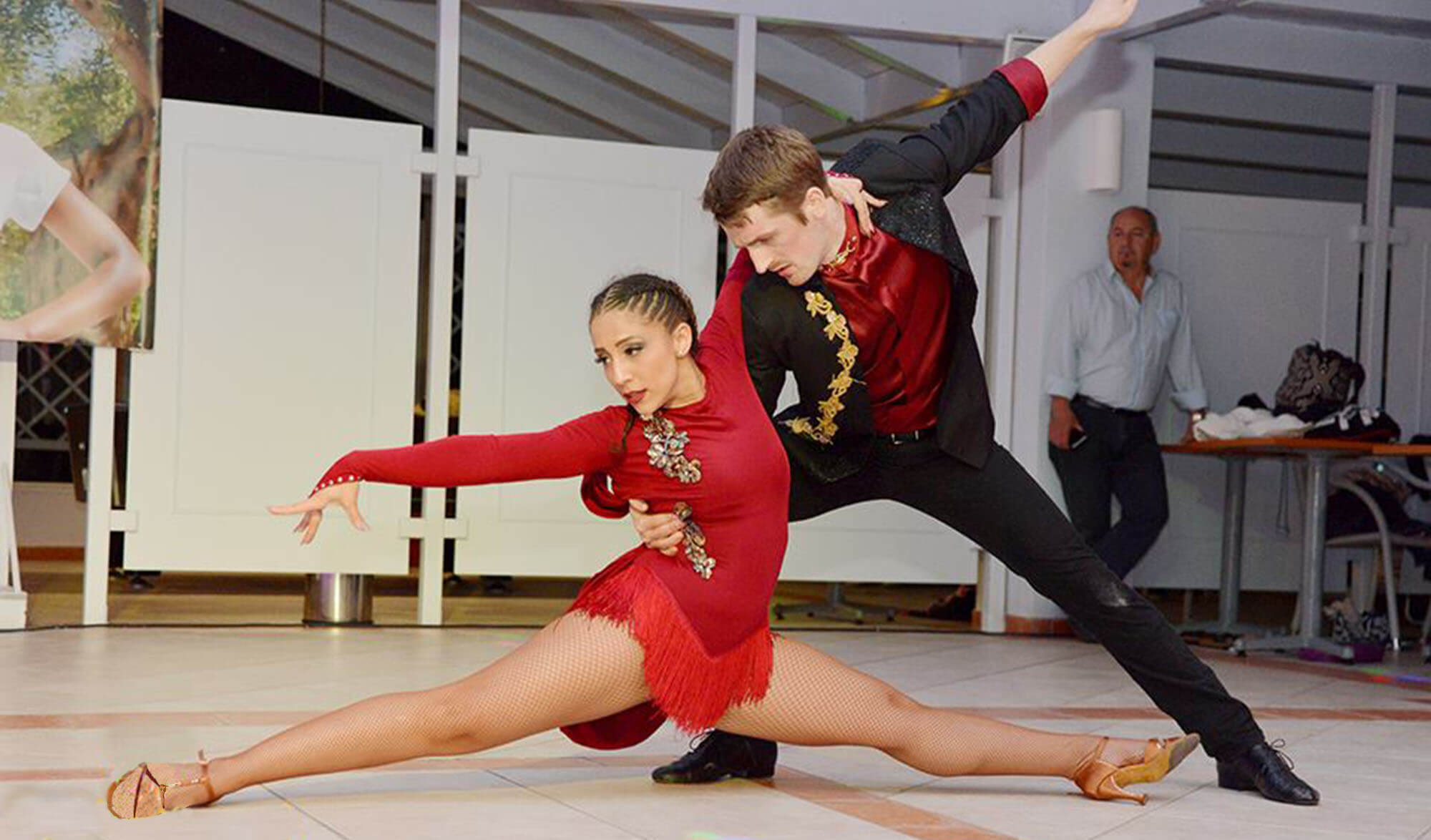 Get your dancing shoes on, move your hips Latino style and learn to dance the sexy salsa and bachata. Whether you're a complete beginner or you've had a go before, feel free to join!
Book now if you don't want to miss out on one of the best dance workshops in London. These dance workshops happen every Monday.
Time: 7:30 PM to 10:30 PM
Price: £ 6

If you are a woman in business, join this for a relaxed morning where you can meet other female business owners to share advice and broaden the network.
Date: 19th July 2019
Price: £ 5

This is one of very few workshops in London that provide you a great chance to taste 6 exclusively selected red wines such as Saint Emilion, Chateauneuf du Pape and an exclusive 12 years old Vintage Carinena Gran Reserva, each paired with a carefully selected fine cheese to compliment the wine.
So book your place before they run out of tickets!
Date: Every Saturday
Price: £ 145

Come and learn about cocktails from highly experienced mixologists at MAP Maison. They will teach you how to make two cocktails and then you will be able to enjoy one cocktail prepared with a main course and dessert.
Price: £ 35

Whether you're down to learn more about vegan cooking or to enjoy some time rocking the kitchen with your children, Greenwich Pantry is sure to provide you with some delicious options! Their Sushi making classes offer a bunch of tips on cooking, preparing and eating many different types of sushi, plus vegetarians are more than welcome.
Price: £ 35 – £ 75

Apart from these workshops in London, there are also a lot of other events going on around this city every day from professional summits to concerts.
Born Vietnamese but is all over the place. She talks to everyone. She's that "bad Asian driver" friend who'll drive you out of your comfort zone. Make sure your seatbelt is securely fastened!