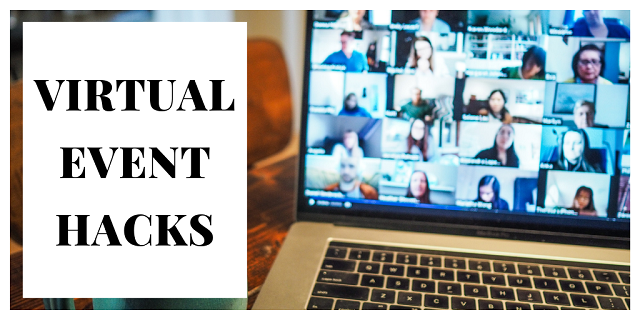 2020 has transformed the event industry world upside down. Technology became a matter of fact, and the events started happening on screens. As the world has not recovered from COVID yet, Virtual event has been the safest way to organize an event.
In virtual events, holding the attention of the audience continually is a real challenge. When there is a challenge, there are hacks.
Hacks to engage the audience in virtual events
Have a story to tell:
Audiences love stories always; that is why movies stay engaging. Framing content as a relatable storyline or keeping stories between the content can help to maintain attention.
Create a tour to background scenes:
Before the event starts, a quick video of background scenes or a quick tour to your studio, office, or library can create a significant impact on attendees. It can build credibility.
Live polling:
Audiences like to share what they think. Live polling with tools or social media can keep audiences engaged and alive. Live polling helps get into the shoe of the audience too. It can provide a scope of improvement from the next event.
There are some tools which can be used for live polling:
Live Q & A:
It is difficult to answer all the audience's questions, but creating a platform where the audience can ask their question during the live event will help them get the best out of the workshop.
Calling out attendees by name:
People like personal attention. Addressing attendees with their names creates a personal attention factor, and attendees will feel good about it.
Social media contests:
Contests and competitions always help maintain the focus of attendees, and it can be a space for word-of-mouth marketing. You can ask them to tag your social media handle, and resharing them will create a significant impact.
There are some examples of social media contests according to the genre of your event:
Workshops: sharing the video or picture of what they have learned.
Virtual marathon or sports event: sharing their In-action photo.
Webinar: Sharing their keynotes
Live show: Sharing their experience & the best part of the show according to them.
Have some give away gifts:
Creating personalized giveaways to some of the attendees who win some competition or perform best in a question-answer session can be an excellent way to hold their constant attention. I.e., E-gift cards
It is said that, If physical events have hitches, virtual events have glitches. To avoid them, some tech-checks are needed before the event.
Tech-checks before event
☑ The responsiveness of the platform you are using
☑ Reliable network connection
☑ Sound quality check
☑ Video quality check
☑ Checking of tools which you are using for customer engagement
☑ Make sure there is proper lighting
☑ The script should be handy
☑ Relatable background
☑ The time limit of sessions
☑ Live streaming software check(If the event is live)
☑ Back-up plan for any unplanned glitch
☑ Avoidance of disturbance including mobile ring-tone
The virtual event as an opportunity
Events can be held globally:
When the event is on a virtual platform, geography can never become a limit. Some of the event organizers expanded their business to more countries and created an opportunity from virtual events. See how The Ramayana School went global during the pandemic.
The high-quality video workshop can be created:
The world is learning on screen only. Sometimes, the quality of video decreases because of network glitches. So, why not record video workshops and make it available for purchase where attendees can access them for a lifetime and learn with their comfort. See how pH designs, an art class tripled their revenue during the pandemic.
Start creating opportunities out of the new format, "The virtual format" of an event. Apply different hacks to engage your audience according to the feasibility of an event.
Learn from the best in the industry through networking
The strategies for engaging audience to the virtual events are so many that each strategy can not be experimented. Networking with similar event organizers will help in understanding of what works and what not. Joining event organizers' community on social media will benefit in getting through the experiments which are already done.
Be the part of Event organizer community, learn & grow!
Start publishing your events with AllEvents.in !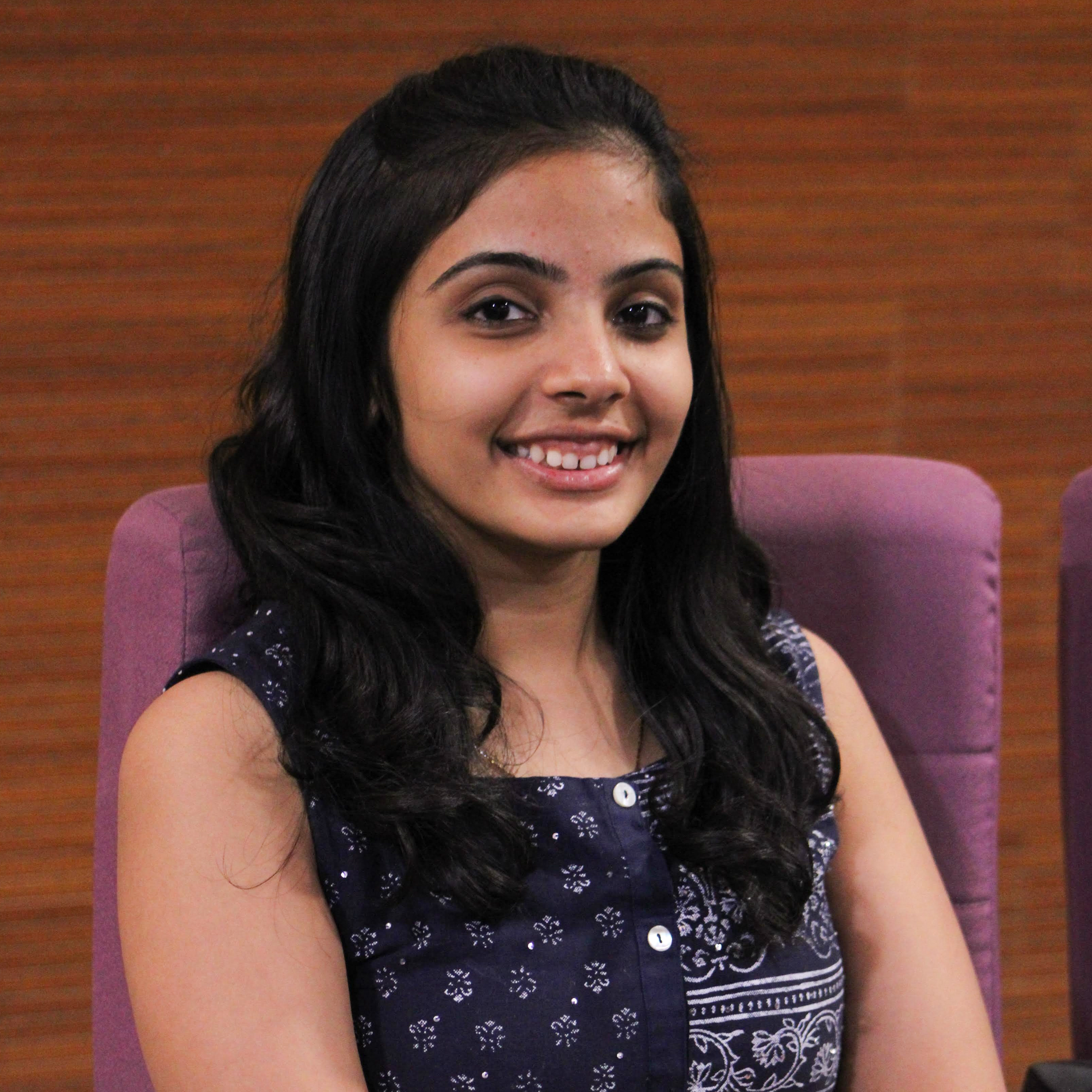 Helping event organizers in getting best results with AllEvents.in