A massive hit every year during the Diwali since 2012, Udaipur Light Festival will take you beyond the lights and traditional festivities. With the support of locals and tourists alike, the event is known as Udaipur's biggest event. ULF has a fervor that is going to leave a lasting impression on you. It was conceptualized by UdaipurBlog to have a common platform to celebrate Diwali in Rajasthan. So, if you are looking for a safe Diwali power-packed with lights, renowned artists, performances and food – Udaipur Light Festival is your one-stop destination!

Being the most loved and happening festival of Rajasthan, ULF is organized around Diwali with a great vibrant vibe. It attracts thousands of enthusiasts from across the world to enjoy the blend of traditional with modern. The event has to offer many celebrated artists, great live performances, impressive stage set-up, regional delicacies, and fun activities.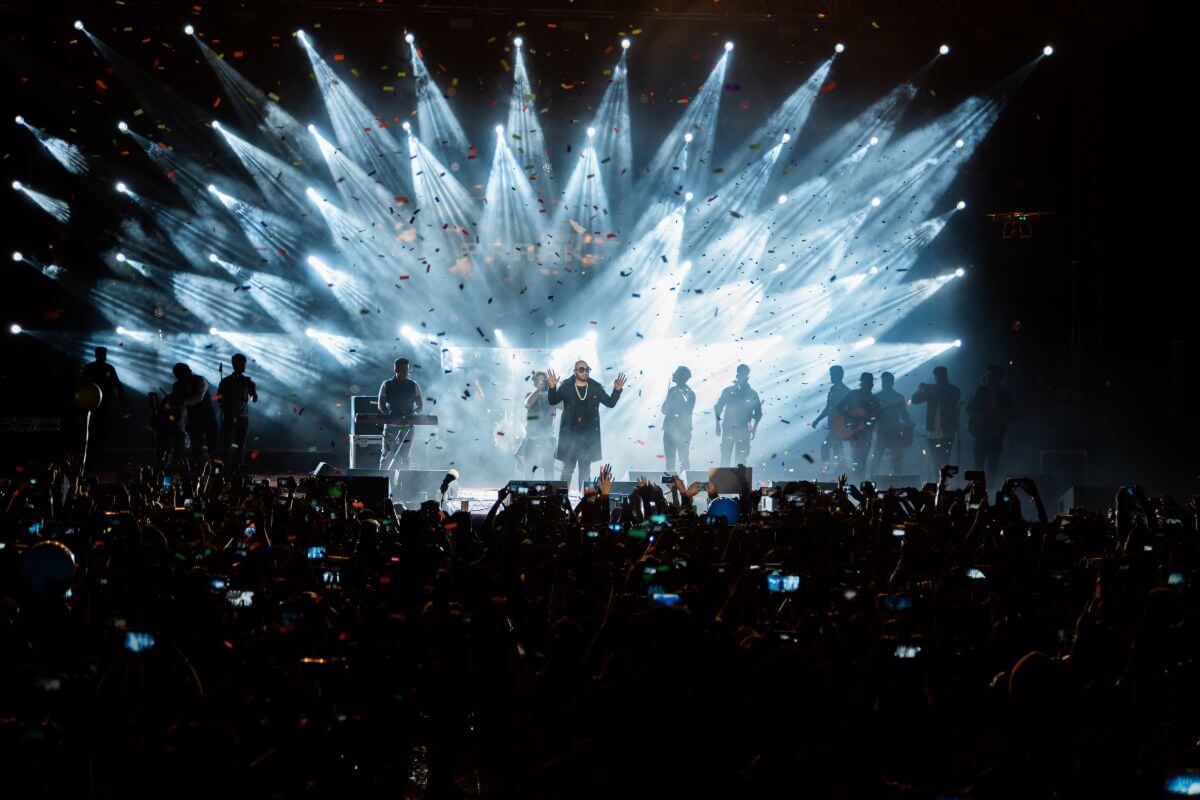 How would you feel with Ash King live on stage making you sway to the tunes of superhit Bollywood numbers? How about mouth-watering cuisines under one roof? Udaipur Light Festival 2019 is not far away to let you grab your chance and book your tickets! Moreover, with surprising success each year, the organizers are expecting 8000+ guests this year #CozItsLIT, so you have a lot more waiting for you in Udaipur.

Location And Date Of Udaipur Light Festival 2019
The festival is all set to create an impact on 24th Oct 2019 at Shouryagarh Resort and Spa in Udaipur. The festival commences at 4 pm and gets to its peak by 10:30 PM.

Reasons To Attend Udaipur Light Festival 2019
Under a surreal sky and an incredible host city, ULF has been on the list of every enthusiast who loves a good crowd and live music. Being away from the bursting crackers and city life, the ULF somehow gives you the solace that you need. With a mission to celebrate green Diwali, ULF has many reasons to attract a crowd.

An Impressive Lineup of Artists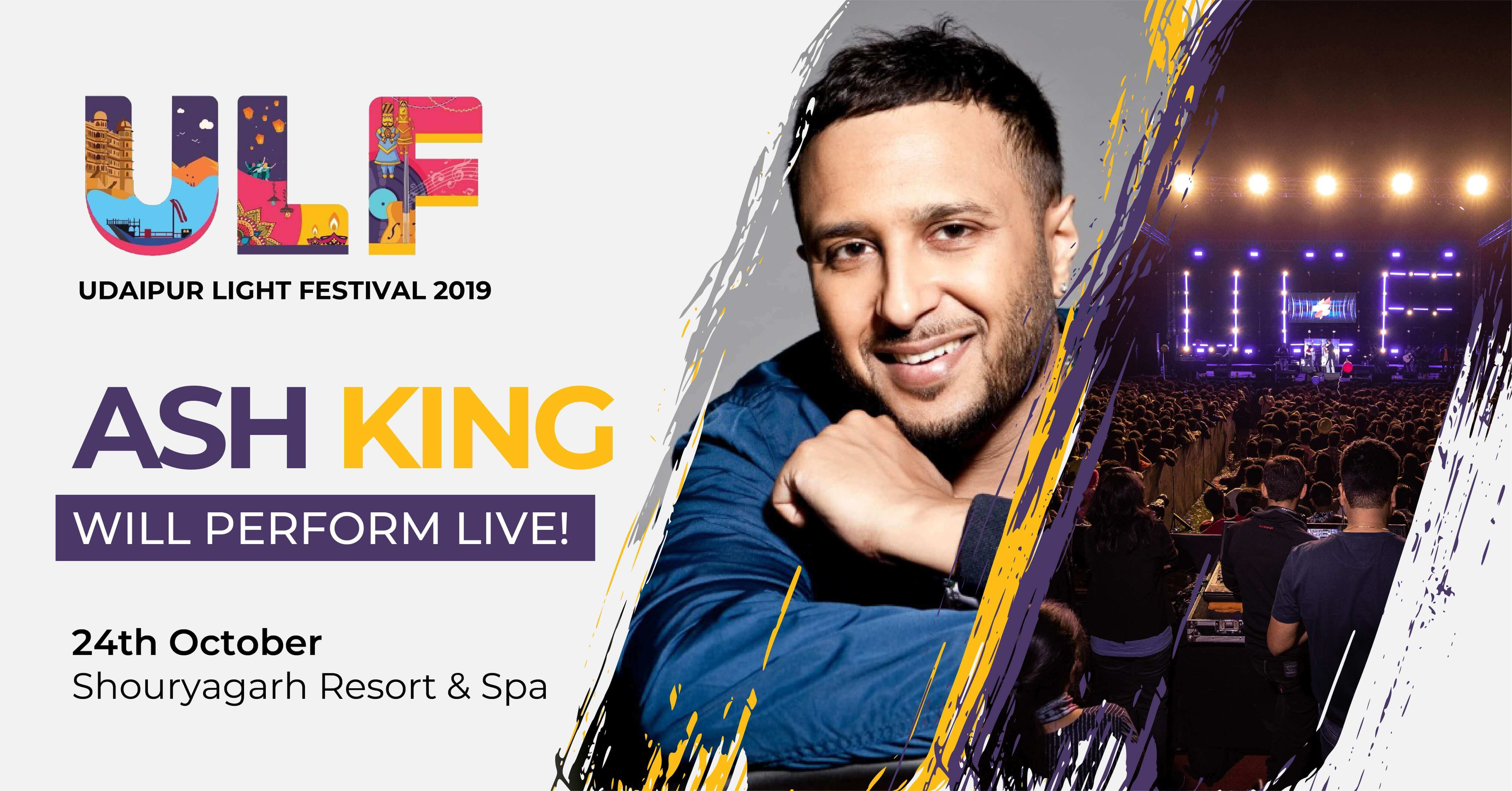 Live music at ULF is the major attraction with the crowd. The festival has a crazy lineup with the best artists from across the genres. From soulful Sufi to groovy numbers, the ULF stage never disappoints you. The music here would either touch your soul or get your feet tapping with fun. We are sure that nobody would want to miss the fun good live music arenas as ULF bring along! This year Ash King and Ritviz are all set to woo you with their melodious voice and amazing songs.

Creativity and Mind-Blowing Visuals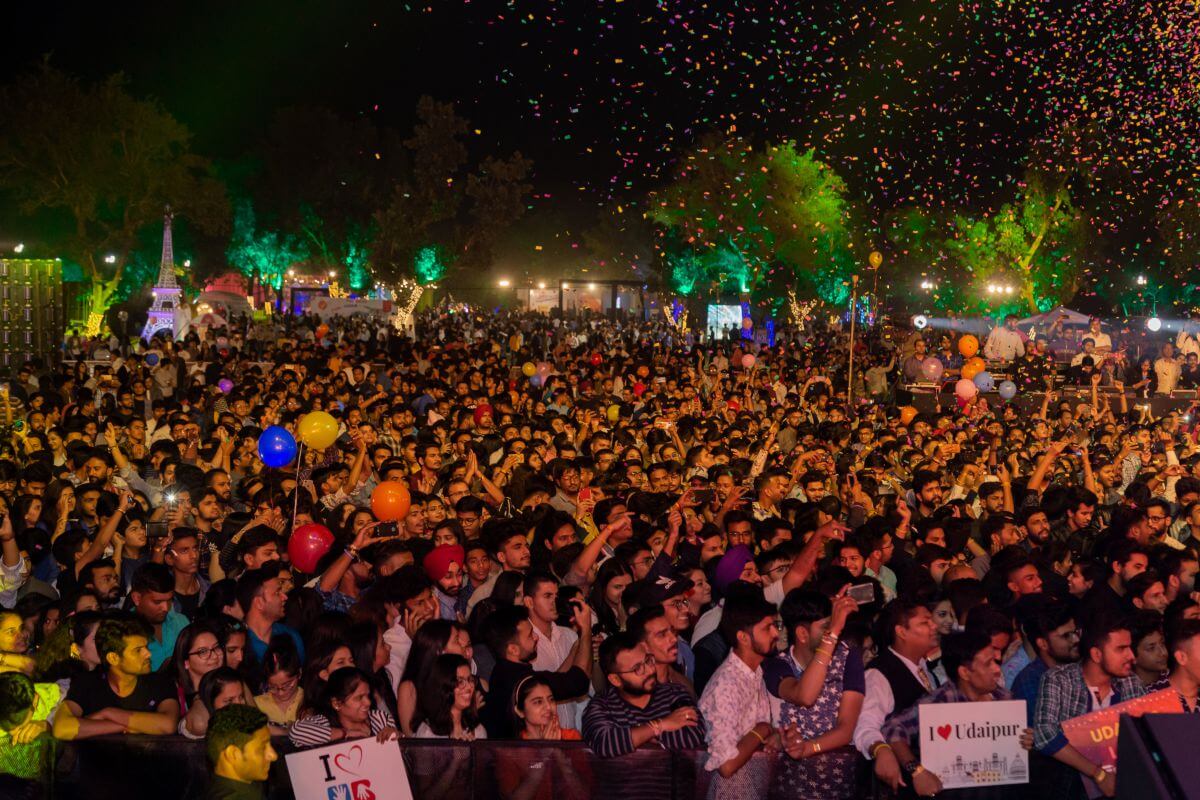 ULF is known for electrifying visuals during the concert and the brilliant landscape of the venue. The concerts have larger than life visuals, making you groove much beyond the good music. The landscape of the venue by the twilight makes everything much worthy amidst the vibe of nature in the city. Also, if you like getting clicked, the organizers arrange mind-blowing props and frames that are going to make every picture worthy of social media sites and beautiful memories.

Fun Activities And Lip Smacking Delicacies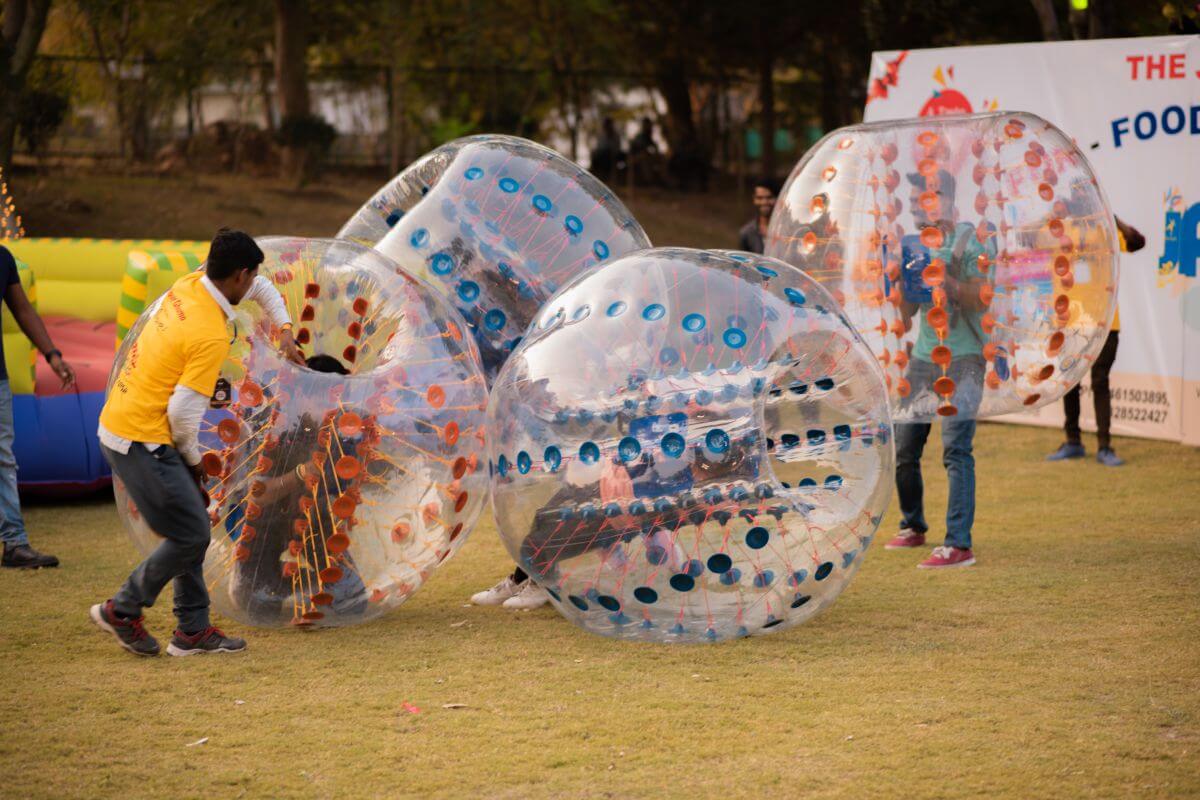 There are various adventurous games and activities that are arranged at the Udaipur Light Festival 2019. You can choose from body zorbing, meltdown, water roller and much more at exclusive prices. Also, if you love food, you have all the reasons to be at the fest. With regional and international cuisines being served in a bazaar setup, there is food at ULF that is going to make you lick your fingers. The idea of fun meeting festivities is justified at ULF, keeping you entertained and occupied all the time, whether alone or with friends.

Chance to Explore the City of Lakes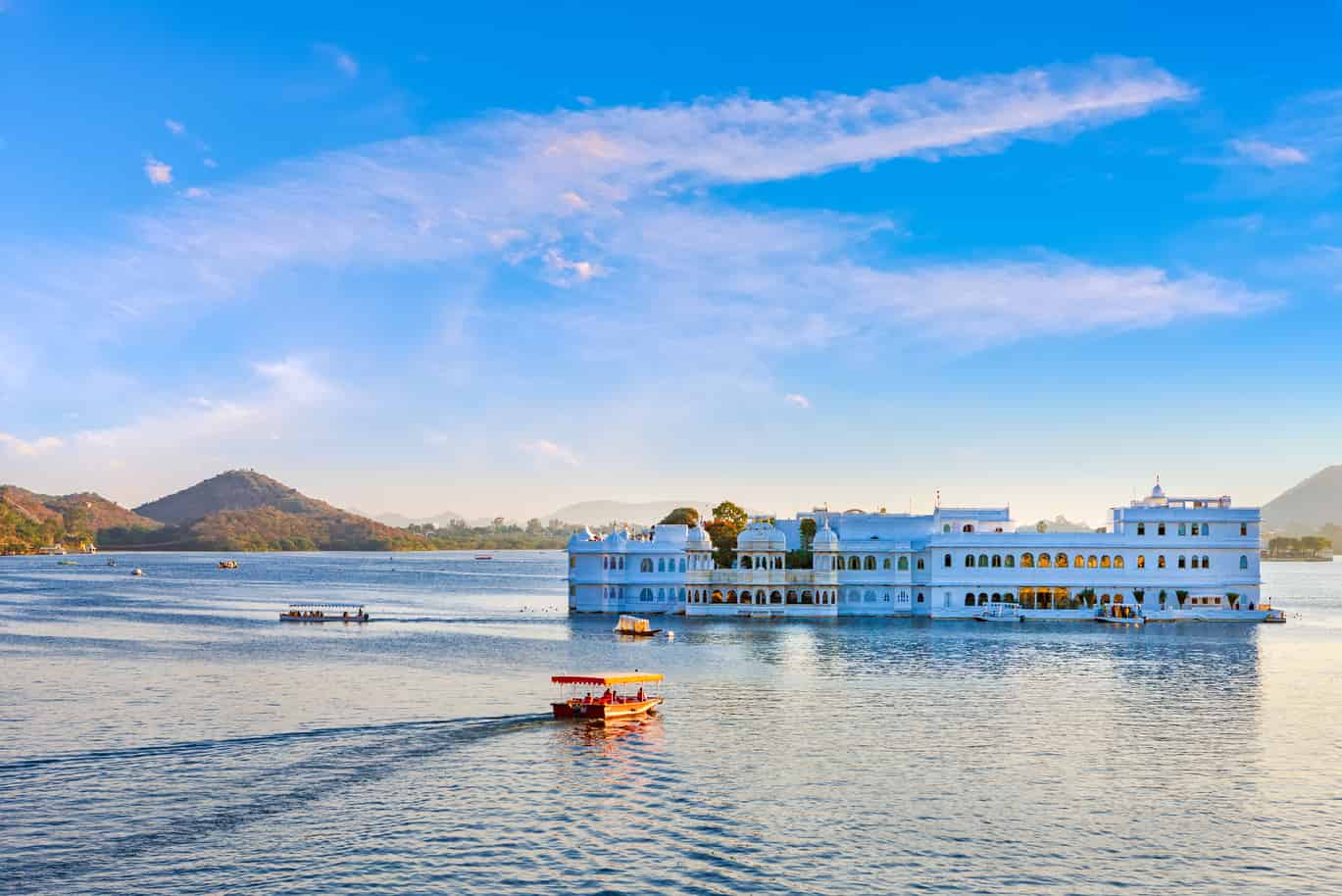 The tourists can have a great escapade from there busy lives with ULF as an excuse. With Diwali ahead, the tourists can enjoy their perfect holiday by exploring Udaipur after the festival is over. The city is renowned for beautiful palaces, lavish royal buildings, delicacies, traditional handicrafts, and spell-bounding lakes.

Support the 'Green Diwali' Initiative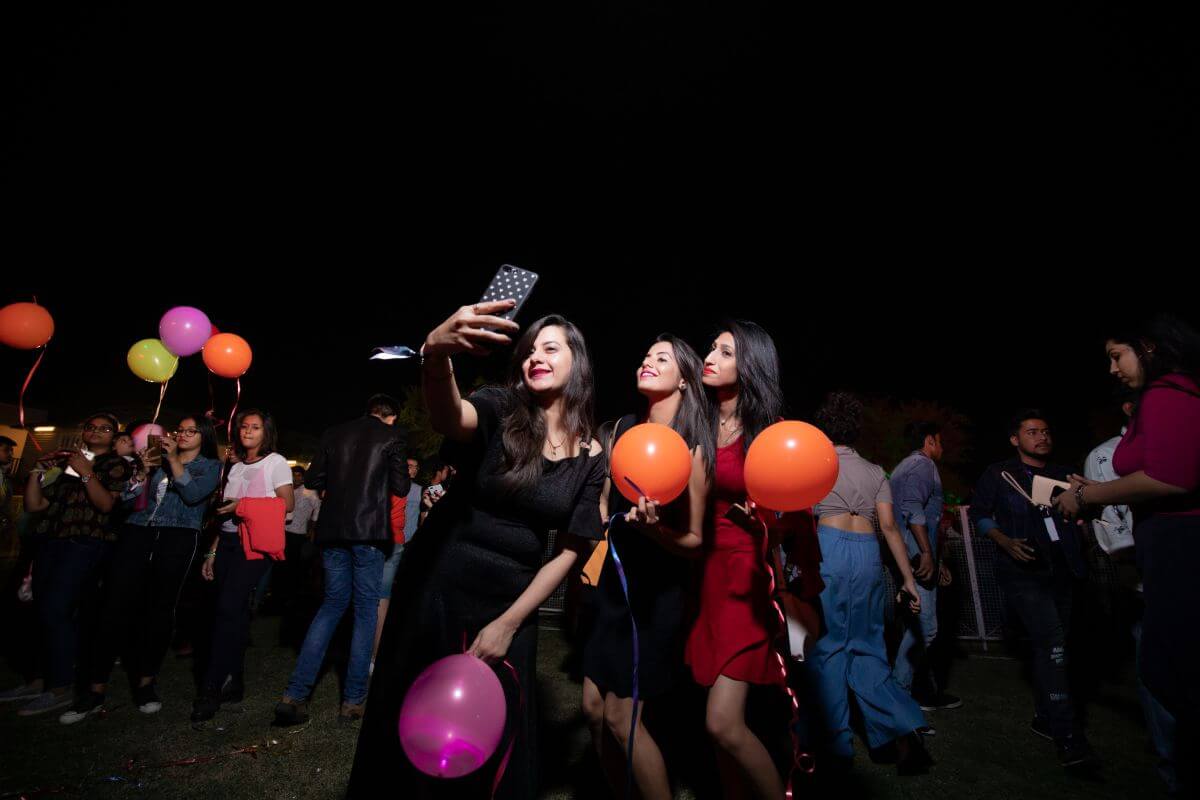 Climate change is real and there is a way we can together avoid firecrackers that harm the environment. ULF gives you the chance to have fun, along with the true essence and spirit of Diwali. The essence of the Udaipur Light Festival lies in celebrating Diwali in an eco-friendly manner with cultural togetherness.
If you still are not convinced then watch the after-video of ULF 2018 and you might as well want to book your tickets right away…
With Armed Forces background, Aarohi has been a passionate traveller and writer, instinctively. With formal education and work experience in physiotherapy, hospital management and public administration, she chose to write professionally with All Events in City. Her interests are travel shows, philosophical mockery, watching art movies and following comic strips from Zen Pencils. She is a freelance writer, travel blogger and loves interviewing people on Twitter through our #HappeningCity series.