You surely want to get attendees at your event, don't you?
Sold out event is a dream of every event organiser, but the one who can put themselves in the shoes of the audience can succeed.
You need to work on a channel that performs well for you. The efforts in the right direction will definitely bring results.
Here are some tips for the channels mostly used by event organizers.
Email Marketing
However old the channel is, it has been effective for most event organizers. AllEvents.in organizers sell 33.3% ticket sales through email campaigns.
Here are some tips with which you can make your email marketing more effective.
List building:
The first and most important step in email marketing is list building. You need to have a database of the potential audience for your events. For an event organizer hosting events frequently, there are mainly two sources for getting a list of email IDs.
Collecting email Ids from past attendees. As they have already experienced the event, there are higher chances of understanding the value you provide.
Tip: Always use an event platform that makes it easy for you to capture the contact information of your visitors, leads & attendees and allows you to download the list. Learn more
Allowing visitors to subscribe to your event updates. These visitors may have found your events interesting and willing to attend your event in future.
Personalisation:
When email looks like bulk mailing, it decreases the impact. The better way to run an email campaign is personalisation. Studies show that marketers who use personalization to make their emails more relevant increase click-through rates by as much as 139%!
People can relate better with personalised mail. You can't go drafting different mail for a different person. But you can surely use the following tips.
Segment your contacts based on the source; a past event attended, interests or location. And try running different email campaigns for different segments.
Use the first name in the subject line and greetings.
There are higher chances of conversion if one knows from whom the email is coming. Mentioning name, position, contact, and an image in a signature can impact in a better way.
Email designing:
While designing an email invite three things are essential. 1) Aesthetics 2) Message 3) Call to Action. HTML design templates are trendy as it gets better aesthetically.
Here are some tips to make your message and CTA more appealing.
Create a sense of urgency:
Invites with a sense of urgency helps you get quicker conversions and reduce the fall of the campaign.
You can create a sense of urgency by –
Early bird offer for a particular time
Scarcity is the key – mention lower number of available seats
Loss aversion – Losing triggers more than gaining.
Get benefit of word of mouth:
Events are fun with friends & family! Your audience would want to share the events with their friends & family members so they can also join in.
So make sure that your email invite contains a sharing option through which your audience can easily share the event with their connections on WhatsApp, Facebook etc. This can help you increase word of mouth marketing. Check this example from AllEvens.in
Social proof:
The majority of the audience will always follow others or search for assurance before any purchase. Providing the following social proof in the mailer can assure them about the quality of the event.
Testimonial from previous attendees
Number of events done as a part of the introduction
The total number of tickets sold out while a reminder mail.
2. Paid marketing:
You can easily increase the reach of your event through paid ads on Google, Facebook, Instagram and LinkedIn.
Social Media platforms have made it easy to boost your post or event and run paid campaigns to reach more audiences. That's the easiest way to start with paid marketing but not the best.
Reaching a relevant audience is more important than reaching a larger audience. And the same way, getting ticket sales is more important than likes & comments on your ads.
All these paid marketing platforms allow you to define your target audience where you can specify the characteristics of the people that you would like to target. You can also create a custom audience to target based on your email list, website or event page visitors. Once the audience is defined, you can select the type of campaigns such as traffic, lead generation or conversion.
Usually,x people buy the tickets at the end moment, so you can capture all the visitors of your event page using pixel codes and retarget these people with your ads before a few days of your event.
If you are already running paid ads and not getting the desired results, you can get your ads reviewed or managed by event marketing experts & maximize the ROI of your event marketing budget.
3. Social media marketing
When it comes to the marketing channels that drive attendance, hype, and engagement, social media is right near the top.
There are 3 steps of getting results from social media.
Building an audience
Engaging them with content
Create a buzz around the event
This is not as difficult as it seems. There are some simple tricks. Want to know? Please, check below mentioned the free recorded event to get guidance on social media marketing.
Start Publishing Your Events With AllEvents.in!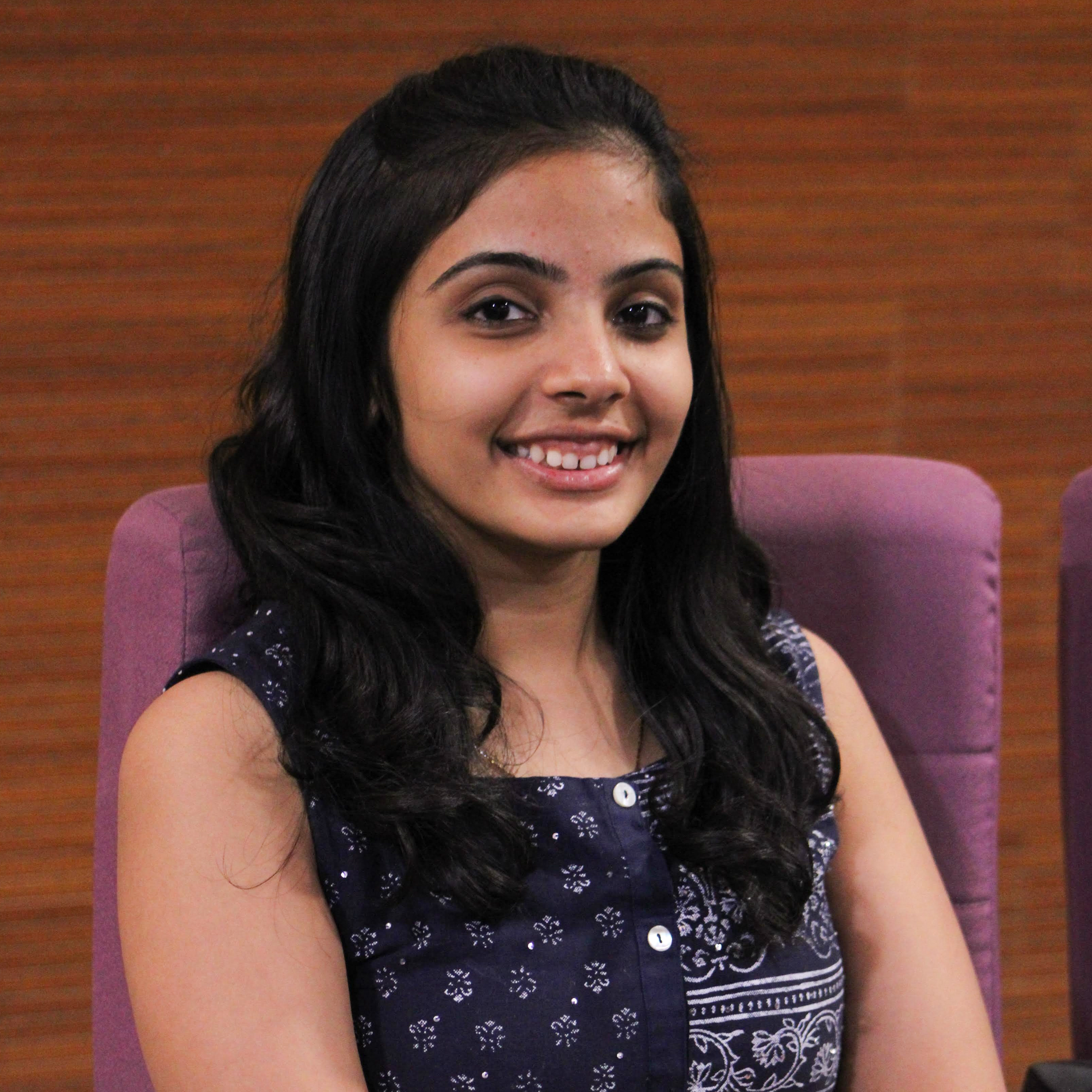 Helping event organizers in getting best results with AllEvents.in