Facebook today is an integral part of all kinds of marketing strategies. You are planning to host an event and want a good number of the audience showing up? For that, you need to market your event. The conventional methods of inviting people to events through banners and cards have evolved into invitation through social media banners and photos. The most popular social media platform for hosting and promoting events is Facebook. And, Facebook Event Banner is the most popular tool used for marketing events. But the tool comes in handy only when you have the proper skills to create an awesome digital banner.
Facebook Event Banners are one of the trendiest methods of advertising and marketing. These banners act as the first link between you and the potential market for your event. But, there are certain requirements for the sizes of these banners and covers according to Facebook.
You must try fulfilling them up to a limit where it suits your purpose and to help you create awesome event banners, here are a few tips:

The Size And Specs Are Always Important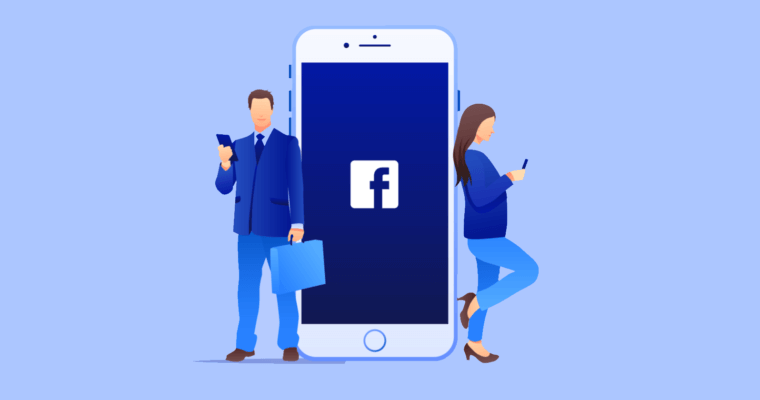 1. Facebook's Guidelines
You must keep Facebook's guidelines for banner sizes in mind. According to the January 2019 update, the recommended Facebook event cover size is 1200×628 pixels which is a 1.91:1 ratio although experts recommend that you must keep the banner, 1920 pixels wide and 1005 pixels tall.
Experts recommend that you must use a larger photo for your event banners because event banners require content, both informative and advertising, hence to accumulate all of the necessary content, you must use large photos.

2. Smartphone Versus PC
It is a well-known fact that resolution and clarity of images vary when viewed on a smartphone as compared to a PC. Henceforth, while making your Facebook Event Banner, you must keep in mind that your banner will be viewed in both mobile and desktop versions. So you must ensure that the quality of the image doesn't suffer when viewed on either of the gadgets. Moreover, you must not forget mobile cropping!
In the latest update, you must have noticed that the profile picture covers a part of your Facebook cover at the bottom center of the cover. Hence, make sure that all the essential images and text aren't overshadowed by your profile picture when viewed on a mobile.

Right Image Is Necessary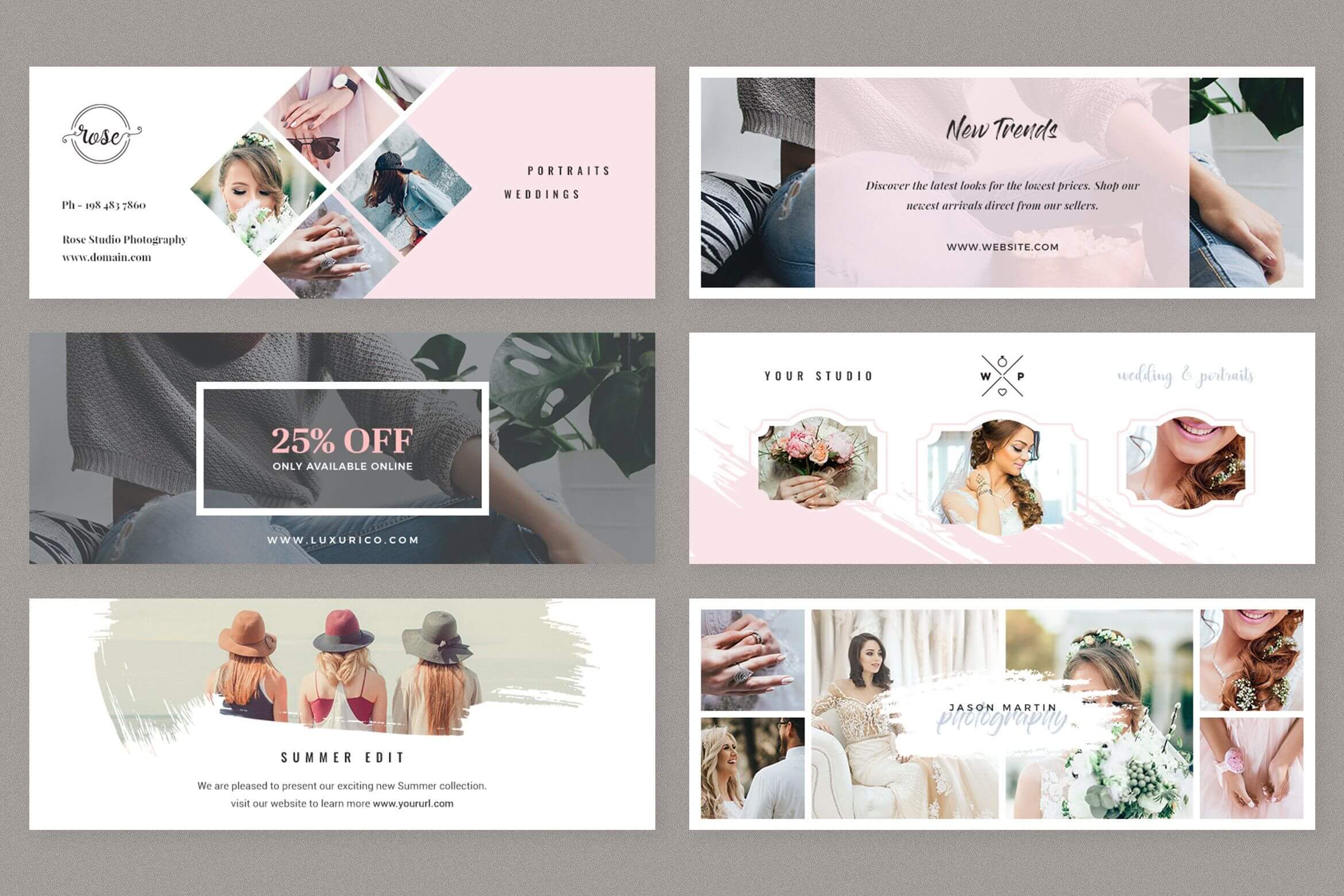 1. Quality Of The Cover
Facebook is a highly visual medium. People wait to read only those posts which have good visuals. Hence, the image you are using as your cover must be of high-quality and high-resolution. The image must have attractive and warm colors. Avoid colors that are irritating like pure bright lemon yellow because if the info-graphics or the design is not appealing, people won't care to read the content.

2. Cover Design
As mentioned above, the design too should be attractive. Use mild and warm colors. The text on your cover must be readable and the color you use for the text must be completely different from the background of your banner. In case, the background isn't black or of solid color, and you feel the text you have used isn't readable easily then you can use black borders for the text.

Static or Dynamic?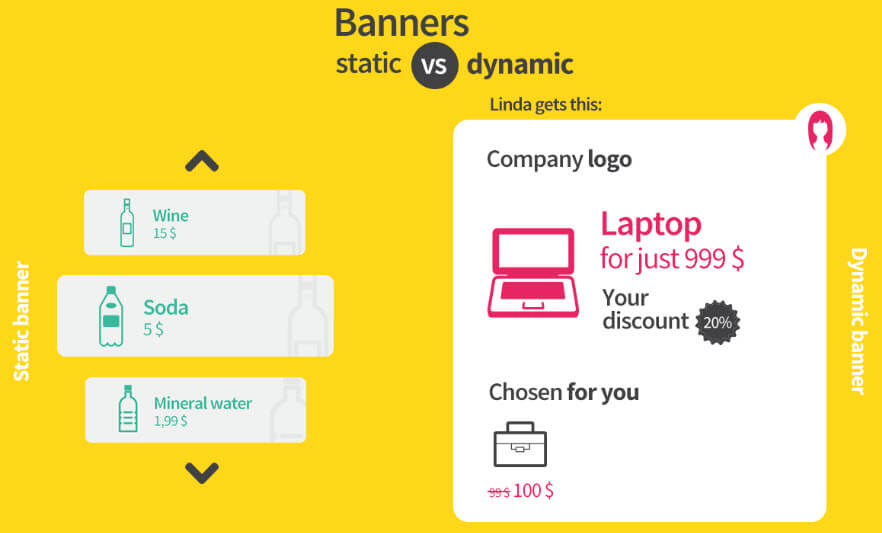 1. Static Banners
Static banners are those wherein you just put up an image as a cover with all the necessary information in the form of text. It is the most widely used format as a Facebook cover.

2. Dynamic Banners
Dynamic or Animated banners have recently become a trend after the recent updates. For animated banners, you can either go for a slideshow where you can feature all the attractions of your events through pictures and texts or you can go for a video where you can feature the attractions of your event in a much audience-friendly way. And, as mentioned above, Facebook is a highly visual medium so a video banner would be the most engaging.

Which One To Choose?
Both Static and Dynamic banners have their pros and cons. More appropriately, you must choose depending on your Facebook marketing strategy, your goals, and your target audience. In case you are making a Facebook event banner, it would be better if you go for a dynamic animated banner because the audience is always curious to know about the attractions of the event. You can convey more information related to your event in a better and more engaging way through dynamic event banners. The main plus point is that you won't have to clutter your banner with too much text or images as you can use different slides and frames.

Use Your Branding In Your Banner
1. How To Use Branding While Designing The Cover?
Facebook covers must be consistent with your overall branding. To ensure that your banner goes with your brand, make sure that the logo of your event or company, the profile picture you have updated on your Facebook page and the banner you are going to make have the same style and design. They must have identical colors, design, fonts, and imagery. A consistent look must flourish throughout your Facebook page.

2. How Will Branding Help?
The branding of your event banner will help you in multiple ways. Remember, nothing sells better than a brand. Whether it's a product or an event, you will be able to market your event successfully only if it is branded. Henceforth, branding of your event banner on Facebook is also very necessary to help you convert your target audience into real guests for your event.

Feature Your Event And Company On Your Banner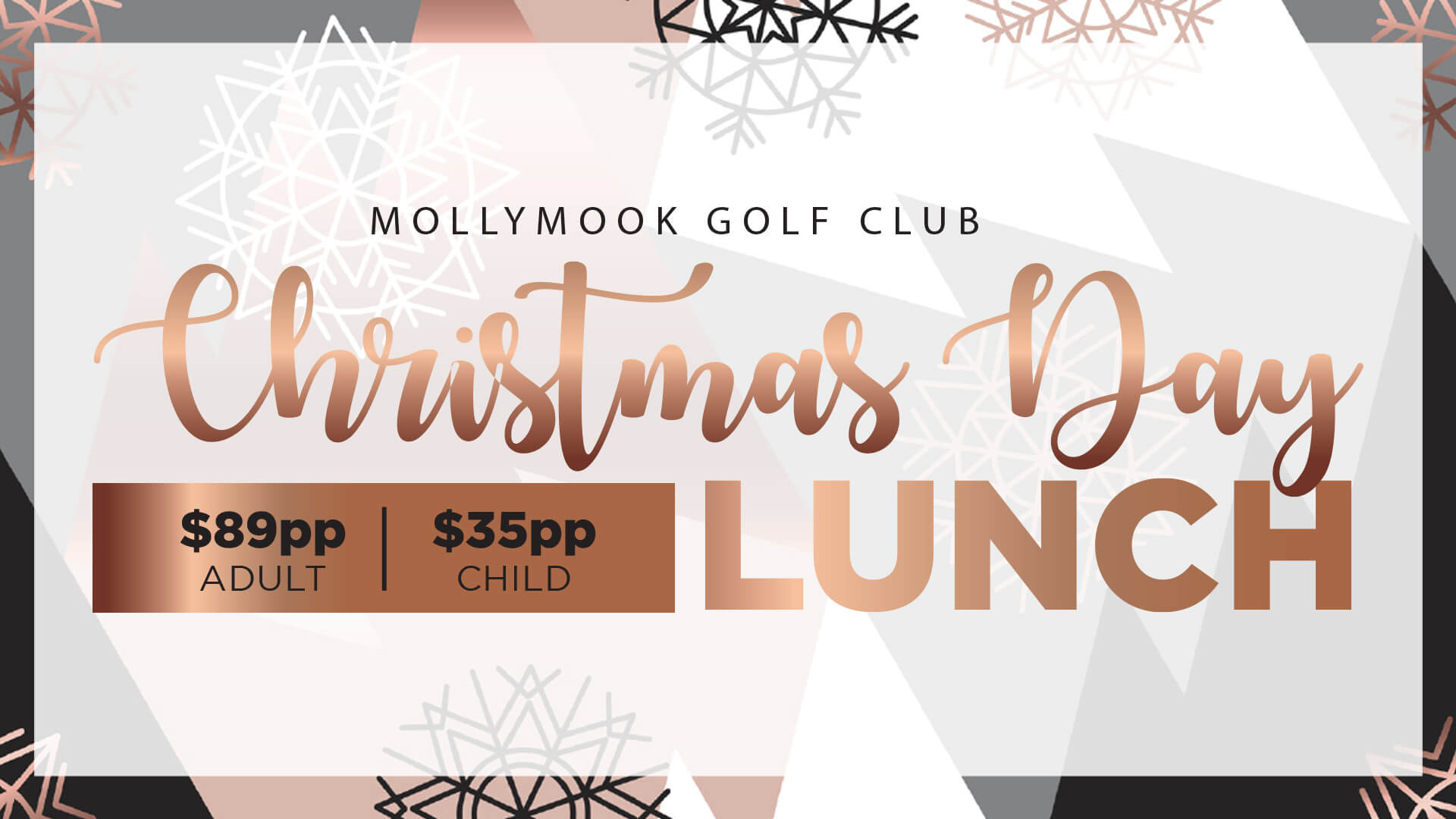 1. Your Banner Must Feature Your Event Logo And Slogan
Under most cases, your company or event logo will be your profile picture but it doesn't mean that your Facebook event banner must not feature them. It is a good tactic of marketing when you feature your logo and slogan on your banner too. Make sure that you keep your cover or banner shareable so that more people can connect with your banner. Moreover, it has also been observed that an attractive logo and slogan attract people to events.

2. Make A Collage Featuring Some Snaps From Your Event
There is usually a lot that happens during events. Hence, it is not possible to feature all the attractions in a single image banner. You can make an attractive collage of snapshots featuring certain moments or attractions from your event. To make a great collage you can go to certain websites and applications like Canva, Befunky, Kapwing et cetera.

Mistakes You Must Avoid While Designing Your Banner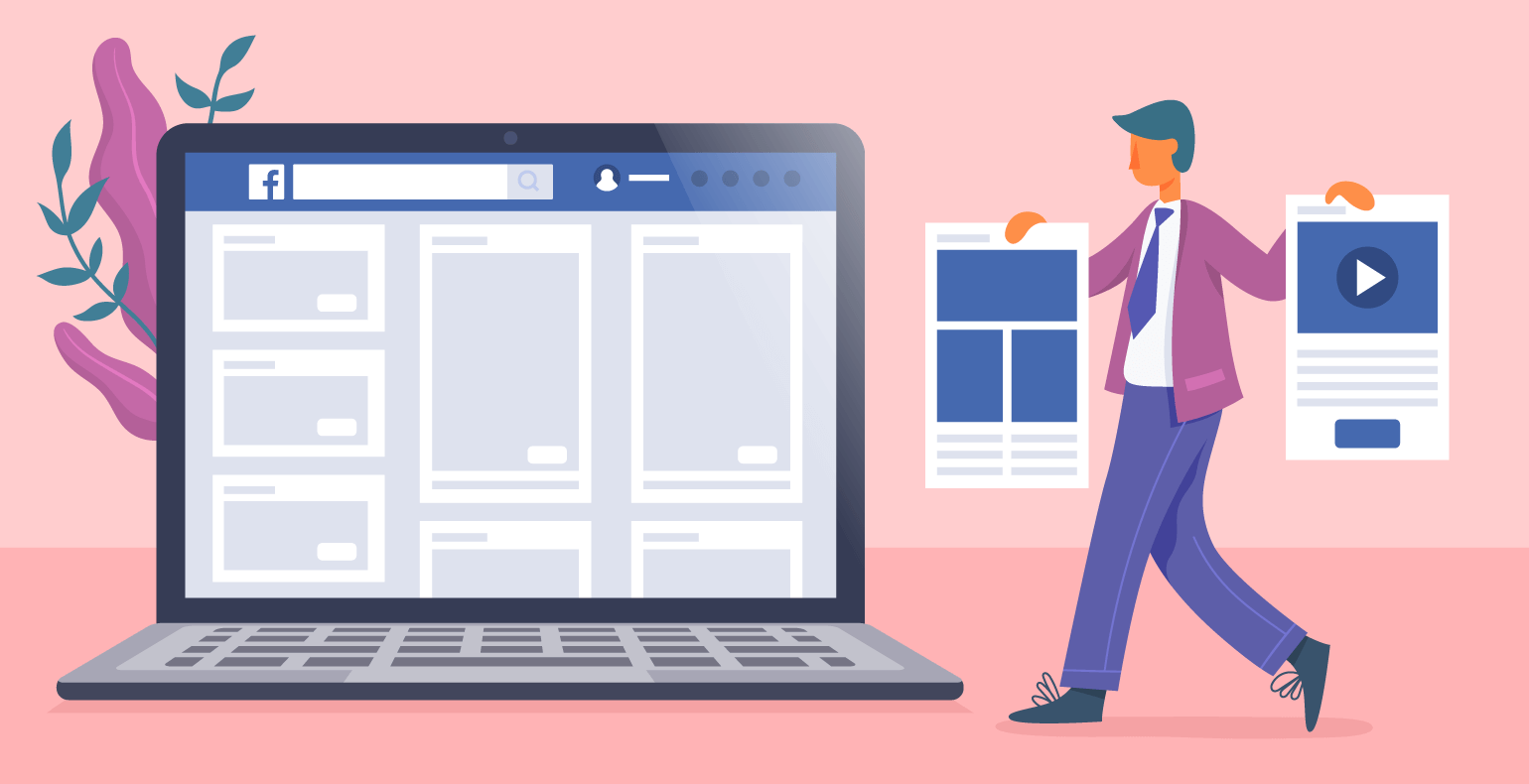 1. Using Chaotic Info-graphics And Visuals
Chaotic info-graphics and visuals will leave a negative impact on your target market. You want your audience to focus on your event, brand, company, logo, and slogan. Too much stuffing on your banner can completely turn off the excitement of the audience towards your event. There must be harmony among the images, texts, and design of your banner. You can design and generate professional-grade banners through applications and websites like Canva, Fotor, Fotojet et cetera.

2. Too Much Text
People often make this mistake of stuffing too much information or text in their banners. Yes, they need to convey a lot of information but this is not the right way. Your target audience will simply ignore your banner if they see a lot of text or they will get bored midway while reading all that text. Result? You will probably lose a potential guest for your event. As advised earlier, you can use a dynamic banner rather than a static one. If you have too much information that you feel needs to be featured on your Facebook event banner, then you must use a slideshow or a video to help you feature all the necessary text and information.

3. Compromising With The Design
There is always a shortage of time and event organizers often compromise with one thing or the other. Well in the case of designing a Facebook banner, you don't need to compromise. If you feel that designing is taking a lot of time and you feel stuck, then you must start with a builder or template. There are a handful of Facebook cover tools and templates that can help you design premium quality banners. These tools not only help you in designing but also they have the correct size and shape preset for you. This eliminates all the hustle of cropping and editing. Crello, Canva, Adobe Spark et cetera are some of the best tools suited for cover and banner designing for Facebook.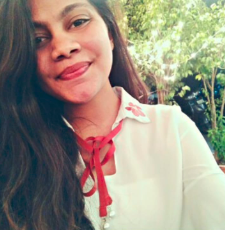 Hoarder. Overthinker. Dreamer. Mostly Writer. Lover of little things and coffee. Always wants to have the last word and wants to be chosen first. Might find her dancing or speaking to herself on the driveway.