Valentine's Day is a day that celebrates love in all the sweet little ways or with a major extravaganza. For so many people Valentine's week is a big-big thing; from Chocolate's day to D-day i.e. Valentine's, they celebrate it like a festival and why not? Love is a celebration after all.
Since Valentine's Day is just around the corner and we know that all you people, no matter if single, in a situationship or in a relationship, would be thinking about what to do on Valentine's day? Love birds looking for ideas on how to woo their partners with fancy-schmancy dates and unique gifts. And well, for singles this could be a dull-drab day but we can definitely make it interesting. Singles party to date ideas for couples; here's everything for everyone who wants to make 14th February a memorable day:

Things To Do On Valentine's Day: Ideas For Couples
1. Want To Show How Much You Love? Exchange Gifts! (Duh!)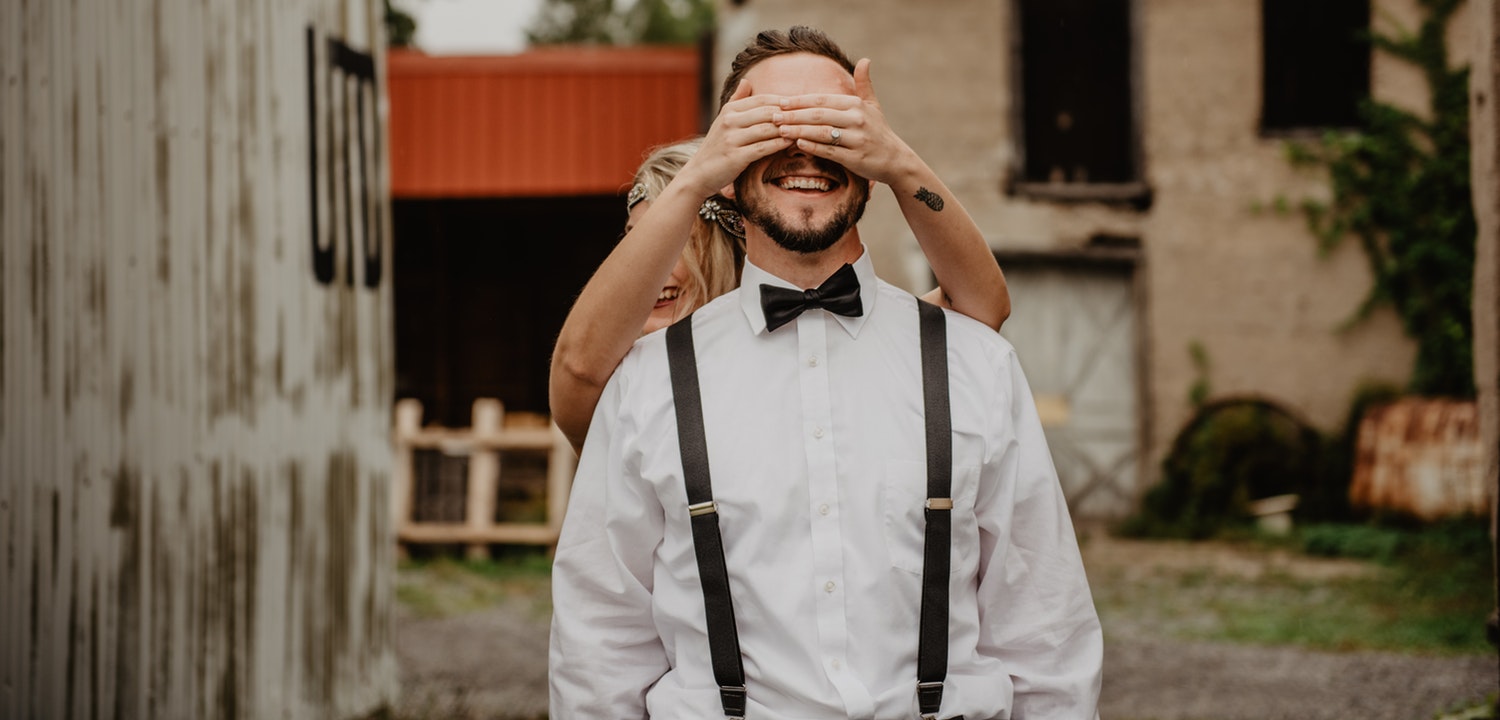 Gifts do not by any chance mean the amount of love you have for your partner but it's sort of a sweet way to show your affection. Valentine's is obviously not all about gifts, but it sure feels great if your love puts an effort to give you something that you will cherish. And let's be honest who doesn't like gifts? The gifts can be anything handmade if you want to make it a personalized affair or you can always buy meaningful presents.
You can DIY and make something very personal, create something out of your memories, get the person nostalgic, or create a handwritten valentine's card. You can take a Valentine's Card Making Workshop and see them get happy with your words. This is the perfect chance for you to become a hopeless romantic you always wanted to be.
You can also buy gifts, whatever your partner is interested in, whatever they have been hinting for a long time or something you have wished to give them.

2. Fancy Spending Quality Time Together? Go On A Date (Duh 2x)
The second obvious thing you can do is go on a date with the one that you love. A date is not just going to a fancy restaurant, eating, and coming back home; it is more than that. You can make it as interesting as you like:
A Couple's Massage: Soothing much needed relaxing couples massage, sensual and fun with soft music, scented candles. You can also give each other a massage and set the mood for the evening. Spa date can be perfect for releasing all your tensions and getting into the romantic mood the day provides.
Valentine Special Cooking Class: What is more romantic than cooking for the one you love? Well, many things but cooking for the one you love is surely romantic. Together, taking the class for preparing a special meal on a special day is truly something…special. It is rightly said, "Food is a symbol of love when words are inadequate."
Go On A Dinner Date: It is one of the cliché things to do on Valentine's Day, but it is a cliché for a reason. Having dinner together, somewhere fancy, with music on, romantic lights dimmed to perfection with an addon of candles. All of these things add up to a very pleasant and happy time. It is okay to be cliché on Valentine's day.

3. Head To Some Fun Valentine's Day Events Near You
There will be many events happening on the occasion of Valentine's Day. Unconventional or cliché, there will be a lot that will interest you. You can choose from a bunch of events and get going with your partner. A candlelight dinner, booze cruise or an adventurous trip; there will be something to pick from the lot.
Where to find all these events you may ask? AllEvents.in is your home. Find all the Valentine's Day events in your city or even far far away, there is a lot in store for you.

4. Go To A Jazz Club Or Attend Some Concert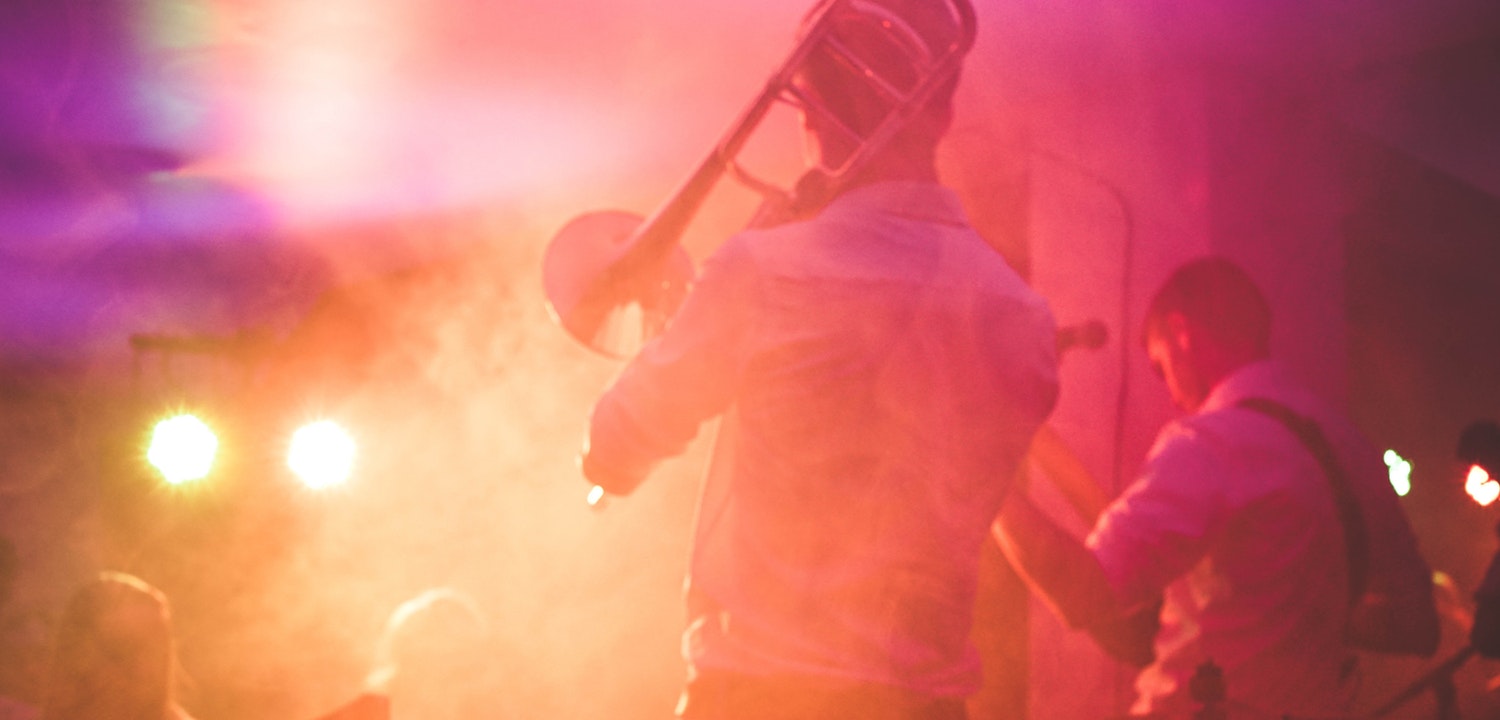 Jazz music can be fairly considered romantic and Valentine's Day is all about romance. So you can go to a jazz club with your partner to hear them play the saxophone and other musical instruments. But don't limit yourself to just jazz music.
If you enjoy a specific music genre together such as EDM or Hip Hop, you should definitely go to a concert happening in your city, as at last, it is all about you enjoying the night with the person you love. You could even travel to some city to attend Valentine's Day Concert because why not?

5. Pump Up Your Adrenaline – Go On Adventures
If you are done with all the cliche date ideas then this one is just for you. Turn this Valentine into an absolute adventurous one, you will remember it for life.
Go to an amusement park, sit on the ride you're always afraid to go on. Do something daring on this day with your partner. You can go on a hot-air balloon ride if it is available in your city. The scenery in the evening of the city from the Hot-air balloon will be magnificent. It will be a visual treat for you and your partner; extremely romantic no?
Sky diving will shoot up your adrenaline for sure, go for this adventurous sport and feel alive. It would be a risque sport but definitely worth it. You can even go for a helicopter ride around the city. But keep this a surprise, because this one will be a dreamy date. Just take any adventure sports and go for it.

6. Be All Carefree And Dance It Away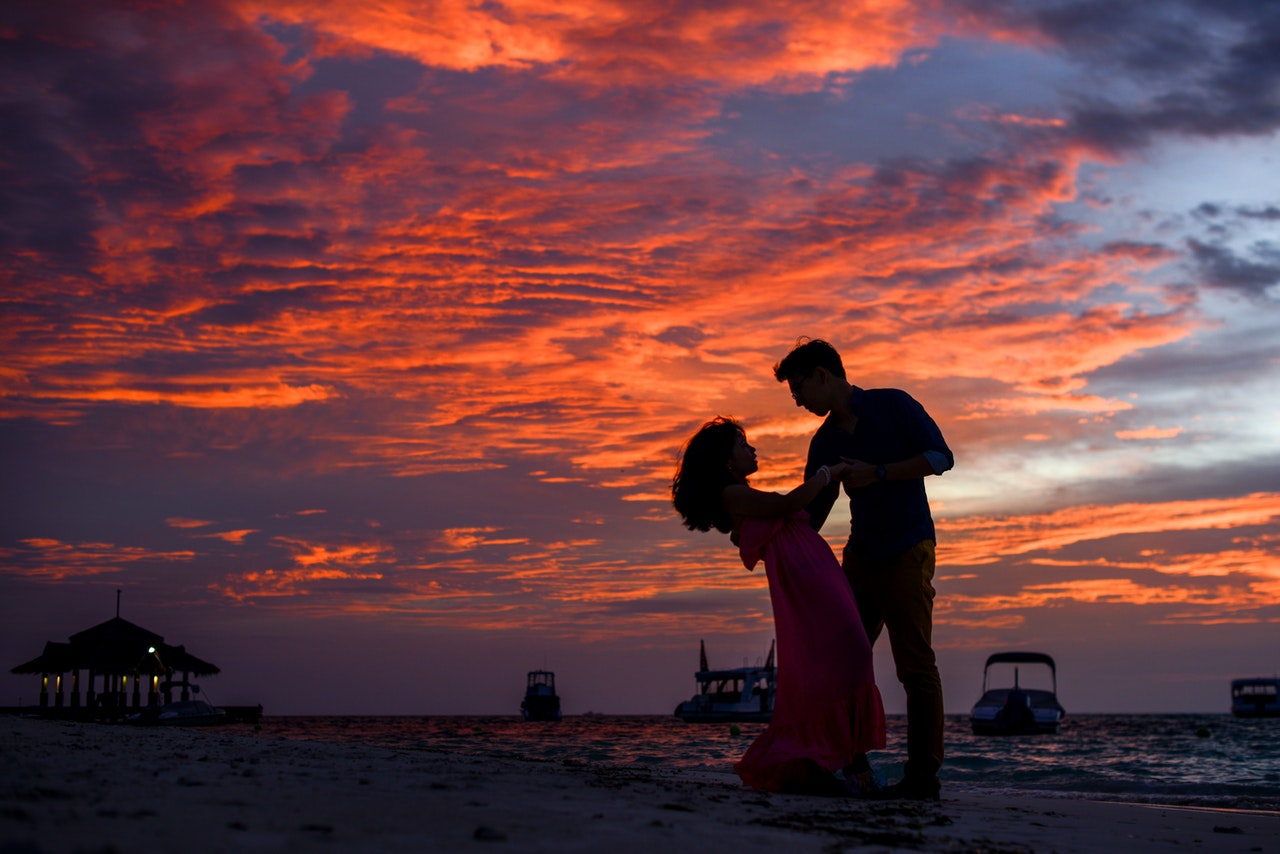 Dancing with your partner is both a romantic and fun thing to do. Valentine's is one nice excuse to get your feet moving. Rumba, tango or even salsa; pick a dance form and take a dance class together. Nothing is as mushier than a couple – all in love dancing like it's nobody's business.
This will be exciting for both of you and is not something that is mainstream. Club dancing can not be considered in this as that form is rather freestyle and dancing in the club is way less romantic than tango for sure. Discover some dancing events in your city and book a space for you and your love.

7. Recreate Your First Date
Using nostalgia as a thing to do on Valentine's Day is a very smart move also pretty sweet honestly. You can surprise your partner by recreating everything you did on the first date. Starting from taking them to the first-place you guys met, ordering the same food (if you remember what you ordered), bringing them the thing you bought them the first time you went on a date — continuing till the last thing you did for them on your first date.
This will refresh everything you two have gone through, the highs, the lows, and still standing strong. This will be one of the extremely priceless dates.

8. Visit All Of Your Favorite Places
In the period of your relationship be it dating or marriage, you will without a shred of doubt have places that you love to go to any time. You can have a scavenger hunt with a number of places to be guessed pre-decided. This way you will give each other hints about the place and find out what place your partner hinted. Re-establishing old memories will make new memories without you realizing about it. Also, this will be quite exciting and fun!

9. Go All Out- Like Literally!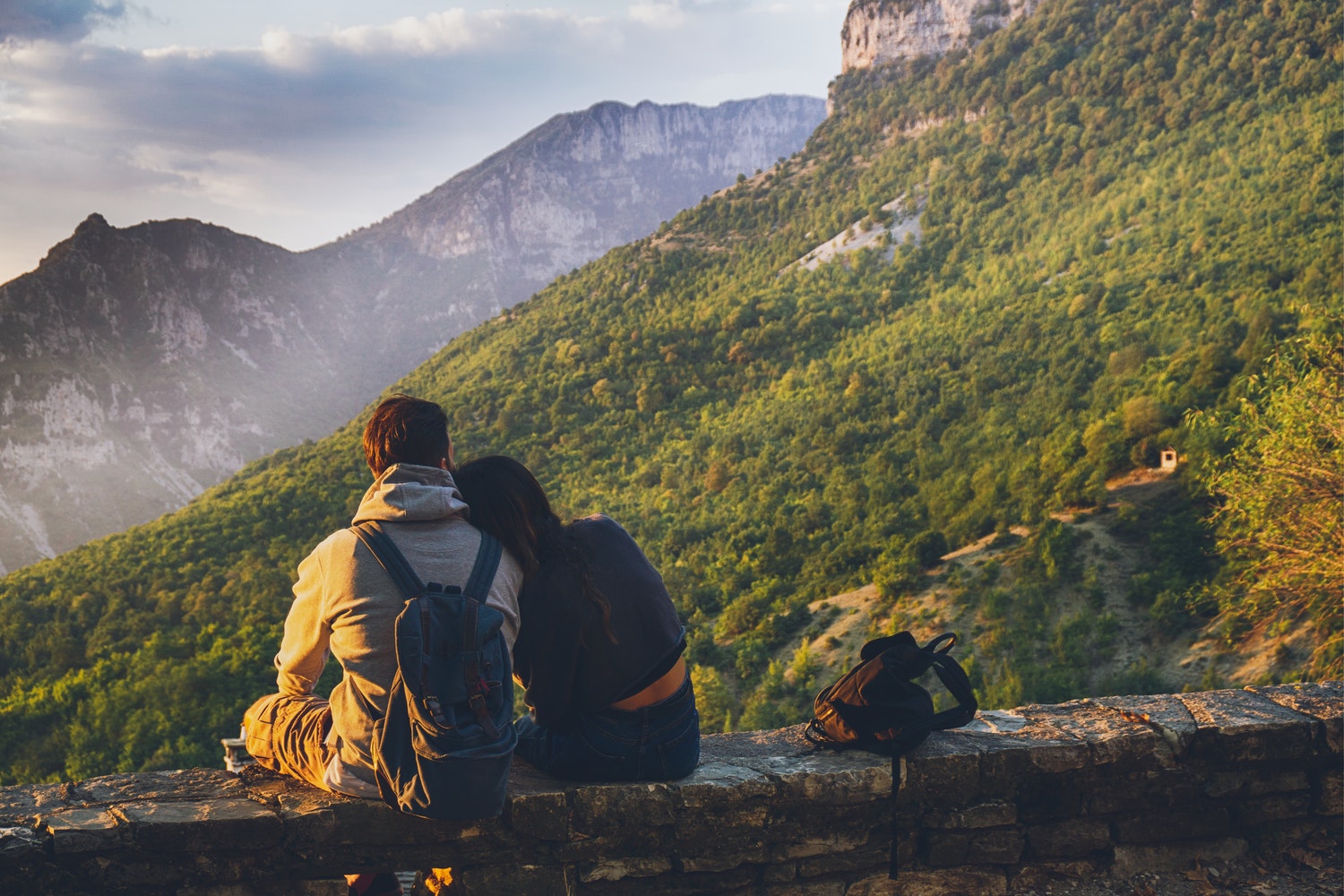 Traveling with your partner and showering them with all the luxury could be a sweet idea. Book tickets to a place with scenic beauty, pick a hotel that has a great view with best in house amenities. Even you can do the same in the city you live in, but what fun is that?
You can go on sightseeing during the day, take beautiful photos together and just be with one another. For the evening, you can choose to enjoy your stay at the hotel or party all night. Well, just do whatever that makes it to your #TravelChecklist!

10. Re-runs And Movie Marathons
What is better than staying at home all day in your jammies and watch the movies you love the most with the person you love the most? You should make a list of the favourite movie you both have, shortlist them and watch it all day long. You can get your food delivered to your door steps and just be in the blankets cuddling while watching and eating.
A very cozy day away from people and noise, a very cheap option fair to say, least of the money is involved in a movie marathon. Fun is not at all related to how much money you spend on things but how much you enjoy each other's company.

11. Double Date – A Team Of Two
You can shower all the love on your partner on a date. But if you want to mix things up then you can team it up. Go on a double date with your friends who are not single. You and your love with a team of two; a sweet and a subtle date.
Of course, you two can enjoy alone but the more the people the more the fun.

12. Scrumptious Wine With Your Valentine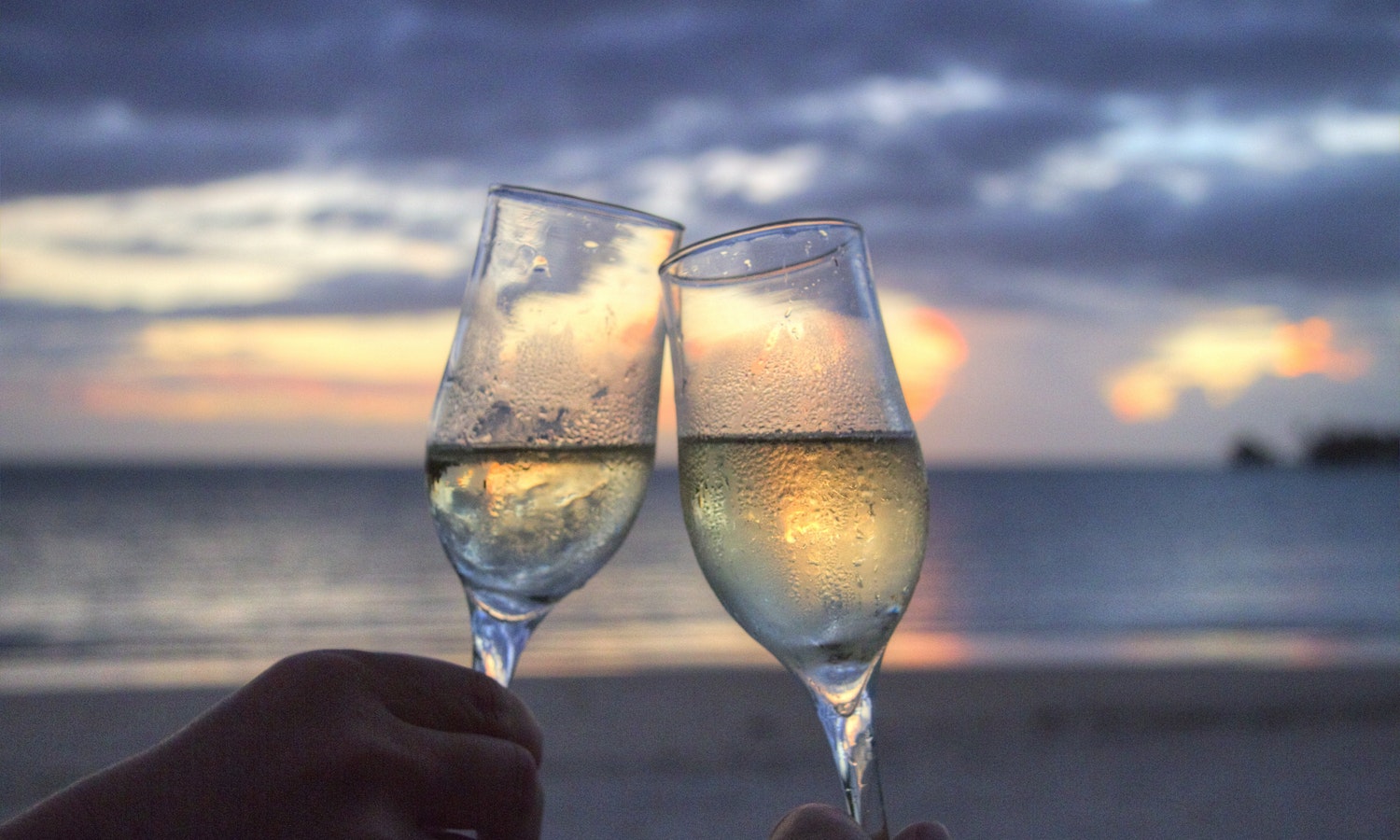 For all the foodie couples out there, this will be something that will excite you. Take your foodie partner to a paradise of their dreams! A wine and dine, a wine tasting event or paint and sip; anything you can choose from the list of events that involve food. Make it a luxury affair but with a tinge of fun! If you don't fancy cooking but love eating then this one was definitely for you. Also, whatever you choose just have something that involves wine; a little bit aphrodisiac sounds like a lovely idea.

13. Go Clubbing & Party All Night
Clubbing is a fun at any given time if you like loud music with dancing and alcohol then this it. Head to the best pubs and clubs in your city, go crazy dancing with your partner. Show off all the moves that you got and make it a night to remember.
You can even go for bar crawling if you want the night getting all hammered with drinks and want to be all over the town.

Things To Do On Valentine's Day – Ideas For Singles
1. Galentine's Day – Parks and Rec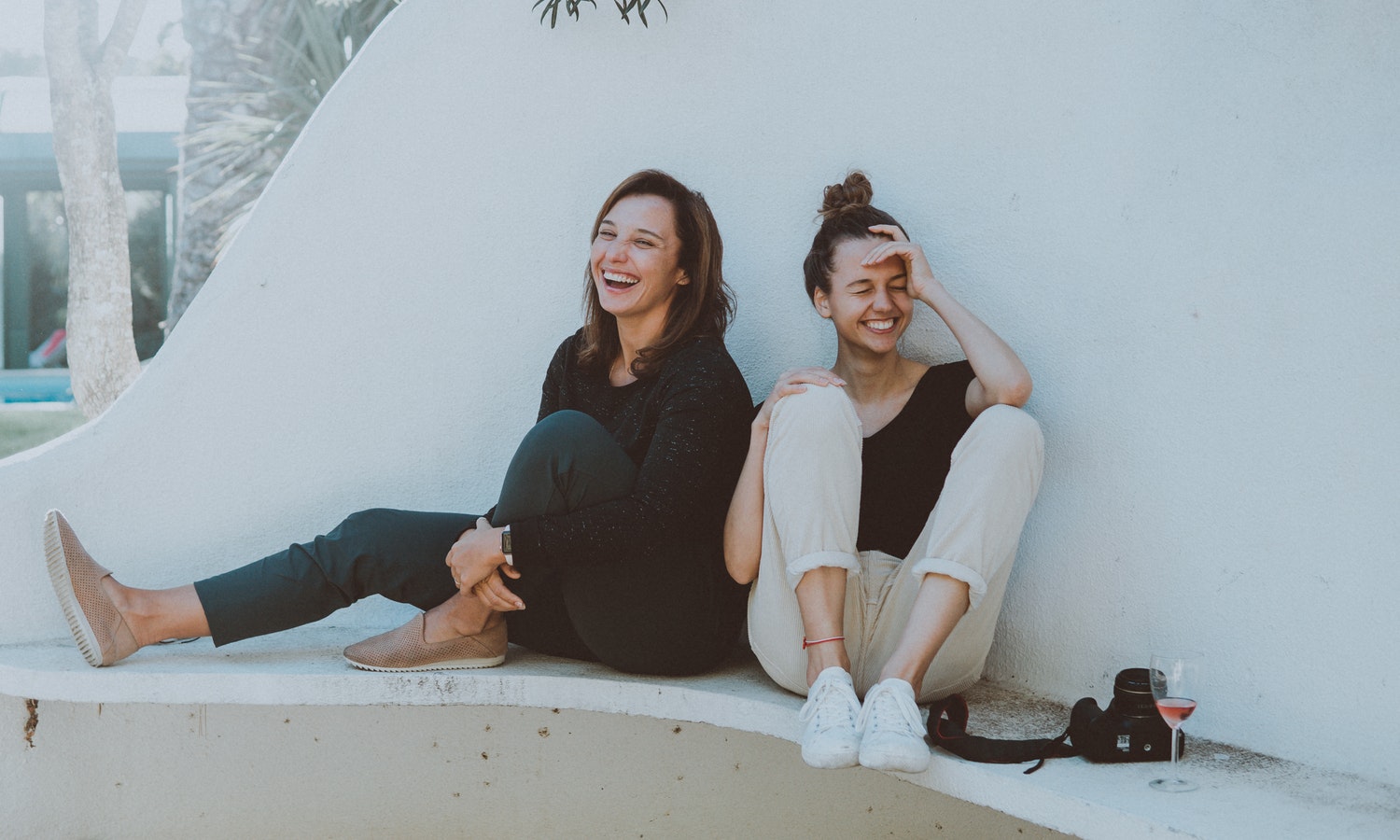 For all those who are not familiar with the concept of Galentine's day, it was brought by a series called Parks and Recreation in which a fictional holiday is created just a day before Valentine's Day where the ladies both who are single and in a relationship celebrate their love for their gals. This is a holiday for ladies celebrating the ladies.
So go out of the house with your girl gang. Head to a party, take your gals on a date, take a trip or do anything that you are fond of but celebrate this well. Because 13th February is for you, make the best of it. Sorry boys this is not your day.

2. Speed Dating – You Got Your Date!
As the name suggests its dating but at a greater speed. Speed dating event is organized for single people to find their catch of the century. So this is how it goes; normally the lady stays seated and the men go around the place to find their match. If they both are interested in each other they share their contact details with each other.
It is a great idea for finding someone with a common interest and a good personality, at least better than judging them just by the photos they have posted. You can find yourself a date for the evening and who knows what the future may hold.

3. Go Out With All Your Single Friends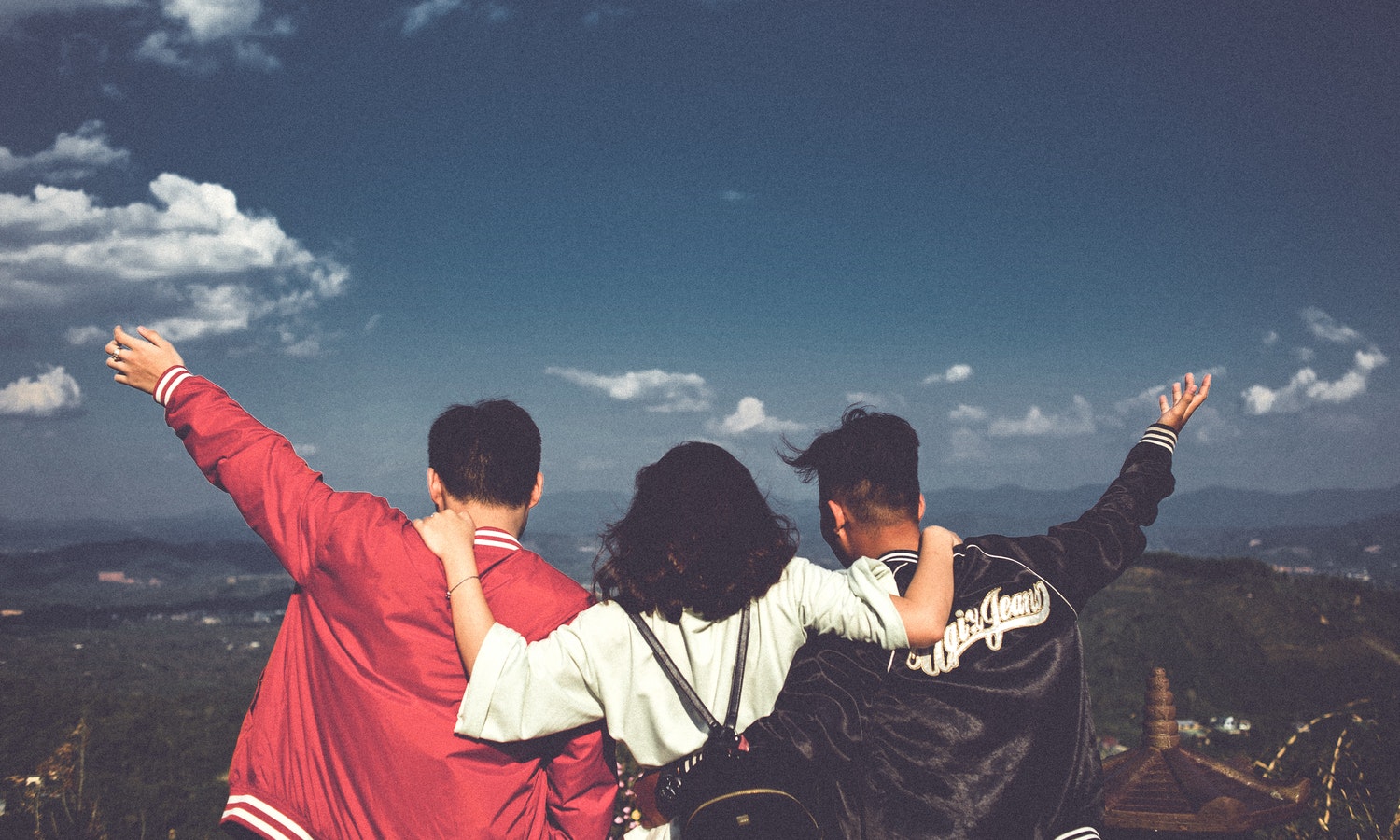 Go and explore the night with your friends, just because you are not in a relationship doesn't mean you can't have fun on this day. Call your friends, go out and enjoy what your city or town has to give.
Go to an arcade, some workshop, just for a dinner or any event that excites you. Do anything but sit home being a couch potato.

4. Treat Yourself – #SelfLove
Get yourself everything you desired for so long (well not literally everything). Give yourself a treat at your favourite restaurant. Go and watch a movie alone. You should not fear to do things alone, it is okay to be alone and go out and eat at a restaurant or watch a movie all by yourself. #SelfLove – You can love yourself and treat yourself.

5. Spend Time With Your Family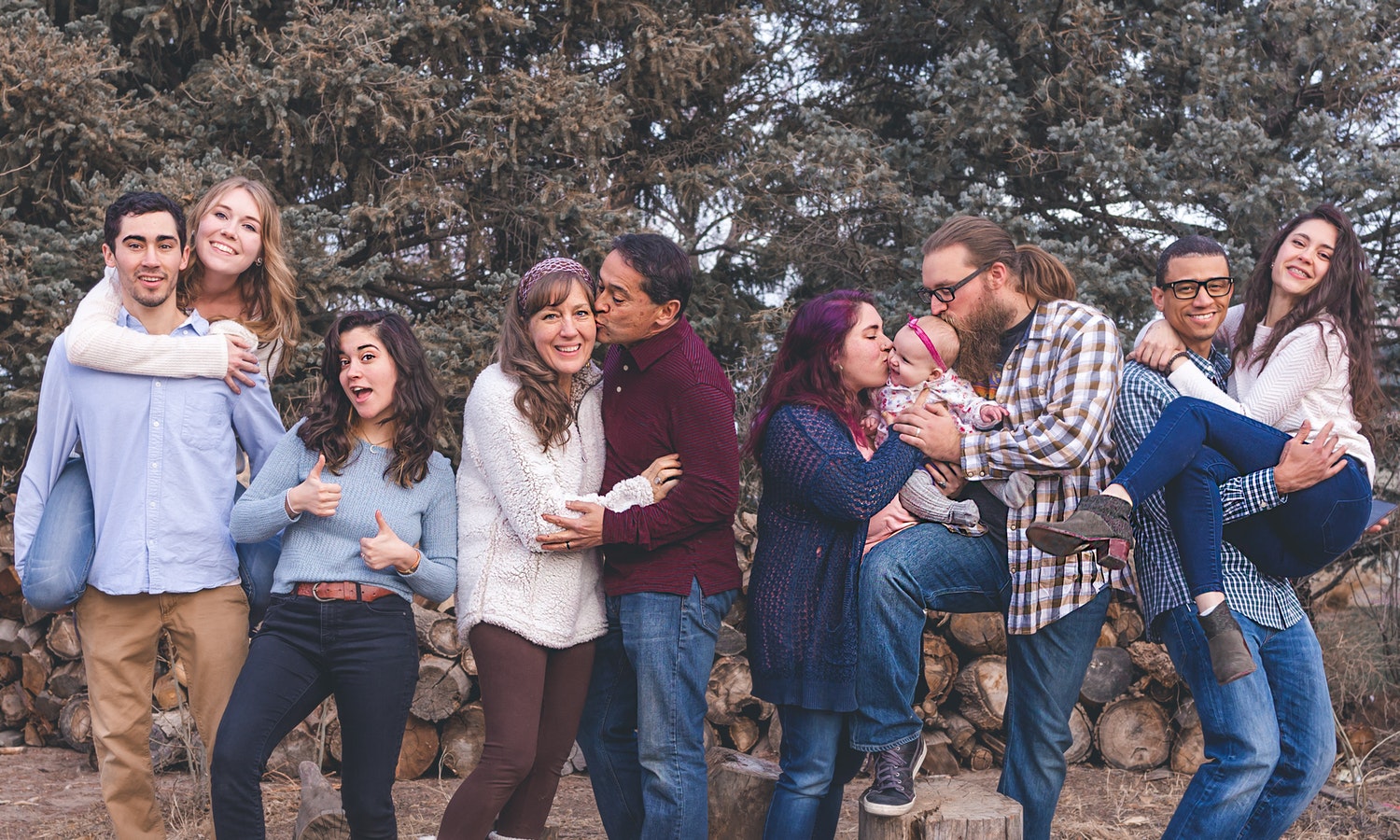 Your family is your first love and you should never forget that. You should spend time with them and you will definitely feel joyful. You should spend time with your family nonetheless of your relationship status, you can take a few hours out of the day and make them feel loved.
Hopefully, these great ideas for how to spend your 14th February help you to create an impeccable valentine's day doesn't matter if you are single or in a relationship, we have got you covered with this foolproof list of things to do on Valentine's Day..

Valentine's Day Events In Your City