Jaipur, the capital city of Rajasthan, is a colorful blend of new and old. The pink city is not such rich in culture with historical monuments; you can also get your taste buds tingling with authentic Rajasthani cuisine or take part in the various adventure activities that Jaipur has to offer. So, whatever is your area of interest, Jaipur will surely delight you in every step. Check this guide to find out all the things to do and places to visit in Jaipur:

Best Things To Do In Jaipur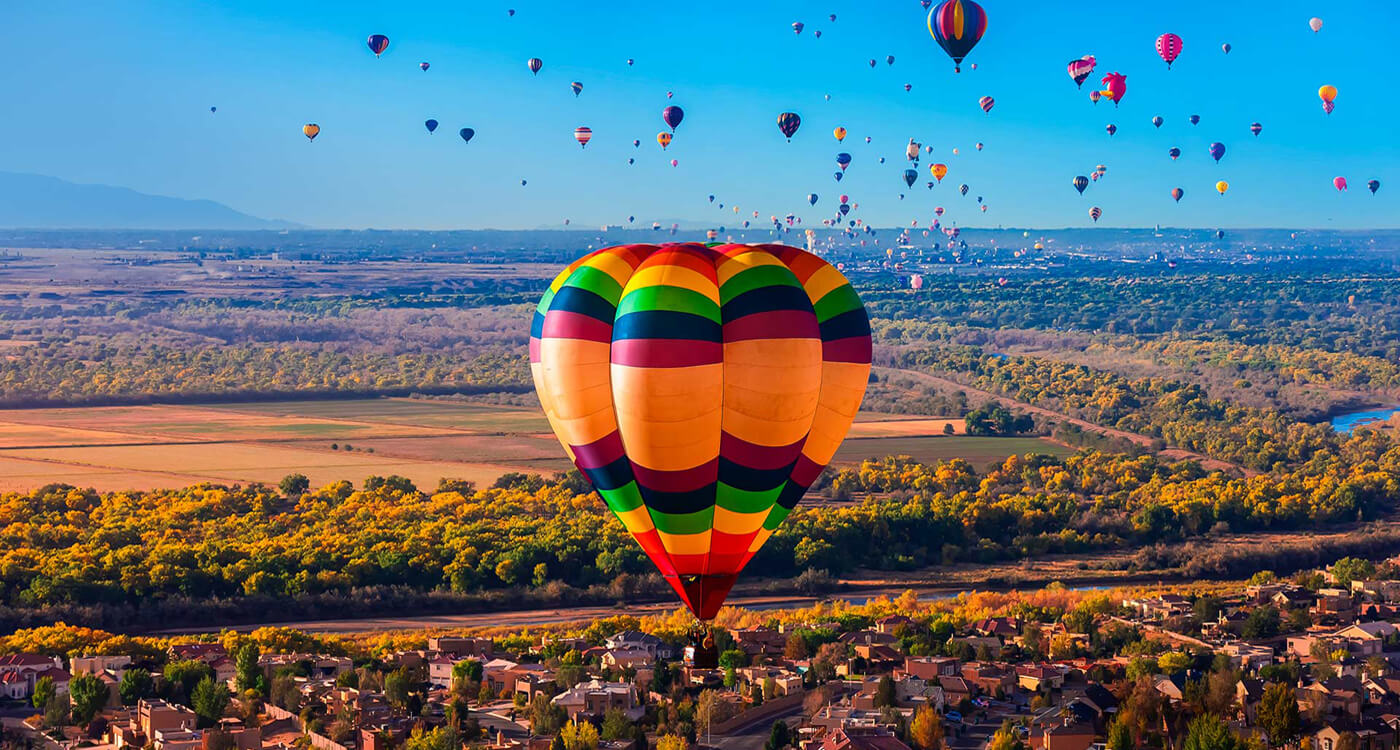 Jaipur is a famous tourist destination and is easily connected with Delhi and Agra. Other tourist destinations in Rajasthan such as Jodhpur, Jaisalmer, Udaipur, Kota, and Mount Abu is also accessible from Jaipur. There are many places to visit in Jaipur such as palaces and forts. You can also go for adventure activities such as hot air balloon, buy precious gemstones, silver jewelry, go to the elephant sanctuary, visit museums and art galleries. You can attend many business and music events in Jaipur.

Top Places To Visit In Jaipur And Around The City
There are so many places to visit in Jaipur. Be it visiting palaces and forts, spending some alone time amid nature, bird watching or taking part in the discussions about books and authors, Jaipur has everything no matter what kind of traveler you are. Shop to your heart's content and don't forget to visit some of the iconic street side food stalls when you are in Jaipur.

1. Hawa Mahal, Jaipur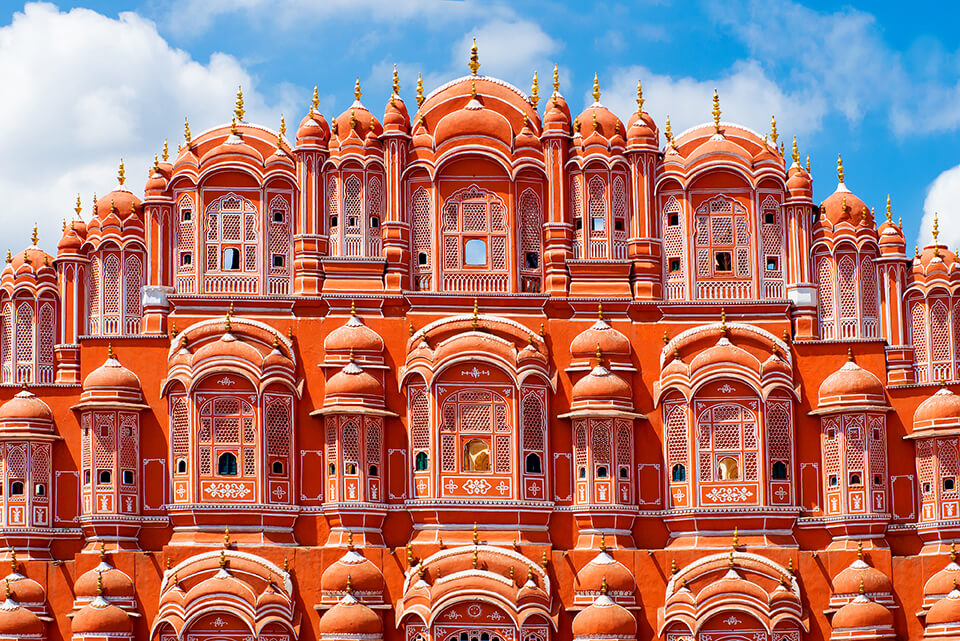 Hawa Mahal is iconic to the city of Jaipur. It is designed to look like a honeycomb of a beehive. It has 953 small windows which are decorated with latticework. This helped the royal ladies to see the everyday life of the people in Jaipur and festivals. Another feature of this palace is that it was built in a way to make the area cooler with cool air passing through it during the hot summer months.

2. Jal Mahal, Jaipur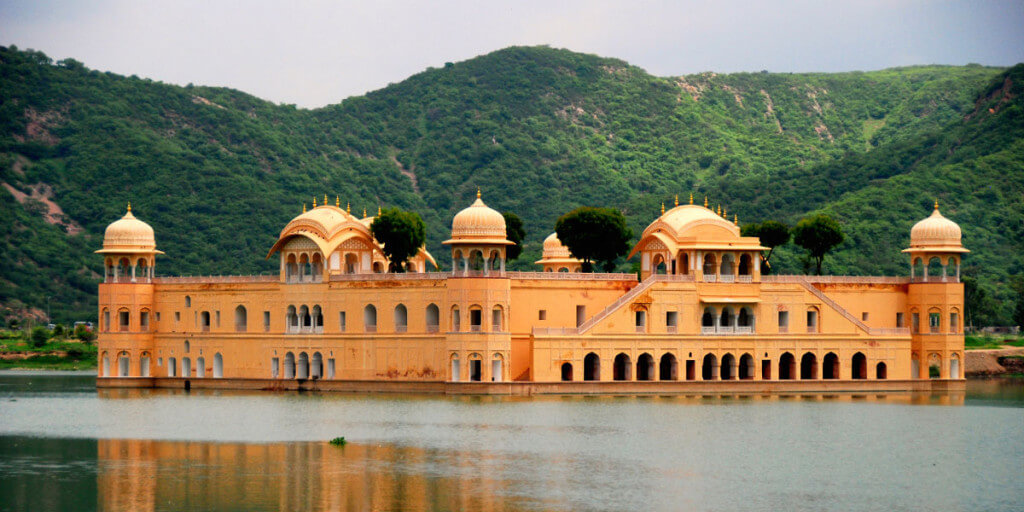 The architecture of Jal Mahal is a beautiful infusion of Mughal and Rajput architectural styles. Situated on the Mansagar lake near the Nahargarh hills, is a feast for eyes for many visitors. It is equally beautiful in the night. However, it is closed for visitors due to maintenance work.

3. Amer Fort, Jaipur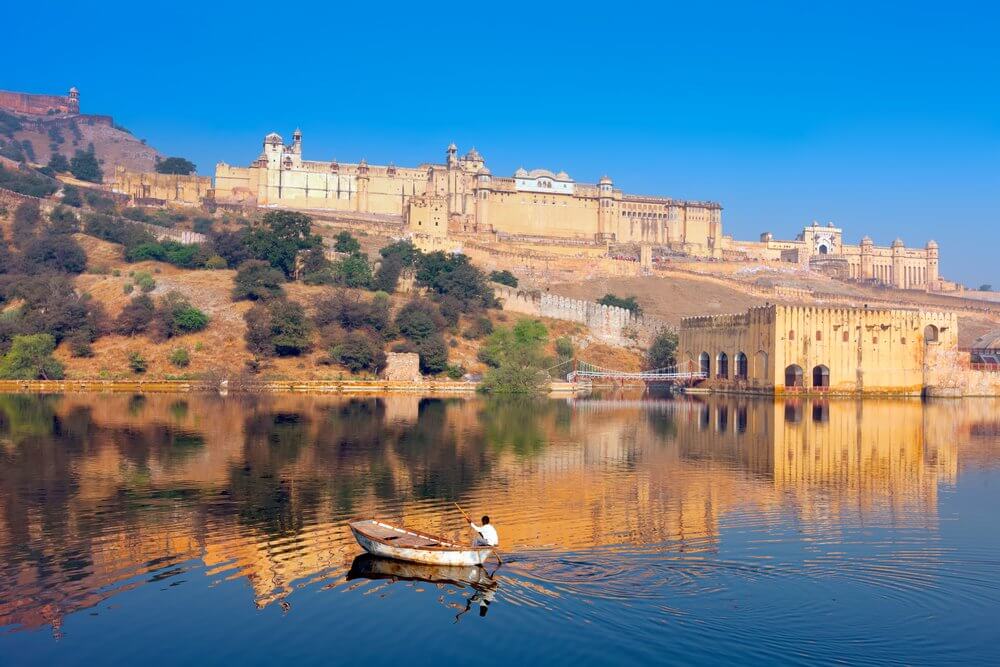 Amer Fort known for its artistic style elements is situated on top of a hill. It has four levels with separate courtyard. The Sheesh Mahal has glass panels with colored foil and paint. It was made in such a way that candlelight would glitter and reflect across the hall.

4. Jantar Mantar Observatory, Jaipur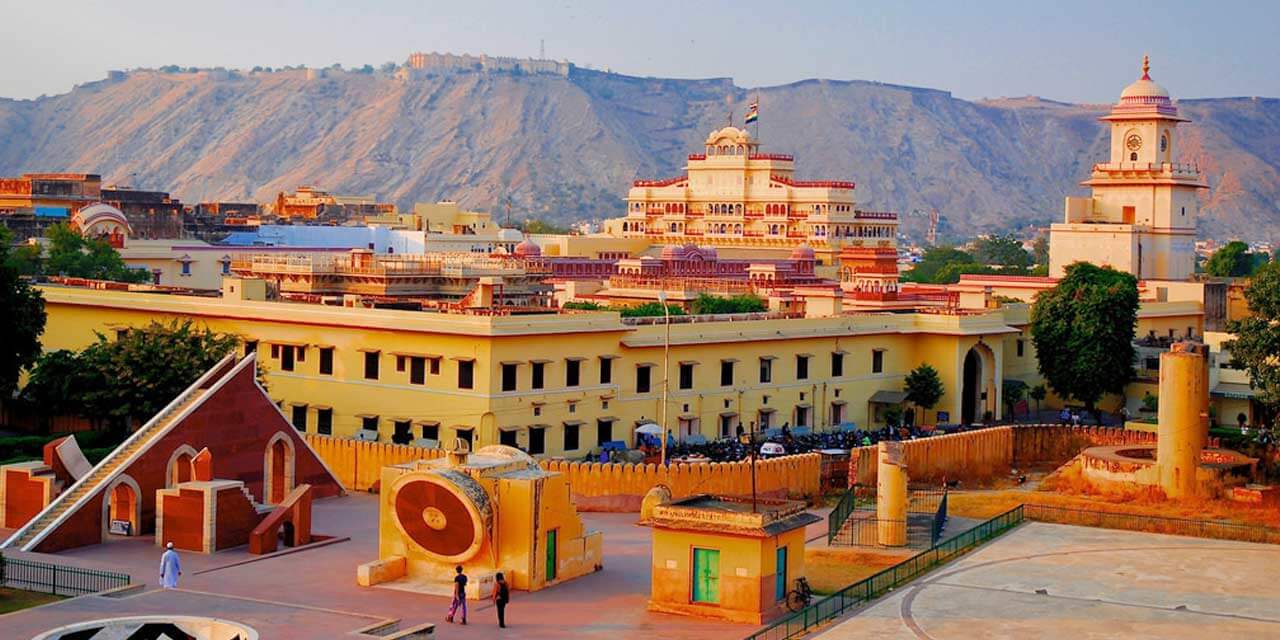 Jantar Mantar, which means "calculation instrument" is one of the top places to visit in Jaipur. The 14 structures have specific astronomical functions uses the principles of sun and shadow to measure time, predict eclipses, and track stars. Samrat Yantra sundial situated at a height of 90 feet is one of the structures that garner curiosity among visitors.
Fun Activities in Jaipur
There are many fun activities taking place in Jaipur that you can be a part of. Whether it is spending an entire with elephants, ATV rides, quad biking through forests, zip lining or trekking, there are many fun activities that you can do while you are in Jaipur. In Jaipur, you can also experience wildlife. Doing these fun activities is one of the best things to do in Jaipur.

1. Hot Air Ballooning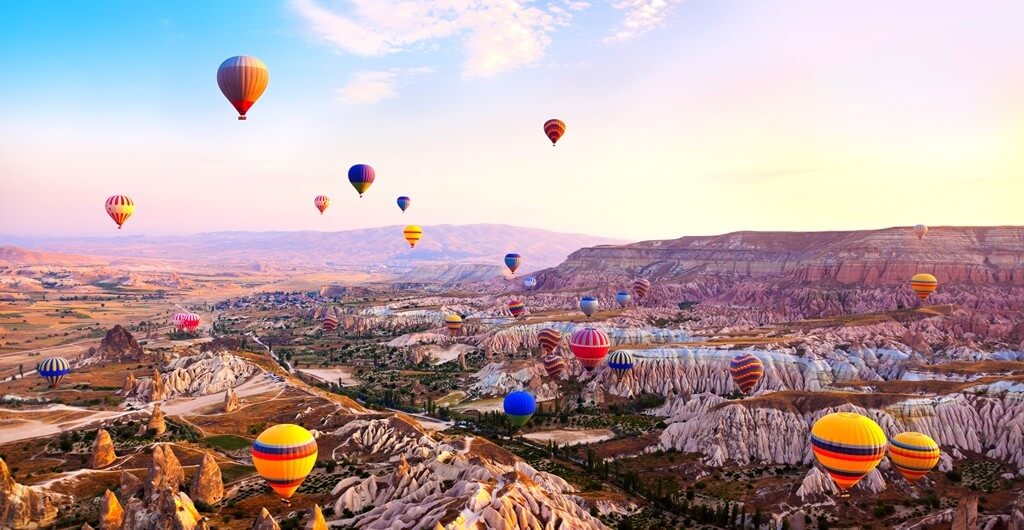 Experience the stunning views of the different palaced from a hot air balloon. It is one of the popular things to do in Jaipur. It generally takes place two before the sunrise and two hours before sunset. The hot air balloon ride starts from Amber Fort and accommodates up to 8 people.

2. Elephantastic Elephant Farm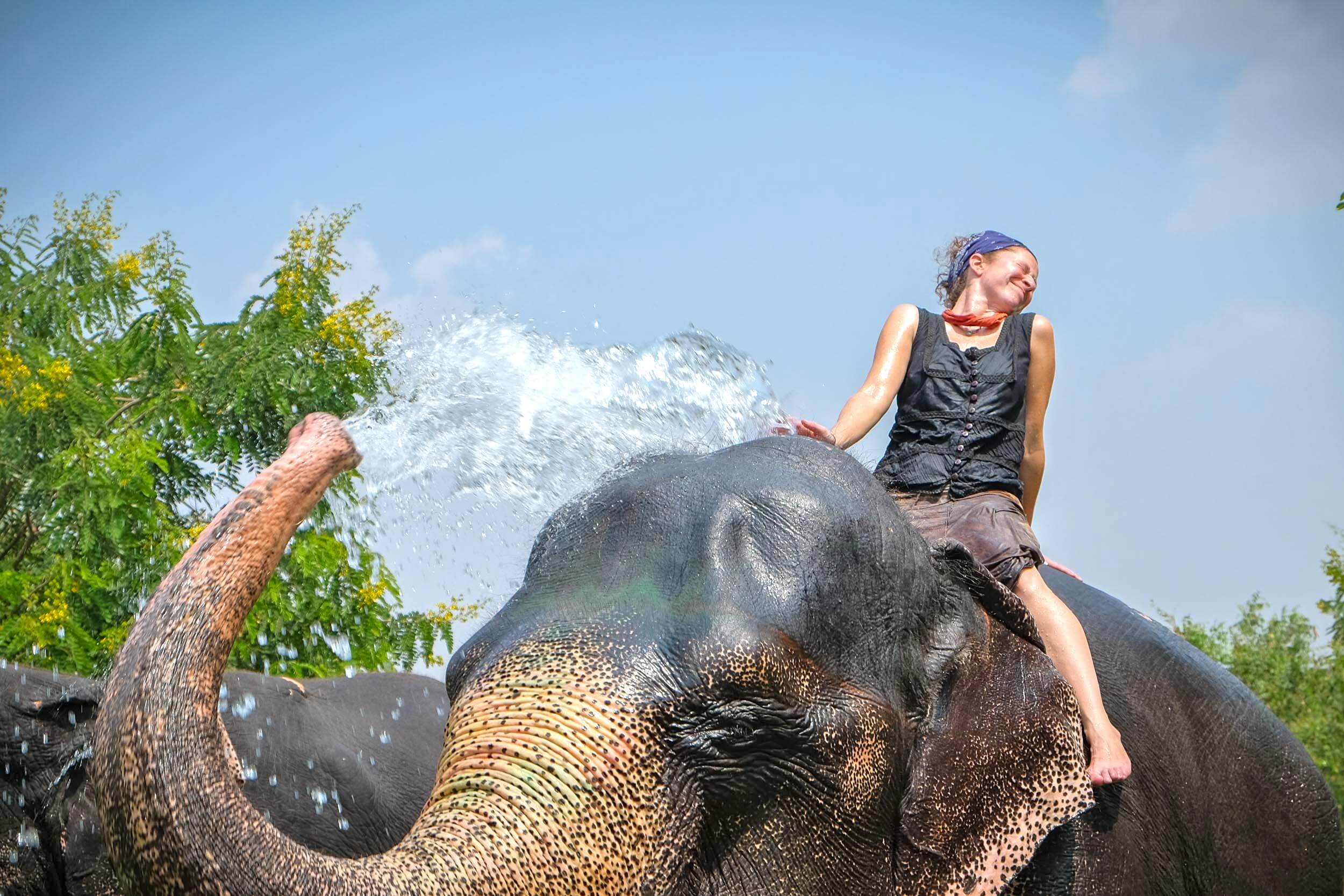 It is an elephant sanctuary meant for protecting Asian elephants. You can experience feeding, walking and bathing the elephants. You will also get to know how to communicate with elephants.

3. Bhuteshwar Nath Mahadev Trek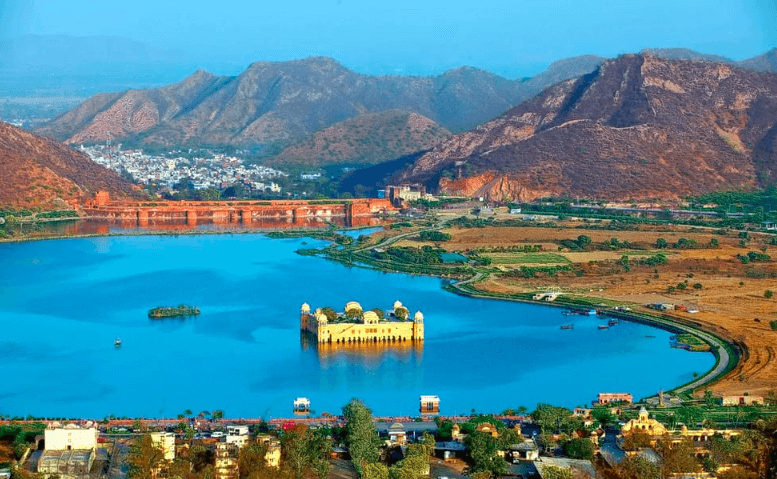 If you are into trekking, take a guided trekking tour to the Bhuteshwar Nath Mahadev. It starts and ends at the Sagar lake in Amer which will take you through the Aravali mountain range. It is a five-hour-long trek. So be prepared with snacks if you are not opting for the guided trek.

4. Jhalana Leopard Conservation Reserve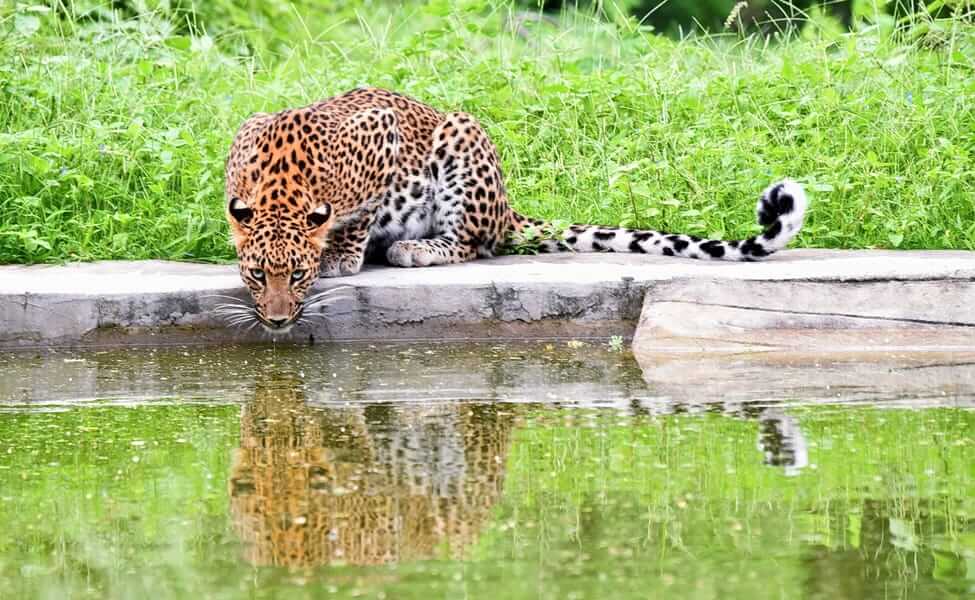 Although the reserve is over a small area of 20 sq. km., it has a large population of wild cats. You can also spot other species like Striped Hyena, Porcupine, Desert Fox, Sambar Deer, Hanuman Langur while taking the safari.

5. Cycling Expedition at Nahargarh Fort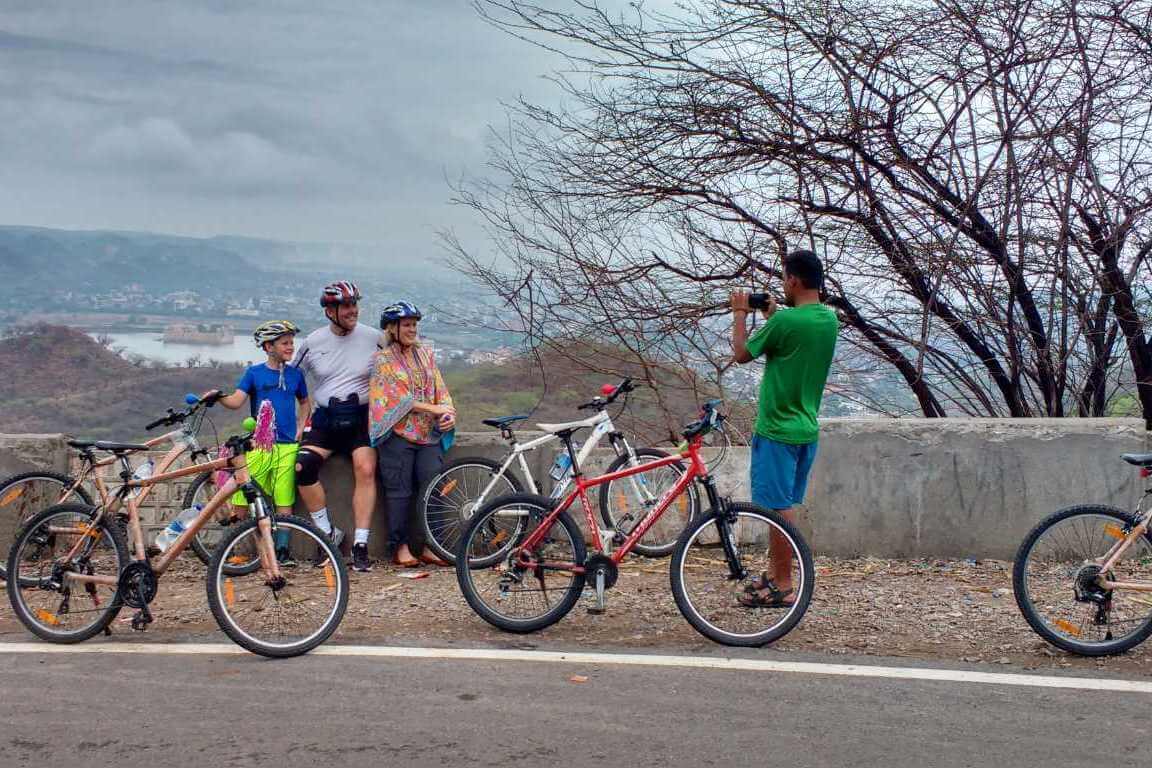 You can take a cycling expedition at the Nahargarh Fort. One unique feature of this fort is the Madhavendra Bhawan that has 12 identical suites for the queens. In this cycling expedition, you can grab a quick snack at the Padao Open Bar Restaurant on the terrace enjoying the beautiful view of Jaipur.

Food in Jaipur
Jaipur is a heaven for food lovers. You can relish on authentic Rajasthani dishes, snacks and best of the sweets. Here are some of the restaurants in Jaipur that you can try.

1. Jaipur Adda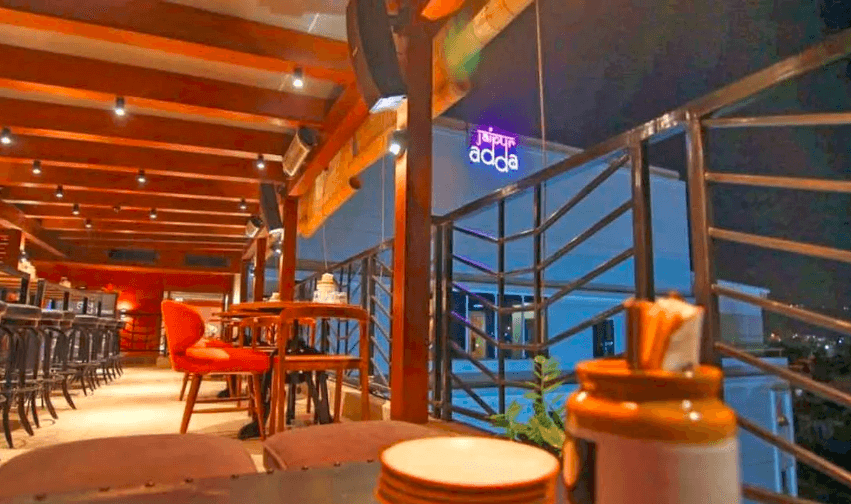 Jaipur Adda is one of the rooftop restaurants in Jaipur. Other than the food, the place is also known for its beautiful and classic interiors consisting of wall art and delicate wooden furniture.

2. Zolocrust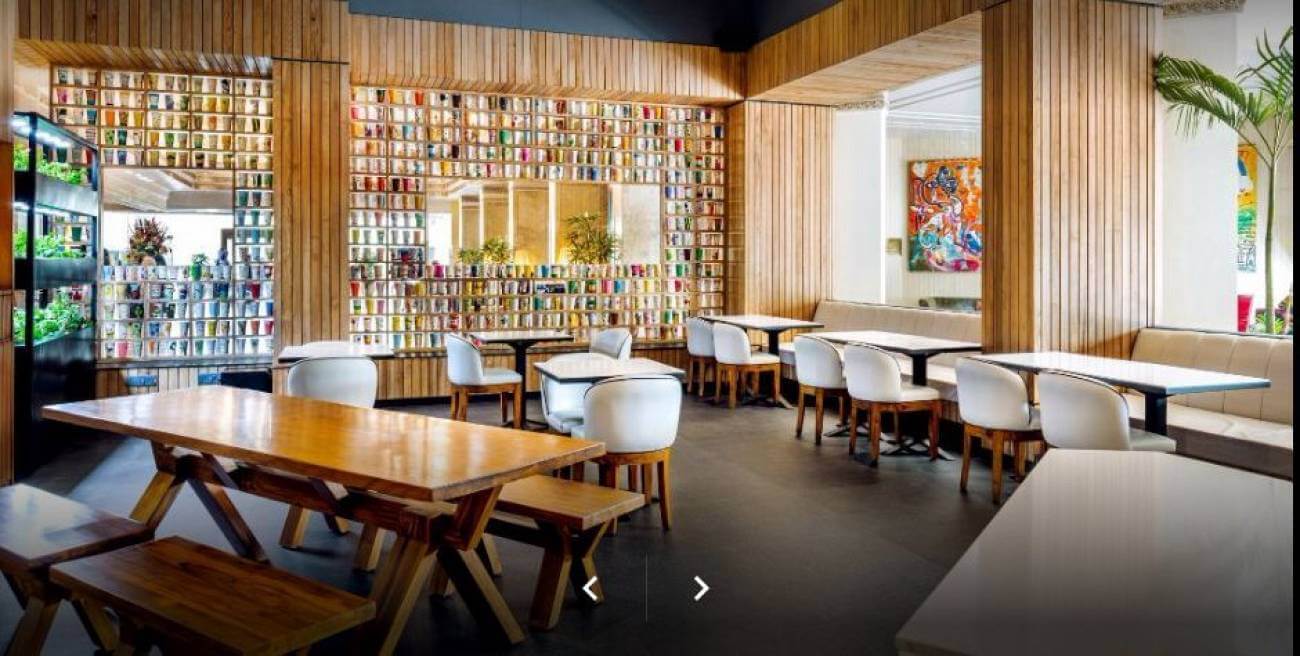 Zolocrust that remains open for the entire day serves organic food. The restaurant also uses disposable and environment-friendly crockery.

3. Saba Haveli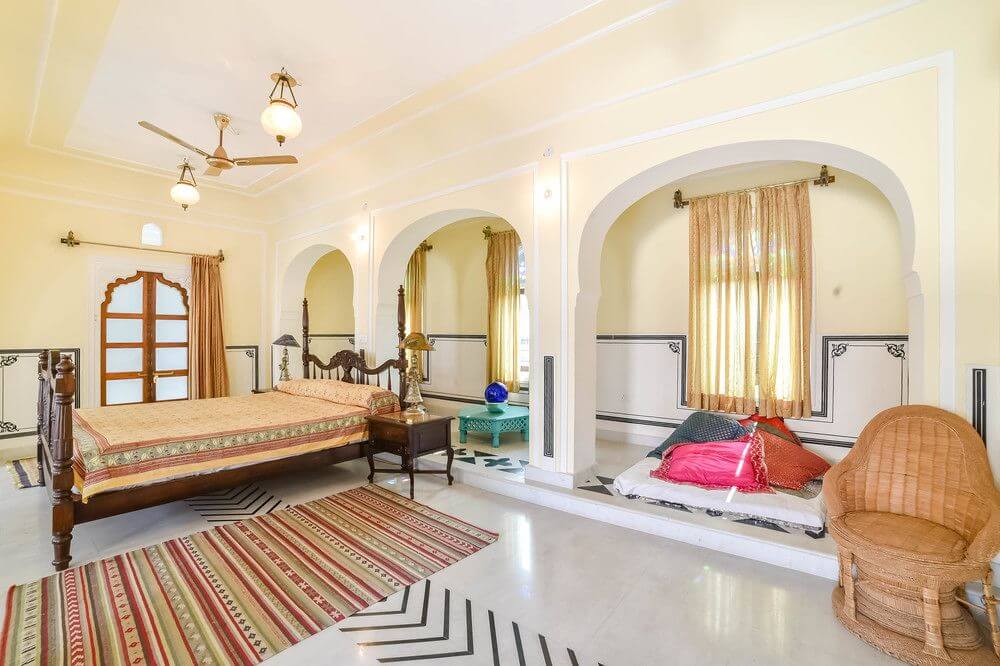 Located far from the crowded Jaipur, Saba Haveli is one of the famous restaurants in Jaipur serving authentic Rajasthani cuisine. Unlike other restaurants, they don't have a pre-defined menu, and it changes every day. Guests have to select the dishes that are available on that particular day.

4. Spice Court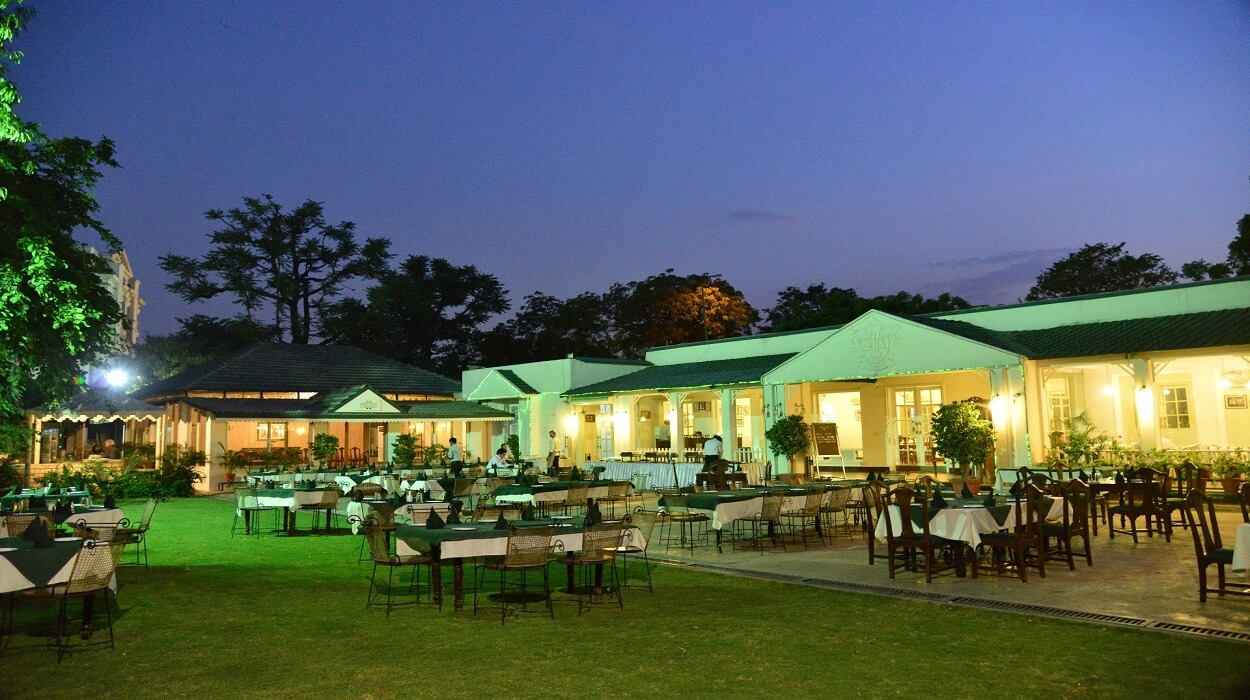 This restaurant is famous for its Rajasthani delicacies like Laal Maas, Jungli Maas and Keema Batis. If you are a vegetarian, you should try their Aloo, Ker Sangri and Palak Korma. It also organizes a puppet show in the evening.

5. Cafe Bae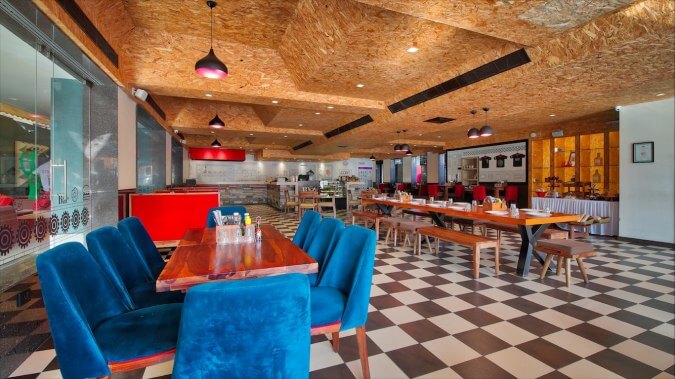 The place is perfect for coffee dates. Have their Chicken and Lamb Skewers, Paneer Hariyali Tikka and Paneer Atish-e-Noor to be truly satisfied.

There are many events in Jaipur that can help you to further your business or help you gain insights into your field of interest. Here are some of the events in Jaipur that you might want to take a look at: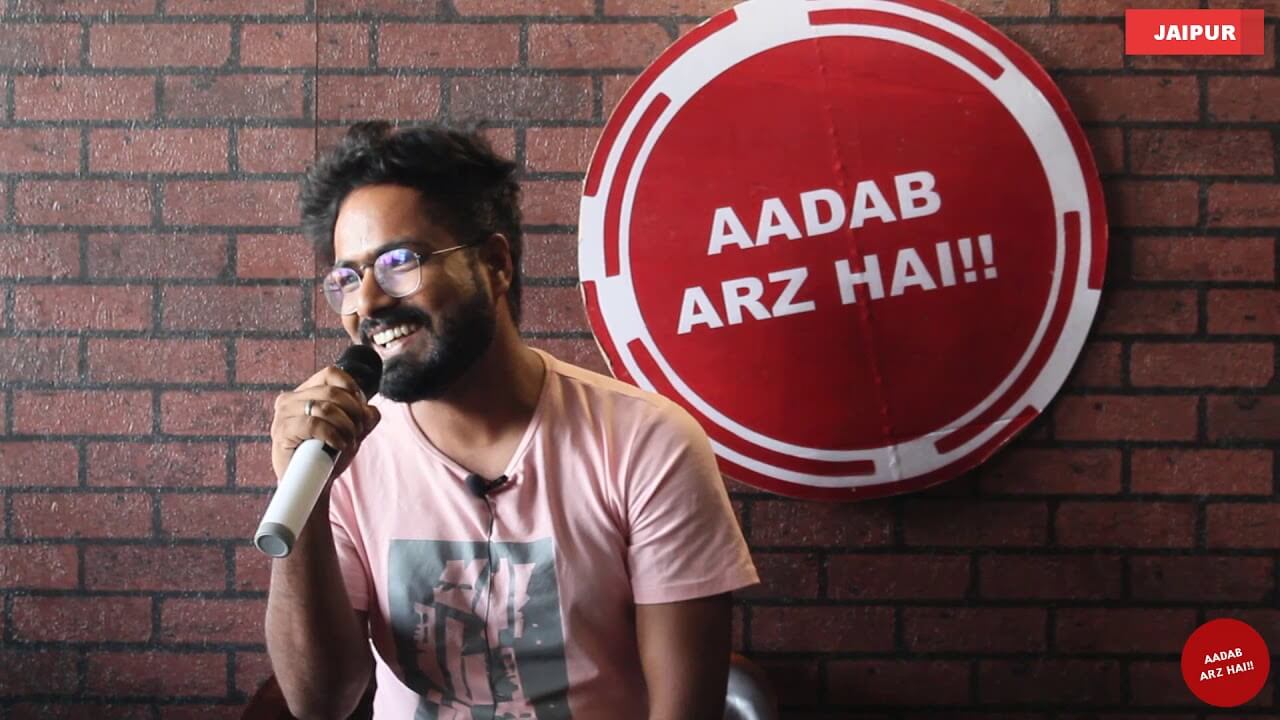 For anyone who has the talent of poetry writing, doing shayaris, storytelling, mimicry, singing, beatboxing, dance, or guitar playing; this event is for you. Come and perform your piece and share the wonderful time together with the creative heads. Also, you can come as an audience too, so don't worry if you love all these but you aren't a performer.
Date: 4th August 2019
Time: 02:00 PM to 06:00 PM


An evening with full of Joy, Fun & Run. Jaipur Glow Run has those entire elements which can revive your mood. It will be Fun Filled Night Run in the circuit of Jaipur By Jaipur Runners Club. Dance-Music-Run-Lights & Good Company will make your eve. JRC Presents Jaipur Glow Run. Race Categories are (Timed) : 10K & 5K. JGR is one of the essential events to attend for Jaipur Slam.
Date: 21st September 2019
Time: 06:00 PM to 09:00 PM

The Indian Youth Parliament is a unique platform created to foster dialogue and generate partnerships between exceptional youth from the private sector, civil society and government. Many youth leaders and social activists will join the Indian Youth Parliament to facilitate youth with adequate opportunity to develop leadership skills and direct them to benefit humanity.
Date: 15-17 September 2019
Time: 10:00 PM to 04:00 PM

There are many such happening events in Jaipur, to know more about them check out AllEvents.in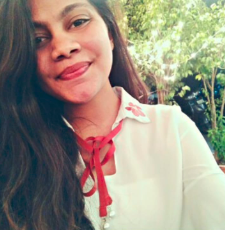 Hoarder. Overthinker. Dreamer. Mostly Writer. Lover of little things and coffee. Always wants to have the last word and wants to be chosen first. Might find her dancing or speaking to herself on the driveway.