America takes pride in celebrating St. Patrick's Day every year as a celebration of acceptance and recognition towards the Irish culture and to pay tribute to the foremost patron saint of Ireland, Saint Patrick. On every 17th of March, to celebrate his death anniversary and pay homage, people all around New York gather around and celebrate this day. For all those who wish to dig deeper into this day, here's a list of things you must glance through.
Savouring the Culture
March calls for extra saving to invest in these 2 particular things to celebrate St. Patrick's Day in NYC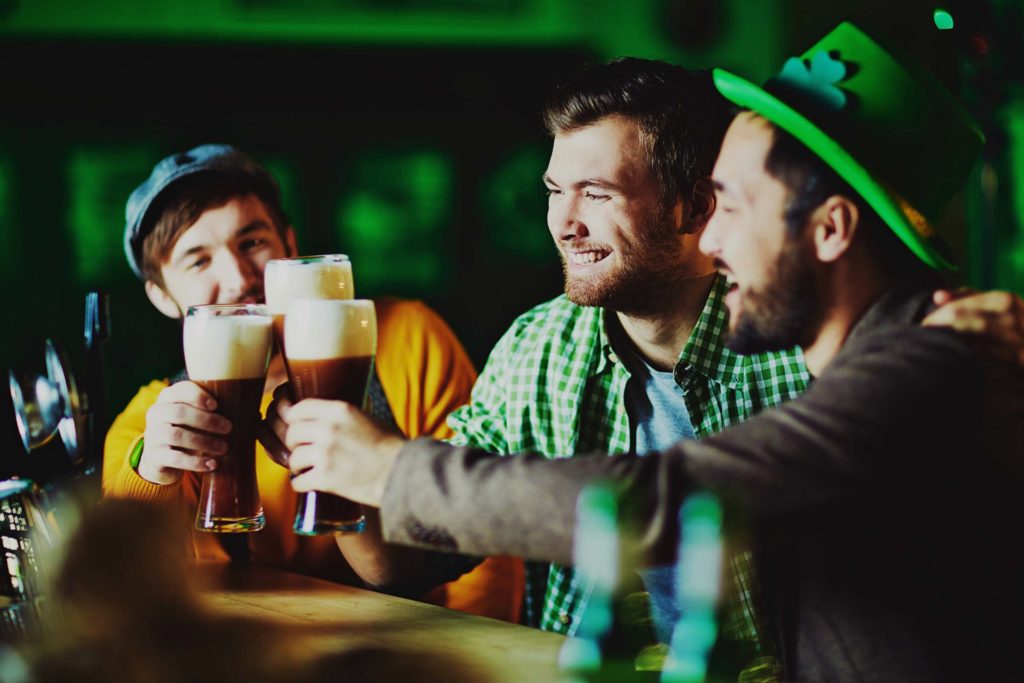 Wear Green Or Get Pinched!
The prime requirement of this day calls for a typical 'Go Green' shopping where you must wear everything green. Green, to honor the homeland as Ireland is considered the 'Emerald Isle', to show respect to the Irish flag which represents green as the Irish Catholics, the Green Shamrocks.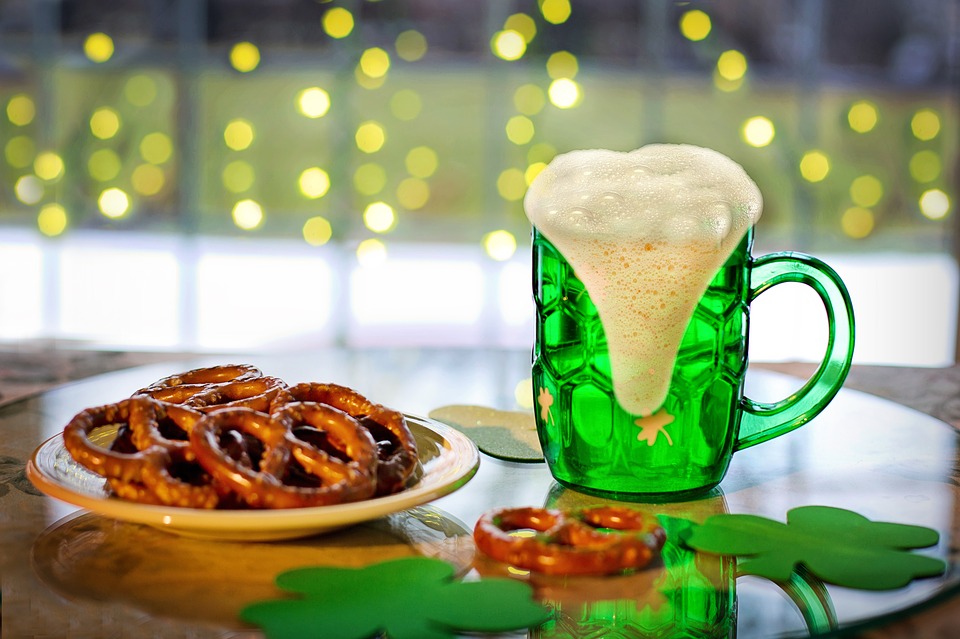 Extra Dollars For The Irish Feast And Get Wasted Authentically
You can definitely not miss out on the traditional Irish feasts on this day at places like Finnegan's Wake (of course you don't want to miss out on the tasty shepherd's pie, corned beef, and the batter-dipped fish) for the perfect 'green beer and chill' caption.
St. Patrick's Day Parade In NYC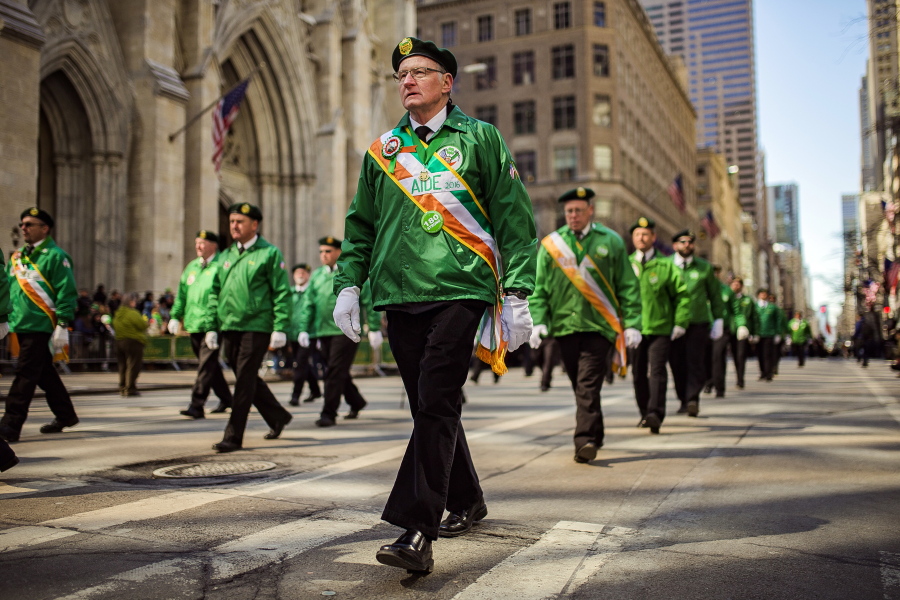 Every year, apart from the cultural traditions, Saint Patrick's Day is ALL about its massive Parade which takes place. People from all over the city join and make it a fun event. The parade usually starts around 11 am and it goes up Fifth Avenue – from 44th Street to 79th Street and ends at the American Irish Historical Society at 80th Street.
It doesn't matter what culture you belong to, what profession you practice or if your heart falls for a fellow man or woman, this event is a joyous celebration of coming together and celebrating the Irish fellowmen, their culture and their struggles and paying respect to it.
Interesting Things To Know Before You Attend The St. Patrick's Day Parade
Along with the many peculiarities centering this day, there's much more to it!
Of course, attending a parade all day can be a little boring at times, right? Here's a complete package of the activities you can engage in.
Annual Queens County St. Patrick's Parade – To see the grand marshals and respected community members.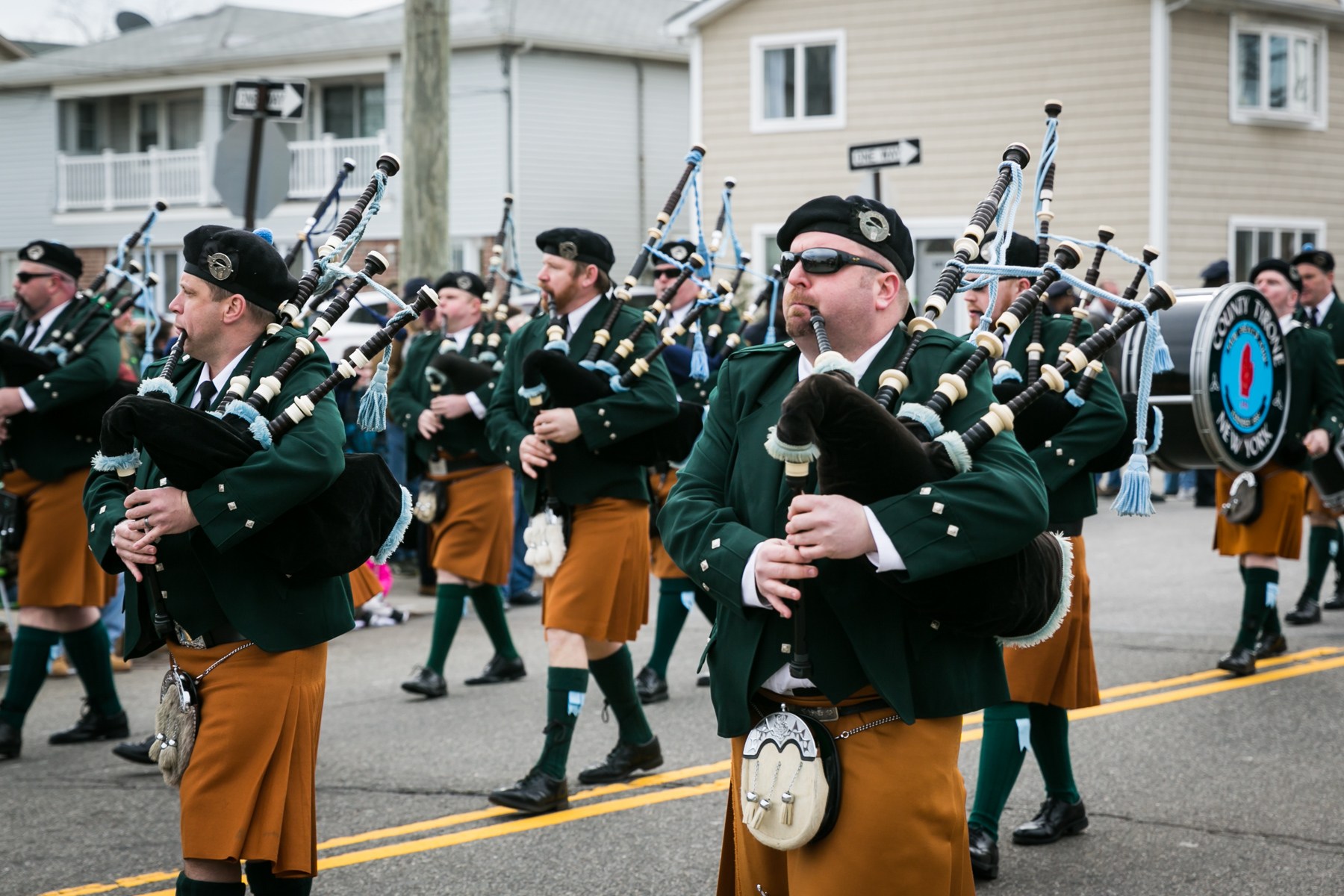 Annual St. Patrick's Day Open Day – You definitely do not want to miss out on the Irish Arts Centre for open arts, workshops, dance, and tea. You can learn different things like tap dancing, or simply watch the artists perform.
Sober St. Patrick's Day – With a wrist band and a map, you must encircle the places you wish to eat at. From celebrating Christianity in Ireland to long nights of partying and booze, Saint Patrick's Day may not seem very saintly after all.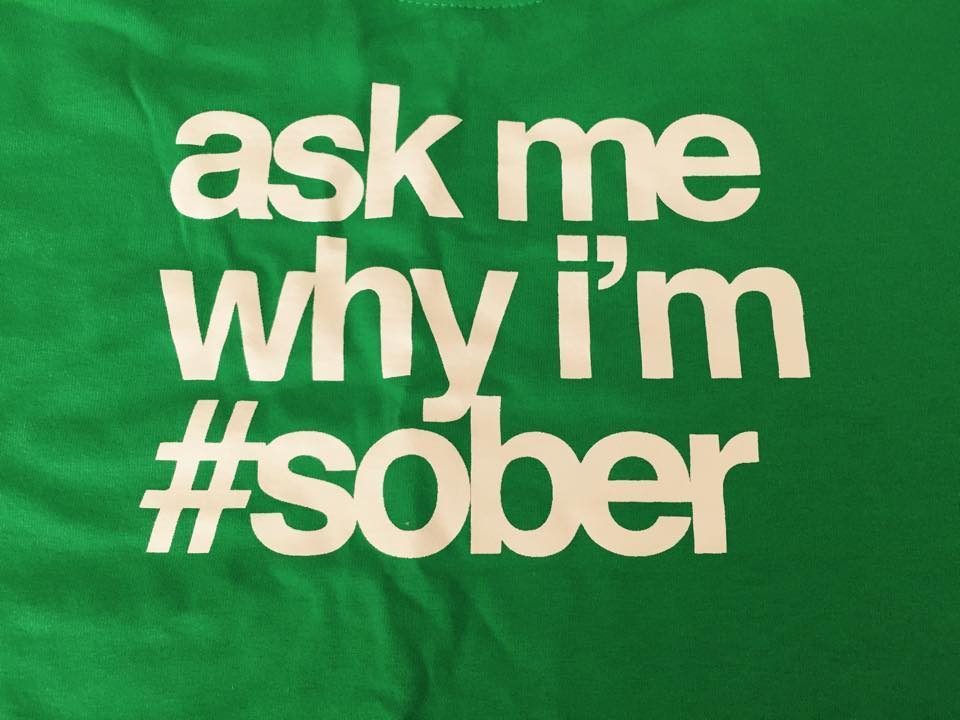 Here is your checklist for this sober celebration of the event :
Be with the company you Trust: Amidst all alcohol, it is important to hang out with the right type of people who can take care of you.

Try to be the Driver: If your party destinations are far, you may want to use an excuse of 'Driving' as to avoid drinking.

Irish culture – Beyond beers: Try to celebrate the culture with symbols other than drinking like Irish music, dance, and cuisines.

Look out for a Sober Party: Many cities host sober parties which involve different communities. Save your shoes from all the throwing up!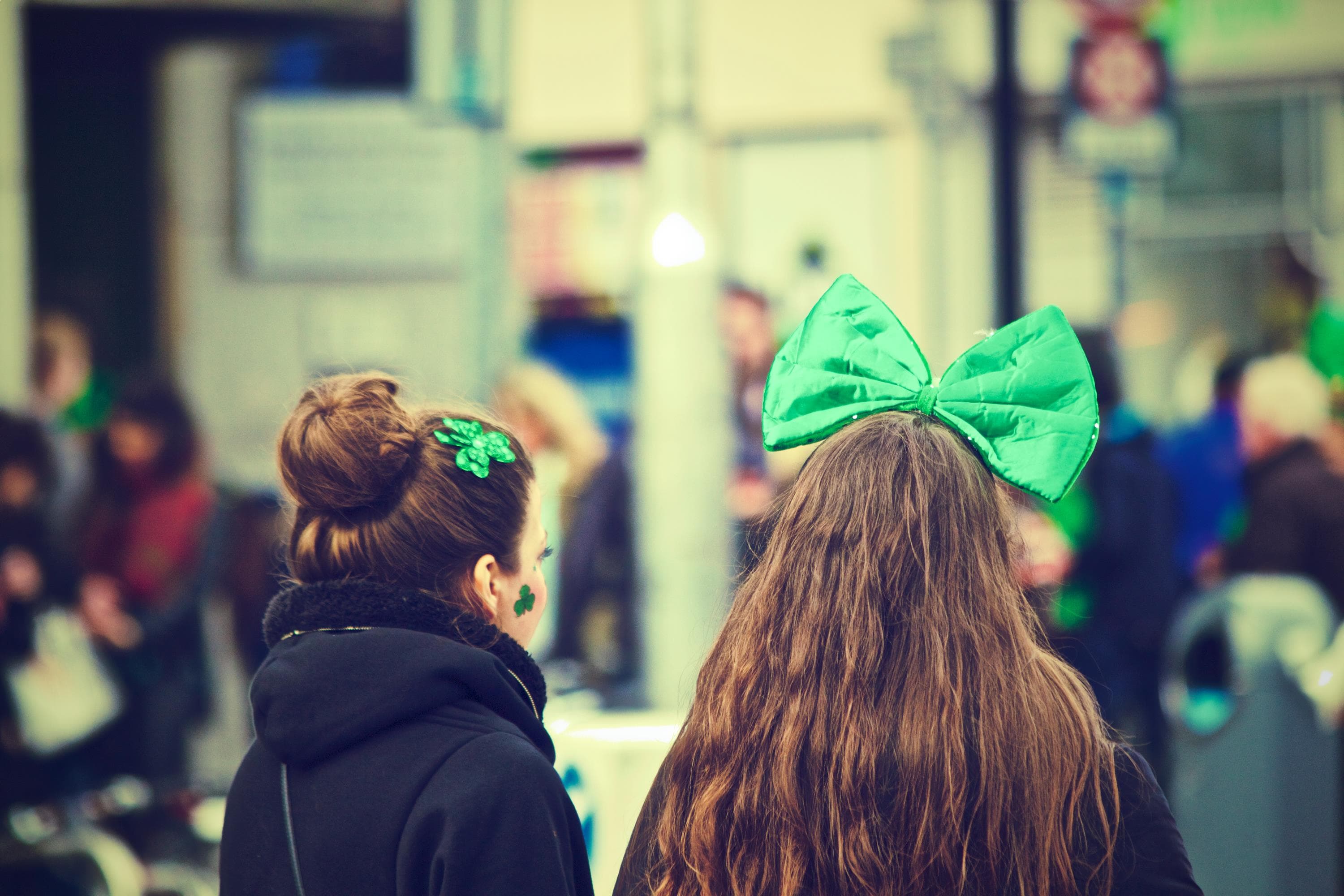 Along with these, you can also attend free art classes, Irish dance classes, top Irish Museums, famous Irish restaurants, and institutions to complete your Irish feels for the day. After all, hashtag Green shouldn't go in vain.
This day basically suggests the essence of celebrating the Irish culture and fellow Irishmen In New York City. Everything else works as per the routine, the offices, schools, and workplaces. Only certain streets are blocked where the parade commences and continues.
St. Patrick's day is super exciting not only because of its traditional peculiarities but also because of the respect that is paid towards honoring a culture. Along with the snake charmers, this day adds to itself a lot of charm by bringing together so many people of New York and embarks upon a celebration of an amazing traditional culture.
Young and old, men and women, everyone around the world become one and take part in the Parade followed by an array of interesting activities like Irish art classes, dance performances, free dance classes, museums, etc.
This is definitely one day and one exclusive Parade you must not miss if you happen to be in NYC around March 17th. The cultural ethnicities bring about a positive change and it's worth experiencing that once in a while.
Check Out St. Patrick's Day Events In NYC