The much more significant instrument in digital work is SEO or search engine optimization. It has the potential to make or break your event. As a modern-day event manager, you should be aware of what SEO is and how it can help you make your vision a reality. SEO events don't just happen; you have to work hard and plan ahead to make them happen. You will know the SEO of event planners that will later help you with the engagement of your event
In addition, Search engine optimization (SEO) essentially increases your online visibility by placing your event at the top of Google searches. Who doesn't use Google, after all? Every single individual on the planet uses Google. SEO events can have a huge impact on your event, not only for a few people but for millions or billions.
What are SEO and its importance?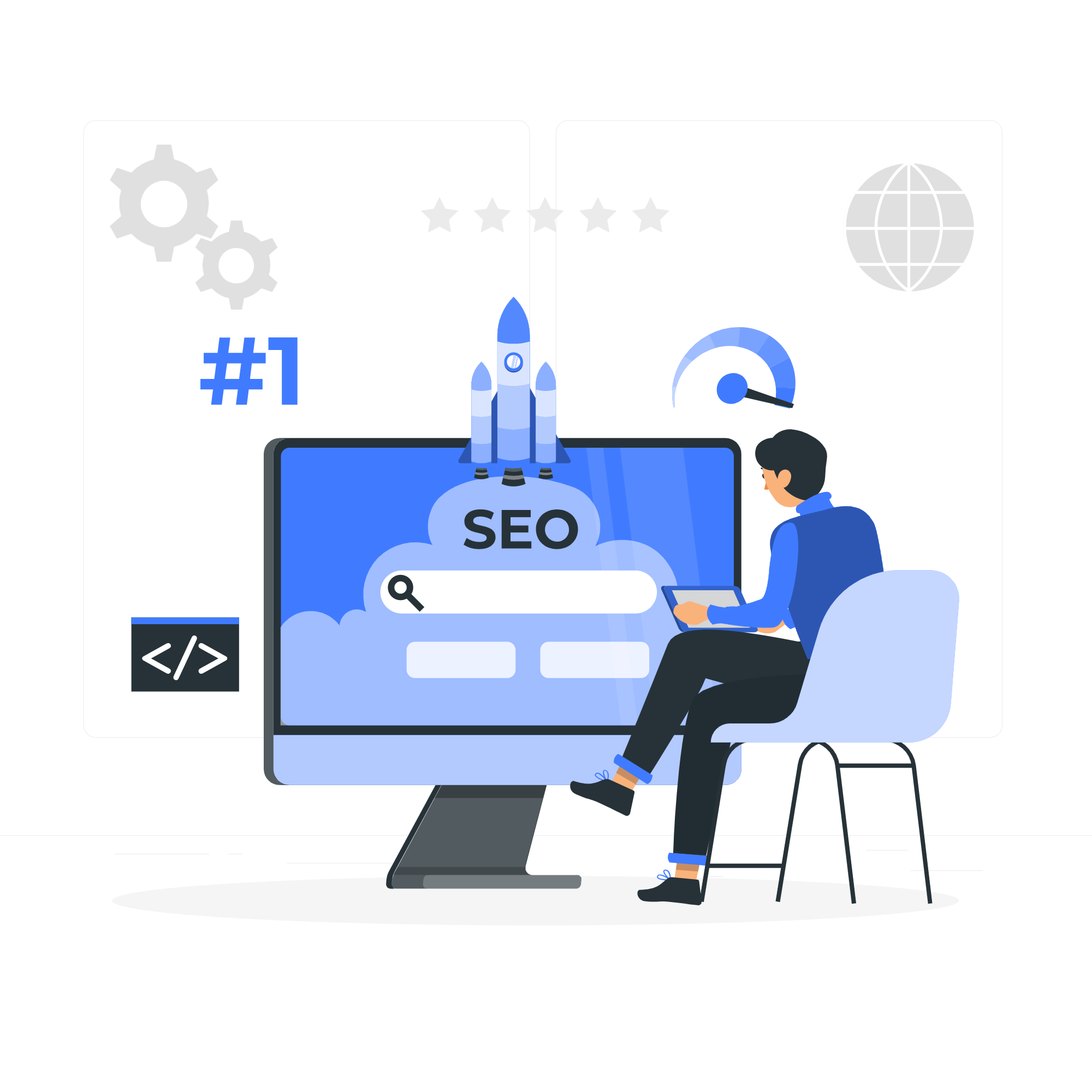 There are around 130,000,000+ registered websites on the internet as of today. Most of us rely on search engines to sort through all of it, and these search engines have improved to the point that over 90% of people use them. It's something you won't want to leave behind.
There are several good search engines out there, but Google is used by 83 percent of the world's population, so maybe you should concentrate your resources there.
SEO search helps event planners to get your presence where the attendees are looking for you.
How would your event website and you stand out among the many major websites presently on the internet? This is where SEO comes out in handy.
It has the potential to open many doors for you and affect many aspects of your personality that you may not even have considered before.
How to create SEO-friendly event listings?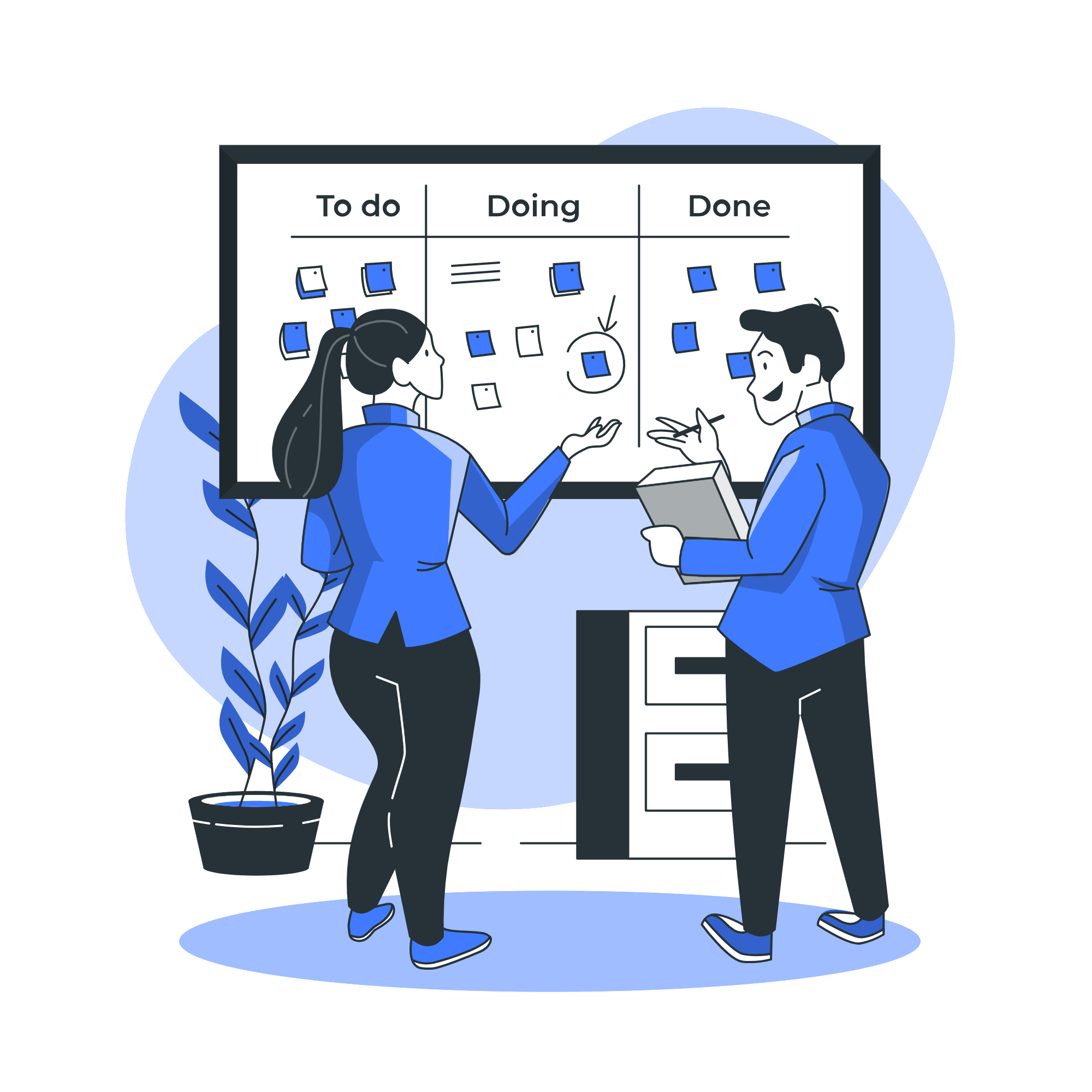 Users only look at the first page of Google's search results, and 60% of all clicks go to the top three results. Moreover, a content-driven SEO plan for event planners accompanied by Google-compliant link building can push your company to the top of the search results. Sites with higher rankings receive more traffic, which can raise sales and attract new consumers and clients to your event. Not just this but it can also bring you sponsorship for your SEO event.
The following are some suggestions by SEO experts on how event planners might improve their websites' SEO search for marketing and internet promotion.
Keyword Basics
Keywords are extremely crucial, and finding the perfect term for your website should be your first focus for improved SEO on Google. Because the entire content of the websites will be based on that term for your SEO digital marketing.
Find three keywords for your specific content that are also low-competition keywords to be precise. With long-tail use keywords, AnswerThePublic can assist you. Reddit is simply another way to search for terms.
Target the important keyword and include it in the title of your article or blog post for better SEO. To make it more effective, use it in the second and second-last paragraphs of your text.
In the first paragraph of the event description, use the same keyword (wherever) and make it bold to emphasize it. This creates a great digital impact on the ranking of your website over Google.
SEO optimization of the Event website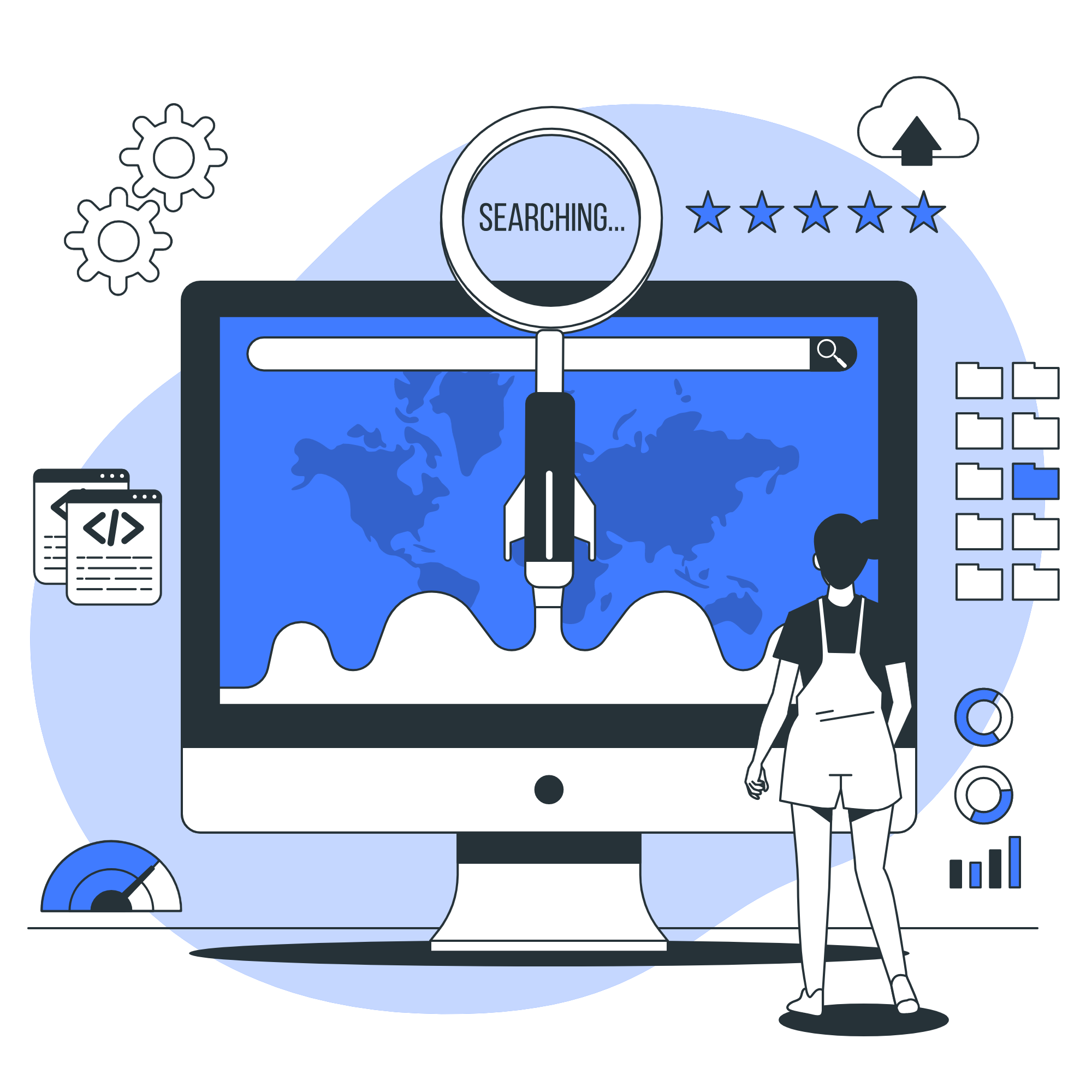 Therefore, whatever you do, keep in mind that traffic will only go to one place you share- The event website or the Event page. If it has been static for a few years, now is the time to update it to keep up with digital marketing. Redesigning a website to comply with design guidelines can be a worthwhile endeavor. You might be so good at this that you can use it to your advantage when searching for sponsors for your events.
Here are a few factors that affect the SEO of your website:
Page speed
Page experience
Website domain authority
Page authority
Image to text ratio
If you don't have a website, you can get a website at no cost from event ticketing platforms.
Effective Search Engine Optimization (SEO) Events Tips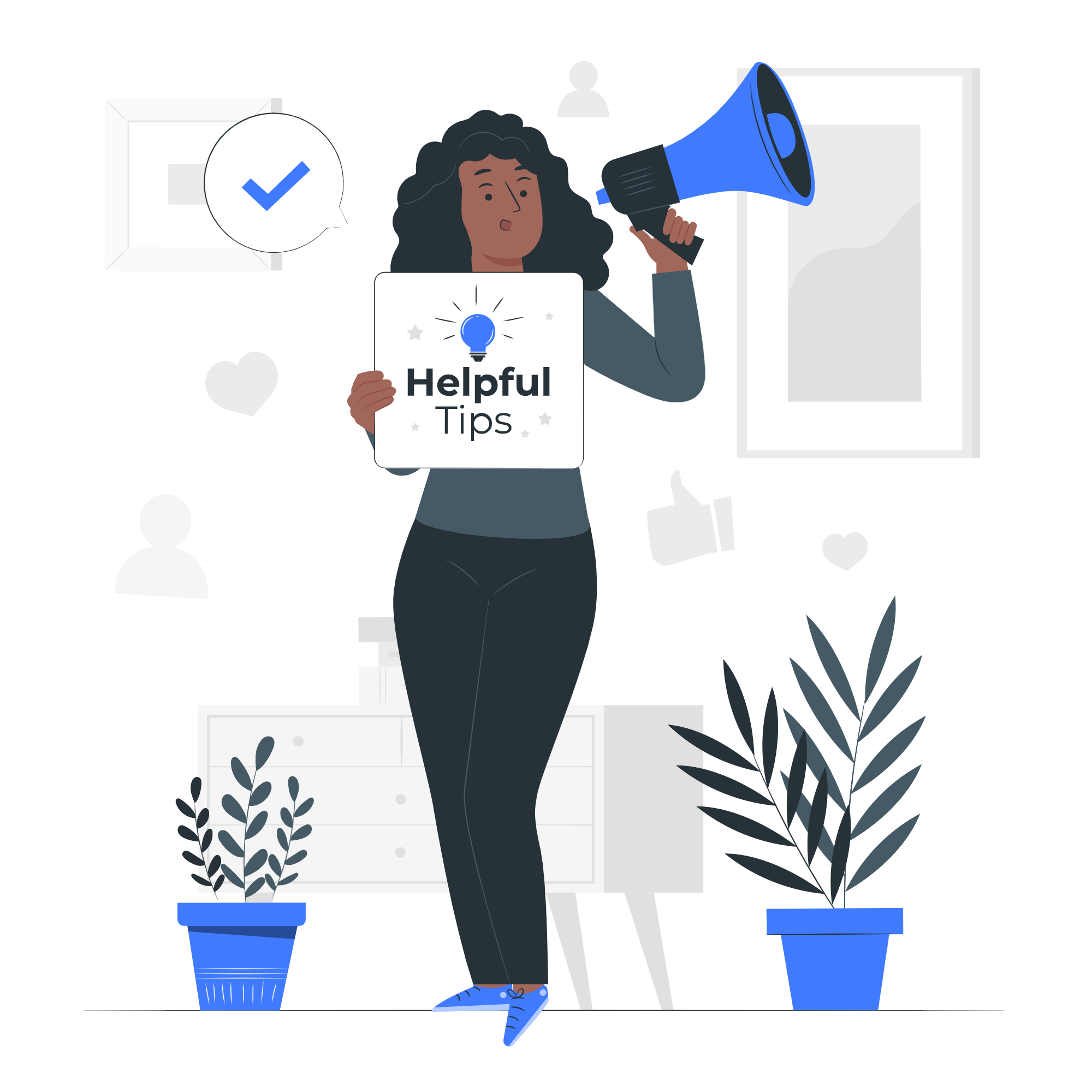 It would irritate your viewers if they couldn't discover you. In just a few clicks, you should be available for them. Confused? What are your options for accomplishing this? Here are a few pointers to help you keep on top of searches while also pleasing your attendees for the benefit of your event and having a better SEO plan.
Name of the event
Include keywords in your Event name (At least one)
Lantern Festival New Year's Eve London 2022
Example:
Description Guide
Include the same keyword (Anywhere) in the First paragraph of the event description and also highlight the keyword by making it Bold.

Example: Celebrate Lantern Festival on New Year's Eve London 2022, check out beautiful lanterns created by the community, and wish your neighbors a happy Lunar New Year 2022.
Event Description – 250-500 Words

At least 50-150 words for each of these points
What is the event about / Who is it for?
Unique highlights / Artist-Lineup / Attractions
Agenda / Itinerary / Timeline
Facilities / Parking / Wheelchair access
Include the Event Category name. For example: if you're having a club event use Festival as a category.
Social share
Share your event to all social channels whichever you use to increase the online presence as this will help in better SEO Rankings
Example

Location
You can also use the location name as a keyword. (You can add this in the event description)
– Example: Please join us at the <Event Name>
– Example: Please join us on <Event Name + Event Venue>
– Live Example which one of our top organizers uses Join us on April 3rd at Oakton Library for European classic cars
Event trend
Similarly, if there is a major trend (**Christmas, Easter, Halloween, New Year's eve, 4th July, etc** ) You can add the year in the event title and event description.
– Example:
1. Add 2022 at the end of the event title
2. New Year's party courtyard 2022
3. Halloween Underground party 2022 at Metro Station
Event video to boost search engine ranking
If you have an Event Video we would suggest adding it to your event as it will help in better SEO Rankings
– Example: [http://shorturl.at/fuzF1](http://shorturl.at/fuzF1)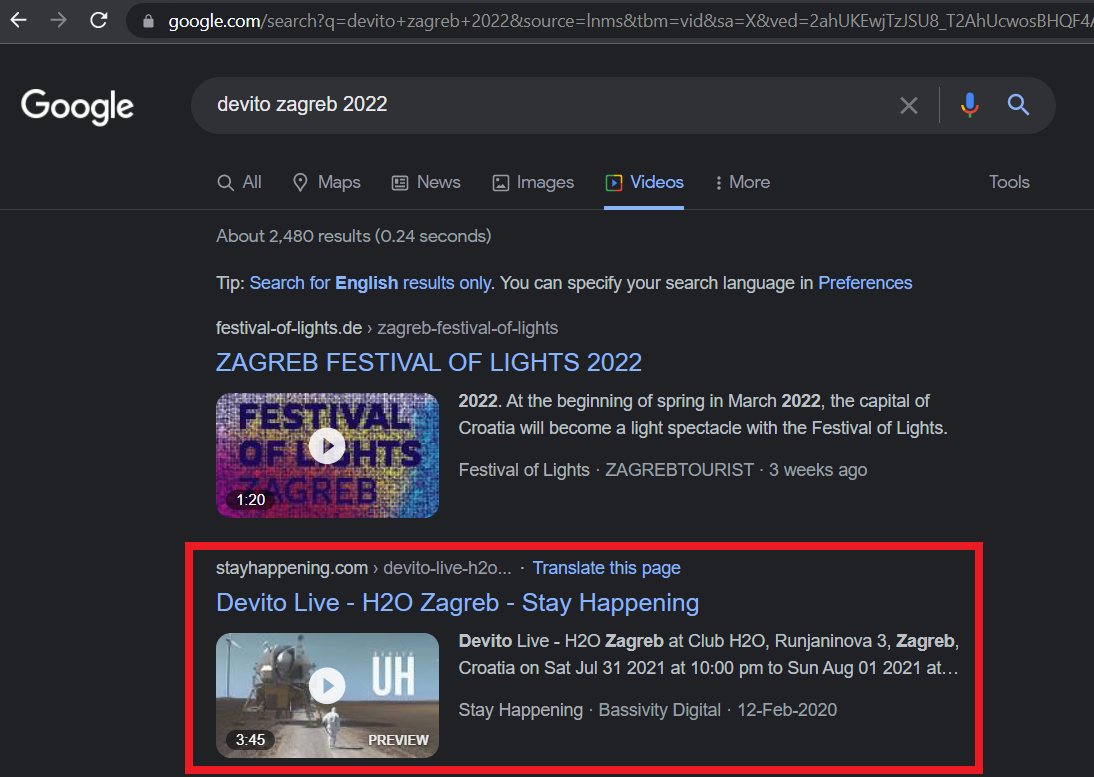 Best SEO tools of 2022 For Event Planners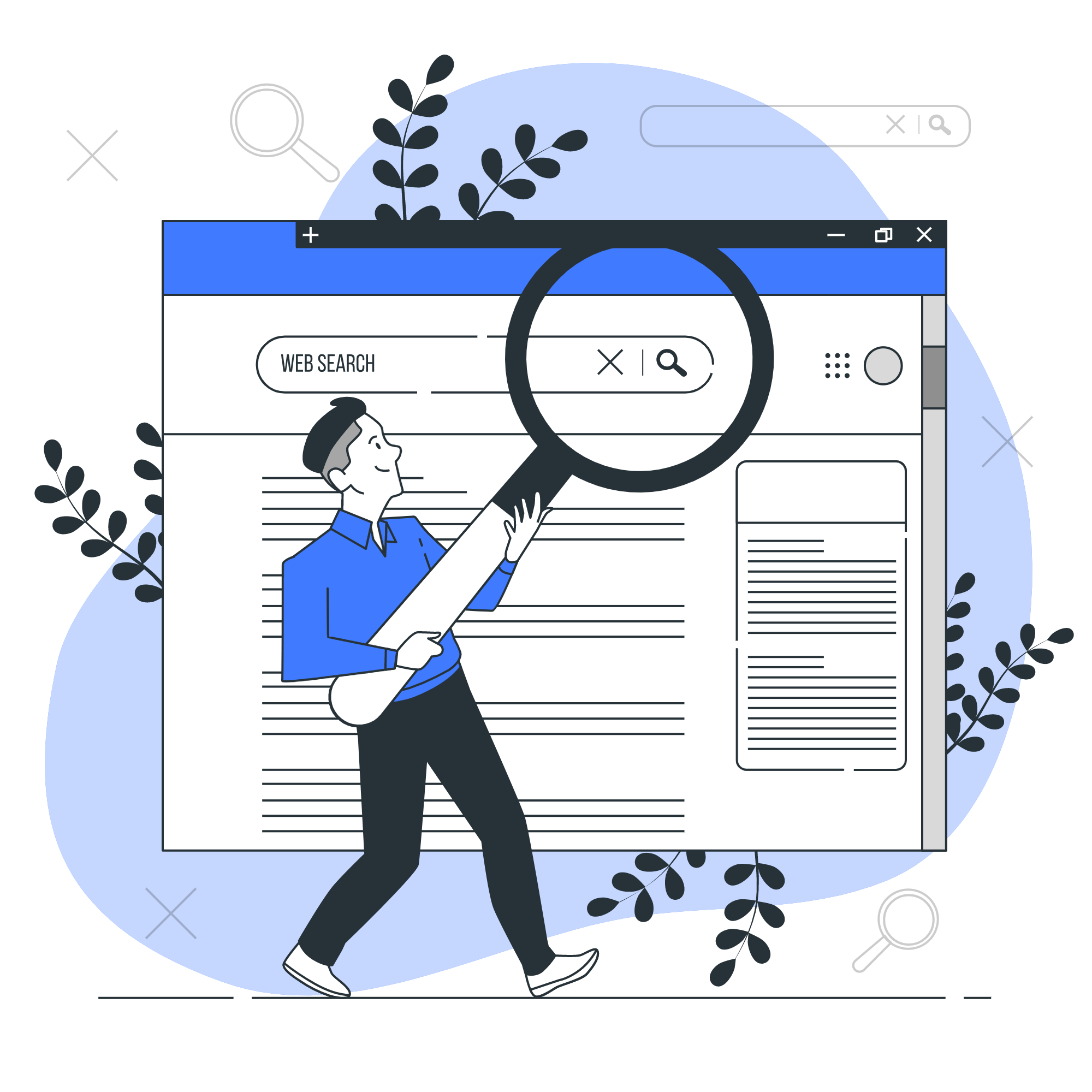 When you have a lot of things to manage in a short amount of time, SEO events need a lot of research before they are implemented, so you can get everything done right. Here are some of the SEO tools that are currently accessible to aid you with the mess you've made. Most of these tools are simple to use, so you don't need to be a tech whiz to use them. Everything would be OK with a little effort.
Here are a few of the top SEO tools for 2022 to support you with last-minute event planning:
Seed Keywords
The majority of keyword research tools work in the same way: you enter a seed keyword and receive a list of ideas. But, unlike other programs, it allows you to ask clients "how they'd find you online," rather than just selecting seed keywords out of thin air.
Exploding Topics
Finding fresh trending keywords among trending events is an SEO goldmine to rank your website searches, as you probably know. There would be more blog entries, articles, and YouTube videos if you were to target an old term. On social media sites like Facebook and Instagram, social media is the go-to location for event promotion and creating events. When you target a fresh keyword, though, you gain a head start before the competition heats up. You get a list of hot keywords with bursting themes, which makes your job easier.
TubeBuddy
It's a free Google Chrome extension that aids in the SEO optimization of YouTube videos. Let's say you want to utilize the same tags as another video. To optimize your video, you may utilize Tubebuddy to simply identify those tags and use them in your movie or as video keywords. It will inform you of the amount of competition for those keywords and tags.
SEO is a long-term game. When you build or optimize a website at first. It takes years to get that level of domain authority where it gets into the top 10 results.
What an event planner should do in that case?
SEO Friendly Sites to List Your Events
SEO being a long-term strategy, most event planners use SEO-friendly event listing websites. So, organizers get benefited from these websites' authority and backlinks.
Apart from that, When you have a lot on your plate and need a last-minute strategy to create an event in front of as many people as possible, you should definitely host your event on one of the already listed high ranked SEO and user-friendly websites rather than creating from scratch, which can take a lot of time and work.
AllEvents
Eventbrite
Stay Happening
Happening next
These sites have a high domain authority and are capable to hold events strength from hundreds to thousands.
Above all, they have backlinks, which help them rank higher in search engines. If your material receives links from other websites, it will naturally begin to rank higher in search results.
This website mostly appears on event schema from where most traffic gets to the website.
i.e. Event schema is small snippets of the event which appear on the top for any event search.
Benefits of Website Ranking -Digital Marketing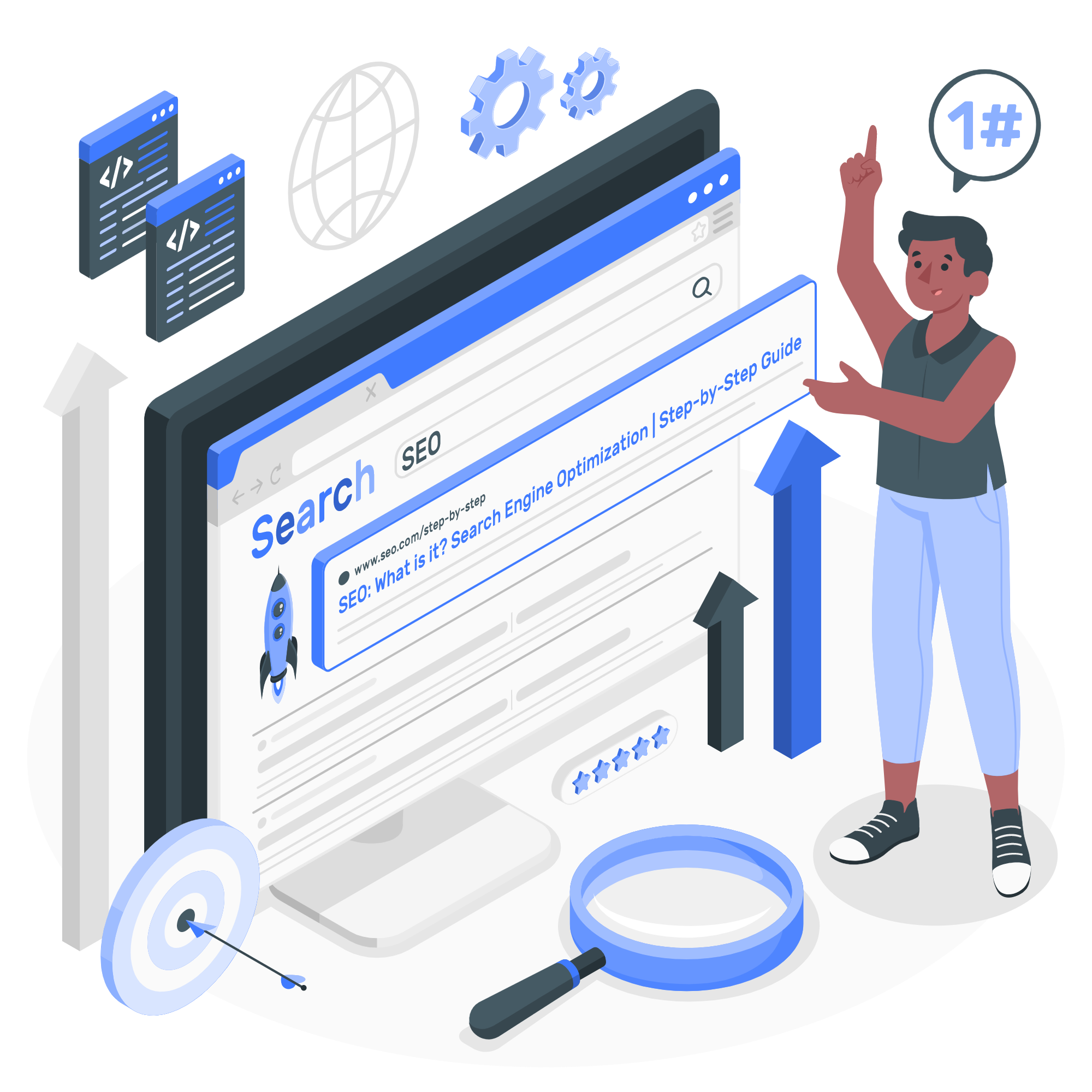 What value do SEO best practices add to your website or content when there are so many other digital marketing methods that are pretty much doing their job? This is believed to be a prevalent question among those who are just getting started with the best SEO event. However, an event is much more than just digital marketing. Every event, be it a webinar, product launch, etc requires effort, from strategy to execution to follow-up, and is equally vital in its own right.
Let's look at how ranking can help your event in ways that other digital marketing methods may not be able to. Not denying that virtual and offline events require distinct types of event preparation. But, whatever you select, you should attempt to make the most of it. Let's talk about the unsaid advantages of having your articles, blogs, and Facebook postings appear at the top of search engine results which will ultimately result in selling more event tickets and improved SEO.
Unlike paying for ads, search traffic is free.
Organic traffic is typically consistent once you're ranking high.
You have the opportunity to reach massive attendees you wouldn't have access to otherwise.
SEO best practices build trust and credibility that is relatively cheaper than other marketing options.
It has a significant impact on the buying cycle and, depending on your reach, can bring you, new consumers.
Other forms of marketing can provide traffic spikes and then fade away, but this is not the case with SEO.
The conclusion from Event SEO Expert!
By now you must be ready to get your event web page and site rightly designed. Relevant and valuable content brings more visibility while you are marketing your event which later leads to an improved web rank.
Attendees are attracted to search results through optimization. Marketing is a skill to be mastered to gain a place in this industry world.
A free bonus tip for your business strategies is that make sure your web content has valuable data and relevant images to give insights.
Localize your event to gain the interest of local people, be through mediums like a local newspaper, and have word with the local community to make your image.
Spread knowledge of your company domain to attendees through free local content.
A user-friendly web page for attendees that is responsive on mobile as well as web.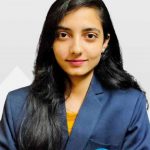 Driven by passion, Aditi is a marketing expert who works in the event industry and helps people plan and promote their events. Her best work is in the field of digital marketing and she keeps looking for more knowledge to deliver the best to readers.