Canada based, the globe's one of the best standup comedians, Russell Peters has planned a brand new Comedy tour for his home nation, India. He recently achieved a space in The list of "Top 50 Comics of the World" and is all set to set the stage on fire with the puns "intended". He is going to leave no stones unturned when it comes to cultural differences, as he says.
Mumbai, the city of dreams is all set to welcome him with open hearts on 2nd June 2019. Dome @ NSCI, SVP Stadium which is in Worli, Mumbai is struck to receive the privilege of hosting his show. This is going to be a great fan moment for all the lovers of comedy in Mumbai. Not just them but anyone who wishes to enjoy their evening and want to taste the flavor of life is recommended to witness this Comedy King slay. The gates shall open at 5 PM, and when you are going to be high at comedy, alcohol will be a no-no during the show. But be rest assured, by the end of the show you sure will be served with some. (P.s. Do not forget to carry your photo-id, since the age bar is 18+ only). You will have a time of your life whilst you laugh and enjoy this huge crazy event.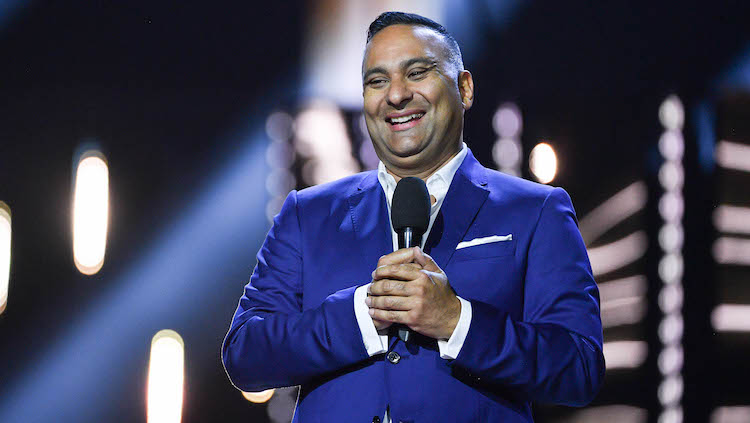 Celebrating his 30th year into professional comedy in Mumbai; in his home nation, is something that cannot be any greater. He quotes, "Going to India is always at the top of my list of favorite things to do… Going to India to perform is even higher on that list. I'm so excited about bringing my Deported World Tour back to my motherland". This award-winning comic is all set to perform in his native land with his unique humor.
Dome@NSCI awaits your presence to enhance the enthusiasm welcoming the Comedy Star, Russell Peters on the 2nd of June.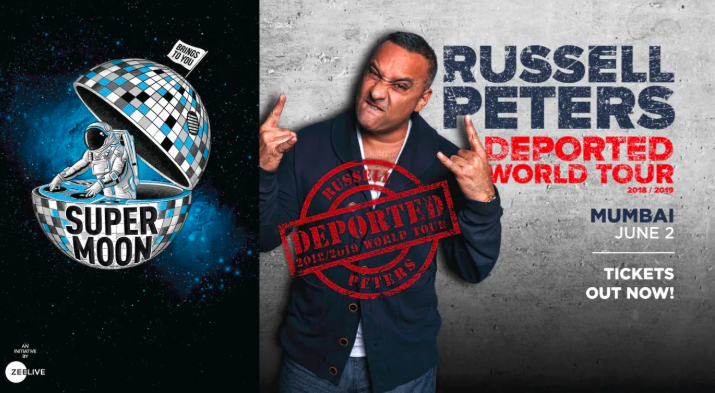 Venue: Dome @ NSCI, SVP Stadium, Worli, Mumbai
Be a part of this comedy gala and make the best out of your weekend, book your tickets for this big-big comedy event in Mumbai before they run out! (If you are not in Mumbai, this sure is a reason to travel. Get going, already)
Price: Rs 1500 – 6000
Book Now
If you still say that Disneyland is the happiest place on earth. Well apparently, you have never stood opposite to Russell then! Oh yes, it's a challenge.

Anshika Sehgal is a travelling enthusiast and an avid lover of books and American TV shows.