Video games were previously played just for fun but now they are legit career options. They're making people famous over twitch, youtube, and other platforms. So if you're looking to make a career or even want to just have fun alone or with friends, we have made a list of top and popular video games that you will absolutely fall in love with. This list is in no particular order and made to include all the games you'd absolutely love to play and are hit in the market.
Here Is The List Of Popular Video Games You Can Play Online While You're At Home
1. Call of Duty Mobile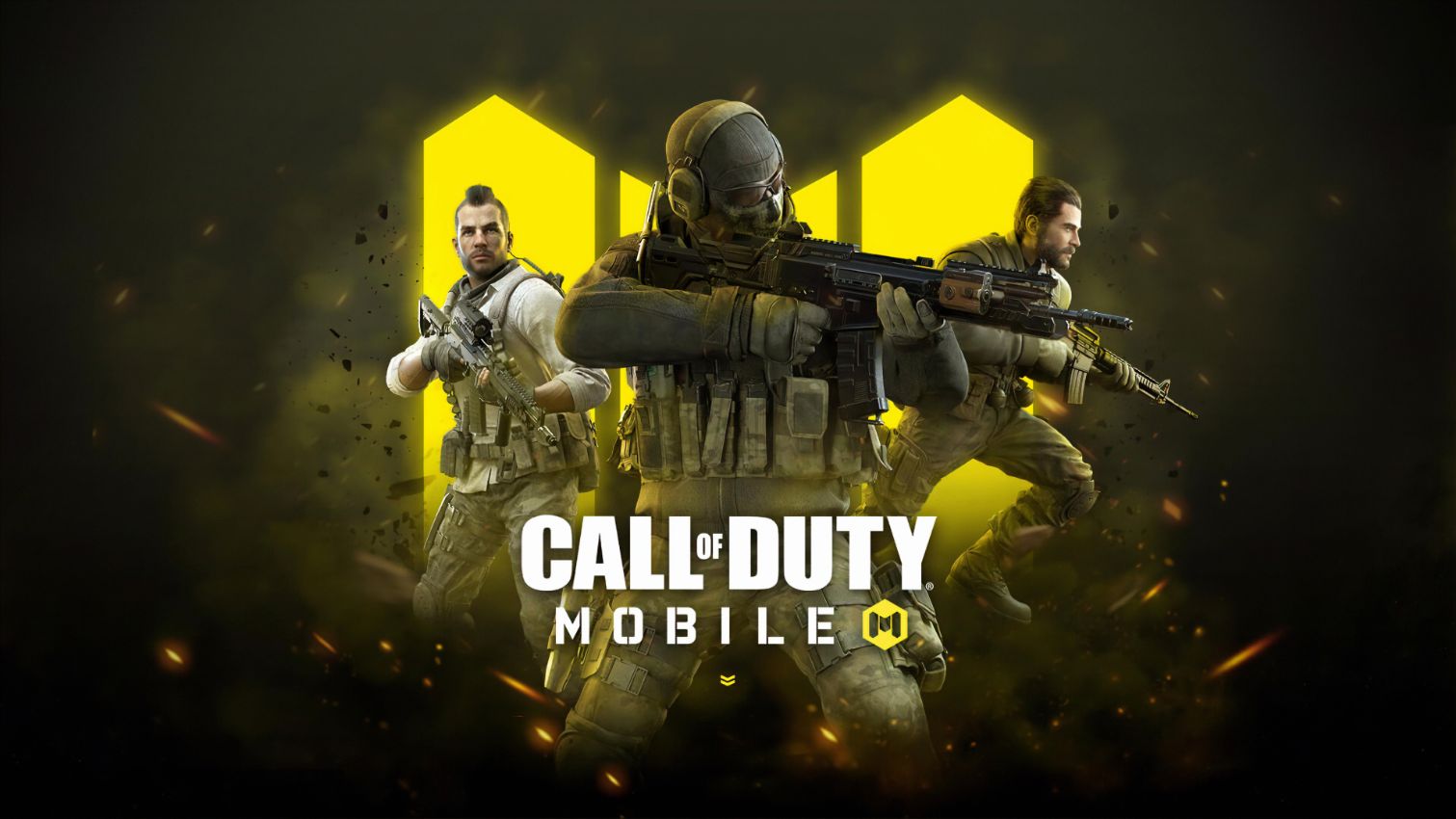 Released on 1st October 2019 is the mobile version of the famous game already present on other consoles. The Call of Duty video game was first released back in 2003 as a First-Person shooter which was based on WWII when it debuted. This game is an online multiplayer along with the famous battle royale mode. It is available on both iOS and Android.
2. PUBGM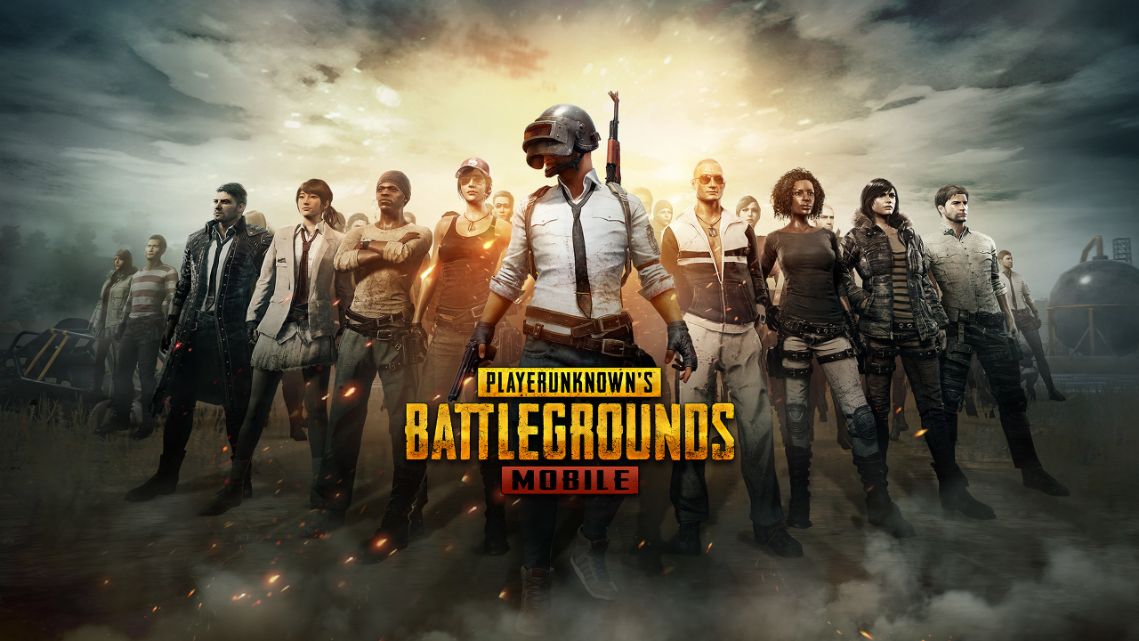 It won't be quite possible to make a list of popular video games without recognizing PUBG mobile. One of the most popular video games since 2018, it has been ruling the charts of Playstore since its debut. It is a game of Tencent games the studio who brought you COD too. It has many different modes along with Battle royale in which the aim is to survive the longest amongst your competitors. PUBGM lite is also there for low-end devices. So everyone can have fun. It is available for both iOS and Android.
3. Marvel's Spiderman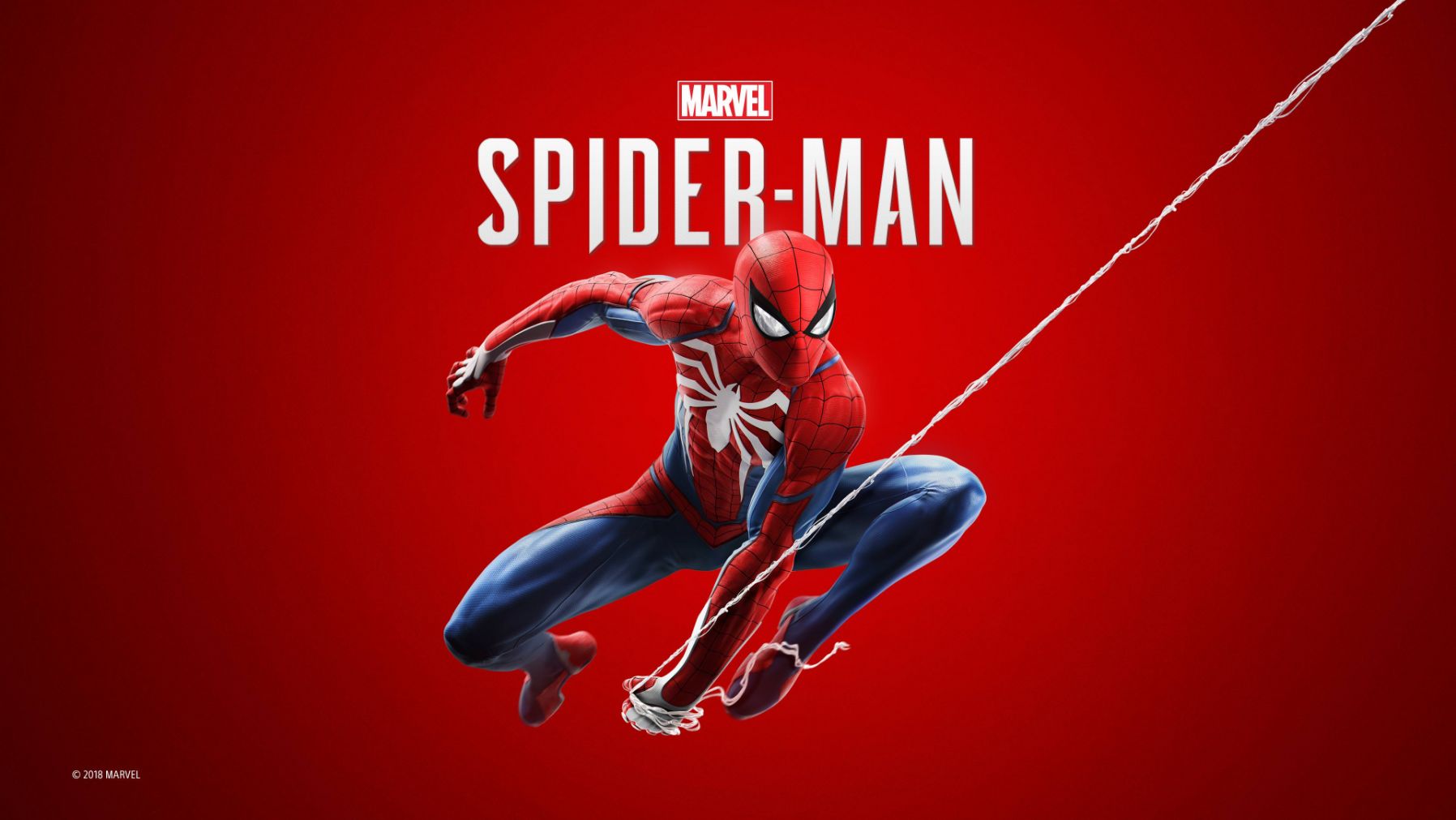 This one is an exclusive PS4 game developed by Insomniac Games where you play as the famous Marvel Comics superhero Spiderman, on a mission to defeat Mr. Negative. This game is a masterpiece in terms of graphics and the storyline along with the good physics interpreted in the game. This is a third-person perspective game and an Action-Adventure genre game of which you would definitely not get bored.
4. Forza Horizon 4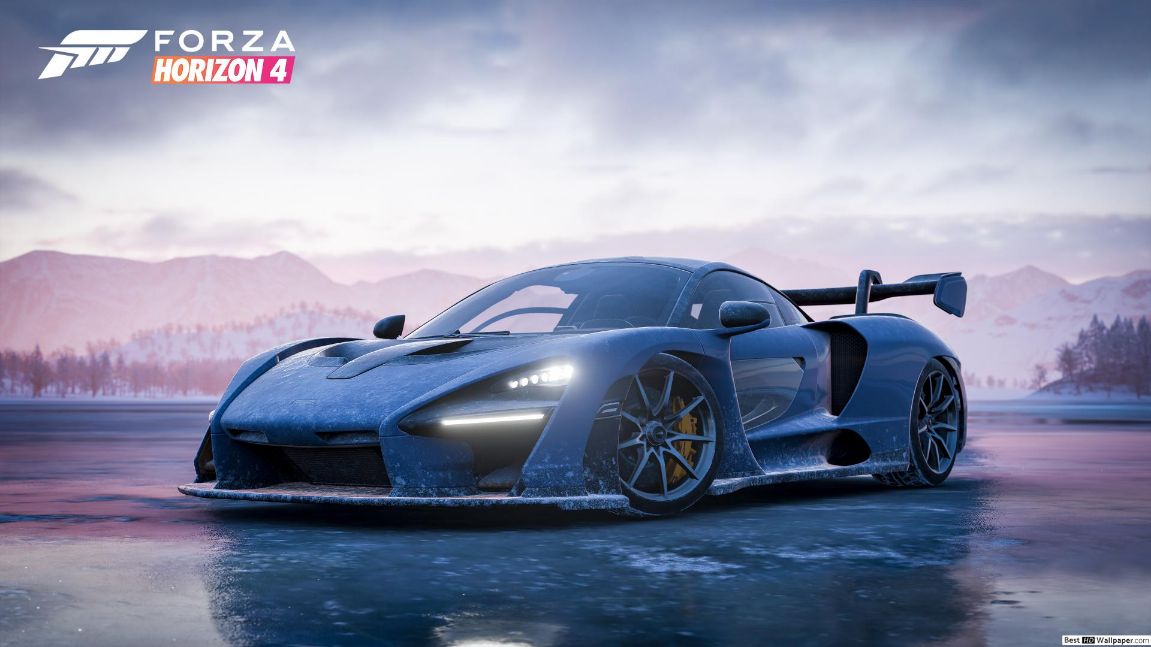 Published in 2018, this is a racing video game available on Windows and XBOX. It is one of the most popular racing video games in the industry with awards won such as: BAFTA Games Award for British Game, The Game Award for Best Sports/Racing Game. This game is enjoyable more on high specs windows pc as its specifications required are top-notch. So gas your pedal (literally with a gaming steering wheel and pedal) and have fun.
5. Batman: Arkham Knight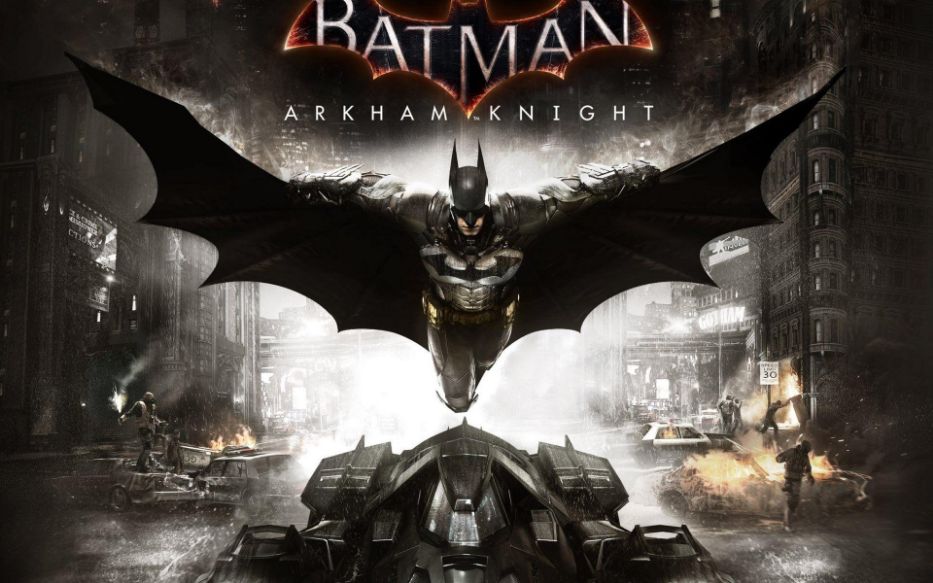 This action-adventure video game was released in 2015 is based on the famous DC comic book superhero Batman. It is the third game of the Batman trilogy, the successor to Batman: Arkham Origins. Available on all platforms to play this game will stun you with its story and gameplay. The story revolves around the antagonists' scarecrow and Deathstroke who try to unmask Batman and take over Gotham city through fear toxin.
6. Clash Royale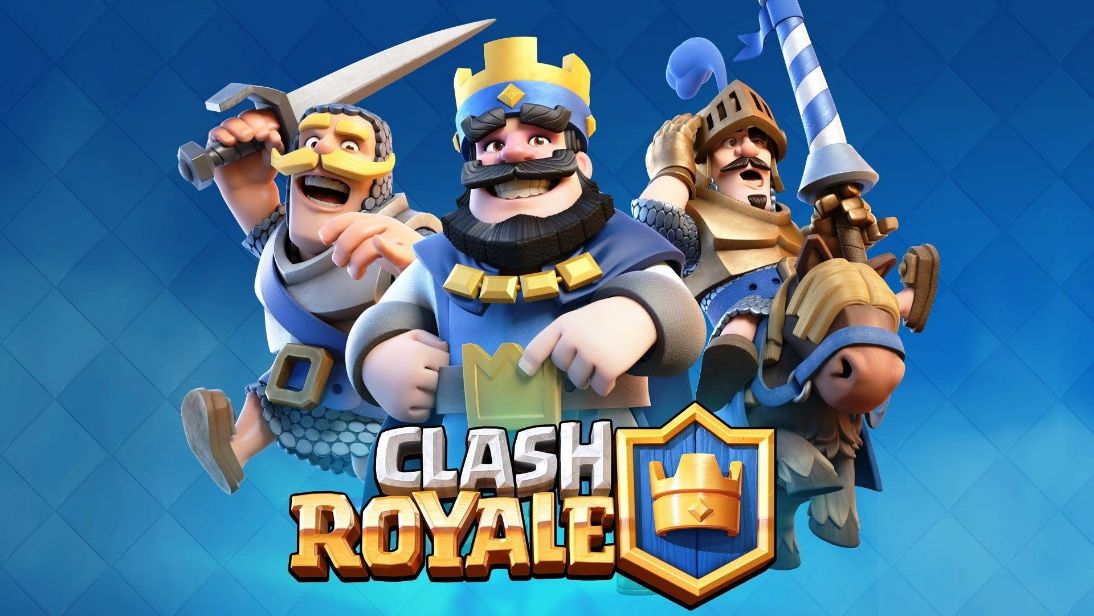 Clash Royale is a game by Supercell, the developers who brought the most famous mobile games like Clash of Clans, Brawl stars, etc. It is available on both Android and iOS. It is a real-time strategy video game that also combines collectible card game and tower defense where you have to fight against real players online.
7. The Witcher 3: Wild Hunt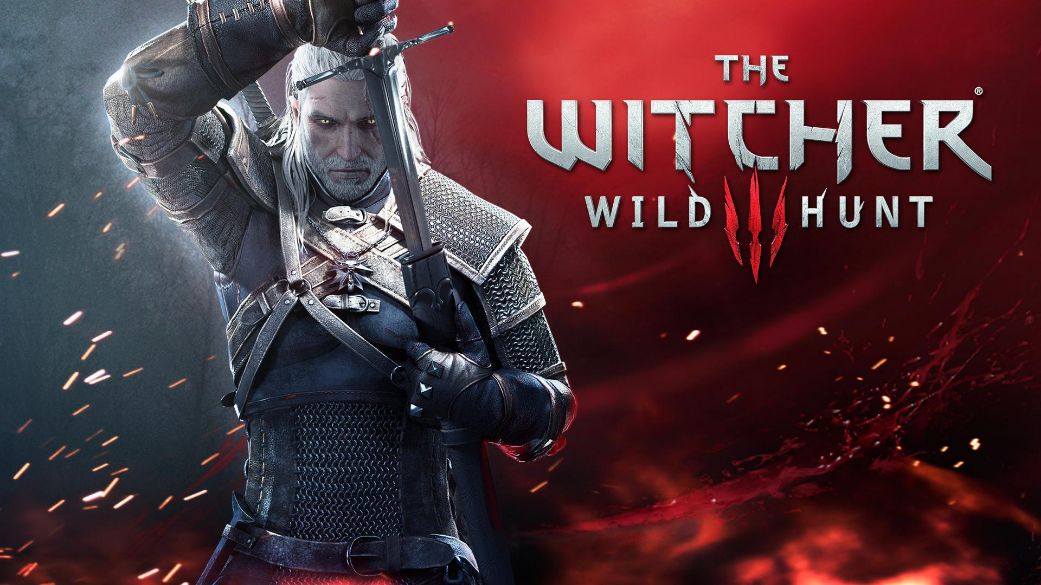 This is the third installment of The Witcher Trilogy video game, it is an action role-playing. Open world third-person game. The story revolves around Geralt and Ciri's adventure. It would be better if you play the previous two installments of the game to enjoy it to the fullest. You can even check out the story narrated by people on youtube to help you out. It is available on PlayStation 4, Nintendo Switch, Xbox One, Microsoft Windows.
8. GTA 5
It is quite impossible that someone who is even remotely into video games or even knows nothing about video games has not heard about video games, GTA V is one of the most popular video games since its release in 2013. It is the 5th installment of the Grand Theft Auto first started in 2008. It is an open-world action-adventure game with the gameplay of around 32 hours not including the online universe that allows you to play online. It is one of the most popular video games of all time.

9. Fortnite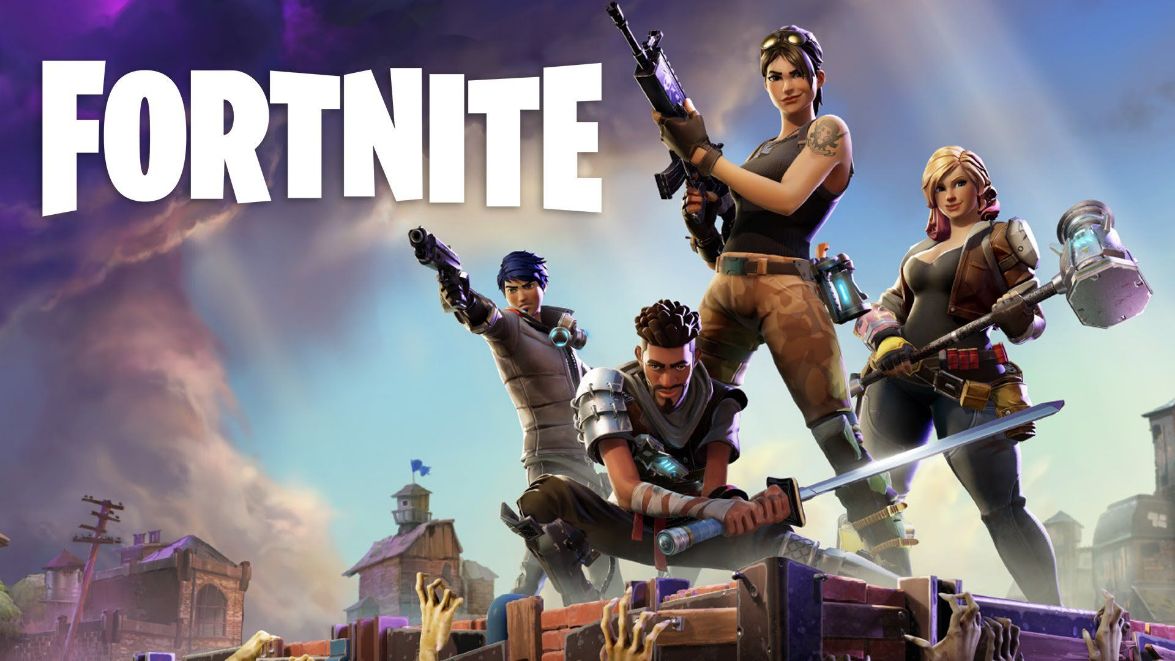 Fortnite is a very popular video game in the battle royale genre. Epic games made profit of $3 billion over 2018 and that would've increased since. Fortnite has conducted world championships. This video game is quite popular among the teenagers and professional gamers who twitch live stream this game. So get ready to have a battle royale victory. Available across major gaming consoles and mobiles os.
10. The Elder Scrolls V: Skyrim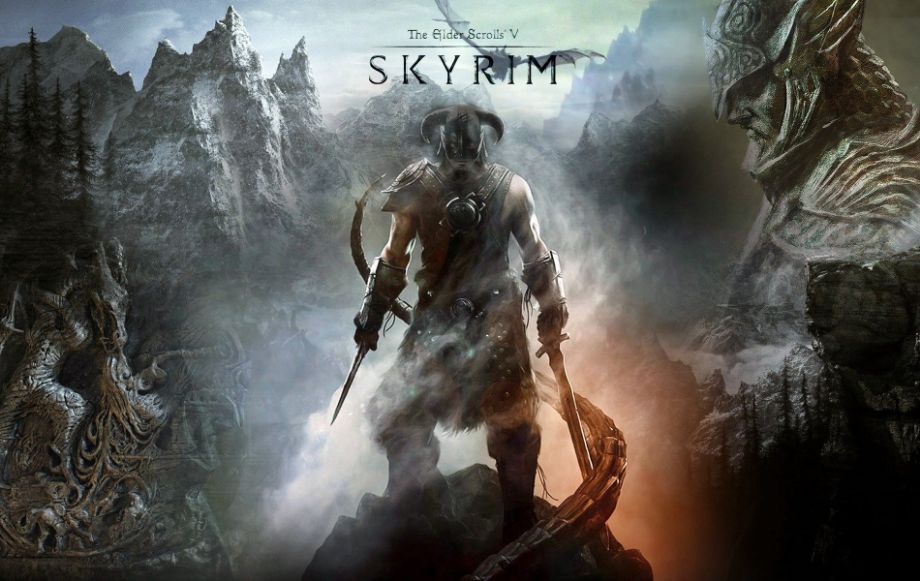 Released in 2011, it's available to play on Microsoft Windows, Playstation 3, and Xbox 360 and the fifth installment of the Elder Scrolls series. The story revolves around the character's quest to find and defeat a dragon called Alduin the World-Eater. The dragon is set to destroy the world and you need to stop the dragon from doing so. Even though its a pretty old game in this list it still holds credibility to be a popular video game.
11. Fifa 20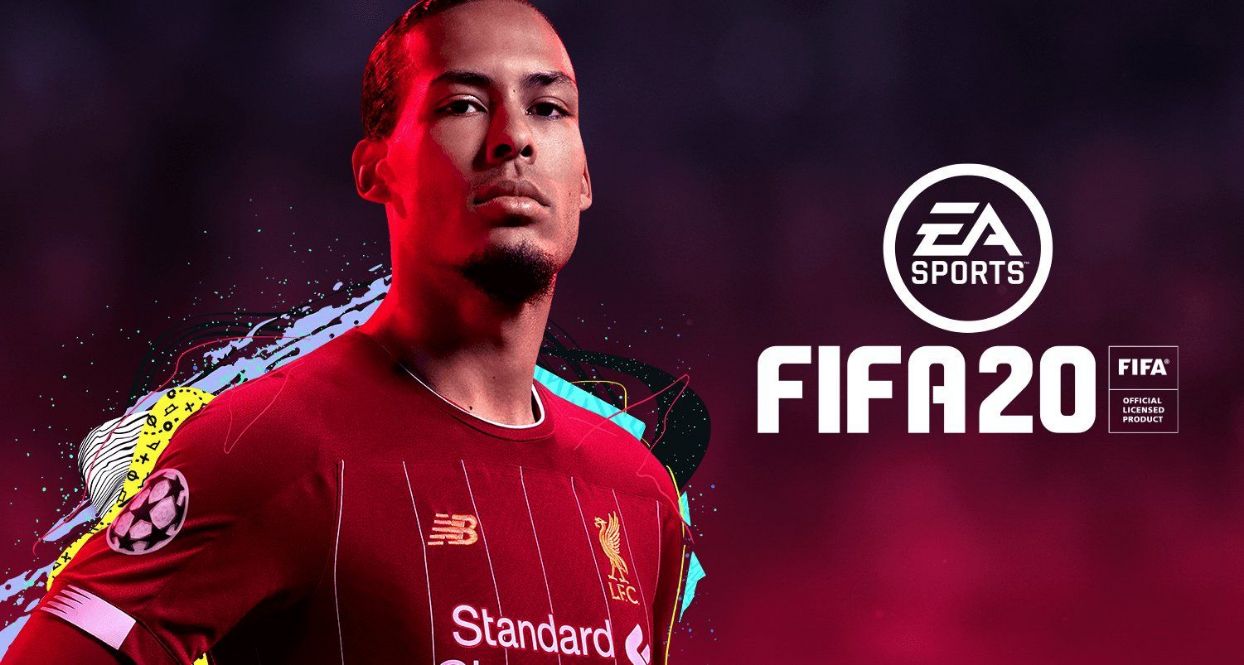 One of the most famous titles for football is FIFA, and Fifa 20 is the most popular sports video game of all time. Play soccer as your favorite player of your favorite club or country in career mode and online with real players or your friends. PlayStation 4, Xbox One, Nintendo Switch, Microsoft Windows are the platforms that this video game is available, so have fun playing FIFA 20 and polish your football skills (at least virtually).
12. Minecraft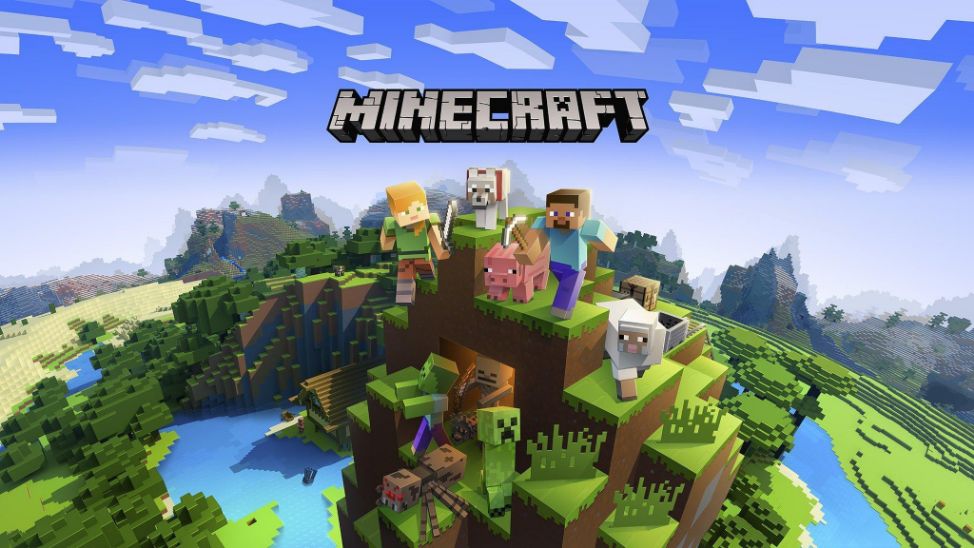 Undoubtedly Minecraft is the most popular title in the video game world. It is a sandbox game where you can create anything you'd like, the only limit is your imagination. Play offline creating your own world or get online to play with other players to create and destroy everything. Released in 2011 it is supported on Java, Xbox One, PlayStation 4, Microsoft Windows, iOS, and Android. The graphics of the game are the most basic you can see out there, gives it a retro feeling so it is even supported on low-end devices.
13. Horizon Zero Dawn
This game is set in a far future where the earth is completely changed, this game is both futuristic and prehistoric at the same time, and you'd realize as you play the game yourself. Aloy, a hunter in a world overrun by machines, who sets out to uncover her past. Published by Sony Interactive Entertainment in 2016 for PlayStation and later on remastered for Windows. It has been successful in the open-world action role-playing genre.

14. Uncharted 4: A Thief's End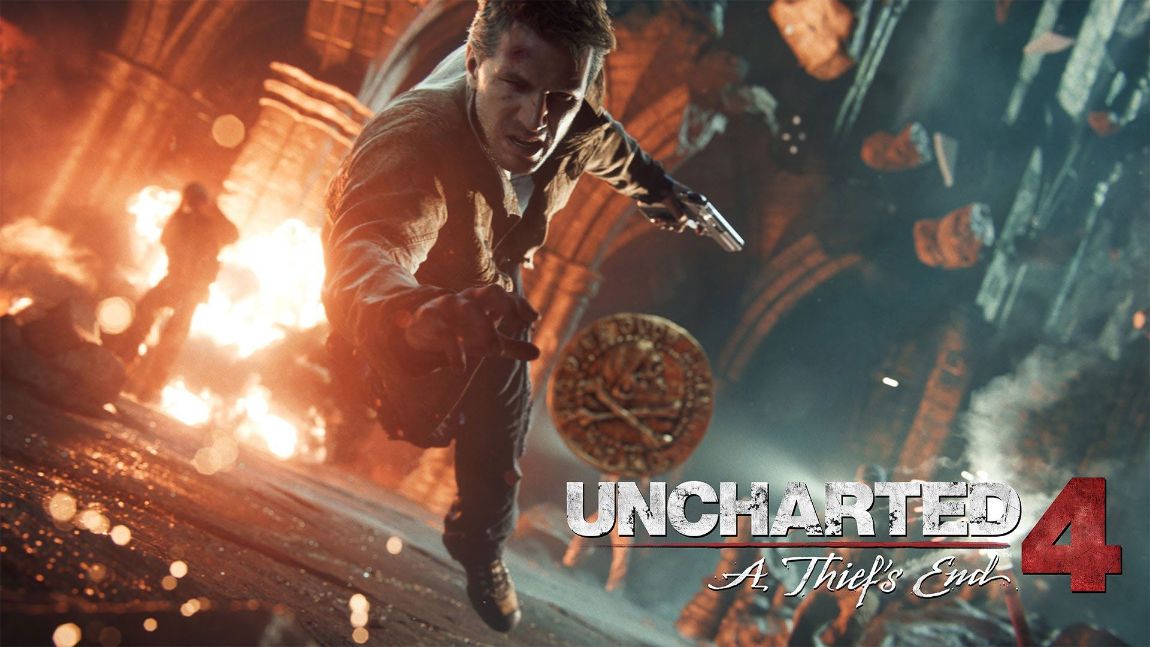 Exclusive for Playstation 4, Uncharted is the fourth title in the Uncharted series. Released in 2016 this action-adventure game was published by Sony Computer Entertainment and won many awards in the video game industry. The gameplay is around 15-17 hours and the time and money you spend on the game will be worth it. After getting retired Nate (a treasure hunter) has to come back in the business to help Sam (his brother) who is in grave danger. So get ready to play this exciting adventurous video game.
15. Borderlands 3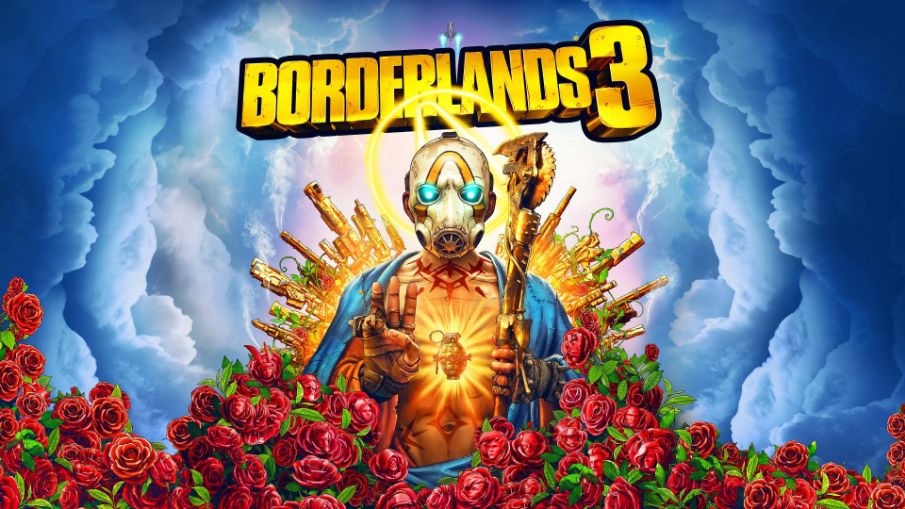 Released in September 2019, Borderlands 3 is a first-person shooter action game from publisher 2K Games, it's the sequel to Borderlands 2. This game has unique graphics that you will enjoy throughout the game. The gameplay revolves around the Vault Hunters who must take on the Calypso Twins, Tyreen, and Troy, who are attempting to unite clans of bandits and consolidate power. It is available for PlayStation 4, Xbox One, Google Stadia, Microsoft Windows, Macintosh operating systems.
16. Apex Legends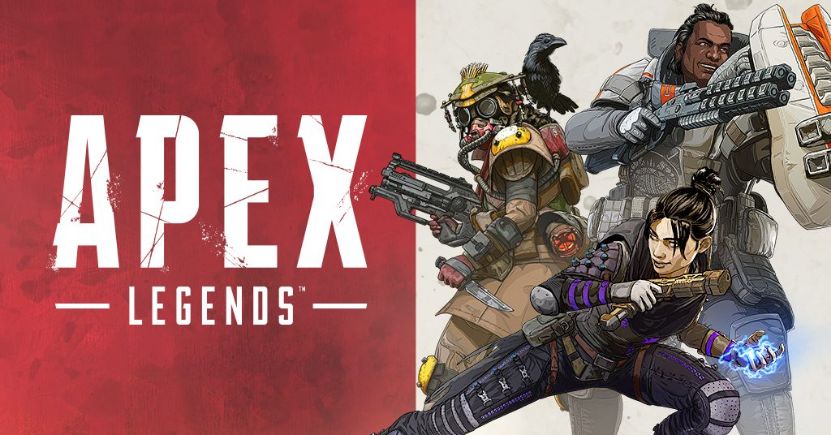 Published by Electronic Arts in 2019, Apex Legend is an FPS Battle Royale game in line with other big titles like Fortnite and PUBG where you're deployed on an island with teammates and you have to fight your way and defeat your enemy and be the last man standing. The platforms that support this game are PlayStation 4, Xbox One, Microsoft Windows.
17. Red Dead Redemption 2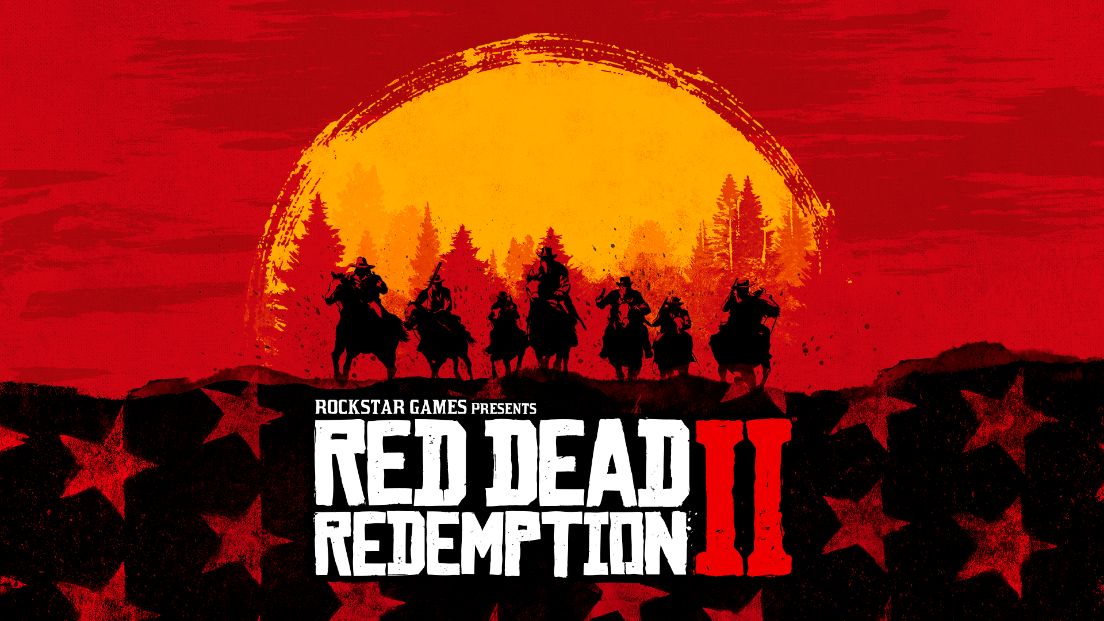 Red dead redemption 2 is the third entry in the Red Dead series published and developed by Rockstar games supported for PlayStation 4, Xbox One, Google Stadia, Microsoft Windows. Set in a fictional recreation of the American Old West in 1899, the game focuses on Arthur Morgan's life and position within the notorious Van der Linde gang. The game tracks the downfall of the gang as law, fellow gangs, and agents of Pinkerton target them.
18. Control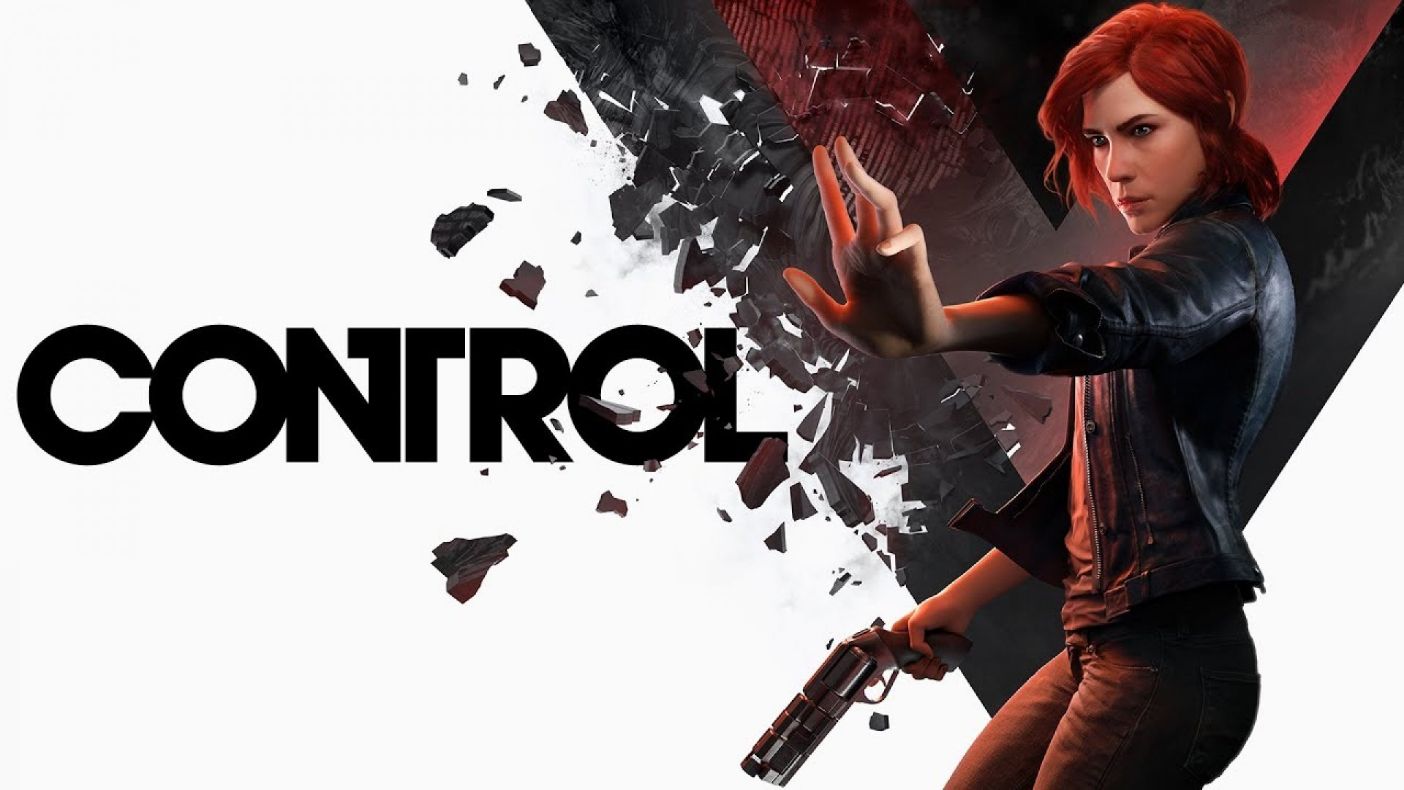 Control released in 2019, it is an action-adventure video game developed by Remedy Entertainment which is supported for Microsoft Windows, Playstation 4 and Xbox One. This is an action packed game which will challenge you while you're fighting with an unknown world. A New York agency gets invaded and you try to regain control over things with strange experiments and secrets. If you love thrill & adventure you have to try this one.
19. Devil May Cry 5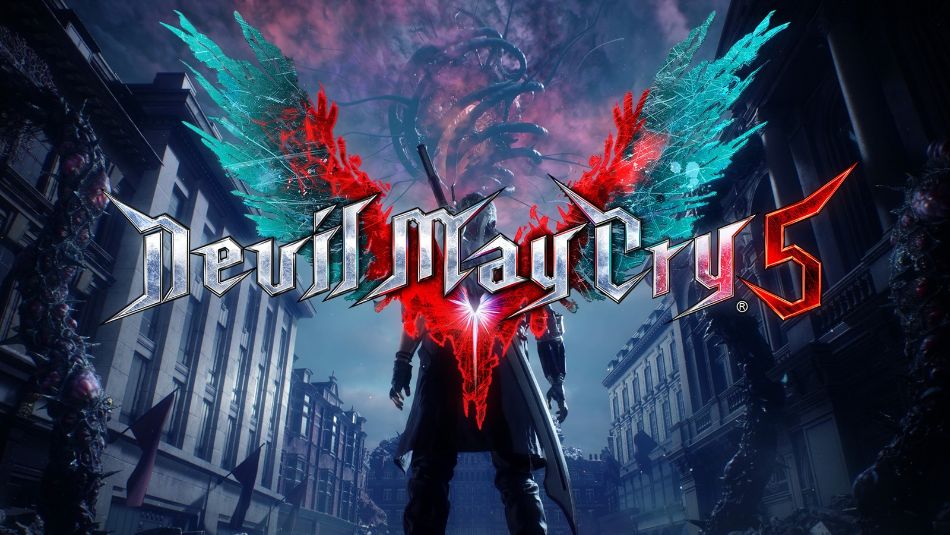 Released in 2019 by Capcom, Devil May Cry 5 is this action filled game which goes around the demon v/s warrior plot. There actually is a story behind this game, but all in all you can choose any warrior that you want to be in different missions and stop the demon king Urizen from destroying the human world. This game is supported for Microsoft Window, Playstation 4 and Xbox One.
20. Overwatch 2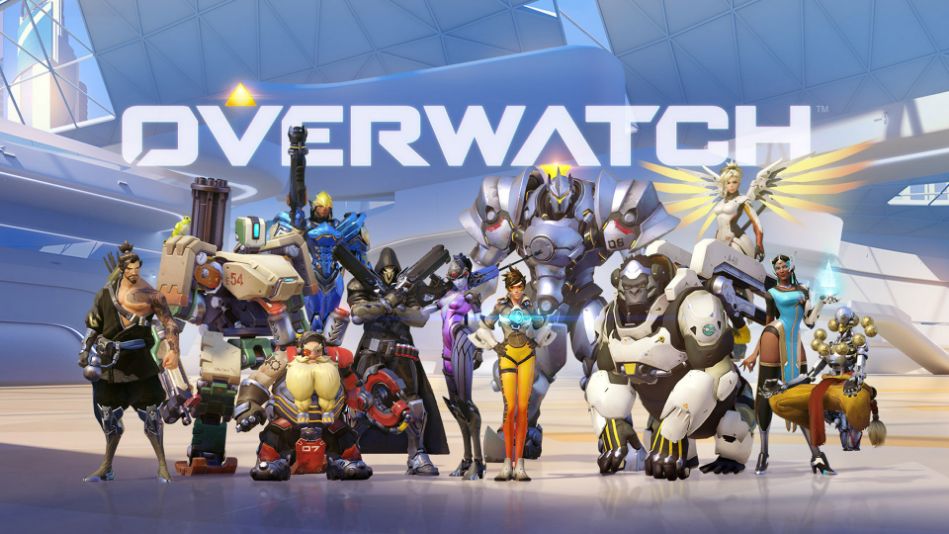 Overwatch 2 was officially announced in 2019 while the initial release date was supposed to be 2015. Overwatch 2 will deliver a cinematic and comic filled experience and is a team-based multiplayer first-person shooter game. You are the hero and you team up and get on the challenges with the competitive play. This game is supported for PS4, Microsoft Windows, XBOX One & Nintendo Switch!
Explore Online Gaming Events
Check Out Gaming Events In Your City