Bura na mano bandhu, Holi Hai!
(Don't hold grudges friend, it is time to celebrate Holi!)
In India, one festival doesn't even doze off properly, and people get all prepped for yet another fun filled celebration in no time!
The gulals (dry colors), pichkaris (water guns), water balloons, gujiyas (sweets) have already brightened the markets and have filled all with happiness and enthusiasm.
Some are busy finding their ONE overused piece of cloth to wear for this one last time i.e. Holi celebration, while some are looking out to buy a white charming tee to get it all painted. But then there are also some mischievous merciless souls who are looking to apply the nasty colors on their dear ones.
However, it is better to play it safe!
So if you like to play with eco and skin friendly Holi colors then, quickly go through these do-it-yourself easy organic color preparation for yourself and your dear ones!
Red holi color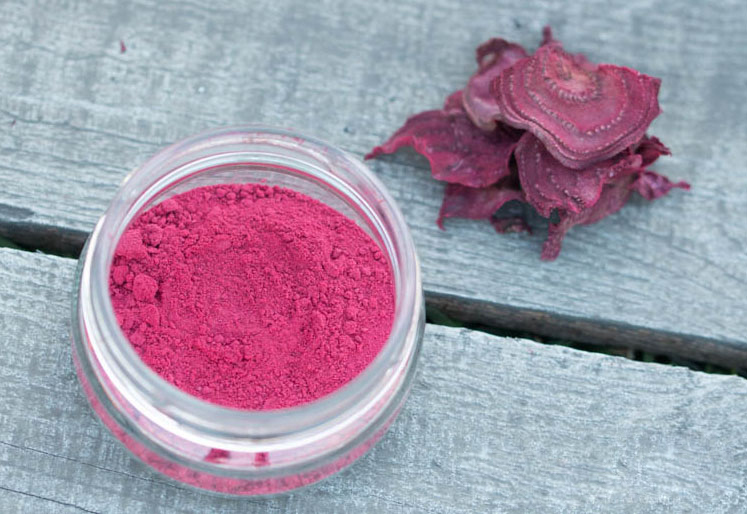 To prepare the red – sensual and festive color use either of the ways:
Grate beetroots and then grind them finely, you will get a pulp mixture. Now soak that mixture in 1 litre water for few hours to get a deep shade. Once you get your shade, mix cornstarch with it properly. You will get a smooth paste in sometime, spread it on a plastic sheet and let it dry. Once it is dried, run it in a blender to very fine powder of deep red shade.
Dry the petals of Red Rose in sun. Once they become crisp, grind them to powder in a mixer. Add a little quantity of wheat flour (atta) or refined flour (maida) to increase the volume. You can also use the Red Hibiscus Flower.
Orange holi color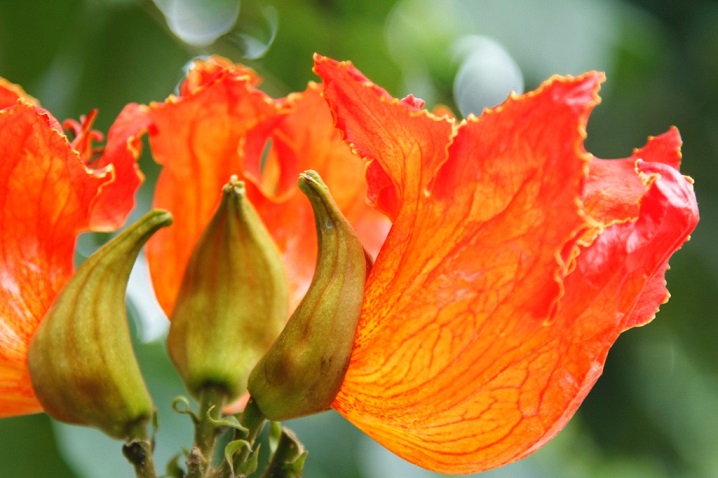 To prepare purity signifying orange color : Dry the Tesu Flower or the Flame of Forest. Grind it in the mixie into powdered form and as per the quantity required mix it with flour for more volume.
Blue holi color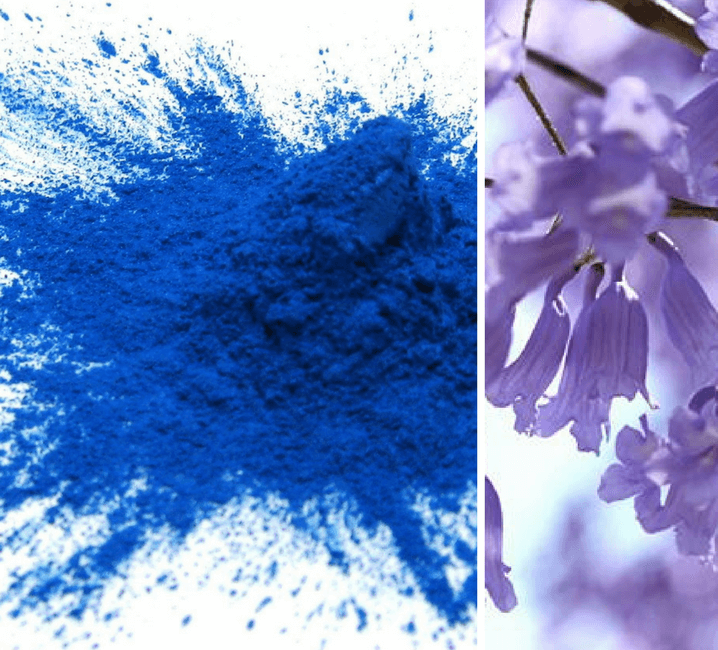 Prepare the color of bravery and strong determination
Dry the bright colored flower of the Neeli Gulmohar and grind it into powdered form
Green holi color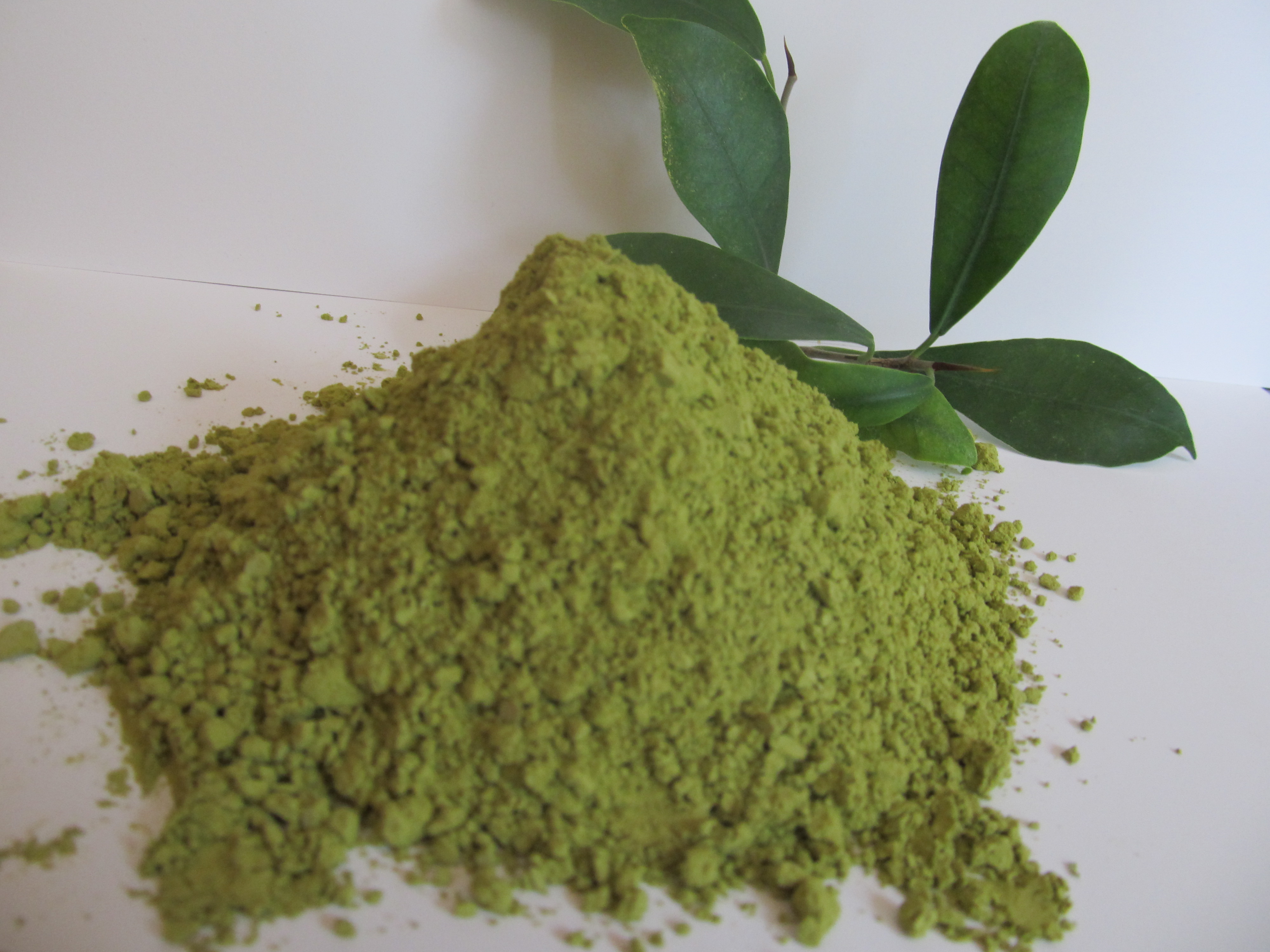 To prepare the color of life and happiness use either way:
Mix good quality henna powder (mehndi) and refined flour (maida) in equal quantities to form the green home made holi powder. While adding henna make sure that it is pure and has no additional ingredients.
Use the finely crushed powder of dried fenugreek (methi) or mint (pudina) for dry coloring ritual
Brown holi color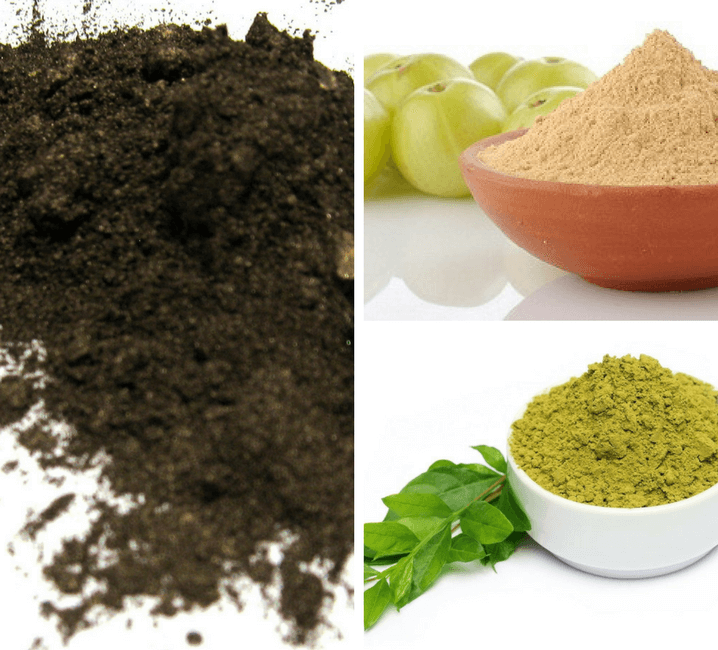 To prepare the color of warmth, healing, and wholesomeness : Maintain the proportion of 1:4 while mixing Henna powder (mehndi) and amla powder to get the brown holi color
Yellow holi color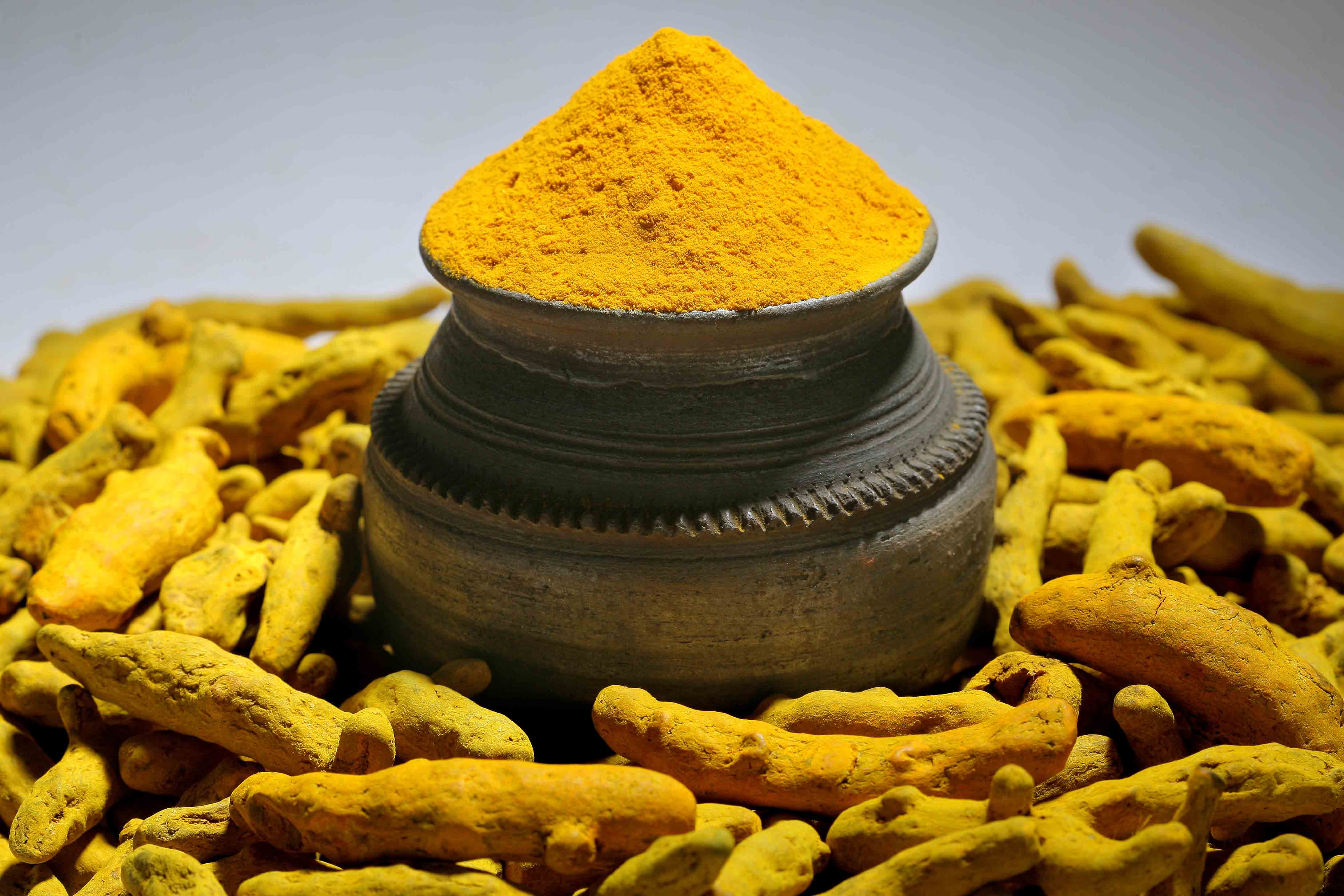 To prepare the color of learning and knowledge:
Mix 2 portions of good quality turmeric powder (Haldi) with 4 portions of gram flour (Besan). Maintain the proportion and mix more as per the requirement.
Caution Words:
These natural colors are safe, still, it is better to remain vigilant about the occurrence of any kind of reactions or rashes.
Do a patch test beforehand on the ones who have sensitive skin.
Explore more Holi Events Near You

Passion for playing with words and curating astounding content has triggered off my career as a freelance writer. I write about events, art and craft, talent and a whole lot more. Being an MBA in marketing I know how social media and content complement one another. My philosophy -Simple living, high thinking! Want to know me any better, then come find me at Instagram ( kreative.hitie)