Images speak louder than words and that's why we are on a hunt for the best photograph that reflects the Happening Life of your city. The one selected will go as a background of World's largest Event Discovery Platform – allevents.in
You don't need to have a DSLR to be a photographer, but the art of composition.
How to Participate?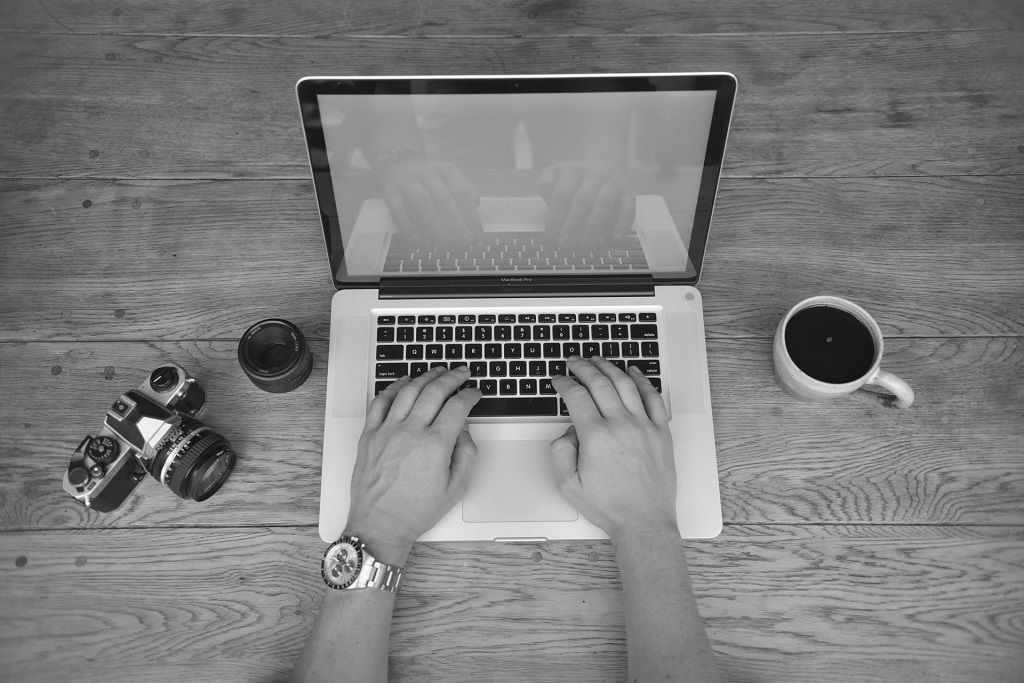 Just share us a picture that best describes your city.
You can send us the picture at chandresh@allevents.in with subject – City Homepage mentioning your city.
You can also tag us in your pictures on various social media platforms.
Post on our Facebook wall: facebook.com/allevents.in
Tag us on instagram : @allevents.in
Tweet with our handle : @allevents_in
Guidelines
Picture should be clicked by you. Pictures if found unauthorized or copied from internet or anywhere else, will be disqualified from the contest immediately.
It's best if your city is recognized from the image itself.
No selfies please.
Hint
Share an image that has an iconic view of your city.
Since we are an event portal, you could even share an image that is known for it's famous festivals or a very happening moment. (For E.g. Spain – Tomatina Festival).
The image will be featured on our homepage, so try your best to click or share an image that is not too filtered/edited.
Quick Learner | Marketer | Sometimes A Writer | Business Development @allevents_India | Enthused about #startups | Music Lover