Whether it's organizing a small college club event or planning an official corporate one, organizing an event is not an easy task. Sit down, think, scratch your head, get a notepad and list down the proper framework of activities you need to work upon in order to organize a workshop event. Here's the perfect list of things you must add to your checklist before organizing a successful workshop event.
Remember, the first step of organizing is planning and a good way to do so is to categorize your event into three stages :

Pre-workshop Event Plan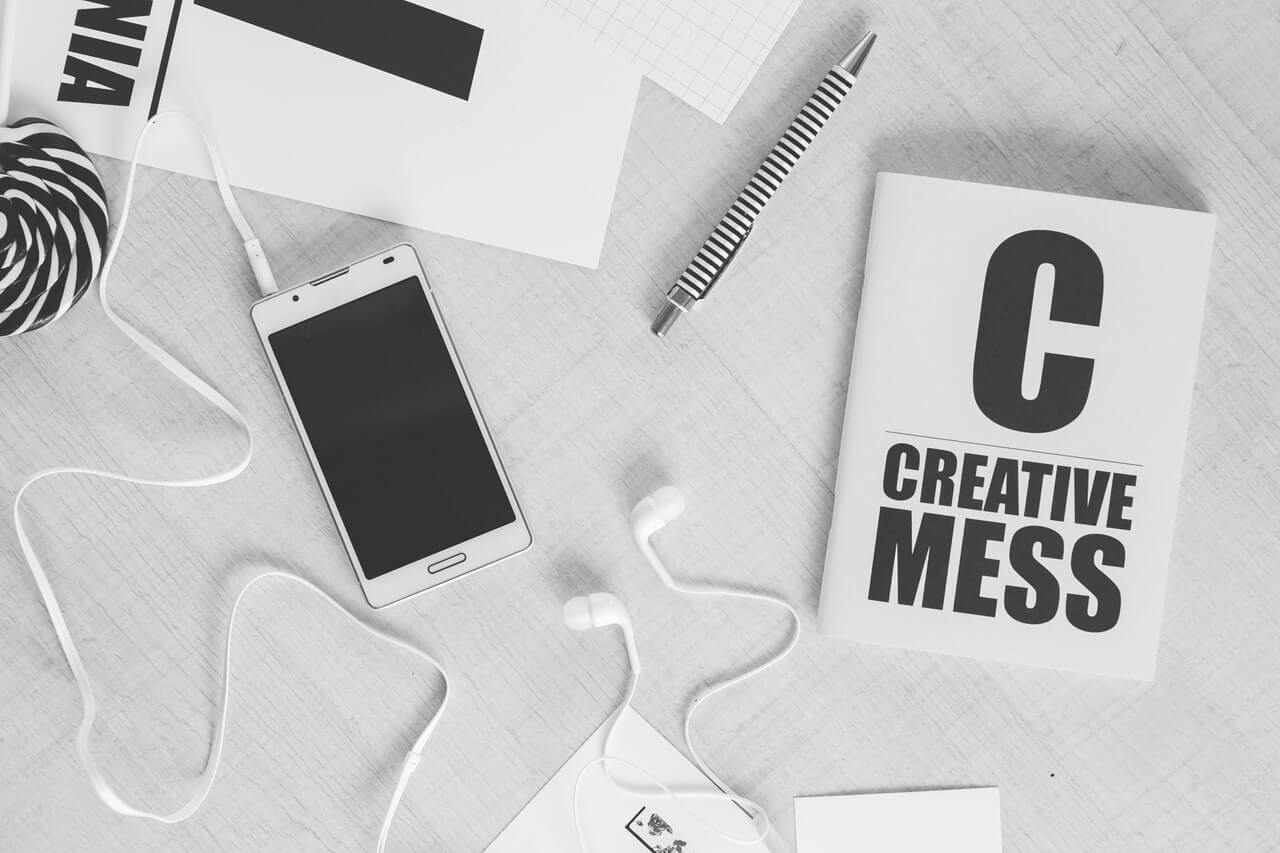 To be able to organize a successful workshop event, it is essential to plan out a detailed layout of all the things that need to be done before the workshop starts.

1. Dig Deeper Into Your Goals
The primary idea to answer this question is to make yourself understand the main purpose of conducting the workshop in the first place. Your purpose must coincide with significant demand from a target audience in order to cultivate some results and benefits from your event. Say, for example, you plan to conduct a workshop event to educate people for their writing and vocal skills in English. This workshop will only yield a positive result if there is an audience eager to learn and improve their writing and vocal skills in English. Identify your goals and sync them with the trending demands.

2. Don't Miss To Hit The Bull's Eye For Your Target Audience
While finalizing your objective, it is essential to decide upon your target audience. Being selective and focused while doing so is the ideal way. Choosing the right audience determines the major success or failure of the workshop event because the audience is the ultimate judge. If you plan to conduct a photography workshop event, for example, attracting sports enthusiasts would not fetch any benefit. However, for the same event, you should try to attract young artists, keen and budding photographers who would ultimately gain benefit.

3. Select The Location, Time And Duration Of Your Workshop
Often, questions like where and when are important to cater to while organizing a workshop event. For instance, you are organizing the same photography workshop event for outdoor/landscape photography learning. Organizing this workshop in the month of July or August would reap no benefit due to the rainy weather. However, keeping a similar workshop event on other seasons or a Sunday morning, around 7 am at a hilltop or on the terrace of a high storeyed building would help your audience capture beautiful sunsets. Thus, it is important to set the correct time and location for your event.
Setting the duration of your workshop is as important as the elements of location and time. As an organizer, you must know the optimum time needed to provide the best input. What is more important is to understand when to stop. Often in enthusiasm, organizers lose track of time and tend to extend their workshop longer than the said time. Even though the intention behind this is good, the audience starts getting bored and loses their interest beyond a point. This also, at times, creates a negative impression of the event.

4. Plan The Benefits You Wish To Offer
After having decided on the purpose, audience, time and location for your workshop, you are all set to organize your event. However, little details always make a difference. Thus, it is vital to decide the benefits or outcomes of your workshop. For example, if you are conducting a photography workshop event where your aim is to educate your audience to shoot various landscapes on a DSLR. At the end of your workshop, your goal is to deliver that benefit by making sure that everyone who attends your workshop gains some basic knowledge about landscape photography.

5. Craft An Engaging Plot For Your Workshop
Before organizing a workshop, it is important to plot how your event would take place. For this, an ideal way is to list down all the activities that you intend to take up in the event and then work towards how to make each one of those activities engaging enough for your audience. For example, suppose you wish to conduct a poetry and prose workshop for budding writers. Theories to educate them may seem boring beyond a point of time. Practical interactions are the ideal way to hold onto your audience's attention. This can be done in many ways, like visual ads, activities that require their active participation, small competitive tasks to promote a sense of improvement, etc.

6. Plan Your X-Factor
Right from your college events to the corporate aspects of organizing it, workshops are quite common these days. While planning your event, you must plan at least one unique thing or your X-Factor that can differentiate your workshop from others. It can be something you excel in or something that has never been offered before; in any case, your task is to make it your USP.

7. Don't Forget To Follow up.
In the hustle of organizing an event, the organizers often miss out on the most important part, which is to collect feedback. Feedbacks not only help in understanding the perspectives of the audience, their demands v/s your offering, the benefits yielded, etc but also helps in understanding the areas to improve upon.
A good way of collecting feedback is through providing a questionnaire or simply asking your audience to write their opinion on small sticky notes! Nowadays, social media Q&A also have become a thing to learn the needs of audience needs.

During The Workshop Event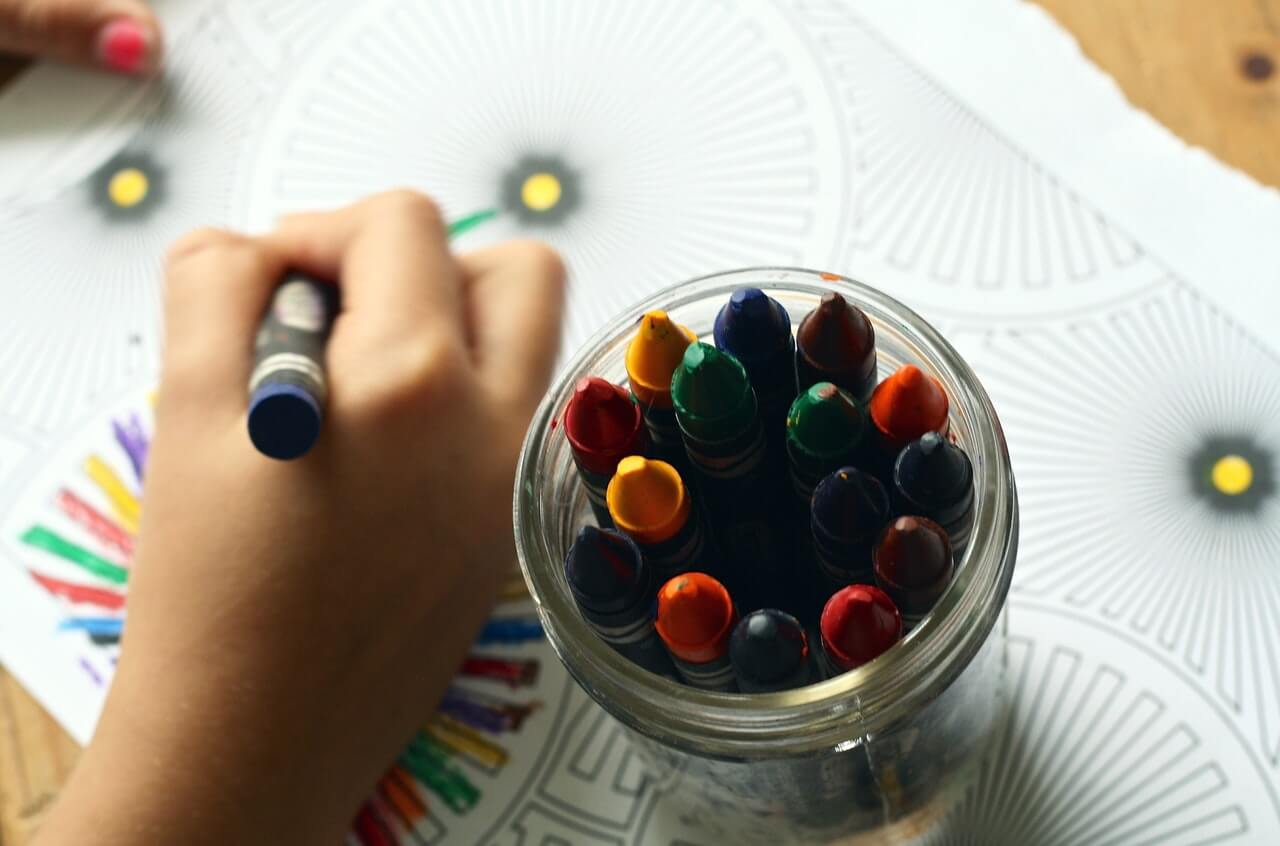 Once your plan is ready, there is no looking back! If your planning is solid, the main part of your job is nearly done. What lays next is to attend your audience and follow your plan as efficiently and as tactfully as you can.
However, here are a few tips to avoid the common mistakes that organizers unknowingly often make:

1. Convey The Format And Purpose Of The Workshop
The first step you need to look for is; that your event conveys the format and purpose of your workshop. This provides the audience with a sense of clarity of what shall happen in the coming hours and also ensures that your room is filled only with those people who are interested in your event. Conveying the format of the workshop helps reduce anxiety in your audience and this sometimes helps increase focus on the present activities rather than procrastinating.

2. Two-way Interaction
In attempts to stuff the workshop event with all the information that they have, organizers often make it a one-way interaction where they give long speeches. It is essential to keep the audience active and engaged. This can be done by involving them and making them participate in activities, debates, discussions, etc. as per your planned layout. A two-way interaction benefits the audience in the most fruitful way.

3. Always Be Eager To Answer Queries
While conducting the workshop, consider yourself responsible for igniting curiosity and eagerness in your audience. Your workshop can either be a two-way interaction from the beginning where the audience can raise questions and queries whenever they have one or it can allocate a specific time at the end of the session or event for Q&A.

4. Make Sure You Equip Your Audience
During the workshop, it is essential to provide your audience with appropriate and adequate materials and tools needed. For example, you organize a photography workshop event that involves outdoor shooting and travel. Your task is to provide a travel facility, refreshments and a place to rest in the shoot location. Likewise, if you organize an art workshop event, your task is then to provide the art sheets, stationery, and a creative vibe.

Related Blog: Mistakes Event Organizers Make
5. Launch Your X-Factor
Once your workshop event begins and takes off well, smartly slip in your X-Factor and let it make a blast. It is this USP that will set your workshop apart and leave your audience in awe, making them feel your workshop was worth attending. However, ensure that you do this at the right time. Ideally, it should be done when the audience 'looks for more' or start getting a little bored with the on-going event. The surprise element always does it work!

Post-workshop Event Plan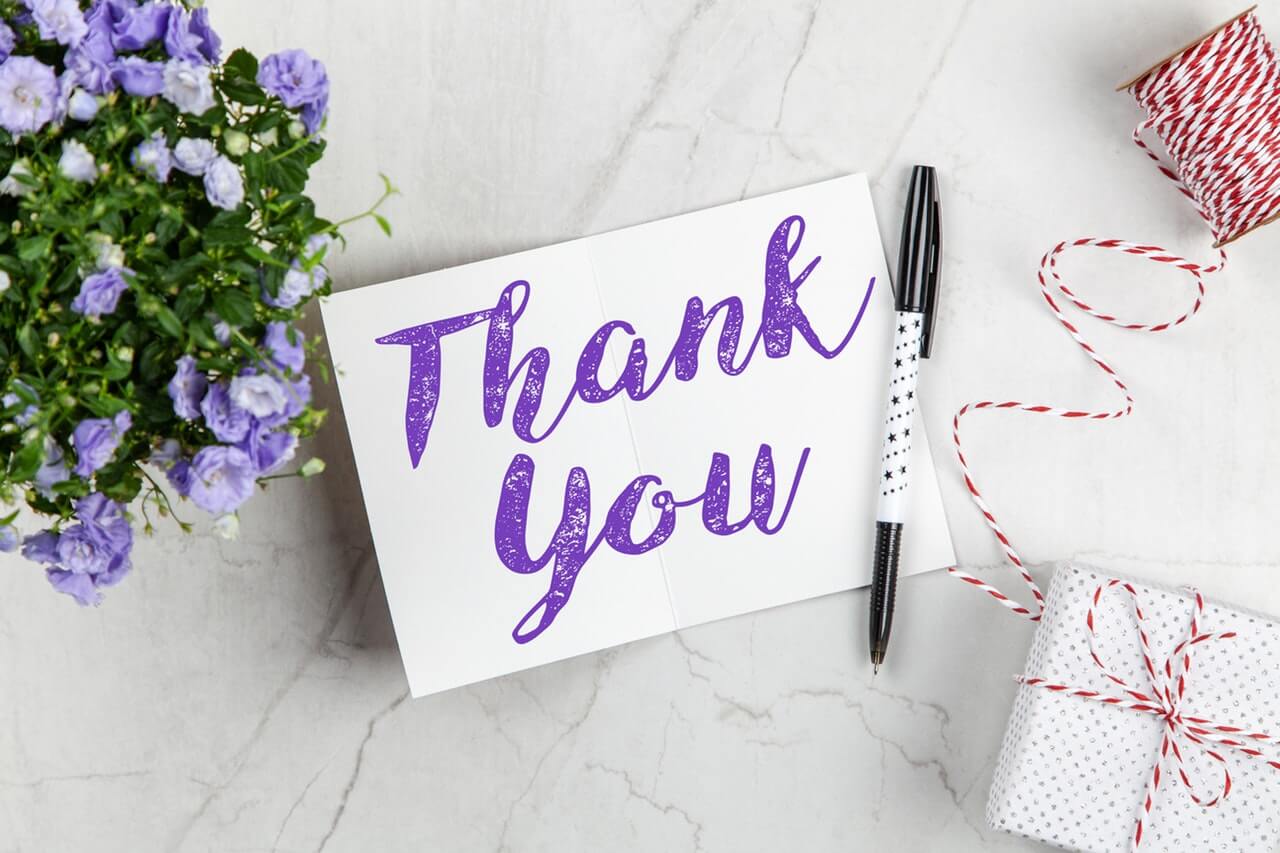 Once your event is over and about to disperse, your job is to make sure you evaluate the problems you incurred during the workshop. This is to understand the scope of improvement and the areas which you need to work upon. The overall workshop event will also facilitate your network group and contacting is the key to communication and marketing. Social media can aid the problem of reaching out to the masses. It helps in reaching in and around the locality, which will ultimately help you expand your audience.
It doesn't matter if you are a budding organizer or a pro, what matters is that you put in your best efforts every time you organize a workshop event.