Events without an expected number of attendees can never be called successful. Selling as many tickets as possible & increasing the event attendance is genuinely a dream come true for every event organizer.
Event promotion is a crucial step to make event success by boosting attendance. Here are some hacks that will help you increase attendance with a small budget also.
Ticketing Hacks to boost your ticket sales!
Offer ticket discounts
You can offer ticket discounts to your audience for a specific time or on the purchase of a particular number of tickets. Paying less always triggers quick conversion.
Retarget your audience
If the customer visits your event page or tries to book tickets, but doesn't purchase, you know they're at least interested in your event. Reminder emails or offer mails to these customers have high chances of conversion.
Limited-time offers
A limited time offer is a perfect opportunity to create a sense of urgency. You can try creating a countdown timer popup to increase registrations. Make sure you make it sound appealing and also make it clear that the offer is only available for a specific time.
Online Event promotion through social media
Social media is a perfect tool for Publish event online. Here are some hacks to engage your audience and create excitement for your events.
Create a hashtag and use it in every interaction on social media.
Post count-down stories with past event videos to maintain the excitement
Give sneak-peaks – whenever possible, try to provide behind the scenes pictures or videos or preparation videos.
Contest – Create a buzz by organizing online competitions where participants need to tag your page and include hashtags in their posts.
During event stories: Create a task where all attendees need to post their feedback or learnings in case of a workshop on social media during an event.
Live-tweeting: Live tweeting during the event regarding questions or feedback for the event.
Post-event marketing: By posting a glimpse of the event will help get an audience for the next event.
Saving event glimpse as a highlight: With the Instagram highlight feature, stories can be saved. So, anyone who visits the profile after the event can get an idea about the event.
Post-event survey: With Instagram Q & A and survey feature, a small survey can be done.
Timing is important: The social media interaction should be done when the target audience is most active.
Have a social proof for your audience
Either it is online shopping or ticket purchase, people search for reviews. If while purchasing a ticket, a person finds reviews, that won't give him a second thought.
Here are a few things that you can practice for your events:
Have testimonials on the website
Publish reviews on social media
Choose a ticketing platform that allows people to see reviews and ratings.
Paid advertising to reach large audiences
Event creators can target potential audiences through paid ads on google, Facebook, Instagram and LinkedIn. With paid ads, you can increase reach and engagement among large audiences.
You can easily target audiences who are searching for event types like yours through Google PPC.
Retargeting is also an effective strategy to work on. You can target the audience who visited your page or website. There are higher chances of conversion with retargeting as the audience is already interested in your event.
Return on investment(ROI) matters the most as a metric of paid advertising. Most event organizers outsource paid advertising to experts.
Schedule a free call with expert and maximize your paid marketing ROI →
Event promotion through Emails
There are high chances of conversion if you get into successful email campaigns. What you can try for your email campaigns is segmenting your audience and targeting accordingly.
Designed email-invites are a trend now with poster and images of past events.
Try to get into the inbox with a catchy message containing all event details and also some social proof.
Make the mail personalised. You can include the first name in the content to make sure it doesn't look like bulk mailing.
Make your attendees your event ambassadors.
Show the guests a good time, and you can bet they'll be sharing their experiences with their friends and colleagues. Word of mouth is the best marketing strategy, period!
Make them share their experience on social media that can get you to the large audience.
Take it one step further and provide them with some goodies/swags. These instagrammable moments will become the conversation starters and promotional pieces that will get them chanting your praises all time long.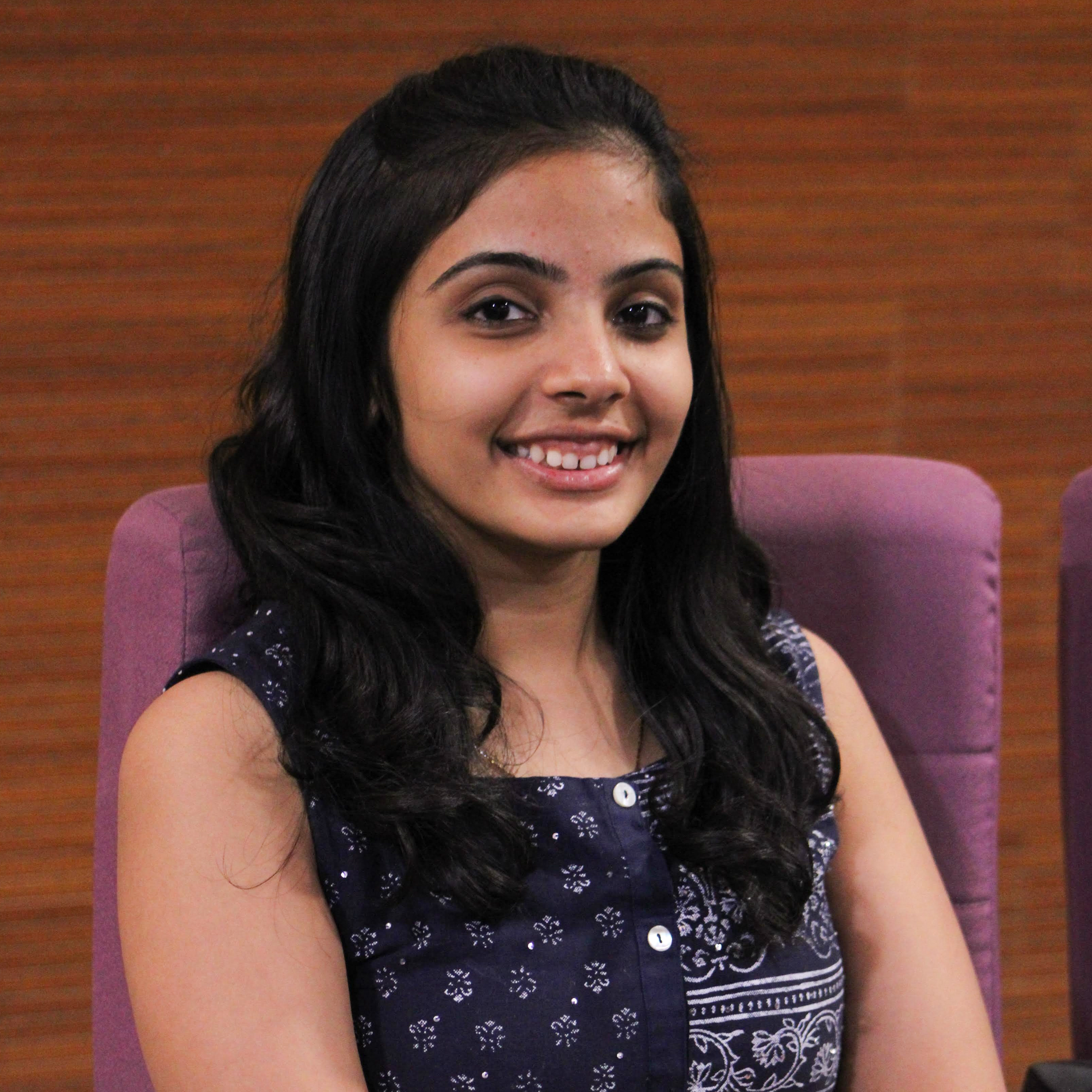 Helping event organizers in getting best results with AllEvents.in