Everybody has adorned their chef hats in these difficult times of pandemic. Clearly, lockdown couldn't stop people from having delicious food and everybody has raided their kitchen to bake and cook at home. Dalgona coffee was one thing that got all the hype but there was so much more that happened during this time. People baked cakes, made 5-minute recipes, delicious food which was made out of the very few items available in the house and the list is just endless. From the list of the many things that people did, one definitely was going virtual and taking online cooking classes to learn something new every single day.
The virtual cooking classes kept people engaged and it sort of was a source of bonding with family. From newbies who never saw what kitchen looked like to the people who have been cooking for years, everyone was too enthusiastic about taking cooking classes online. The classes could be one Instagram live session or taking a legit course but there was the learning element right there. Well, the restaurants are not opening anytime sooner in a bunch of the states, and even if they are we want to be as cautious as we can.
Here is a list of best online Cooking Classes in 2020 that you would love to take while you are at home: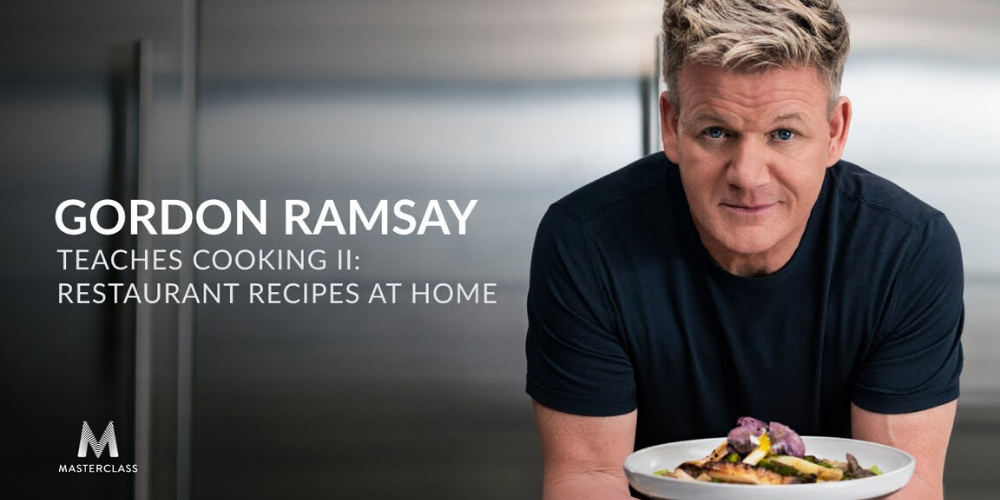 Masterclass is an amazing platform for anyone who wants to learn all about cooking. It is one of the best online cooking classes with the world's top culinarians like Gordon Ramsay, Wolfgang Puck, & Thomas Keller. Learn at your own pace from the pre-recorded video sessions and be the star chef of your home. Get access to all the classes on the platform by taking an all-access membership. Apart from cooking classes, you can even take some other exciting classes; from photography to science, there is a lot to explore here.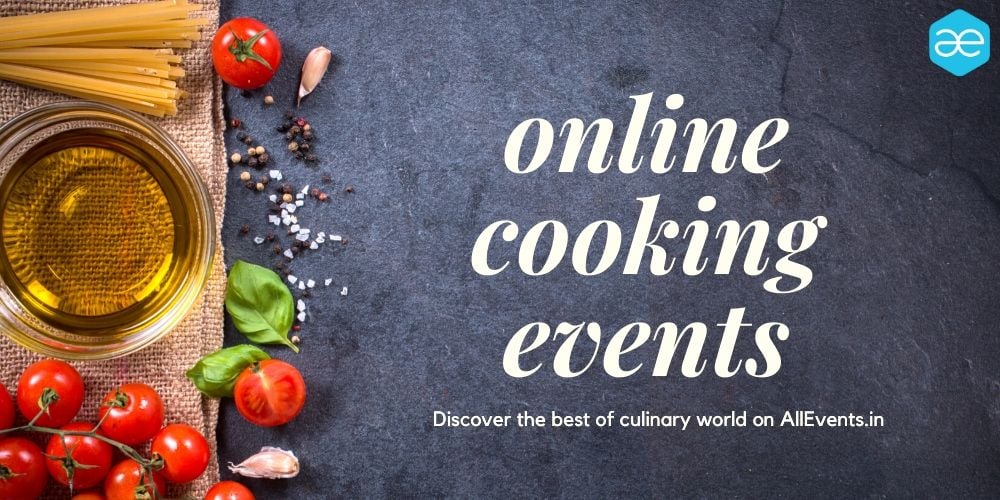 When you are looking for experiences, AllEvents.in stands on the top of the list. You get to experience all the amazing things in one place. From some of the best online cooking classes to a baking masterclass, there is a lot that you can actually learn. You can follow your favorite organizers and know whenever they host a cooking class for you. From sourdough bread to delicacies from varied cuisines, you can learn everything about cooking right from this platform. Also not just cooking, this platform is more so about experiences; you can learn so much more. Get your creative juices flowing- be artistic, bake a cake, take a yoga class; you can learn anything and everything here.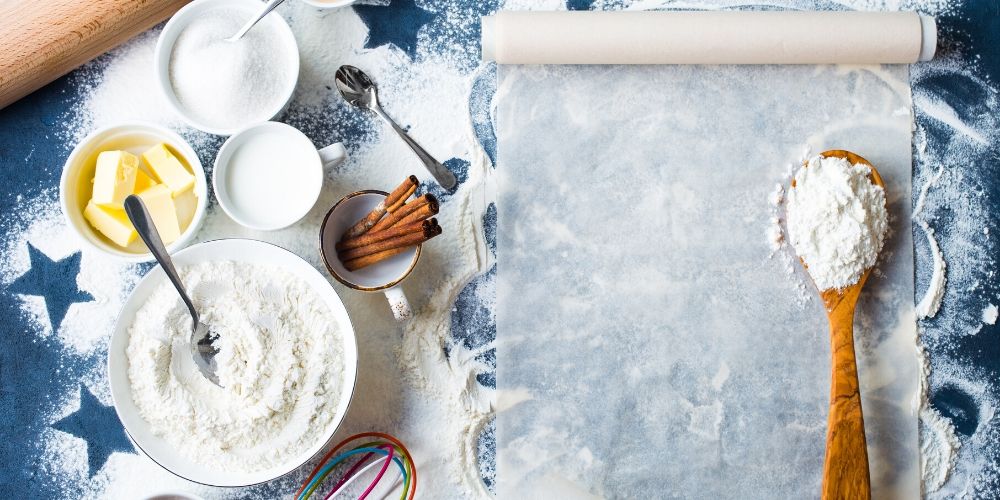 Cooking doesn't just have to be brekky, lunch, and dinner. All of us love desserts, don't we? Get to learn the art of baking and bring the pastry chef in you out. There is a little bit of something for everyone at the butter book. It is an online learning solution by the world-renowned chefs & founders of The French Pastry School. Take a free trial of the chef-led video sessions to learn about all things baking, cake decorating, and pastries. You get step by step instructions with unique baking videos from top educators. What are you waiting for, take your free trial, and get baking at your home?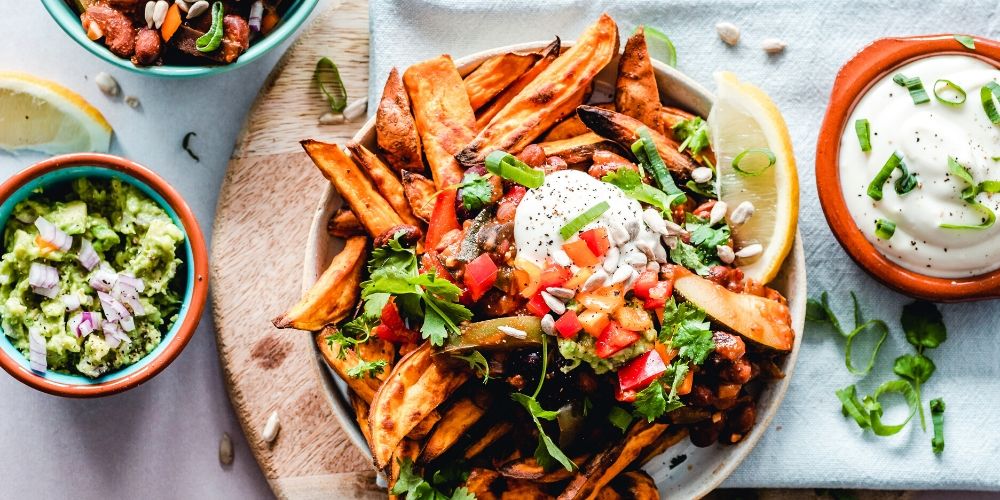 With over 13000 recipes, BBC Food is definitely one of the top choices for online cooking classes. BBC Food is an interesting solution as a culinary school, tell you why? You get to learn all the trending things, not just Dalgona but the crazy TikTok breakfast trends and also the seasonal food that you will absolutely love. Take some easy cooking lessons from BBC food and be the pro chef. They also write a lot about food which will get you drooling and instantly make you want to create something delicious and appetizing.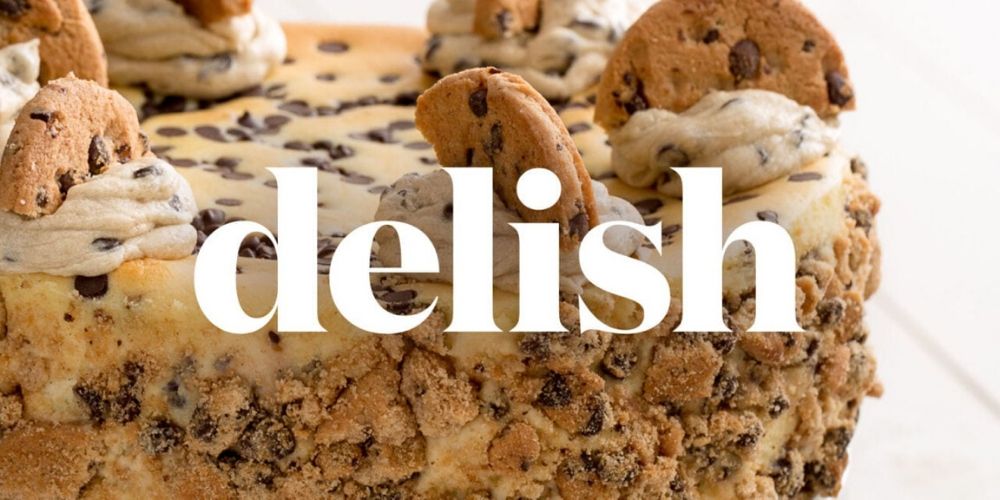 Delish is a fine platform that recommends you recipes based on the trends, seasonal demands, and even based on festivities. They have also been hosting online cooking classes live on Instagram which is a family-friendly learning setup. From the yummy yummy brownies to the Memorial day special Noodle salad, you can learn so much from their platform. Learn, Make & Hog all that you learn from their recipes and videos.

6. Rouxbe – For The Ones Who Want To Take It On A Professional Level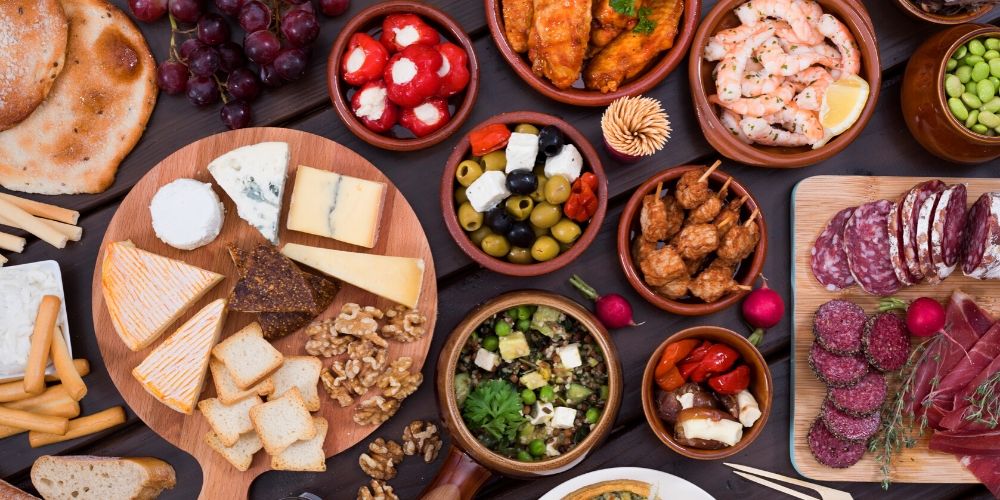 Rouxbe is an online culinary school that offers distinctive recipes and culinary experience. This is for everyone who wants to learn cooking techniques and wants to pursue it on a professional level. Rouxbe provides comprehensive courses that go around learning about the cooking tools, how to make particular recipes, types of cooking, etc. Basically it's everything that you can think of when you say the word 'cooking'. Take a free trial and easily you will fall in love with cooking which will make you want to learn every bit of it from the very scratch. Join the culinary experience with Rouxbe and be a home cook or a Masterchef.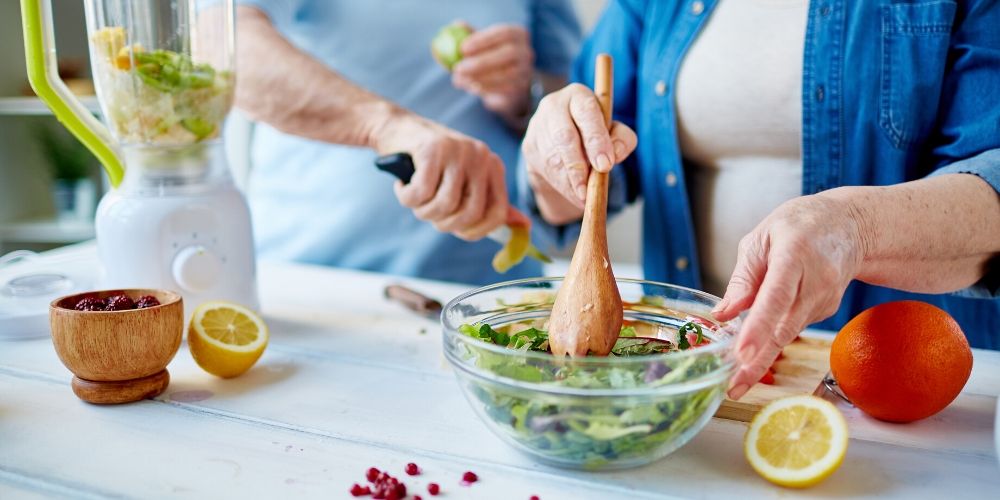 Even if you don't really fancy cooking, these online cooking classes will make you want to do it right away. With a bunch of video series and recipes where you see melted chocolates and cheese dripping *drooling already*. It will get you cooking and you will thoroughly enjoy it as well. From one-pot pasta to all the things that you can make out of butter, there are heavy and well-written resources! Enter the world of culinary and surprise yourself while you make something new every other time.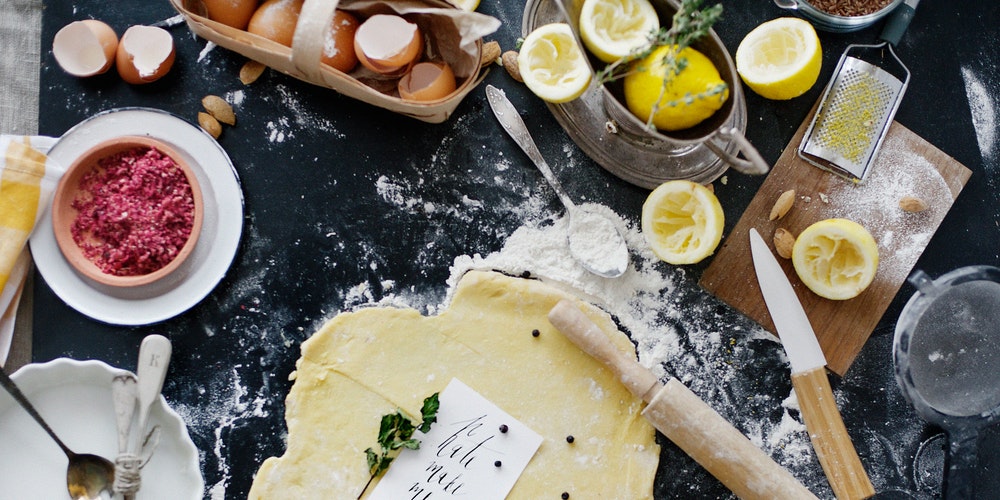 America's Test Kitchen Online Cooking School is for both beginners and pro chefs. You get to indulge in pure cooking- that is the art and science of it and not just recipes that you can start with. From baking to braising, they have about 320+ courses designed just for you. It will be your step-by-step guide for everything that you learn. Weekend projects or takeout meals you get to learn everything from the experienced instructors. Also, you can share your meal preparation pictures to their online gallery.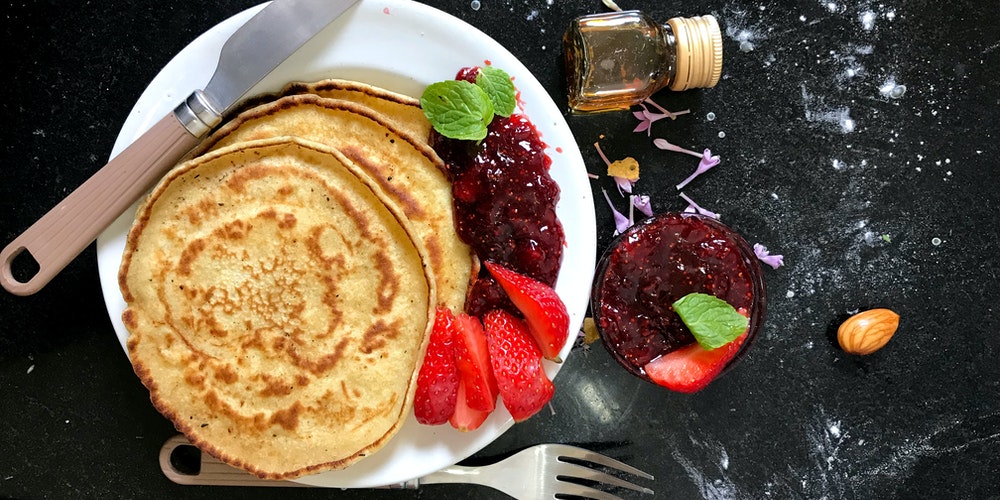 Top Chef University is an interactive learning cooking community where the lessons are hosted by top 11 chefs with over 200 free video sessions. You get to learn recipes and techniques with detailed directions and you can even search by recipes or chefs that you want to learn from. This is both for anyone looking for beginners cooking class or for people wanting to take the advanced route. From pan sauces 101 to grilling and roasting principles, from cream-based soups to savory cheese souffle; you learn so much from this culinary school or rather a university. Learning how to cook will never be so fun and convenient if it wasn't for top chef university.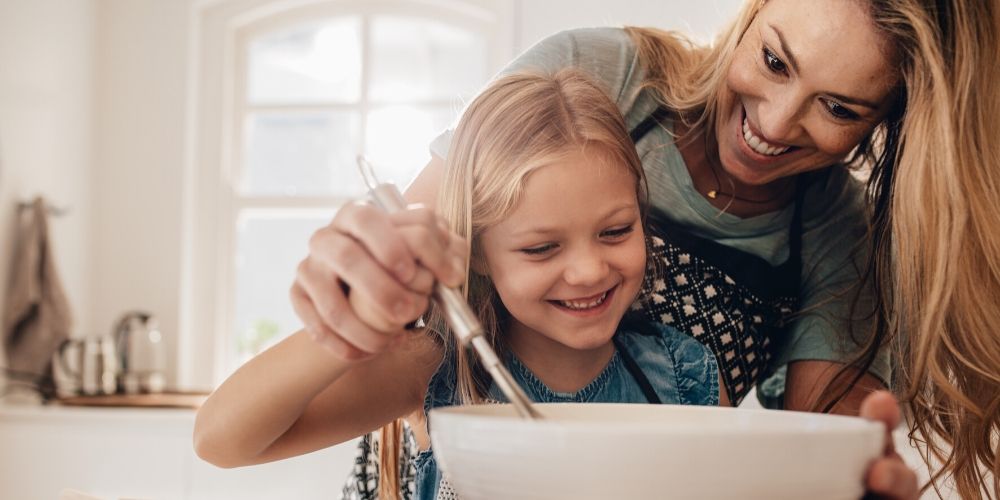 Raddish Kids is a cooking club that is made for all the ages. Make it fun family time and learn from free recipes, cooking videos, and lesson plans. Take a monthly membership to mix the family time with cooking and fun. A kitchen is an amazing place to bond over so why just adults, bring in your kids too and strengthen your relationship over a culinary experience. From measuring skills to palate development you get to learn everything. Yes, it's obviously safe for your kids to join because they do teach everything about kitchen safety as well.
Bonus: If you're looking for certified cooking courses online then you have too many platforms that can come to your rescue. Udemy, Skillshare & Instructables are some of the top options for culinary courses that you can opt for. You have all the options to choose; from step-by-step cooking projects to advanced courses of delicious recipes there is a lot that you can try.
Explore Online Cooking Events
Come join the culinary world with these amazing cooking courses online.
Check Out Cooking Events In Your City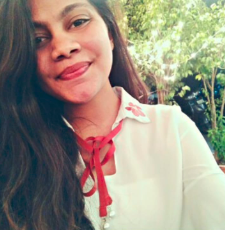 Hoarder. Overthinker. Dreamer. Mostly Writer. Lover of little things and coffee. Always wants to have the last word and wants to be chosen first. Might find her dancing or speaking to herself on the driveway.