Everyone must be dreaming of having a vacation at New York City and celebrating New Year's Eve in New York is like dream come true for you. New York is the city of gigantic billboards, and the one-stop destination for the hottest musical acts is the best place to celebrate the new year. If you are looking for an article in which you get all the information about the events, parties and dining places for the new year's eve then you are at the right place, this one will give you complete detail about the most astonishing events and happening parties in New York this new year's eve. You can go to parties like Big Party at Times Square, Cruising in Hudson or ringing little quietly in the Central Park.
Here in this article, we will provide you with options where you can enjoy your best New Year's Eve in New York.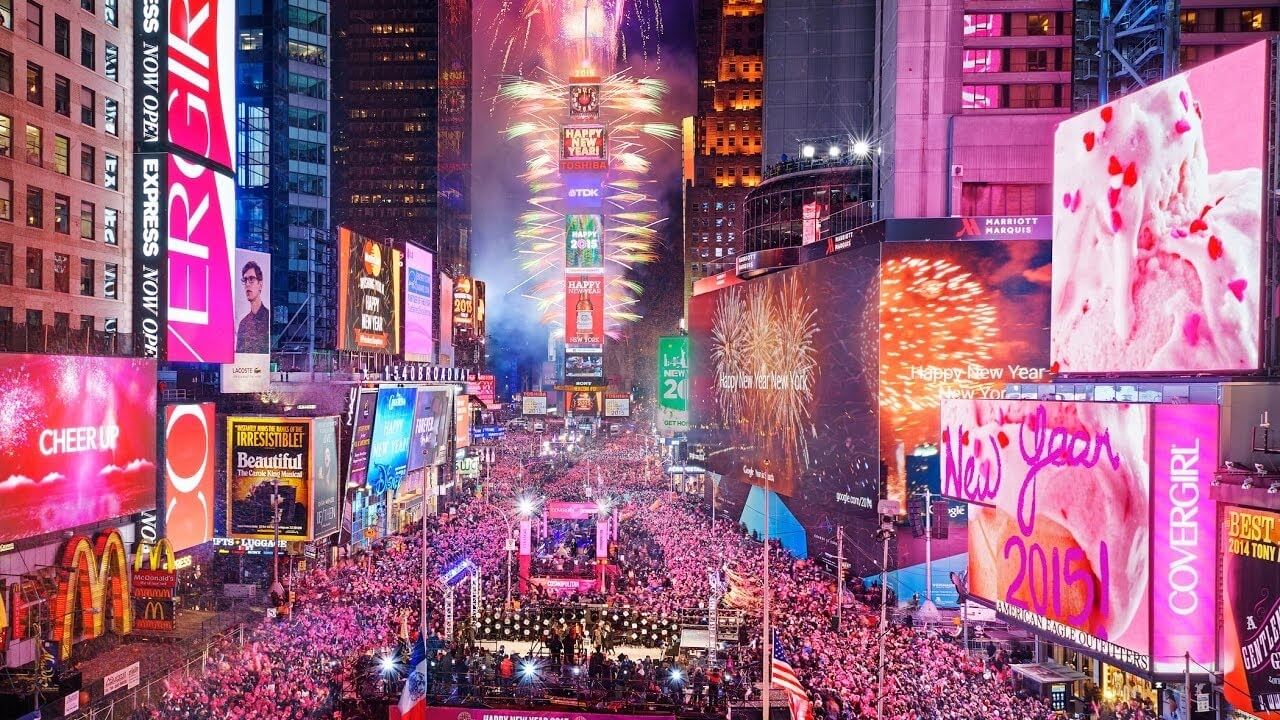 Celebrating your New year's eve at the most trending and famous Ball Drop Party At the Times Square. It is the biggest and the most happening party ever by a rich magnate, this party you won't be willing to miss out. This exclusive event does come with a colossal price but it's worth spending. The party has Hors-d'oeuvres, an open bar and also a dinner buffet. The experience of this party will last long till another upcoming new year's eve. There would be many professional photographers and also there would be one photographer available for you especially to take some personal photos and all these photos will be available to be freely downloadable for 2 weeks after the event.
Fireworks At Brooklyn Bridge On New Year's Eve In New York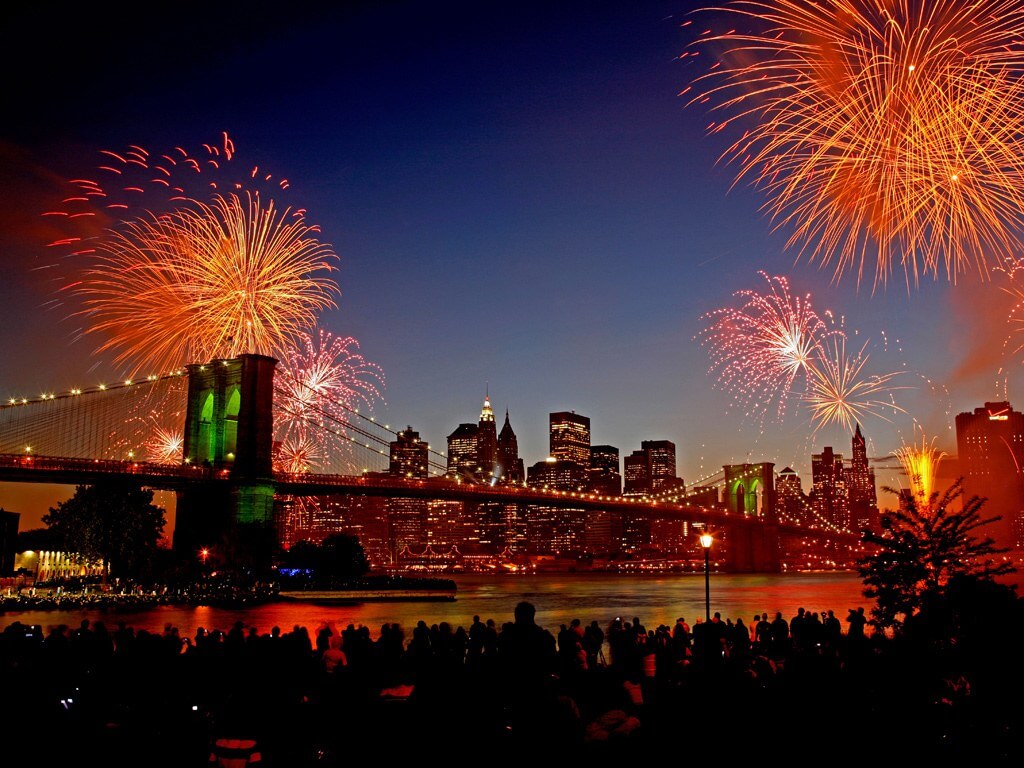 The Brooklyn Bridge is the most popular tourist attraction. People living in New York use it for their daily routines but tourists all around the world come to see the Brooklyn Bridge. And on the last day of the year, you can witness the most spectacular skyline firework. A spry walk through the would be your most wonderful experience of New York. The biggest advantage is that you can get the eye-catching spectacular skyline firework view for free of cost but the east winds will somehow be disturbing you as they blow across the East River in winter. But surely you'll love the astonishing view of the Skyline of New York.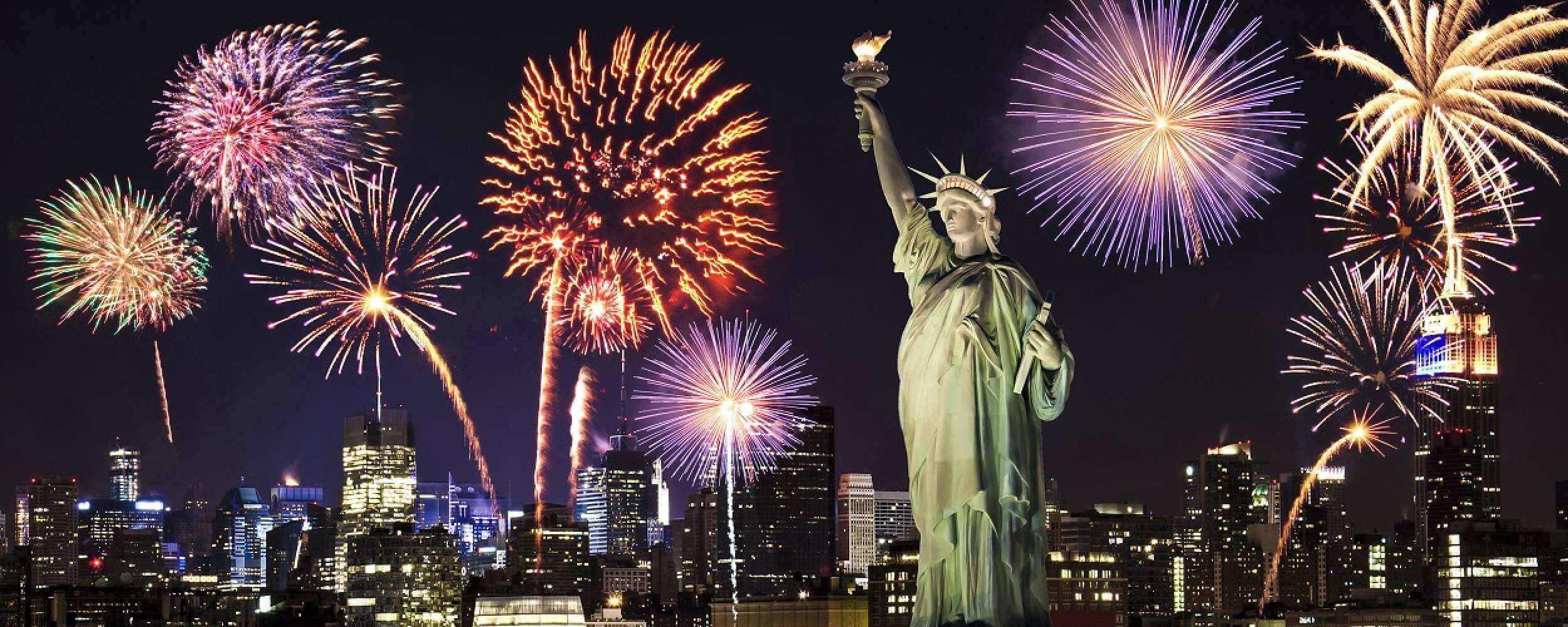 The December in New York is quite freezing and the longer you stay outside the more you'll realize that the clothing you are wearing is what matters to protect you from the cold for so long. Times Square is the No.1 destination to celebrate New Year's Eve in New York. But you'll need the right amount of stamina and right clothing for that. You should get to Times Square before 3 PM in the afternoon as after that entry is closed. The Ball dropping and other festive activities make it the new year's eve bash, so don't you forgot to go there.
Also here, The Grand Army Plaza is also a destination of your interest. Brooklyn is always a place for people who avoid the crowd in Manhattan. At the Grand Army Plaza, you'll get a great view of New York's skyline, music, drinks, and foods are of course part of great fun on the new year's eve in New York.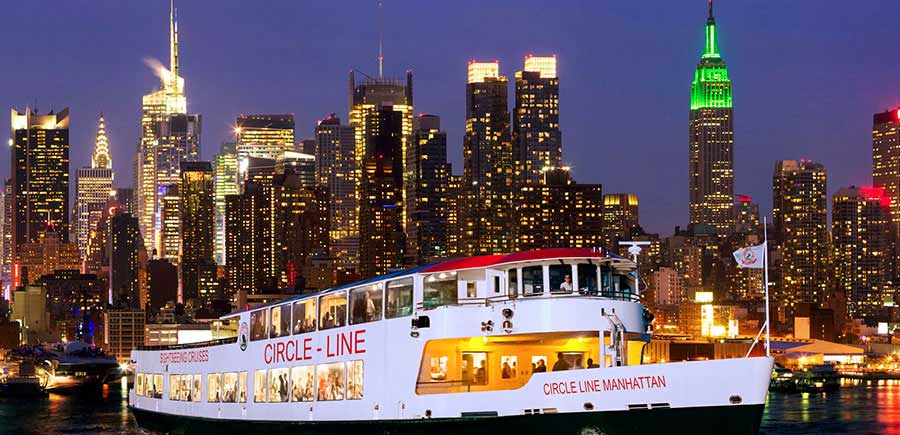 You can also enjoy the new year's eve in New York in water. The boat tours and New Year's Eve Cruises in New York offer great programs with food, drinks, and fireworks. A seat on board will give a marvelous view of The Statue of Liberty surrounded by fireworks and an impressive view of the southern tip of Manhattan. Surely, celebrating the new year's eve on board on the cruise is worth trying.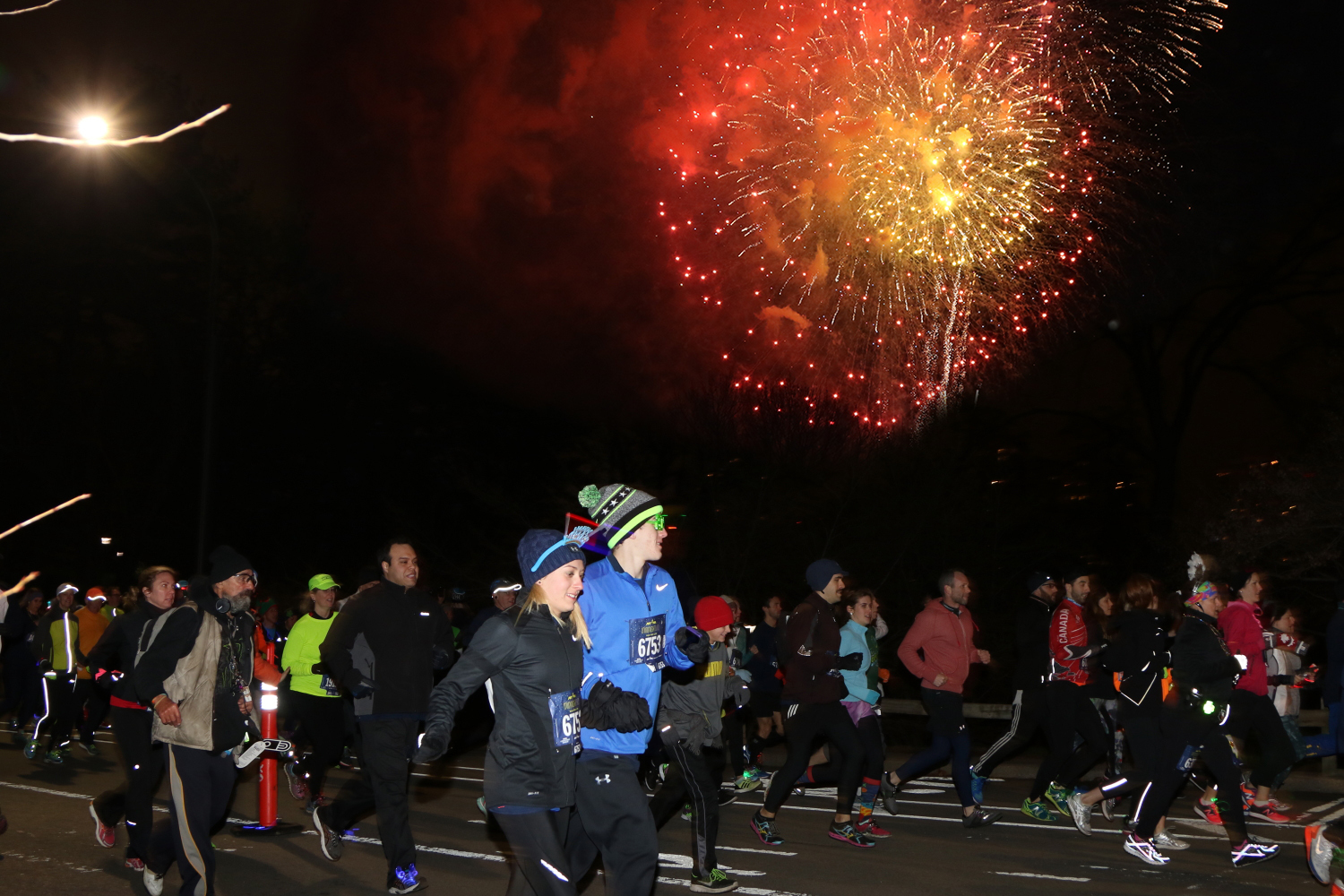 There will be New Year's Eve concerts, one of it being at the most happening live music, Brooklyn Bowl with an amazing lineup which includes Oteil & Friends, Jay Lane and a lot many. For the ones who like to do things unconventionally, there will be NYRR Midnight Run where you can have a rejuvenating experience as you bid goodbye to 2018. There is a lot that you will witness on the New Year's Eve in New York including all the parties, dinner cruises, events and a lot more, so just go there and have your time.
Check Out New Year Events in New York
Hoarder. Overthinker. Dreamer. Mostly Writer. Lover of little things and coffee. Always wants to have the last word and wants to be chosen first. Might find her dancing or speaking to herself on the driveway.