New year is coming up and you might be looking for some really awesome place to spend your New Year's Eve at. Some of you would be planning for Los Angeles and that is going to be the best place to enjoy the new year's eve. Here you'll be getting all the list of some astonishing events which will blow your mind. All the events are listed as per your taste and their popularity and we can assure you'll be really thankful.
New year's eve in Los Angeles can be really joyful. You can dance till morning in a dance marathon, go to DJ parties, enjoy the fireworks, and so many more things to do on the New Year's Eve in Los Angeles.
In this article, we'll help you out to discover where you want to be when the ball drops on the New Year's Eve in Los Angeles starting from luxurious and pricey to some casual and even free events. So here we go with the list of best events to explore on the new year's eve in Los Angeles.
New Year Parade Los Angeles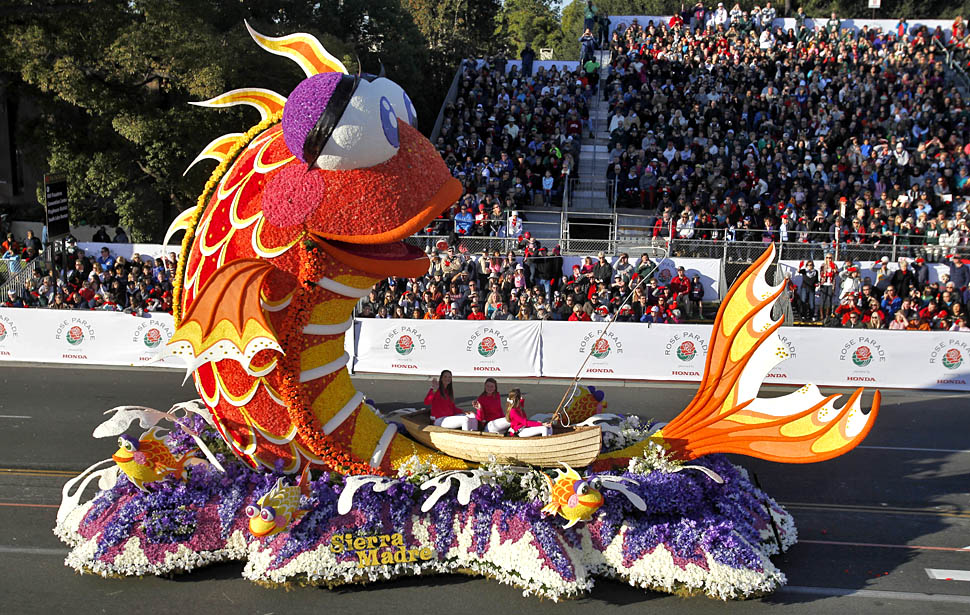 You can start with the 'Rose Parade' on the New Year's Day. The parade generally gets the attention of around 1 million spectators, and the parade starts usually at 08:00 AM from the corner of GreenStreet and Orange Grove Boulevard and makes its way through the east onto Colorado Boulevard. Finally, the parade ends at Villa Street after passing through Sierra Madre Boulevard. You can have a seat at the TV zones almost around $100 and closer to farther east at $50 else you can snag a spot for free on the sidewalks. Generally, people do campouts overnight for the parade but you can come up early in the morning at the head east of Lake Avenue and enjoy the parade.
New Year's Eve Cruise Los Angeles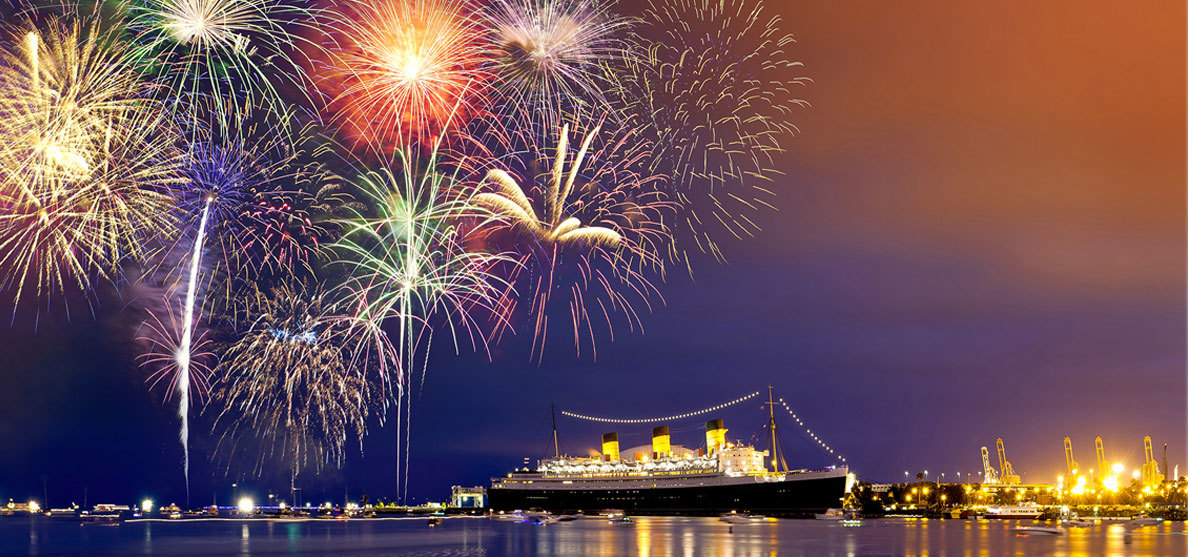 If you love cruise parties then this is the place where you would surely go to. The 'Queen Mary's Cruise Party'. You will be entertained with live performances, delicious food, drinks or else you can spend your night at 'Atmosphere' club dancing the whole night. Enjoy the New Year's Kiss with the astonishing firework over the Pacific Ocean. The cruise party is for 21 and over people only. With general tickets, all on board entertainments and party favors are included (excluding food and drinks) and with VIP tickets you'll have access to the VIP decks and get two complimentary mock-tails too.
New Year Event In Los Angeles For Kids
For kids especially you can go to Noon Year's Eve at Kidspace Children's Museum, Pasadena. A balloon drop at noon rather than midnight for the cute kids to celebrate. Children can make party hats and dance to live music with noisemakers and a sip of sparkling cider and celebrate the 'noon year'.
Things To Do On New Year's Eve In Los Angeles
If you are planning for having some romantic night with your partner the upcoming event details will surely draw your attention. These events will surely encourage you to attend each one of them. But don't hesitate yourself from enjoying your New Year's Eve in Los Angeles. Go out with your partner and enjoy this once in a year event.
For Dita Von Teese fans a 'Dita Von Teese's New Year's Eve Gala Show' is organized. An astounding event of Burlesque hosted by the famous Dita Von Teese at Orpheum Theatre, Downtown Historic Core.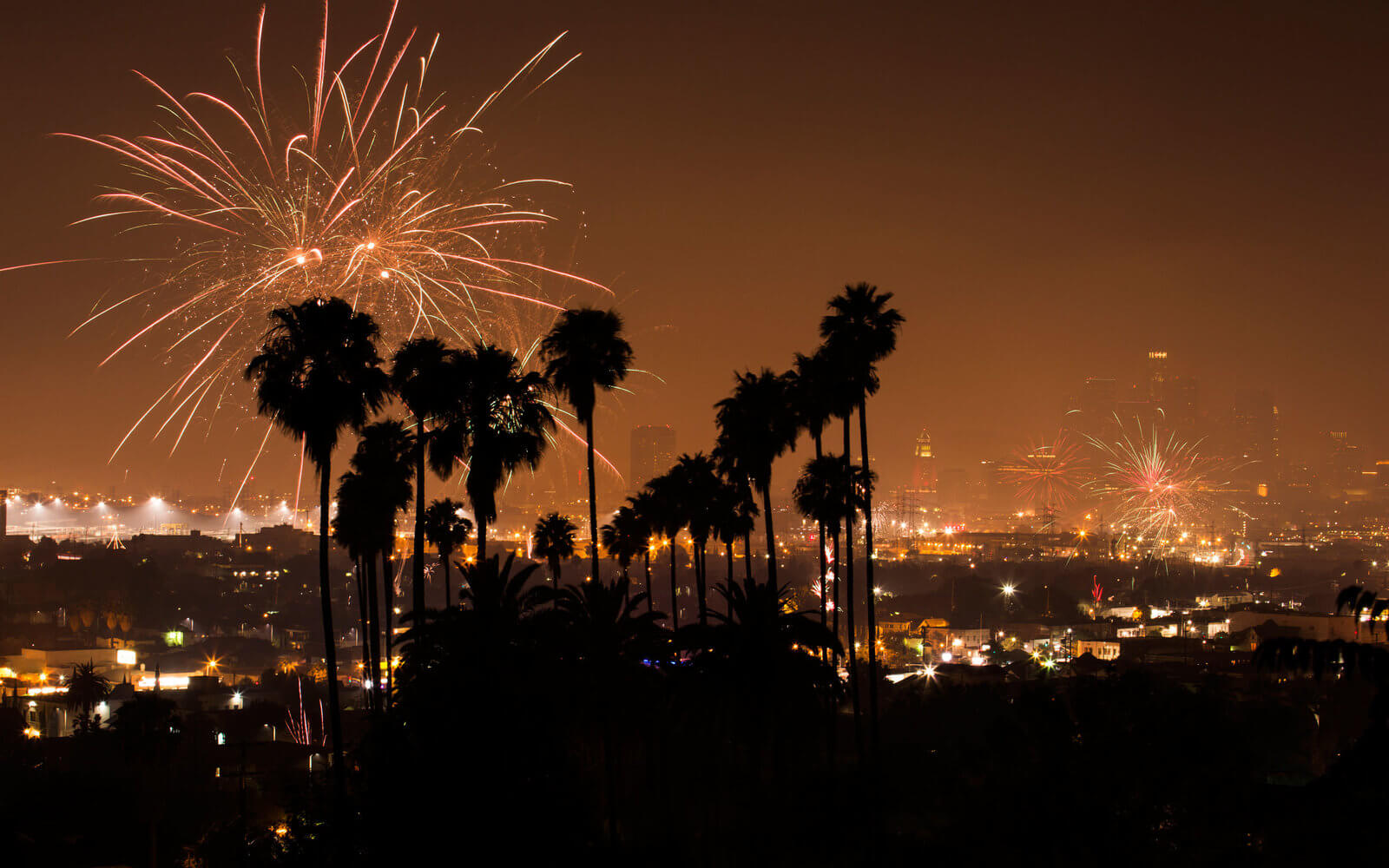 The turn of the millennium themed pop dance party, Candi Pop Dance Party is arranged at The Satellite, Silver Lake. A spectacular theme pop party for spending your New Year's Eve in Los Angeles with your favorite pop stars like Madonna, Britney Spears, the Spice Girls, NSYNC are some of the few names of Pops stars. The party will be full of glitter, rainbows, unicorns, lollipops etc. You are surely going to enjoy the pop party. Don't miss out this pop event.
If you want to travel back to 1920's then the Prohibition NYE, the massive Prohibition era-themed new year's eve party is organized at Union Station, Downtown. The party has featured live DJ's and jazz, burlesque dancers, custom cocktails and champagne. The terrific crowd of 21 plus is set by marvelous dresses like flapper dresses, tuxedos, spats, feathered headbands, and top hats. One thing to note is that a formal attire is compulsory. The party also features a 60-foot ball drop on New Year's Eve Countdown.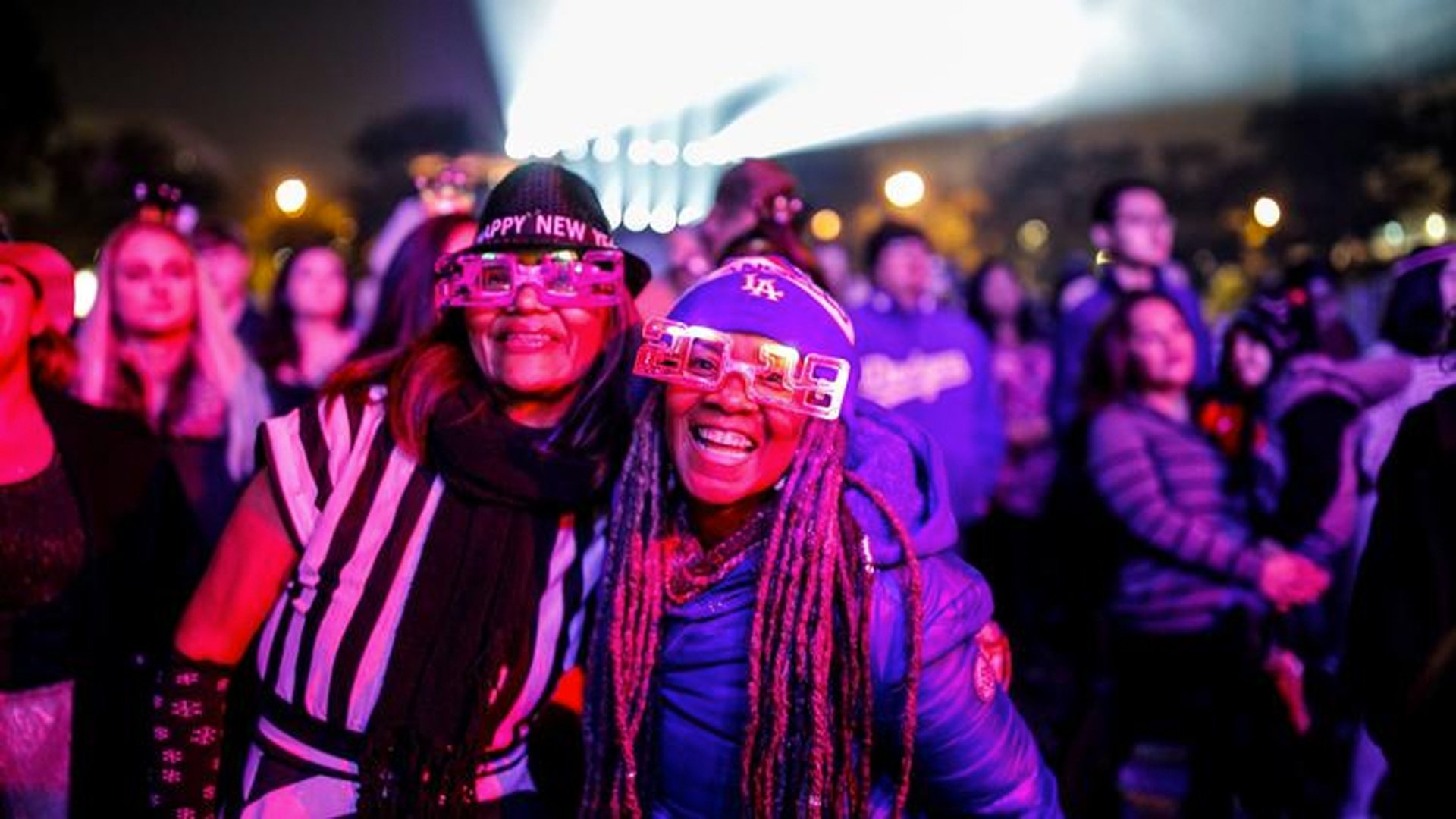 In the end, you can go to N.Y.E.L.A. at Grand Park, Downtown and enjoy the communal Countdown projected on City Hall with the fellow Angelenos. This is the best place to explore Los Angeles and make some new friends. You can show up early to enjoy some really great food on Food Trucks, DJ sets and photogenic installations.
All these events, club parties, cruise party, and the parade will surely blow you off with enjoyment and make your New Year's Eve in Los Angeles a memorable one. But before all this do plan your trips well in advance so that you enjoy the most of your evening.
Check Out New Year Events in Los Angeles
Hoarder. Overthinker. Dreamer. Mostly Writer. Lover of little things and coffee. Always wants to have the last word and wants to be chosen first. Might find her dancing or speaking to herself on the driveway.