With the entire world using digital platforms for almost everything, there are many new ways to generate revenue. YouTube is one of the best platforms to generate money with each click or stream; however, few limitations make it difficult to monetize Event Videos with YouTube. This article will talk about constraints that creators face with YouTube and other ways to monetize the video.
Limitations Of Monetizing Video with YouTube
Recently YouTube has raised its bars for monetizing videos. For anyone to monetize their videos on YouTube, the channel or the creator needs to meet specific requirements to join the Youtube partner program.
These requirements are:
The creator needs to have over 4000 hours of overall watch time on their channel annually.
They need to have at least 1000 subscribers on their channel.
In case one fails to meet these requirements, they will be unable to monetize their videos on Youtube. If you meet these requirements then also you need to share your profit with Youtube.
Also, some inappropriate and irrelevant advertisements between the videos can ruin the message and experience of learning. With Youtube's new policies, it has also become tough to market and push these videos to monetize it further as it has become very competitive in all content categories.
Alternate Way to Monetize Event Videos without YouTube
With the ongoing pandemic, many people have started utilizing their extra time at home to learn something new on the internet. And they are ready to pay for the exclusive online content.
So, this is the best time to convert all your events into digital video format and host them on various private platforms and make them accessible to only those who pay for it.
How to get started with Video Monetization?
Step 1: Video Recording
First of all, you need to convert all your event content into a high-quality video format. We would suggest not to reuse your past event recordings done via a Laptop Camera over zoom.
This is going to be your one-time investment. Make sure you do it with the highest quality, as this will also help you monetize other videos by upselling.
Step 2: Video Hosting
There are multiple platforms that you can use to host your videos. What you need to make sure here is that whichever platform you use to host your videos is secure & does not allow downloading or resharing of the videos with a direct link. As we plan to monetize these video content, we need to make sure that they are only accessible to users who have paid for access.
Step 3: Landing Page with Payment Integration
Now we need a page to talk about the videos and the benefits that people can have by watching our videos. Along with this, we also need to make it easy for our audience to submit their information, make the payment & get instant access to the respective video they have paid for.
Choosing the right platform to monetize videos effectively
There are various platforms that will take care of all these steps and make your job easier. So you can focus your energy on creating the content instead of figuring out the technical & integration part of it.
Here are the main points that should look for while choosing the right platform for your business:
How much the platform will charge you per user?
How friendly the platform is for your audience?
Are there any limitations on the number of audiences?
Is there any upfront setup cost involved?
Are there any limitations on the bandwidth?
Is your content safe with them?
Introducing Events On Demand
At AllEvents.in, we observed the increased need for this both from the consumers' end and the creators' end. To make it easy for both audiences, we have introduced a convenient solution, "Events on Demand," that meets all your video monetization needs.
For event lovers looking forward to extensive learning events and workshops, be it soap making workshops or a gardening one, they had the choice to access the pre-recorded videos for a lifetime with the "Events on Demand."
Events on Demand basically is a concept where organizers can record their entire workshop, class, or event, and AllEvents.in would help them host these videos securely with no upfront setup cost and create a lifetime revenue generation opportunity by making people pay to access these videos whenever they want, as long as they want.
The Events on Demand concept has helped many event organizers convert all their events into digital format and create a lifetime revenue opportunity and even given a chance to attendees to learn and enjoy their favorite events from the comfort of their home at their convenient time. Check how an art class tripled their revenue with events on demand
It might be possible that even after COVID-19 completely goes away, the events on demand continue to function for the convenience of attendees and also gives additional opportunity to earn money by monetizing event videos without YouTube.
Learn more about Events on Demand!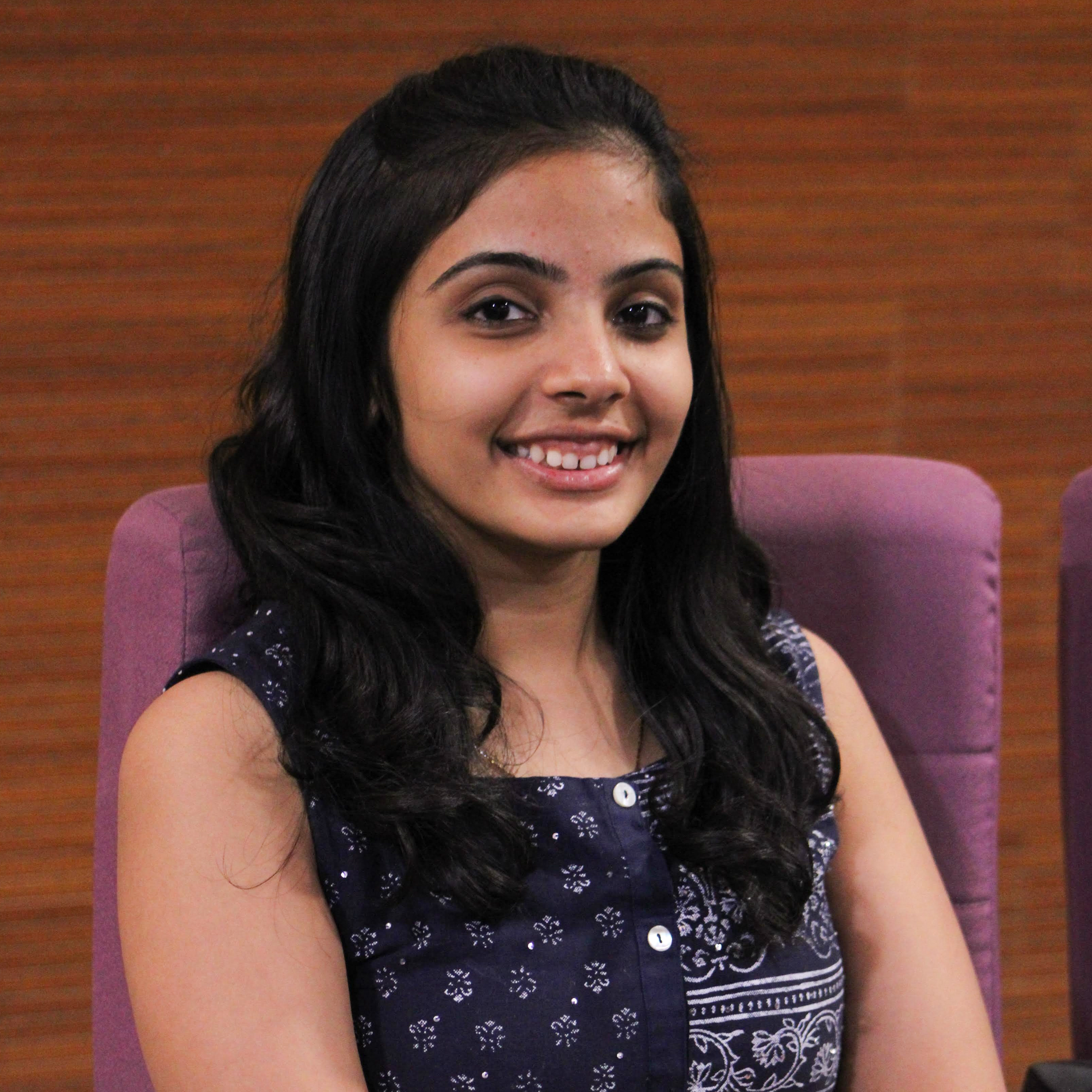 Helping event organizers in getting best results with AllEvents.in