Memorial day is pretty much the start of summer with everyone excited to grill barbecues in their backyard and go on trips along with there family or friends. But one should never forget the importance of Memorial Day, it is to honor the military, the men and women who have sacrificed their lives serving our nation.
We are still in the middle of the COVID-19 pandemic, although a lot of states have reopened have opened for the public to continue with their normal lives. If you still feel it's not safe to go out and about, you can stay in or go to places close to you with all the precautions and celebrate this summer festival. Get ready to celebrate Memorial Day on the 25th of May, Monday with some interesting ideas.
(If your state is following lockdown, pick the Memorial Day ideas that can be done at home.)
Here are the activities you can do on the Memorial Day 2020
1. Offer a Moment of Silence
The National Moment of Remembrance is an event established by congress in 2000 to take a one-minute long pause of silence for US military's fallen soldiers. Wherever in the world, you are, at 3 pm offering silence for the soldiers who sacrificed themselves for the country.
2. Decorate Your House for The Day
Set up your house with the decoration of red, white, and blue color and also hang the flag of the United States of America outside your home to appreciate the service our women and men who served the nation proudly. Your children can even create a sidewalk mural with chalk, it'd be a fun afternoon for your kids to spend. It's a very inexpensive thing to do during this pandemic and this activity can easily be done on this memorial day.
3. Visit the Nearest Cemetry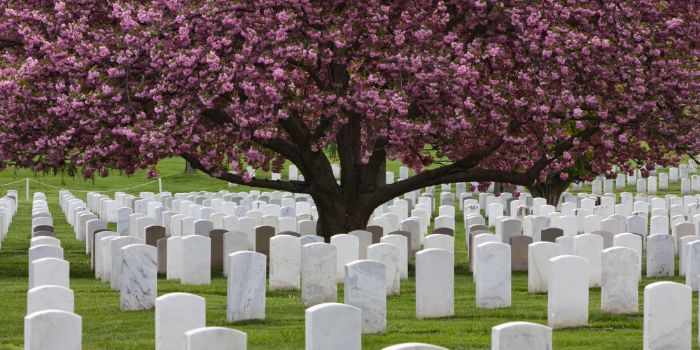 You can visit any national cemetery near your house to place the American flags and some beautiful flowers above the graves of the fallen soldiers. But do this memorial day activity this long weekend only if wherever you live has a really low count of coronavirus cases, otherwise, stay in your home, the soldiers didn't sacrifice their lives for you to be in danger, no matter of what kind.
4. Donate Generously to Any of Orgs and Non-Profits for Veterans
You can donate to the wounded soldiers or to the vets who have PTSD or even to the families who have lost a family member who served in the military and selflessly devoted their entire life to serve and protect the nation till their last breath. So donate as much as you can as the smallest of the amount matters. Make someone's life better this memorial day weekend.
5. Turn Your Yard Into the Beach
A kid pool or personal stock tank pool in your backyard will be a perfect thing to do on this day, just chill out in your yard while maintaining social distancing with the outside world. So just take a dip into this pool and along with your children, create a small puddle to let your children play in it.
6. Set a Camp in Your Backyard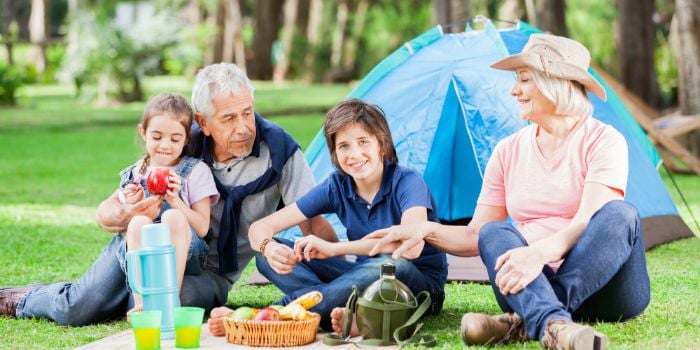 Get your tent out in your backyard and set a camp with food and glaze stars from the yard. Read a book with your loved one or even watch a movie of veterans or documentaries to get into the spirit of the memorial day 2020.
7. Grill and Plan a Backyard Barbecue
Kickstarting the summer with turning the grill on and hosting a barbecue the first time will be a great activity to do on memorial day weekend. So get your family together or neighbors if again the cases are negligible in your town. So grill your favorite dish and enjoy the memorial day 2020.
Also Read: Memorial Day Side Dishes For Your Cookouts & BBQ Party
8. Bake Patriotic Treats or Desserts
Create some patriotic red, white, and blue colored desserts for you and neighbors to enjoy on this day, because sharing is caring and everybody knows it. Create cupcakes and cookies to cakes and berry pies and enjoy wonderful treat the whole of memorial day.
9. Read the Great Veterans' Stories and Listen to Patriotic Music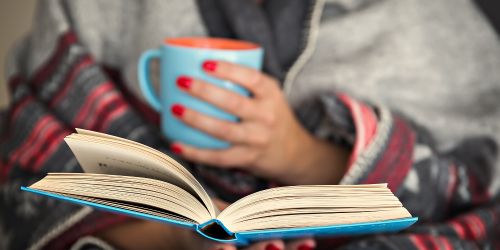 Get your volume up and listen to patriotic music to get in the feeling of memorial day weekend and even read the stories and books of veterans to know about their life and their struggles throughout their life. So crank up the music and start getting the vibe of memorial day.
10. Post a Tribute to the Soldiers on Social Media
Social media is the best place to easily influence people and create awareness amongst them, so post a tribute from bottom of your heart to the fallen soldiers. By doing so you'd be creating awareness among people about the memorial day and its importance along with giving a tribute to the soldiers.
Memorial Day Events In Your City