"Traveling – it leaves you speechless, then turns you into a storyteller." – Ibn Battuta
The insipid, monotonous and taxing lifestyle these days, calls for frequent breaks to rejuvenate oneself. One way to get away from the worries and depressions of our professional and personal lives is to get lost into the wild. For some traveling means to find serenity in the midst of nature while for some it would mean to be awestruck by the might of nature. For some it would mean a cultural exchange while for some it means paying homage to their deities. For some it signifies visiting places of historical significance and learning about the development of human civilization while for some it means getting glimpses of wild animals in their natural settings. Whatever reasons get you pack your bags, traveling adds years to our lives. The memorable time you spend with your family helps you to find the love and the intimacy level you were longing for, besides some of the beautiful moments that you will cherish for the rest of your lives. Traveling enriches the soul and refreshes the mind as it opens up new windows of possibilities and helps discover the true purpose of our existence.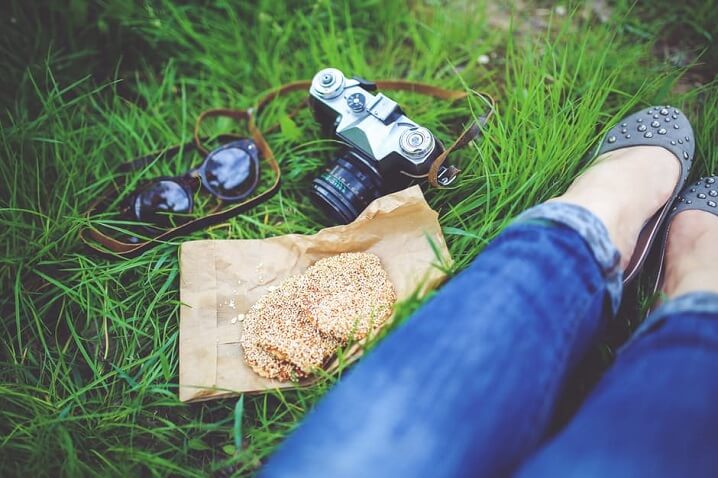 Travelling is a booming industry and a sector that promises a lot of economic growth and development in the years to come. A lot many major players have jumped into the travel wagon – from providing cheap air tickets to providing a complete itinerary of your stay. Getting a package from a travel company is quite an easy but expensive proposition. You only have the option to choose your destination and the duration of your stay. You have no say on the spots that you particularly want to visit or the hotels where you prefer to stay. Further, their itineraries are so jam packed and exhausting, one starts to wonder whether one is on a leave or on a business meeting. More importantly it robs you of all the excitement and the fun during the meticulous planning and the extensive research you do on your destination before booking your tickets.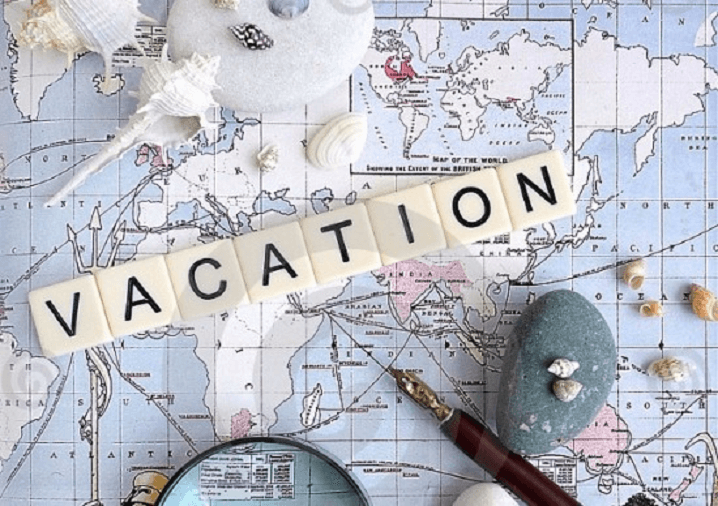 But planning a trip entails a hell lot of details- destination, popular spots, airfare, accommodations, famous delicacies to relish, visa issues, currency exchange, local transport, shopping markets, cameras to choose, dresses to wear according to the climatic conditions, souvenirs to buys for friends and relatives and lot more. A lot many travelers don't have deep pockets and they need to cut down costs wherever possible which requires humongous research. Working professionals need to take care of their leave balance and wives have to take into account the upcoming exams of their kids. All these issues might haunt many in their dreams and cause them sleepless nights.
But Bingo !!

There's no need to keep torturing yourself with such trivialities and instead be guided by the expert couple Savi and Vid. One of the most popular couples among the travel enthusiasts, they have been traveling around the world for almost a year and a half and till date they have covered more than 65 countries and the counting still continues. For more details about them you can visit : Bruised Passports
After they had a successful event in Bengaluru last weekend, Savi and Vid will be in Delhi this weekend with their upcoming meetup.
Sharing some of the pics of their recent meetup in Bengaluru in Shangri la Hotel.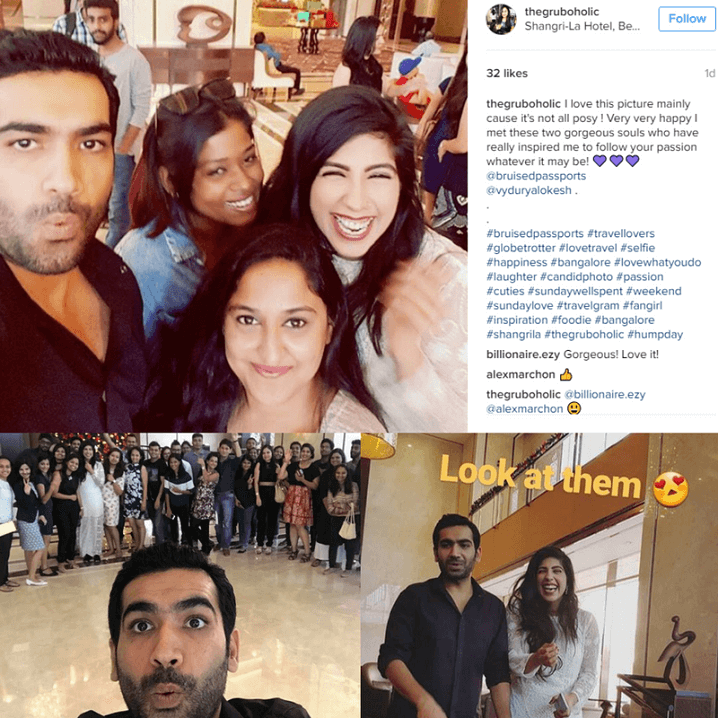 What can I expect from the Workshop?
The idea behind this upcoming event is to share "Bruised Passports" travel tales from around the world, how they afford or finance full time traveling and here they would love to answer your questions related to traveling, blogging as a profession, etc. This upcoming meetup is for those who love traveling, photography, exploring diverse cultures and want to take them to the next level.
This event would definitely be an altogether learning experience to those who always come across with following such questions in their mind: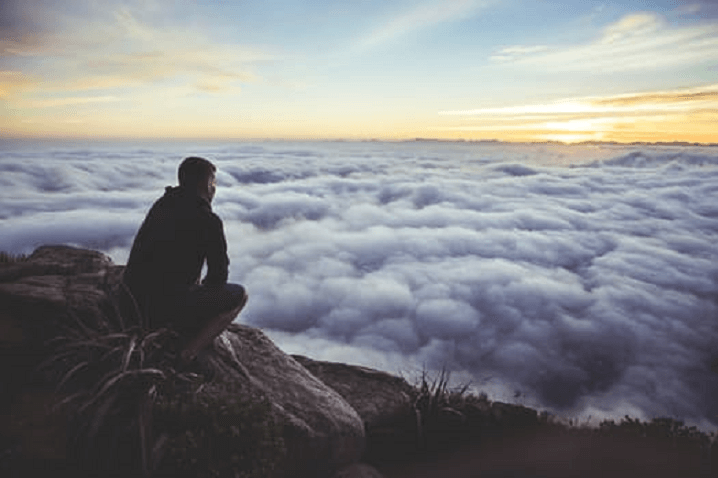 How they (Savi and Vid) afford travel on a continuous basis?
How do they approach the sponsors?
How do they carry luxurious lifestyle while traveling always, irrespective of the cost of living in that country?
How can one travel international with minimum budget?
How can one earn decent by combining blogging & traveling?
Well, there is no end to such questions. For getting answers for the same, what all one needs to do is attend their upcoming event which not only will offer you the answers to all your questions but also amazing travel tales with unlimited wines.
When and Where
Saturday, 24th December, 2016 from 04:00 PM to 07:00 PM at V Resorts, Mandi, Chhatarpur, Delhi.

So fellow travelers, what are you waiting for? Go and grab the opportunity.
For registrations and further details, visit the event
Travel Tales, Nibbles and an Xmas Bonfire

Anshika Sehgal is a travelling enthusiast and an avid lover of books andAmerican TV shows.

Latest posts by Anshika Sehgal (see all)