The most renowned LAUV tour of Asia is going to be at your doorstep, in the city of dreams, Mumbai. Indie pop singer and the songwriter, Ari Staprans Leff known on stage as Lauv is on a music tour. He will be performing live in Mumbai on the 13th of May 2019  at the Famous Studio which is located in 20 Dr. E. Moses Road in Mumbai.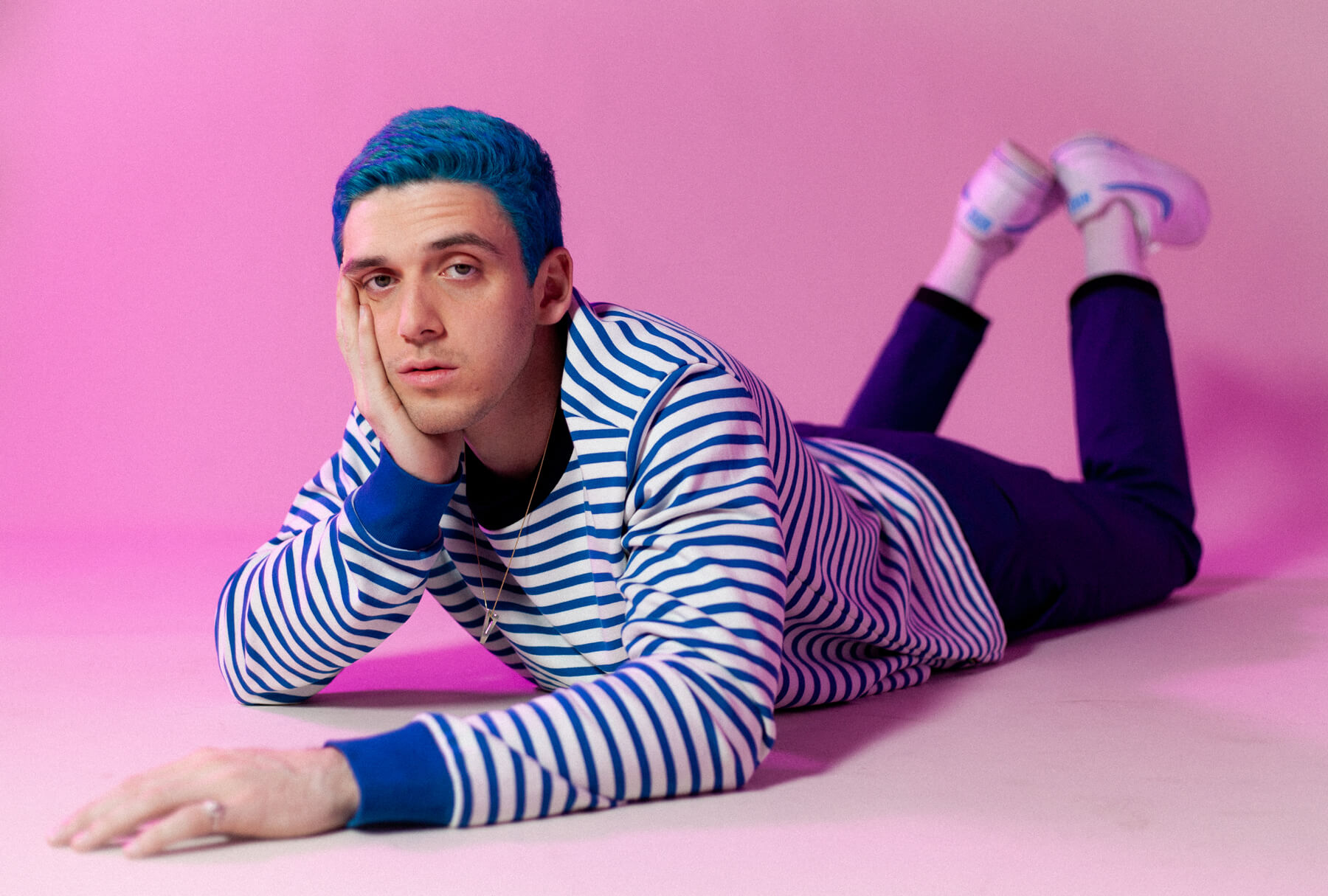 His announcement stating his 3rd visit to Asia has indeed proven to be a melody for the ears of his fans. This independent artist has a list of songs which have hit the milestone of million streams with a many more to be added in there. Songs like, " I'm so tired", "I Like Me Better", and "There's No Way" have millions of streams added to their name tag and are still streaming after months of their release.
Whilst LAUV is a fresh face yet his songs feel like they share strong connections from our past. If not listened to him yet, this is your moment to go and give his songs a listen.
About LAUV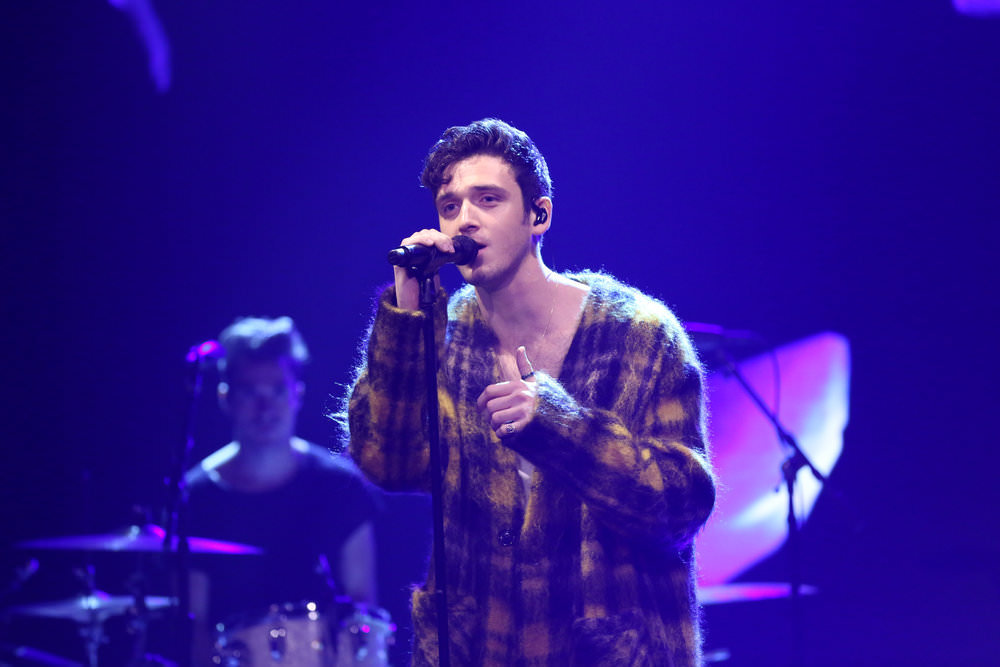 Ari Staprans Leff, stage named as LAUV is a San Francisco, California born independent artist. This 24-year-old artist is entitled as an independent artist because he writes, sings and produces his songs on his own. He has deeply been associated with music since early childhood and his sister has always been a great support. He makes yearning, jazz, and electronic-based R&B influenced pop music. He made his debut in 2015 with the EP, Lost in the Light ad launched his full-length collection in 2018 with "I met you when I was 18". Since then, he has come up with great hits and is on million streams creating spree. Even on the online song portals like Spotify and iTunes, he has successfully amassed over 2 billion streams on each platform.
About the Asia Tour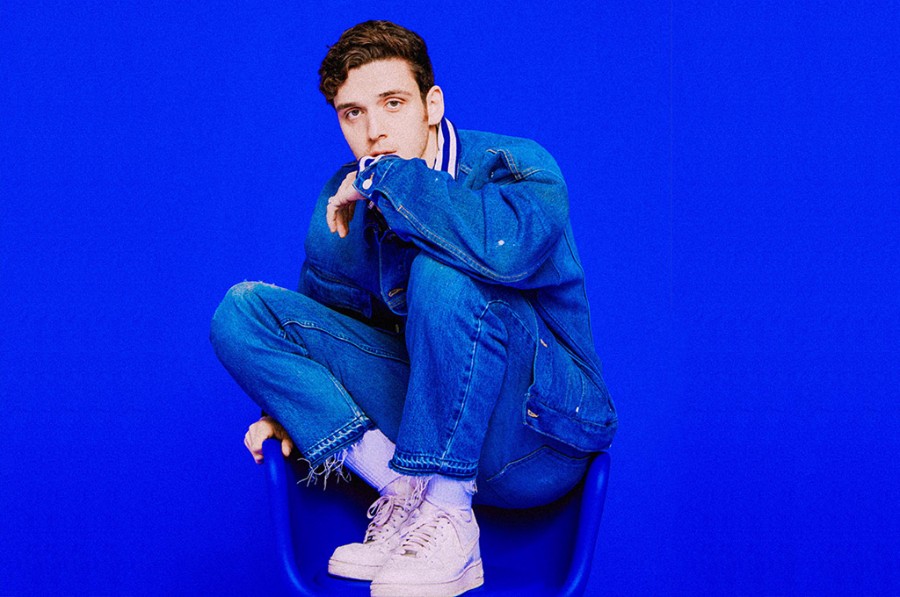 Just like the previous 2 times, LAUV has decided to have one music event in Mumbai, India again on the 13th of May at the Famous Studio Limited, Mahalaxmi, Famous Cine Building. You can get your slots booked but hurry cause just limited slots remain vacant now. The tickets to the seat of this event in Mumbai are filling fast, secure your seat before it leaves you at a stage of regret. You are just one click away from securing your entry to this awaited and enthusiasm filled event.
All the pop, jazz, R&B and what not fans out there, this can be one of the best evenings, you never know! Go for it and enjoy to your fullest.

Anshika Sehgal is a travelling enthusiast and an avid lover of books and American TV shows.