India Surf Festival 2016, Odisha
Ramachandi Beach, Odisha | November 12 – 14
India's biggest Boarding Sports Festival is all set to ignite the swell and sands with surfing, music, and art bringing together not only surfers from across the world but also artists , musicians , designers and famous lens-men. India Surf Festival (ISF) 2016 in its 5th edition will witness the "EDUTAINMENT IN A CARBON NEUTRAL CELEBRATION" model. The theme for this year's festival is Earth Positive and Carbon Negative.
The Festival not just promotes surfing and ocean lifestyle in India but has also set a mark over the years of celebrating a festival in an eco-friendly way. It's a congregation where everyone inspires each other through their ideas, artwork, designs, adventure, music and sometimes conversations, contributing to a cleaner ocean and beach.
ISF 2016 is prepped up to offer a variety of learning sessions and workshops to all its camping residents and visitors. It is for anyone who is up for an adventure and will to challenge their guts on the beach wave after wave.
Are you ready for the extreme adrenaline rush?
How to Reach
Ramachandi beach, near Lotus Resort, Konark marine drive, Puri, Odisha, India.

By Flight
The nearest airport is in Bhubaneswar. From there Ramachandi beach is about 70 kms. Bhubaneswar airport is very well connected with all major Indian cities.

By Train/Bus
You can check out IRCTC for trains and various sites for busses to Puri. Bus to directly Ramachandi maybe hard to find. Instead search for Bus to Puri or Bhubaneswar from where you find many state-run buses to reach Ramachandi. Puri to Ramachandi beach is about 30 Kms.

By Road
Bhubaneswar to Ramachandi beach is 70 kms/1.5 hrs.
Puri to Ramachandi beach is 30 kms/ less than an hour and from Kolkata, it's 508 Kms/ 9 hours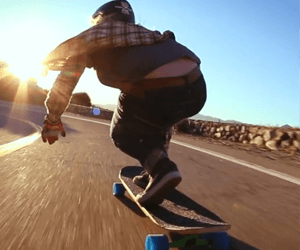 Longboarding
Take out onto the roads for the thrill you get when you Longboard.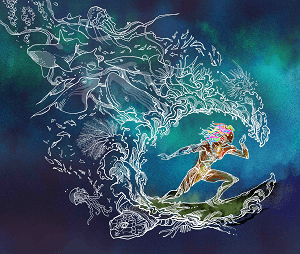 Art
Art survives even in the remotest of the islands. Get Inspired with various Art Forms.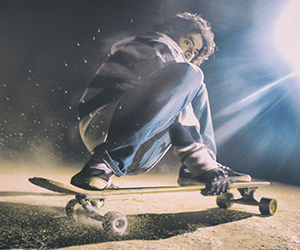 Skateboarding
Skate Boarding is not just an art but a lifestyle for the careless creatives. Perhaps you can be the one.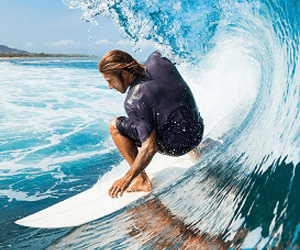 Surfing
You are never born a SURFER. You have got to become one. Learn Surfing at ISF 2016.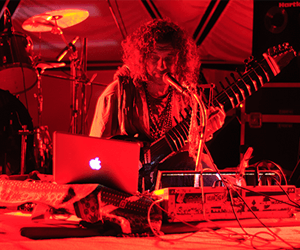 Music
Immerse into a mucial journey where organic as well as digital music share the same stage.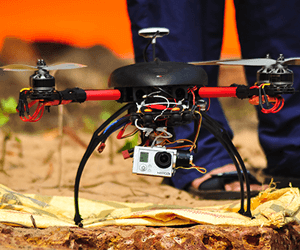 Hungry Lens
Best captures of the thrilling actions are showcased live on screens. Attend Workshops for extreme sport photography.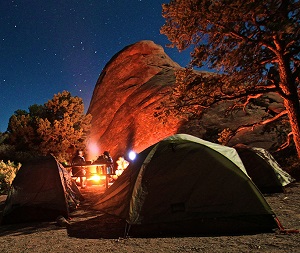 Camping
Experience the wild. Camp out under the start studded sky.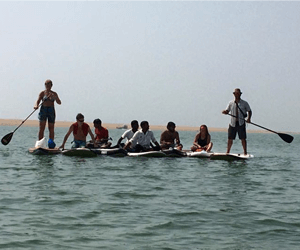 Walk on water
A begginers introduction with water on Stand Up Paddling (SUP) Boards.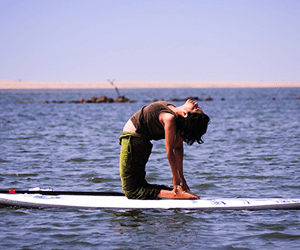 Yoga on Water
For all the Yoga lovers floating yoga is the new trend. Swap your mat for a Yoga Board.
Note
Special Discount for Students – Apply SURF5 and GET 5% OFF on tickets.