Thanks to the flashing development of the economy these years, we are now having more and more career options every single day. Whether you are a workaholic who chooses to go with a 9-to-5 job or an adventurous and spontaneous travel blogger, make sure that you are enjoying your working time as much as the rest 2/3 of the day. And that you are getting paid adequately.

If it is happening the other way around, it's high time to look into yourself and make the right career move!

One of the old but gold things to consider would be to make money from your passion, that way you can be sure to indulge yourself in each and every moment of work. However, to create a successful business out of it, you'll need way more than just skills and passion.

Here are some of our suggestions to turn your hobby into a business that may hopefully help you to work it out.

Create A Product Out Of Your Hobby And Sell It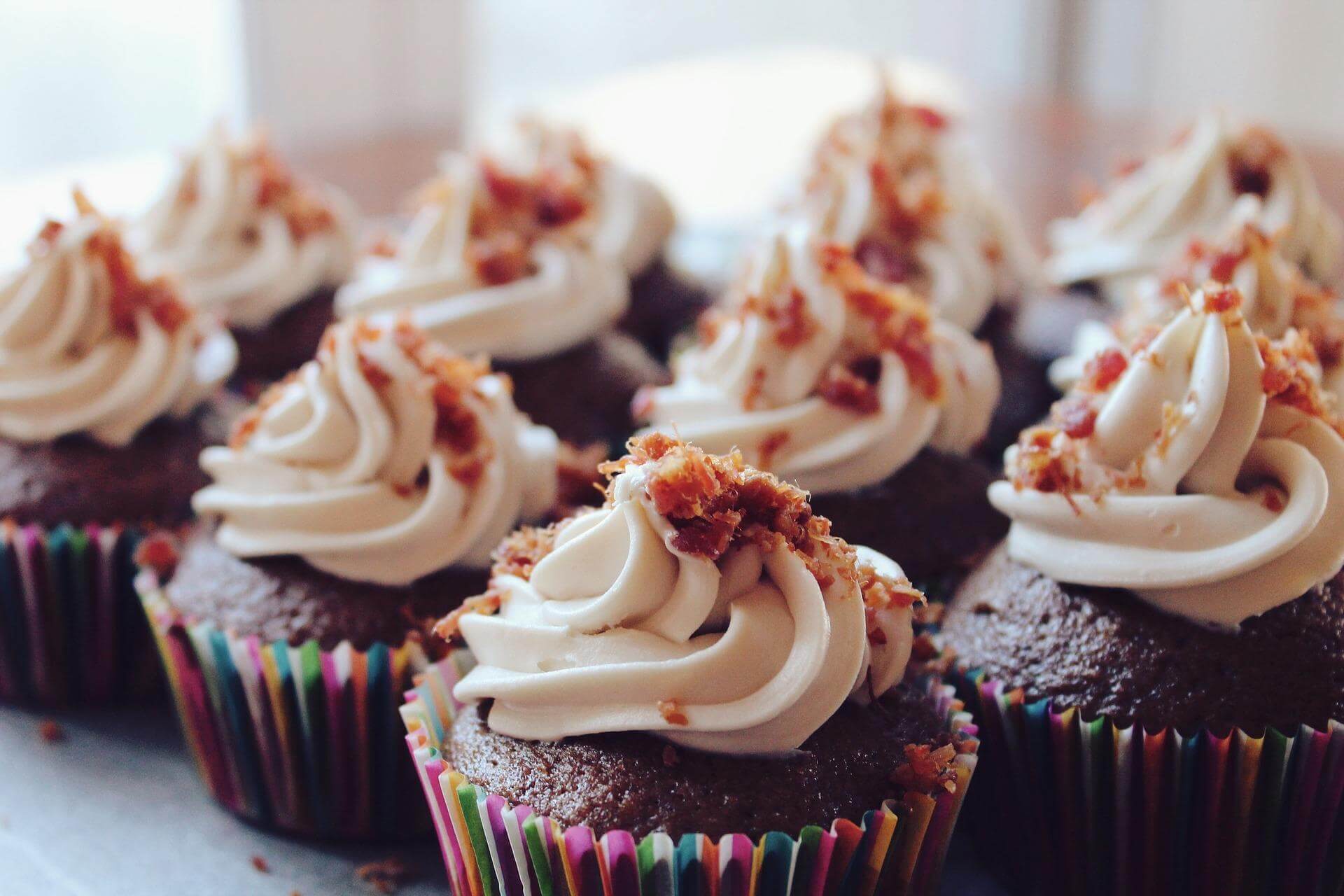 The first thing you might think of when it comes to turning a hobby into a business could be to create something by yourself and sell it. It sounds like you'll have to put in lots of effort during the whole process until a product is sold. However, it is not necessarily that complicated and restless.

"Product" means it does not just stop at doing something for fun. By product, we mean, to create something out of your hobby that can be sold. That being said, it could be anything, a piece of your artwork or something as simple as a 'photography 101 ebook' or maybe a 'gastronomy recipes ebook' and so on.

Speak Or Write About Your Hobby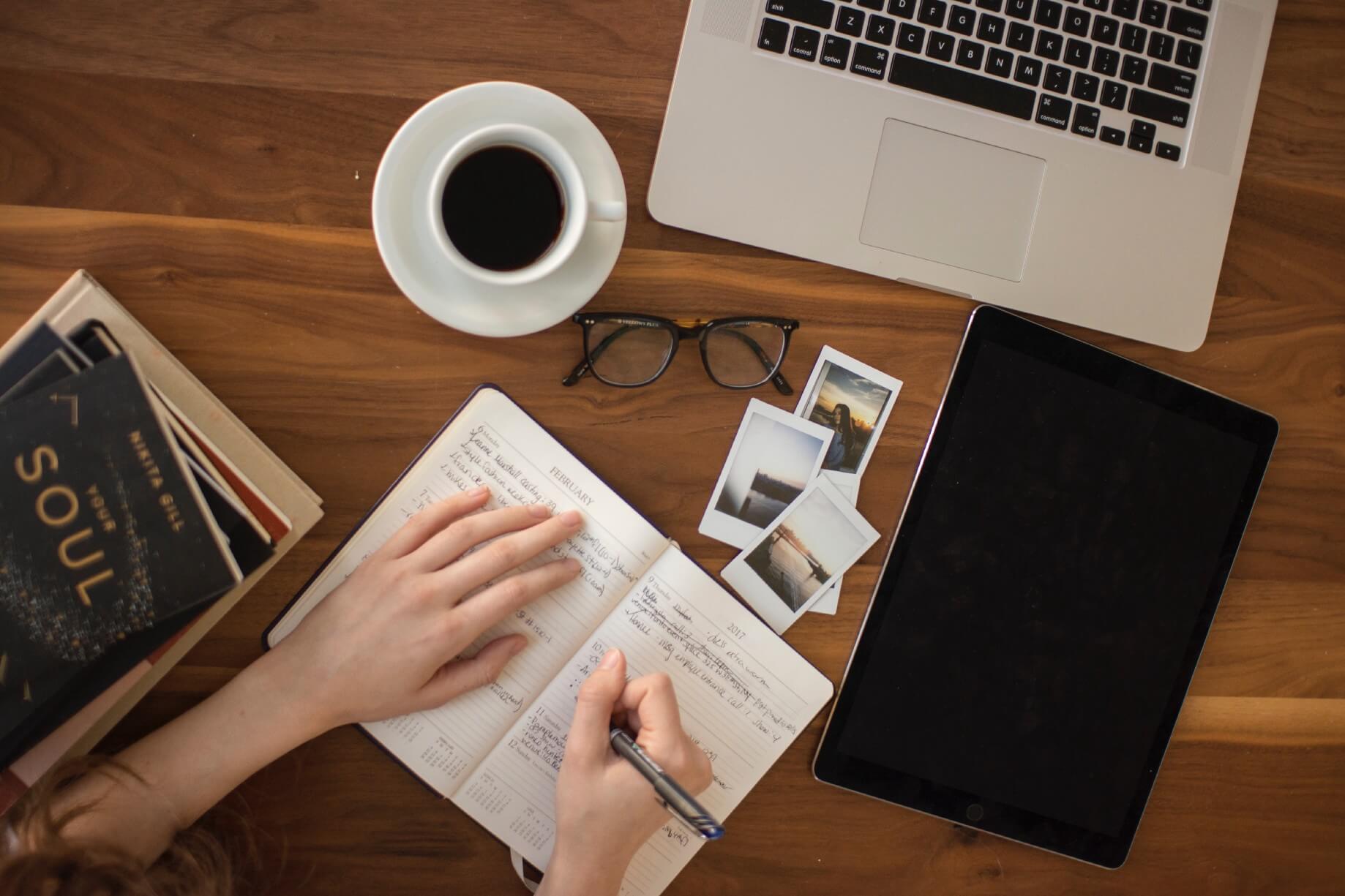 If you're passionate about your hobby, you will always have something to talk on it. Whether it is poetry or science, fashion or tourism, keep writing about it and try to gain a certain influence in that particular niche. It will open the doors to such opportunities like speaking at an event or guest posting on different websites and you might also get paid for that.

Truth is, it will definitely take quite some time until you can actually earn a good living from speaking or writing about your hobby. Still, this is among the simplest ways to turn a hobby into business since it doesn't require too many resources.

Consult Others And Get Paid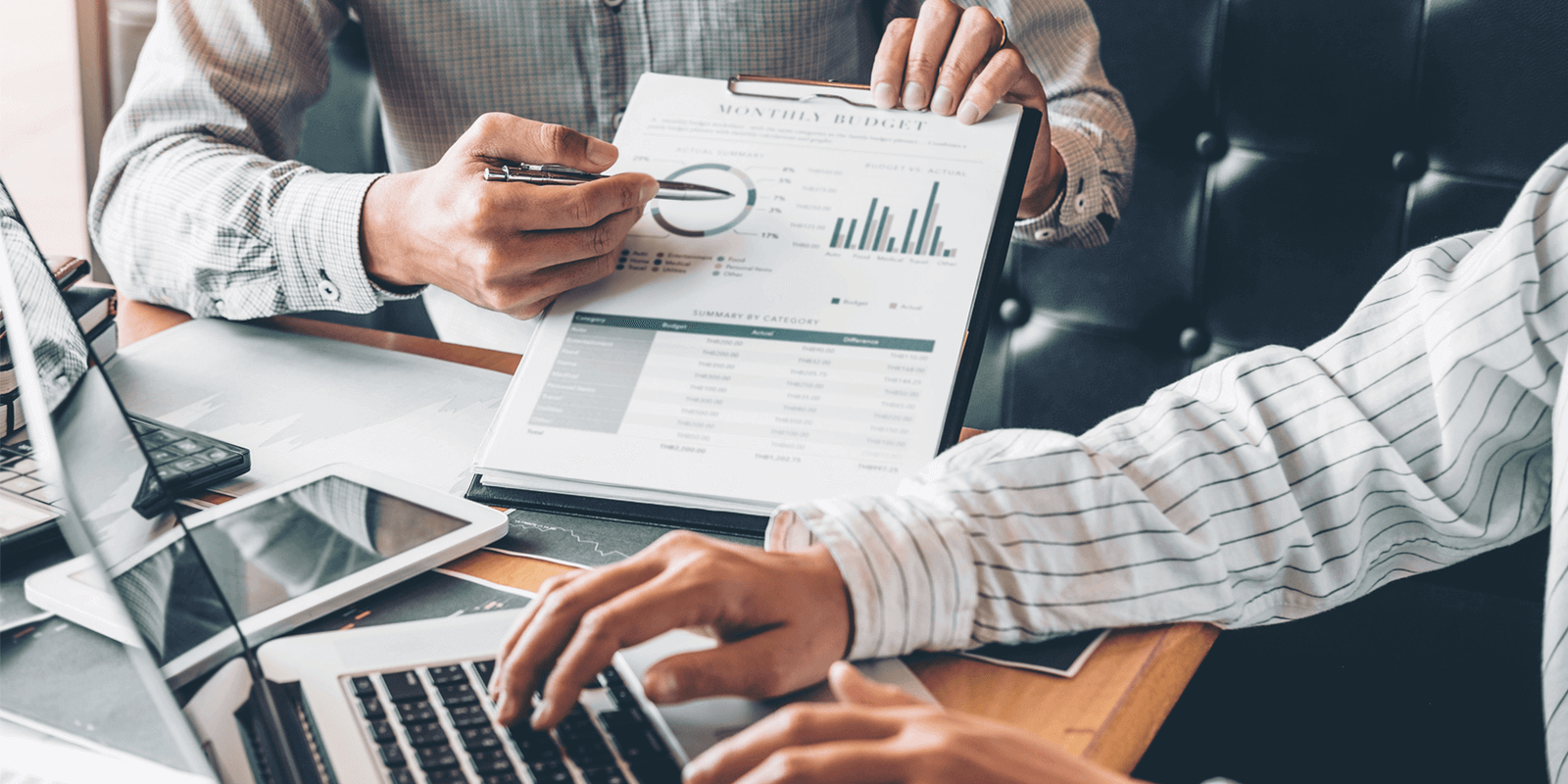 Another good way to get paid by giving advice on a subject that you are passionate about is to be a consultant. In fact, this could be even better because you would not need to engage in many public activities and social influences.

In this age of freelancing dominating the workforce, being an independent consultant is nothing beyond your reach. There are many many websites where you can easily approach the potential customers who are looking for your advice, such as Google Helpouts, HourlyNerd, Rocket Lawyer, 12ish, etc.
What's more? Once you are achieving something in this path, it's time to consider teaching the aspiring hobby enthusiasts as to how they can also pursue the art of transforming their hobby into a business and start earning. It's an adventurous and fruitful journey, isn't it?

Teach Your Hobby To Others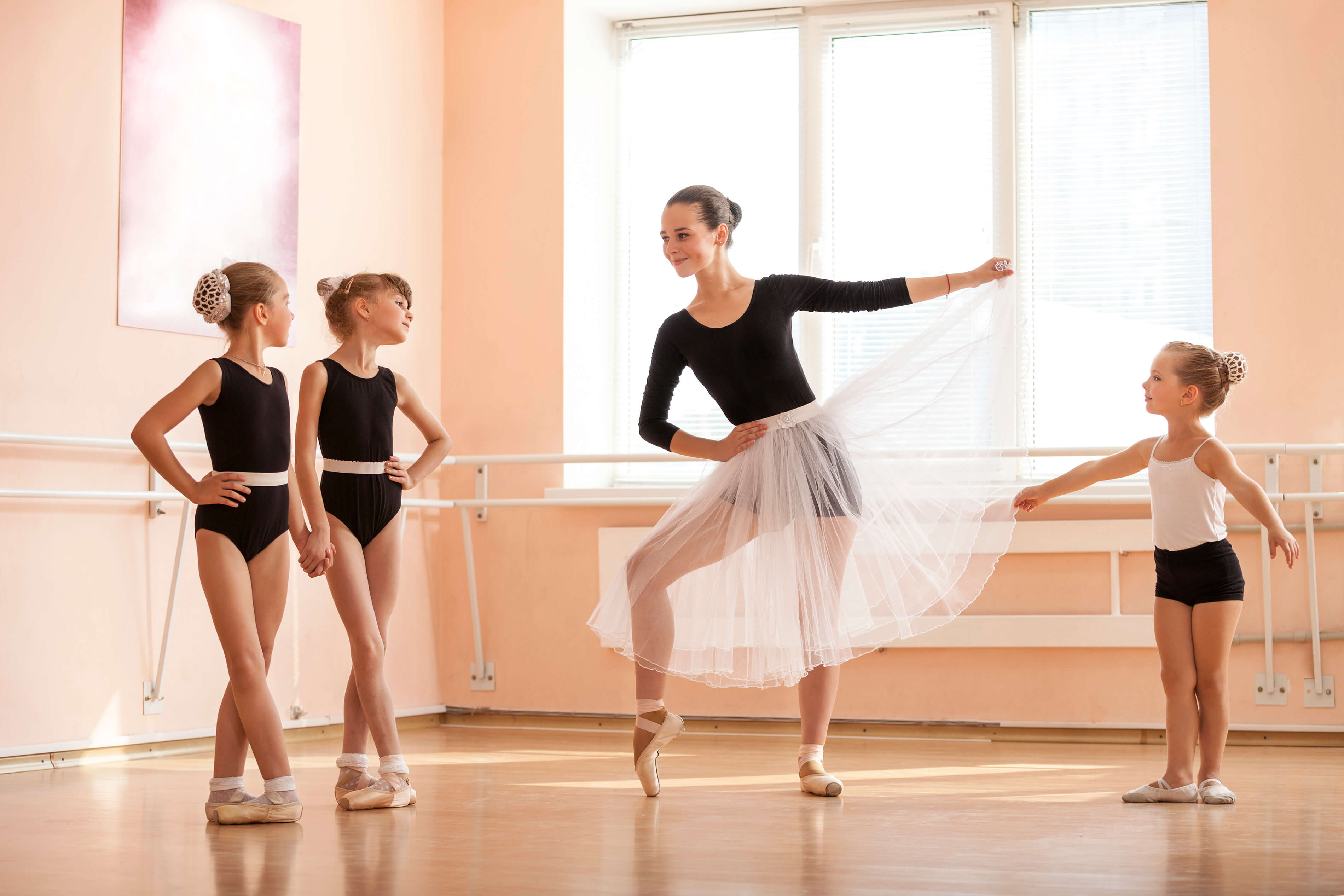 Humans have more in common than they differ regardless of ethnicity, nationality, creed, sexual orientation, etc. To some extent, we share at least some interests and hobbies with each and every other. Reach out to the ones that are interested in your hobby which you are good at and teach them how to do it.

Playing instruments, cooking, speaking a new language or doing sports, you can teach people to do any of these by joining an organization like a college, an art center, or you could even start your own classes.

If you're working professionally, you can begin by conducting weekend events or classes and invite people to register and attend them. Provide value to them during those classes. The key is to get the word out and it can only happen if you can provide value through your hobby classes.

Keep Innovating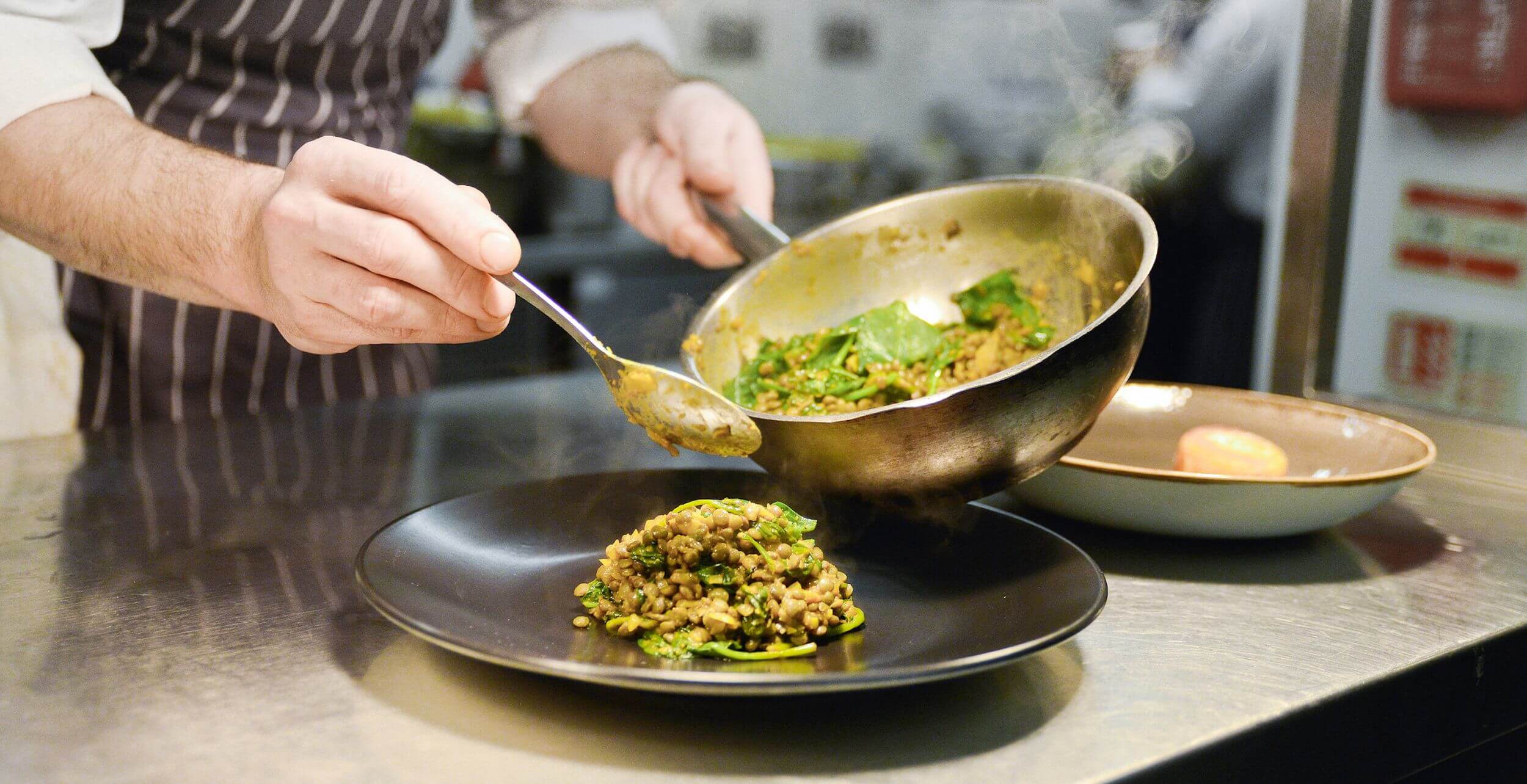 You cannot have an art and craft class and just conduct watercolor painting workshops, you have to keep on innovating. You need to bring oil painting, glass painting and more into the picture as you grow.

Simple as that, innovating is one of the keys to keep lengthening the lifecycle of your business. Whether it's how you create the new product or how you encourage the market by upgrading the old one, you'll need to follow the practice of innovating. It doesn't matter up to what stage you've grown to, you will need to keep on challenging the status quo. The more you innovate, the further you can reach.

Be Persistent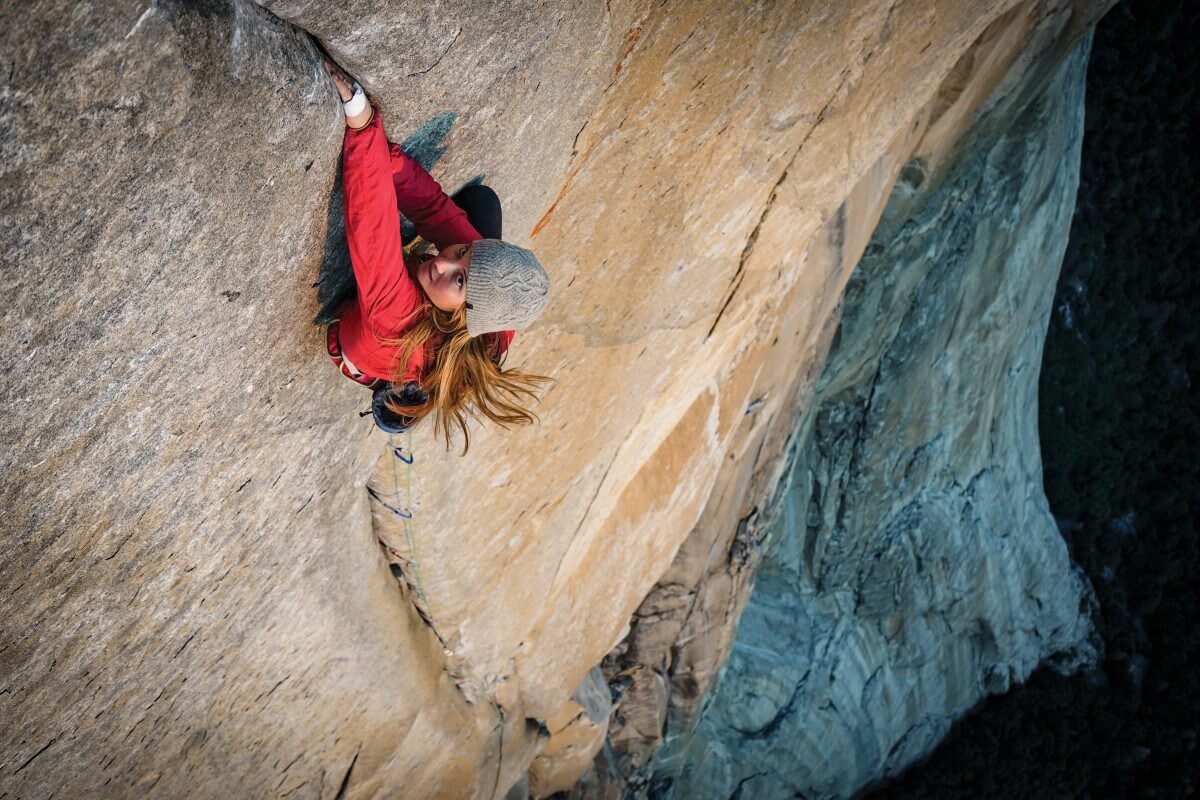 Last but not least, be persistent! Persistence is the consistent ingredient in most people who succeed, no matter what they are succeeding at.

The key is to create a specific goal and stick to it. Make up your mind that you will not cease until you get to the point that your goal is acquired. To keep the fire inside burning, continue to do the things that get you there, and look back every once in a while to see how far you have been and if you are on the right track.

It's hard to be persistent when you see that your passion is not paying initially but with a little faith, keep moving forward and do not stop until you have converted your hobby into a business.
Be it starting your own hobby class or creating an event, just get started already.