Organizing a party is no easy feat. It can be one of the most stressful tasks. No wonder event management is a sought-after service everywhere. There are events that may require professional assistance such as company events, huge weddings, and extravagant debuts. For other happenings, a little help from your friends may be all you need to throw a bash.
Celebrate the blessings of 2016 and welcome the New Year with a meaningful party in your condo. Here are party ideas for your New Year's Eve countdown inspired by 6 trends and events that marked the past 12 months.
The Roaring 30s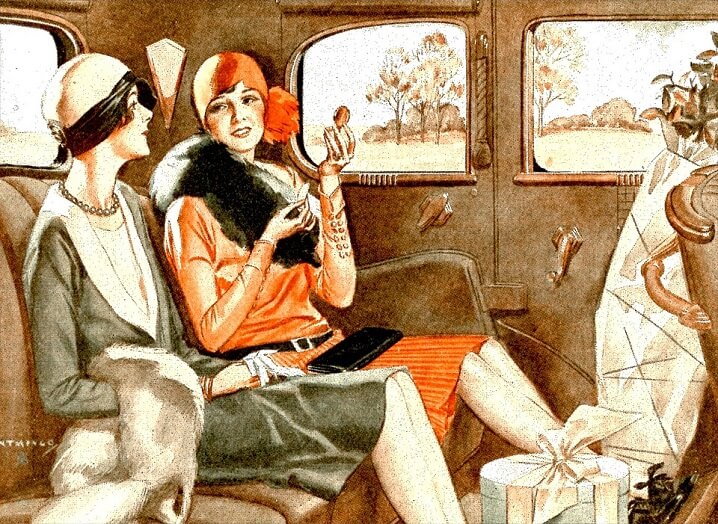 Earlier this year, Woody Allen's brought back the glitz and glamor of the 1930s in his film "Café Society". The movie, starring Kristen Stewart and Jesse Eisenberg, may not be Allen's best work, but it's charming enough to be seen more than once. You can have a 1930s-theme roof deck party at Flair Towers on New Year's Eve. All the male guests must be in double-breasted overcoats and fedoras, and the women in floral dresses and fascinator hats. Don't forget the jazz and cocktails!
All that glitters is gold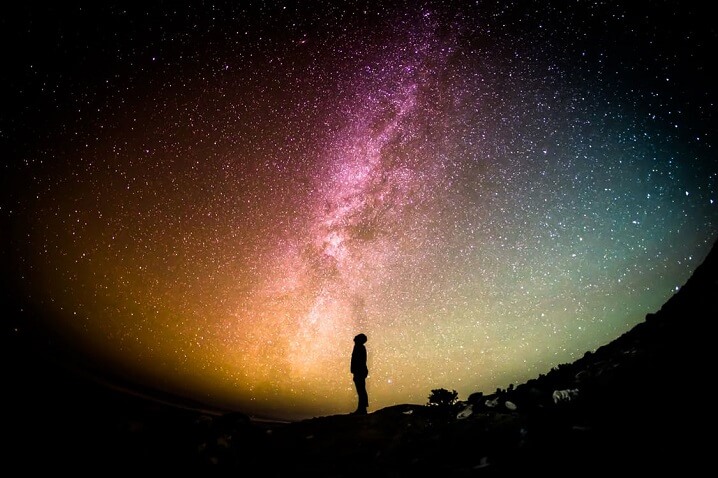 2016 marked the end of the colorful life of rock legend David Bowie. As all legends, his memory shall live on. For your first 2017 party, pay tribute to Ziggy Stardust. You can design the function hall with glam rock-inspired decorations—think vibrant colors, futuristic designs, and lots of glitter. The dress code is anything shiny and glamorous. Perhaps you can have a David Bowie impersonation contest! You won't run out of songs to play from Bowie's self-titled album in 1967 to Blackstar in 2016.
An Olympics-inspired year-end reunion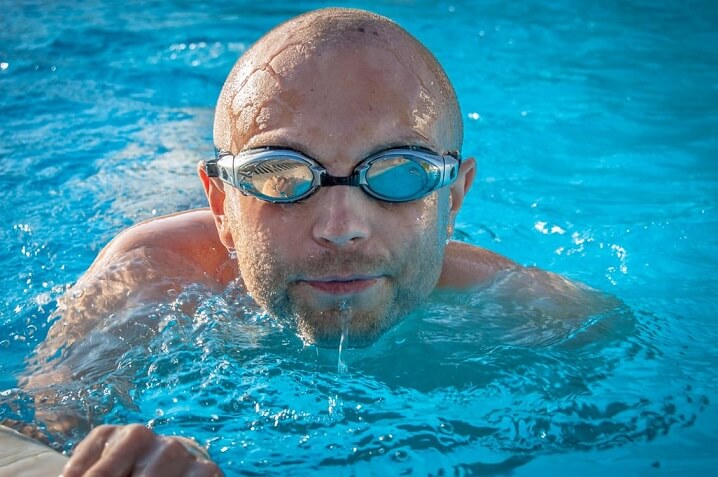 2016 is a big year for Brazil. This summer, the country hosted the Olympic games in Rio de Janeiro. The Olympics is not just a competition of the world's best athletes, it's a celebration of diversity and sportsmanship. If you want a unique reunion with your family, you can organize a whole-day sports event in your condo. In Flair Towers, tenants and their guests can use several outdoor amenities such as the leisure pool, lap pool, basketball court or play court, and the jogging path. Family members shall form teams and compete in various competitions including swimming, basketball, and badminton. Prepare a sumptuous dinner and enjoy free fireworks display at the roof deck.
Game night on New Year's Eve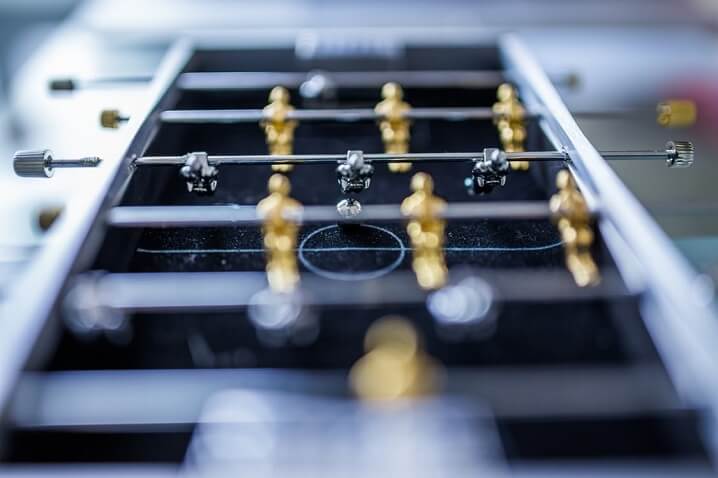 This year marked the tense US presidential elections. American or not, everyone was on the edge of his seat as two candidates battle to be the top leader of the free world. Now that the elections are over, political bickering must end at some point, especially this coming holidays. Instead, let your year-end party be a sort of release from the stresses of the previous months by holding a game night. Before the event, let the guests know the games they can join such as table soccer game, board games, backgammon, and video games. Assign someone as the scorecard keeper, who will ring a bell every time a player wins. This will keep the atmosphere lively and fun.
Netflix vs. HBO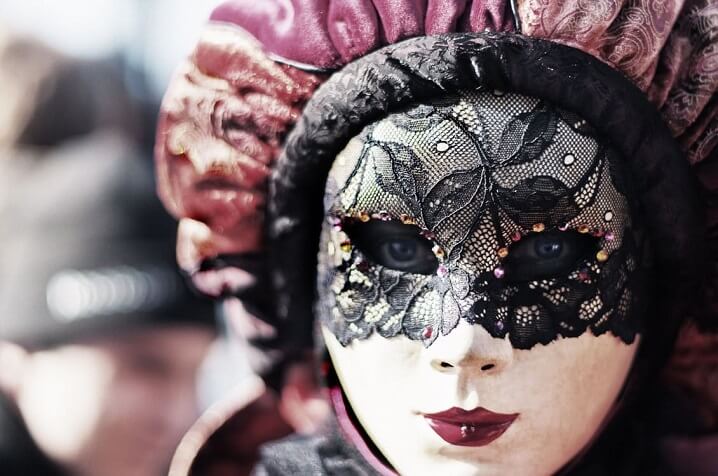 The past 12 months are arguably the best time for television. There were so many good TV series and shows fighting for viewers' attention. There was Game of Thrones, The Walking Dead, Stranger Things, Daredevil, Jessica Jones, Narcos, Mr. Robot, Westworld, etc. The battle for supremacy was cutthroat between Netflix and HBO. For your year-end party, you can have a TV-series-inspired costume party. Guests shall come in their best impersonation of their favorite character whether it's Jon Snow, Matt Murdock or Dolores Abernathy.
An intimate outdoor dinner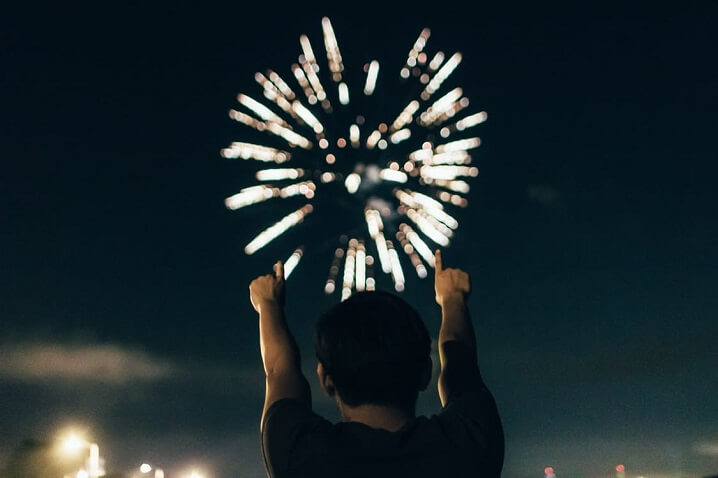 If you plan to host a condo party for your immediate family, an intimate dinner under the stars is just perfect. From the roof deck see the marvelous skyline of the capital or serve Italian cuisine and a bottle of magnificent red wine with a priceless view in the background.
Organizing parties can be stressful. There's so much to do with little time. Have a hassle-free party by holding it in your condo community. Not only are preparations easier, you also get to save money from reserving a venue. What are you waiting for? Book a venue in your condo today!
Not organizing the New Year Event in Your Condo!
Rather, Attend other New Year Parties in your city.
Jeanette Anzon is a graduate of Architecture in UP Diliman. She enjoys photography, sketching, arts, film and continuous education. Currently, she works as a broker and as a home stylist, accommodating clients mostly in North America. Her exposure to the market has initiated a deeper learning to real estate, marketing communication and home design.
Latest posts by Jeanette Anzon (see all)