Planning to host an event? How about organizing a green event this time? A 'green event' is nothing but
an environment-friendly event organized in a socially responsible manner to reduce the evil carbon
footprints and save natural resources. Any event conducted on a large scale generates unnecessary
waste in the form of paper, water, food, etc. adding to the huge amount of already produced waste
every year in any country. And, organizing a sustainable and eco-friendly event need not be expensive; it
can very well be within your budget while reducing the environmental impact. Don't you think the best
event planners should be excellent at identifying problems and solving them to create a successful
event? And, inspire others by shouting about your idea of going green on your website and social media
channels. You never know when your sustainable event can make you famous. The basic idea behind a
green event is to minimize the water and energy wastage.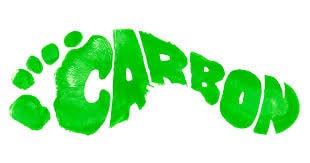 Now you may be wondering how to organize a fully 'eco-friendly' event while ensuring that everything
goes according to the meticulous planning. If you plan ahead and make it a crucial part of your event
strategy, you can easily find the solutions as you go ahead with the plan. It would be beneficial to devise
an eco-friendly policy and then make decisions based on the eco-strategy. Encourage your team and
volunteers to come up with ideas to minimize waste and conduct a green event. Whether it is about
going paperless and promoting the event digitally or incorporating recyclable décor items, think about
how you can find substitutes for non-recyclable products and services.
Let us take a quick look at some tips through which event organizers can reduce the impact on the
environment and cut down on the waste.
Strategize or Plan Ahead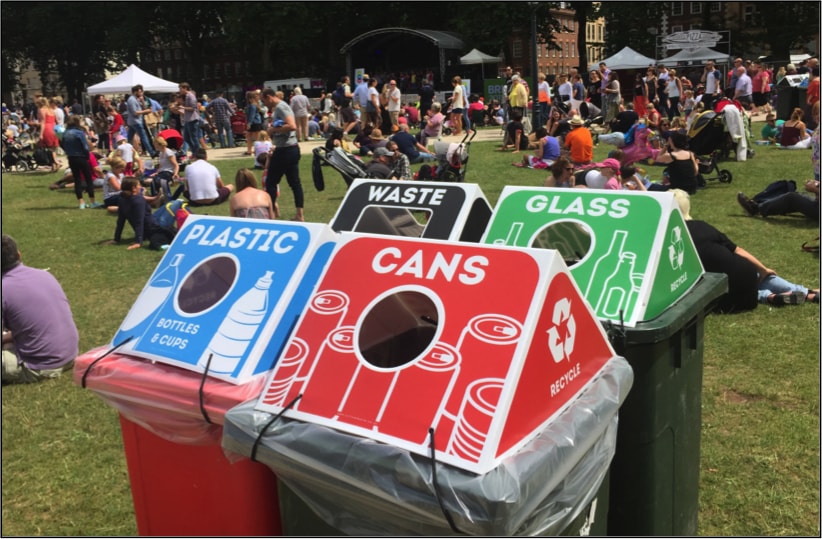 Event management is all about planning ahead – it can make or break your event. For organizing an
environment-friendly event, you have to come up with innovative strategies to ensure a memorable
event for your guests. Set realistic goals in terms of saving environment and start small so that you can
achieve results and not end up with disappointments. Choose the right person to give responsibility who
you know can achieve your goals of reducing the environmental impact. While delegating the tasks to
your team or contractors, arrange a meeting or conference call to make them understand your idea of
conducting a green event. Whether it is your power contractor, food supplier, venue person, recycle
organization, explain them about eco-friendly events.
Go Paperless

How about a paperless event? Send digital invites and avoid using paper invitations, paper
presentations, notepads, flyers, brochures and any other promotional material. With the advanced
technology and proliferation of laptops, smartphones, you can easily set up a paperless registration
process using any mobile app. Use corn-starch name badges instead of paper-plastic ones. Make
PowerPoint presentations and avoid handing out brochures and flyers. Use any event app to keep a
track of all the exhibitor and guest details or to send out promotional discounts. Banning the distribution
of leaflets and handouts can inspire others to conduct an eco-friendly event. While giving goodies to
delegates or participants, try to include recyclable materials or merchandise.
Keep it Digital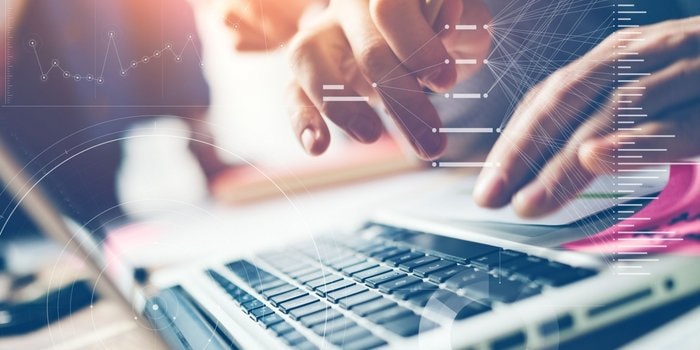 In this technology-driven era, rely on digital promotion strategies and attract your customer base on
social media channels. Promote your brand or event online and avoid using paper or ink – this will
certainly increase the number of attendees for your event. A creatively designed informative poster will
do wonders for your event. Click attractive pictures of your event and promote it on Instagram. Be
active on Twitter and Facebook and interact with people to make them understand the agenda of your
event.
Get Some Good Bins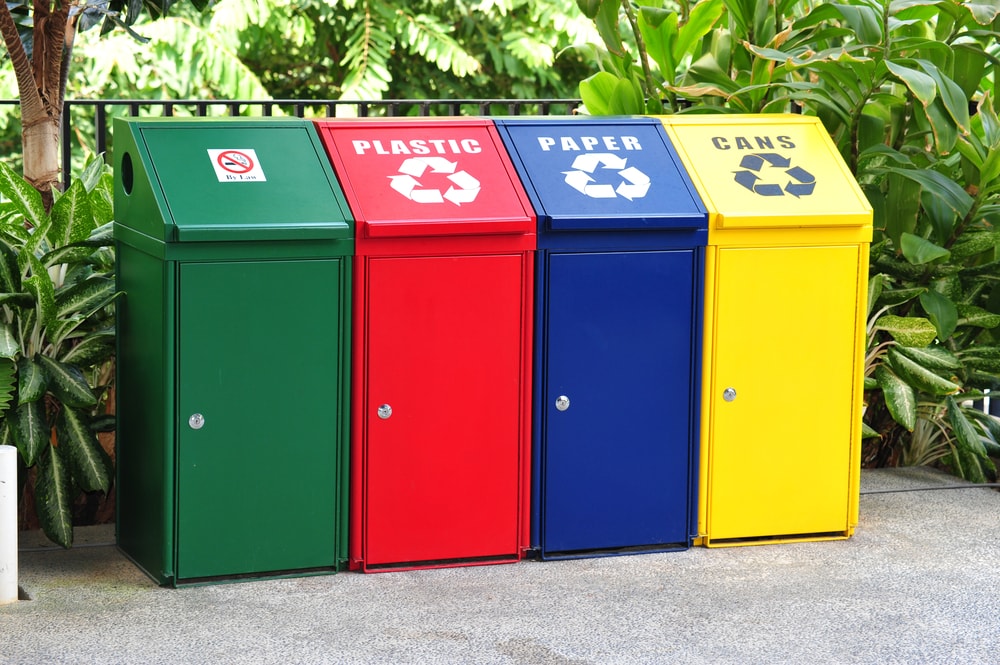 Do not forget to get a good number of bins for your event-goers to discard the waste. Show your
attendees that you are concerned about the environment and enhance the image of your brand. Make
sure to put clear signs in different bins so that food waste can be recycled easily. Put on your creative
caps and prepare some funny do's and don'ts – send these as texts or WhatsApp a day before the event.
If possible, get in touch with some contractors and get better event equipment to minimize waste.
Catering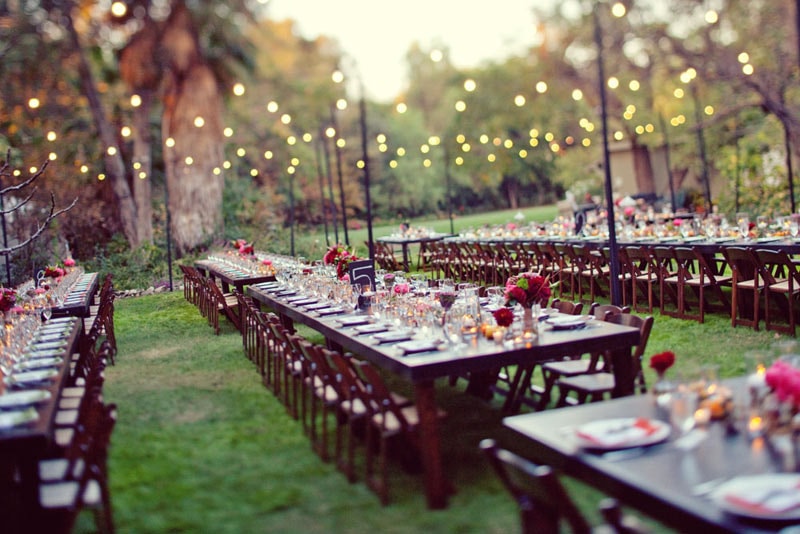 Be innovative when it comes to planning for food. Try to choose local and seasonal food that might not
leave a huge carbon footprint while reducing the environmental cost. Thinking of employing caterers?
Then discuss with them about your idea of organizing a green event. The best way to reduce food waste
is to confirm the number of attendees a few days before the event so that you can intimate your caterer
about the quantity of food to be prepared. Try to refrain your guests from re-filling their plates to
ensure minimal waste. Food items with shelf life and untouched by the guests can be easily donated. It
is inevitable to avoid leftover food, however, you can donate it to any charity rather than throwing it
away. Save water by installing water saving devices at the venue. How about using tap water with filters
instead of bottled water? Ask your caterers not to pre-fill the glasses and serve water only on request.
Use reusable cloth napkins and plate ware and avoid plastic as much as you can.
Recycle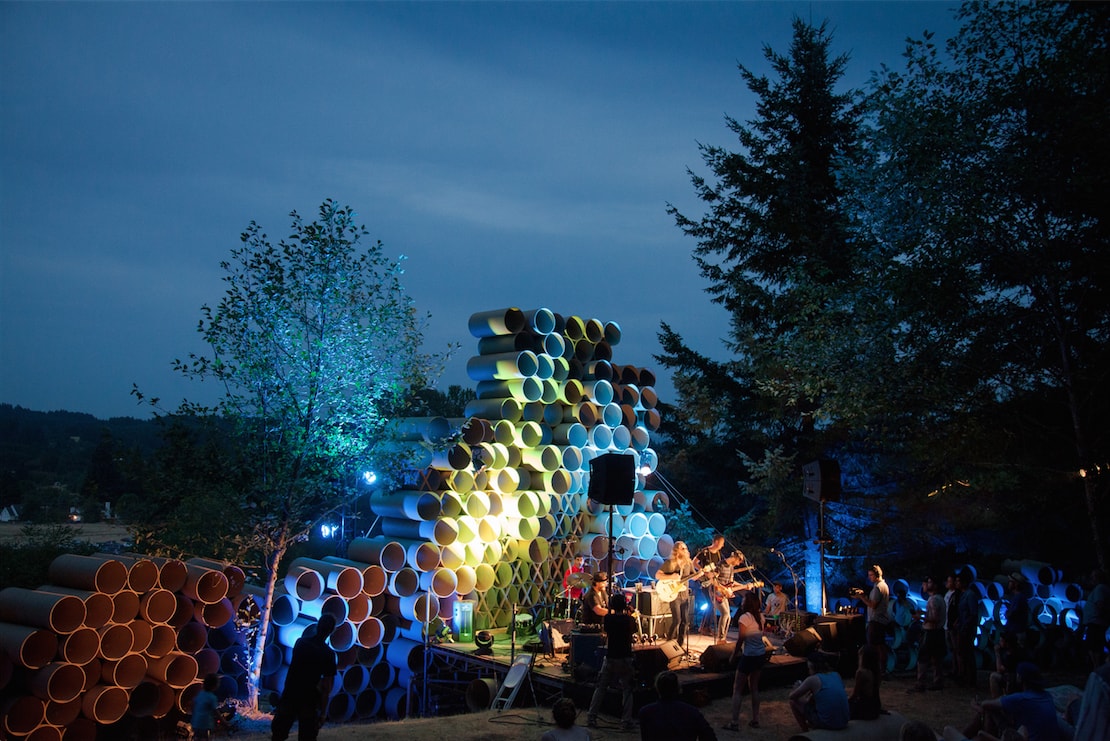 Get in touch with eco-friendly suppliers and use their recyclable products. As the last step, roll up your
sleeves and recycle those items that you might think can harm the environment. Organize for a recycling
company that can pick up the waste from the event venue. With numerous biodegradable or recyclable
utensils available in the market, you can use them for serving food. Badges and other giveaways can be
reused again if you do not put date and year on them. You can also reduce your budget by reusing the
banners and other promotional materials.
Venue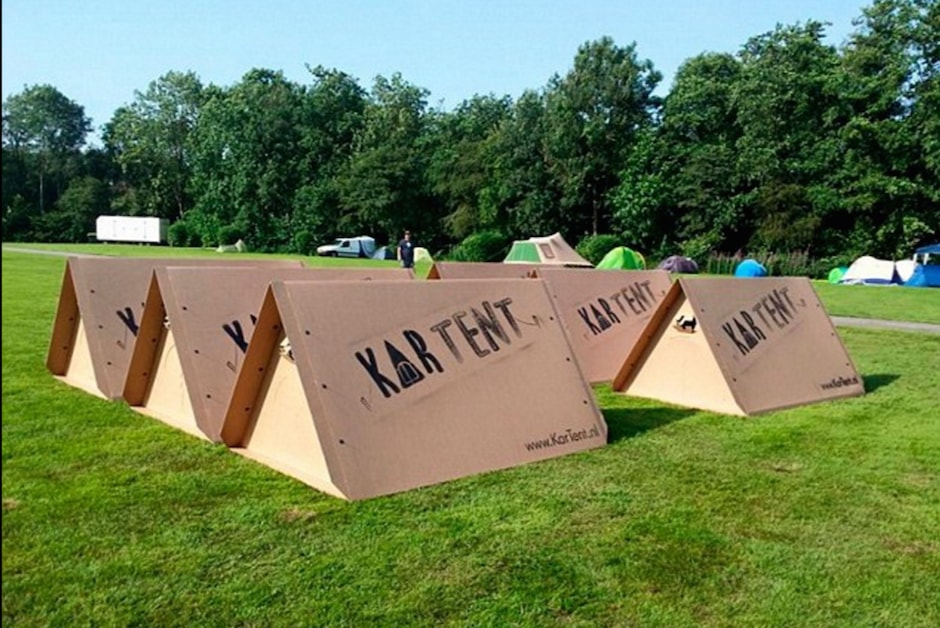 Selecting the right venue is one of the most important factors to save the environment. Considering the
travelling and use of energy resources before booking the venue. To lower the environmental impact and
carbon emissions, choose a convenient location and ensure that public transport facilities are good for
your guests. Encourage carpooling or arrange a common transport for your guests and delegates to
avoid air pollution. Pick a venue location closer to hotels and airport to minimize travelling and
encourage people to walk if it is feasible. Opt for LED lights that can reduce the carbon footprint to a
great extent.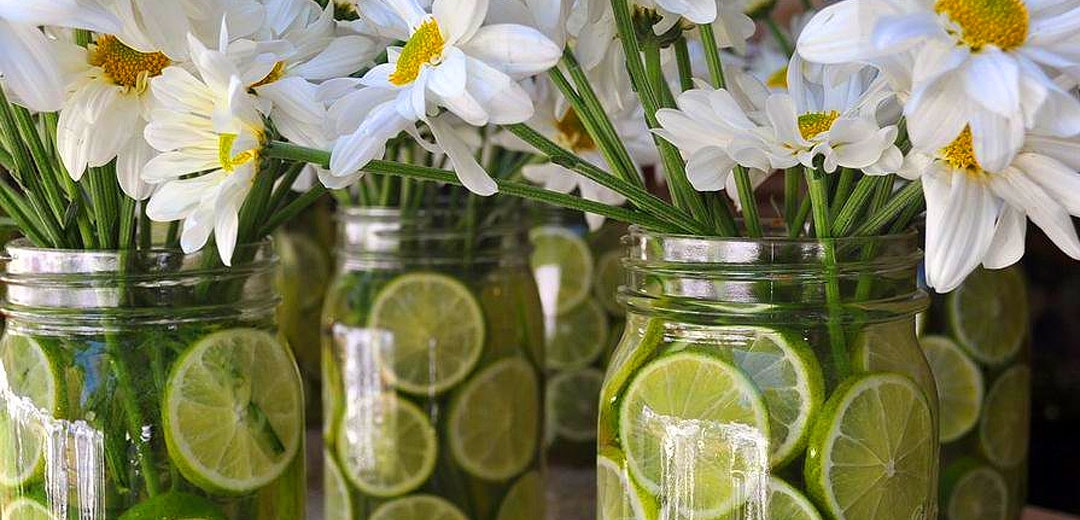 When the event is over, analyze your objectives and how you delivered them. Work upon the areas that need
improvement and encourage more people to organize such eco-friendly and green events. Reflect how your
initiative affected the environment in a positive way and how successful it has been in terms of environment-
friendly standards. So next time when you organize an event, reduce the environmental impact while
maintaining sustainable practices.
Go green and save the environment!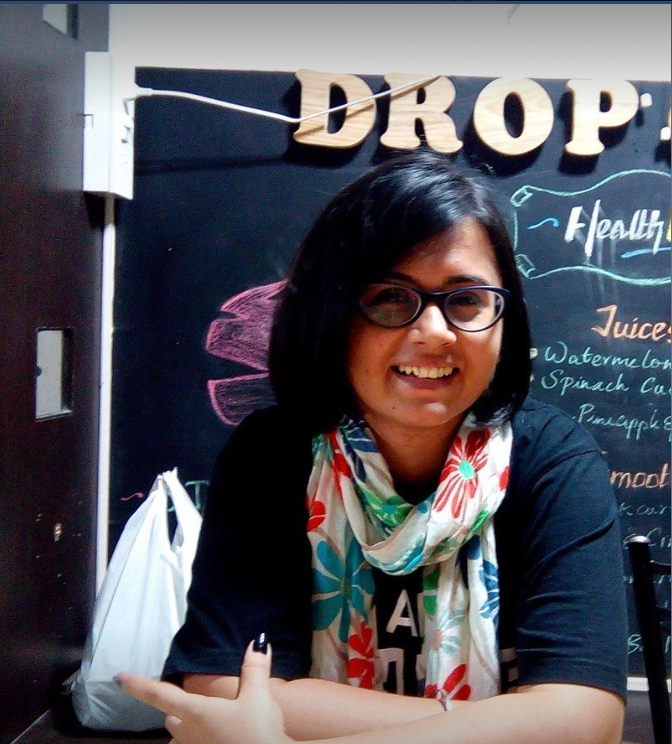 A cynophilist, Chanchal makes sure to stop by and say hello to every dog that crosses her way. She easily connects with those who strongly believe in equal rights for women. Apart from these, she fancies the idea of spending her free time in bookstore, cafés or her den when she is in a mood to watch a movie with some butter salted popcorns. An ardent lover of pretty lights, a hoarder of books (and cute souvenirs) and a supporter of "Silence is Golden", Chanchal is a full-time writer and a part-time food blogger.