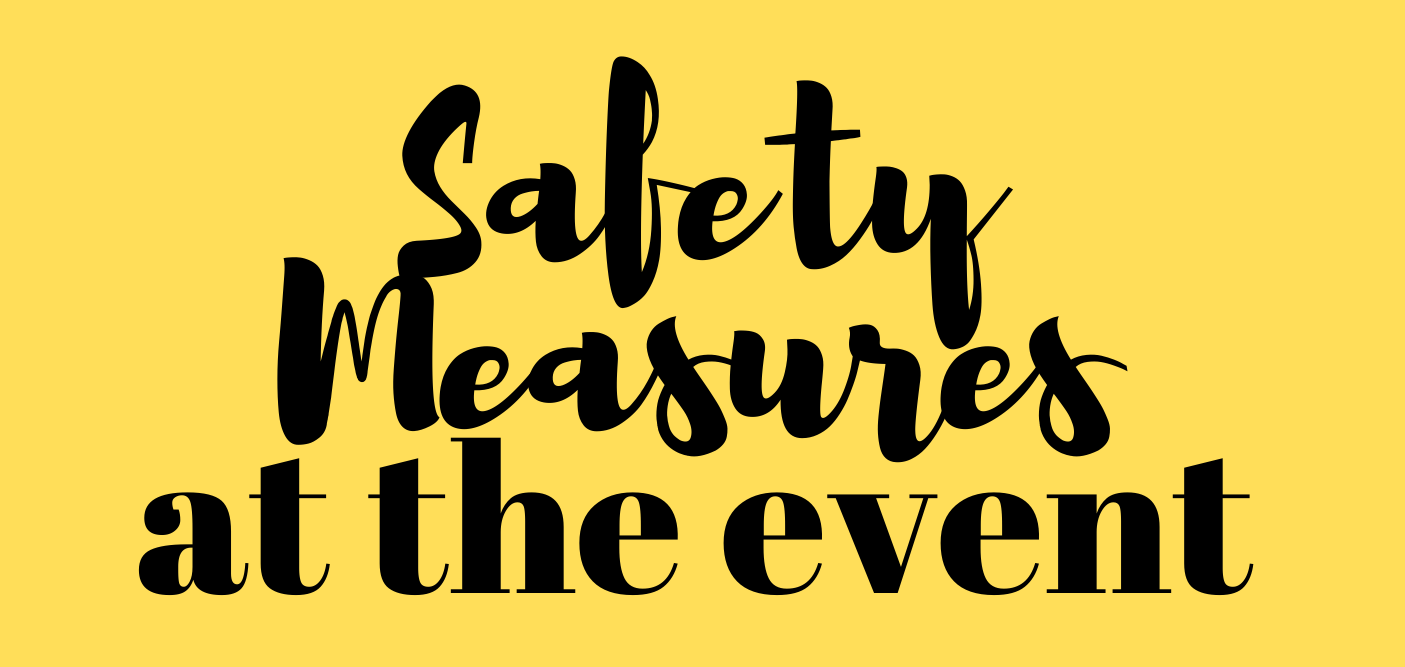 Do online events carry the same charm as face to face interaction? Never Right.
The easing of lockdown will lead to The new normal situation. While thinking of an offline event, there are too many questions to cater:
How many people can attend the event?
Will it be safe to host an offline event?
What kind of preparedness should be there?
Here are some tips which can be a perfect attempt to get into a new normal situation.
Planning and preparedness:
Before planning, we have to check regulations from the government for the number of attendees for any gatherings. You can check about your city from this: Guide to reopening events of states and other countries
Even we have to check whether our community is ready to step into offline events or not. We can take the help of google form, Instagram story poll, and Facebook poll to get a response from our community
Venue arrangement:
The safety of staff and the audience is our foremost responsibility.
We have to identify a large venue or an open space where social distancing can be maintained.
We have to make the necessary arrangements to maintain social distancing for the restrooms and entry and exit doors.
While registration:
We can ask some basic questions regarding Age, from where our audience comes from, whether they have any illness, which maximizes the risk of COVID. This practice can provide us with basic ideas for our audience.
Converting necessities in sponsor's space:
There are some compulsions that we need to take care of:
We can provide a COVID kit, including face-mask, sanitizers, water bottle, and an information guide to our attendees.
This kit can be a sponsor's space, and we can utilize it for getting sponsorship
Seating arrangement hacks:
There are some hacks with which we can optimize the capacity of the venue with the maintenance of social distancing.
Making a round table arrangement instead of straight rows where we can place the table 6 feet apart.
If the event is hosted in an auditorium like the place, the seats need to be empty. Selling a couple of tickets can increase the capacity upto 2x.
Before the event:
Before the event starts, sanitizing and cleaning the venue is essential.
Observation of the temperature of staff and attendees is an essential step for safety concerns.
The digital ticket with QR code can minimize the interaction.
The queue planning plays an important role; we have to make sure that there is enough space to have a distant queue.
During the event:
The ongoing instructions of social distancing are necessary for the safety of attendees.
If someone develops any symptoms during an event, we have to make sure we have enough space for isolation until the health care department reaches
We have to make sure that there is enough space of isolation if anyone develops any symptoms during the event.
It is the responsibility of the host to maintain a safe environment for event attendees but it can be taken care of with these many steps. Here is a corona safety guide with posters which will help you while instructing attendees:

Start publishing your events with AllEvents.in!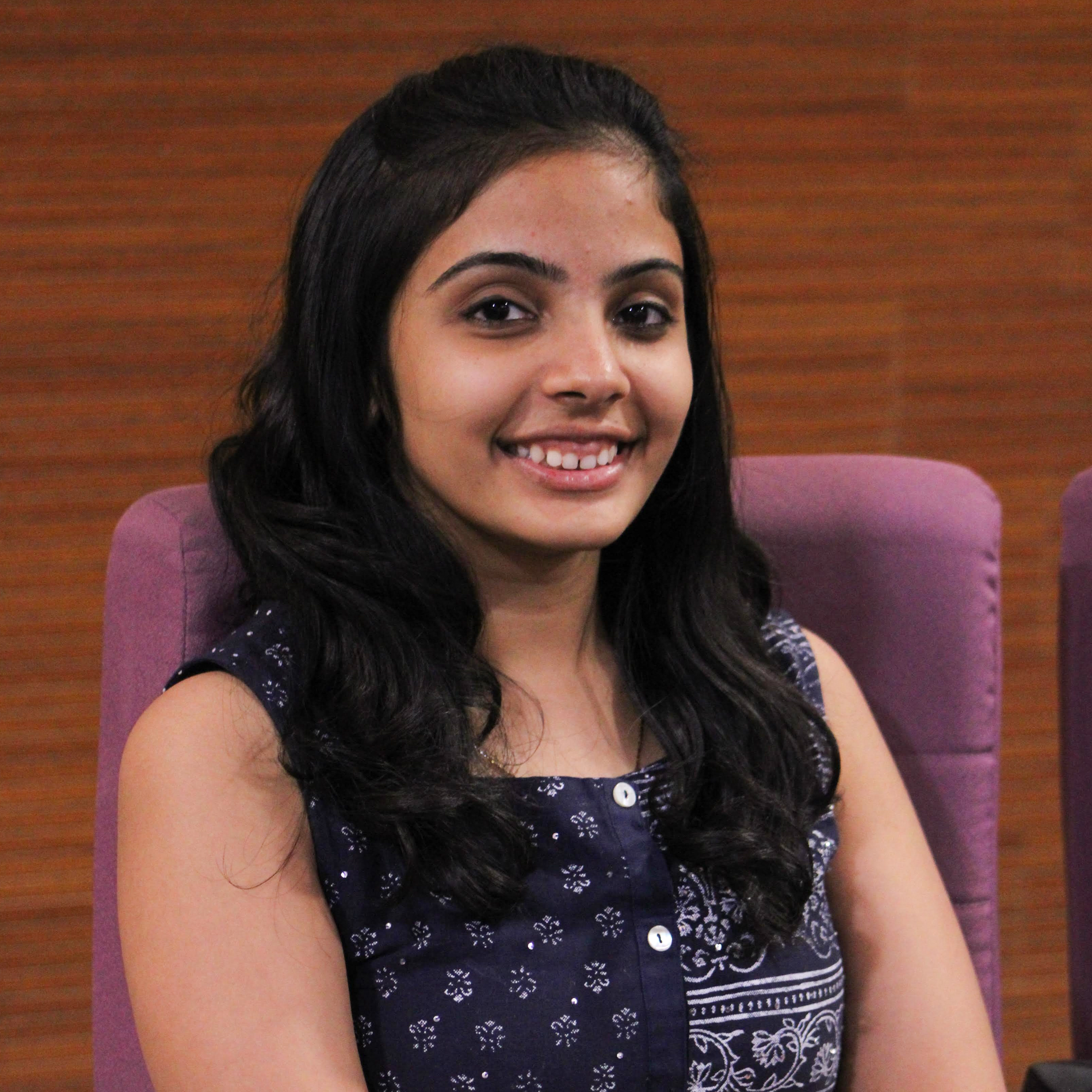 Helping event organizers in getting best results!